The Flos Snoopy lamp is an iconic lighting design by the Italian designers Achille and Pier Giacomo Castiglioni. It was first introduced in 1967 by FLOS and was inspired by the cartoon character Snoopy from the Peanuts comic strip.
The lamp features a rounded, white marble base with a curved enameled metal reflector that resembles Snoopy's famous nose. The reflector can be adjusted to direct the light where it's needed, and the lamp is topped off with a clear glass diffuser that softens the light. The upper glass comes in three finishes: black, green, or white. The base is always white.
The Flos Snoopy lamp is considered a significant lighting design for its whimsical yet functional nature, as well as its use of high-quality materials like marble and enameled metal. It has become a beloved classic of Italian design, a symbol of 60s culture, and is included in the prestigious collections of museums around the world, including the Museum of Modern Art in New York.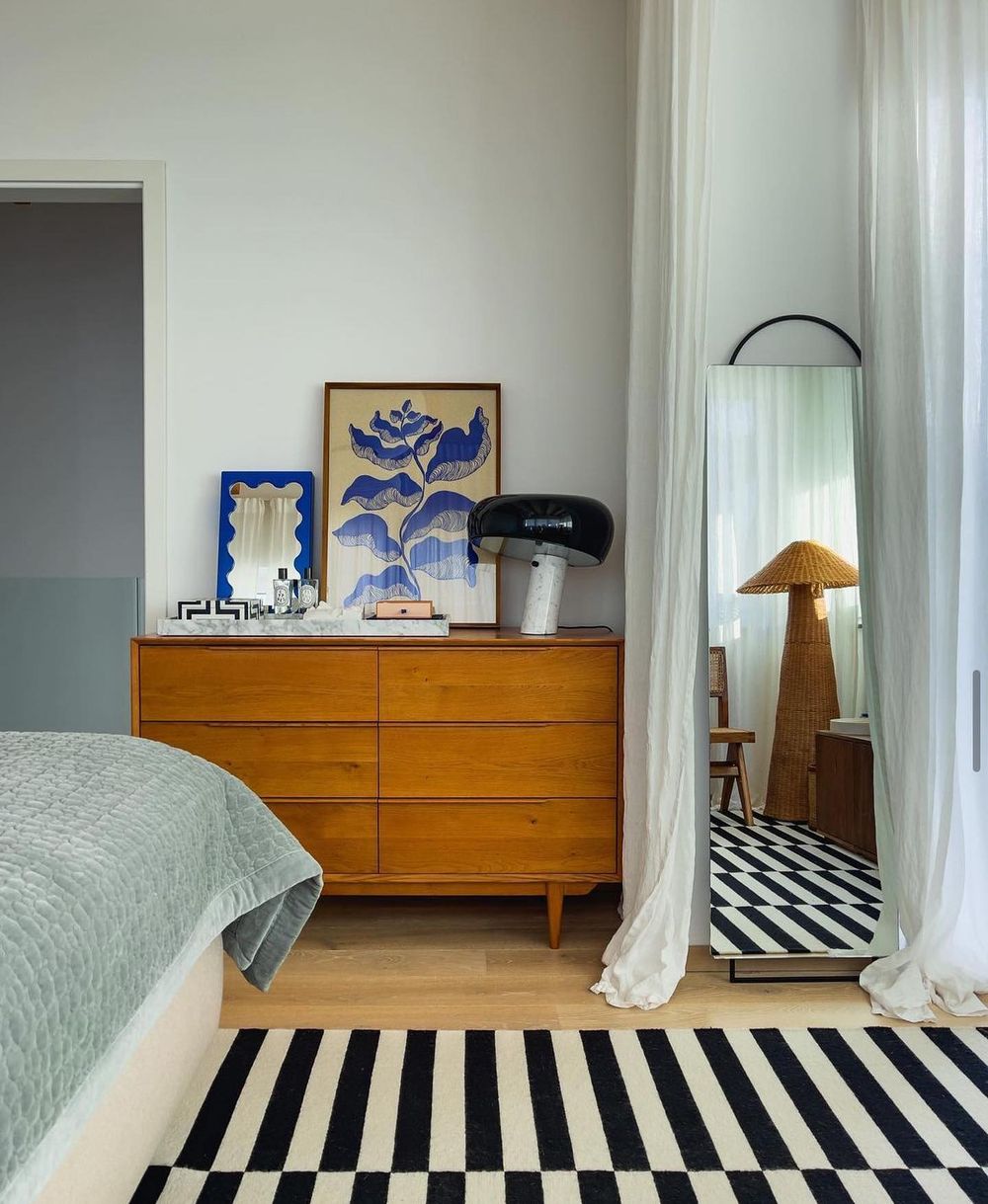 Achille and Pier Giacomo Castiglioni
Achille Castiglioni (1918-2002) and Pier Giacomo Castiglioni (1913-1968) were two Italian brothers who became renowned designers in the 20th century. They were born in Milan to a family of prominent architects, and both studied architecture at the Politecnico di Milano.
After World War II, the Castiglioni brothers began designing furniture and objects for Italian companies like Alessi, Flos, and Kartell. They quickly gained a reputation for their innovative and playful approach to design, which combined humor, functionality, and simplicity.
Over the course of their careers, the Castiglioni brothers created a wide range of iconic designs, including the Arco floor lamp, the Sella stool, and the Mezzadro tractor seat stool. Their work has been exhibited in museums around the world and has won numerous awards, including eight Compasso d'Oro awards, which are among the most prestigious design awards in Italy.
Today, the Castiglioni brothers are remembered as two of the most important designers of the 20th century, whose work continues to inspire and delight people around the world.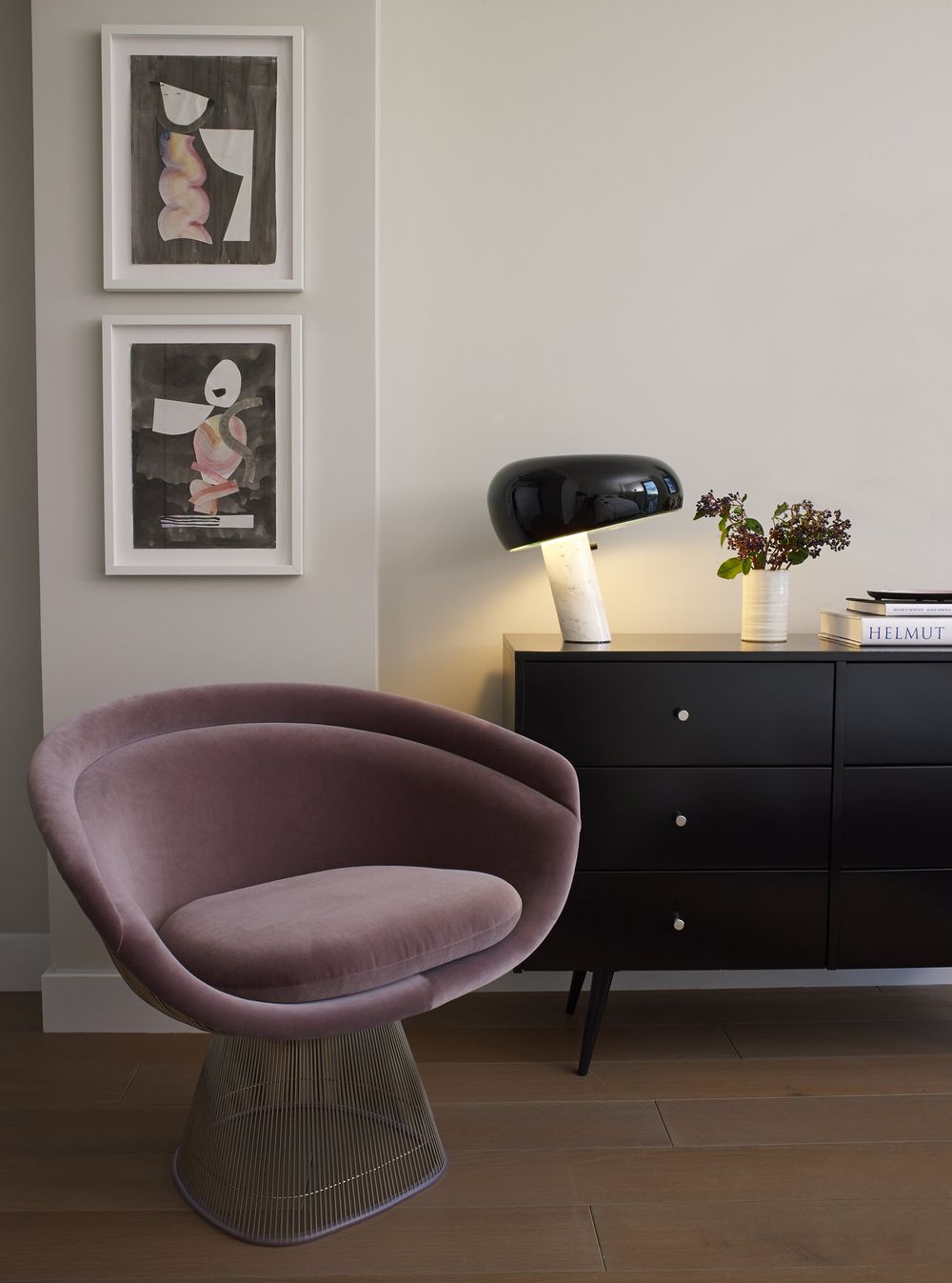 Where to Buy a Snoopy Lamp
You can buy an authentic Snoopy lamp pretty easily these days. Flos, the original manufacturer, will sell you a genuine Snoopy Lamp for a hefty sum. At least they'll ship it for free! You can also get one from the MoMa Store.
Snoopy Lamp Replicas
Thankfully you can buy one of several Snoopy lamp replicas from a few different spots. The best Snoopy replicas are found at Interior Icons and Eternity Modern.

I have such a big crush on the classic Snoopy lamp and I can't wait to own one myself. What do you think about this fun 60s lamp?