If there's one color that has caught the eye of home designers across the country, it's sage green. Today I'm going to share with you guys the best sage green home decor ideas I've found during my search for this elusive yet charming color infiltrating homes everywhere!
In all seriousness, sage green is a truly unique and beautiful color. It's a mix of green and gray, resulting in a subdued, muted green that feels very earthy and calming. If you want to infuse some color into your home without the shock, then sage green could be right for you.
The sage green hue reminds me of olives and eucalyptus.
Sage Green Home Decor Ideas
I see sage green often in modern farmhouse homes, contemporary neutral homes, and English country homes especially. I think you can make it work in just about any style home!
These are the best and most inspiring sage green home decor ideas we found online! Here is how to decorate with sage green at home.
Sage Green Home Accents
If you're decorating on a budget, a great way to infuse some sage green into your home is by adding an accent here and there. Throw a sage green rug on the floor for example or a blanket on the bed. If you're feeling more ambitious, try to install some hexagonal sage green floor tiles or re-do your shower tiling.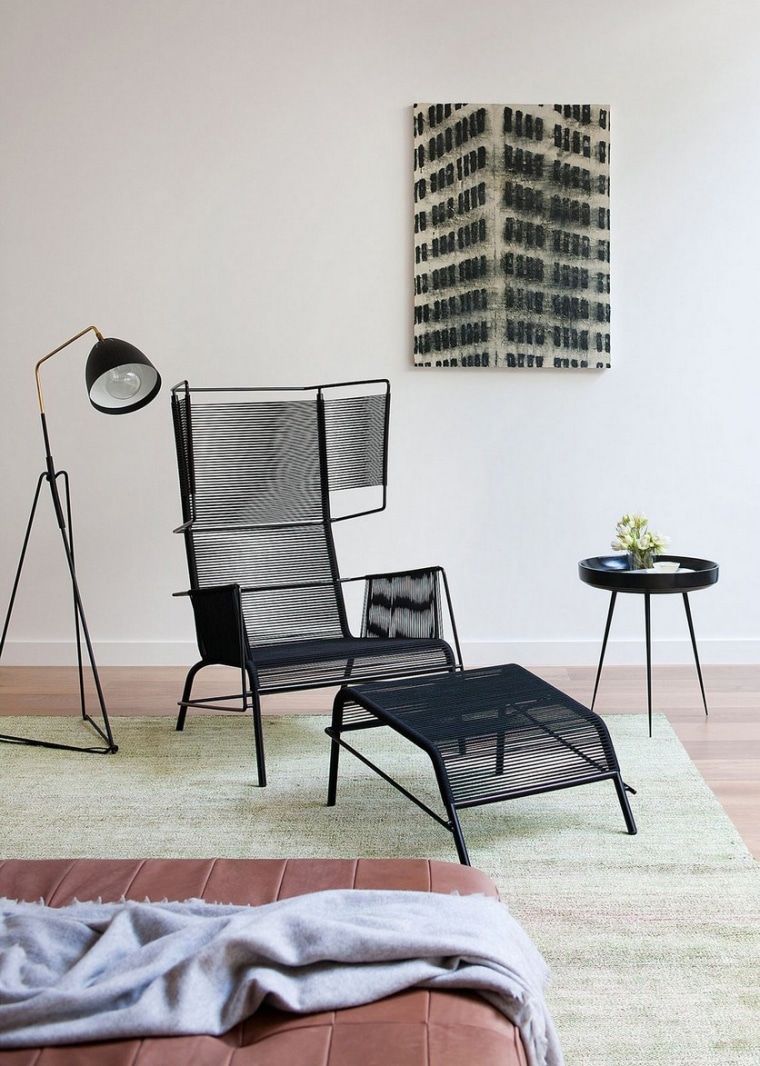 Sage Green Living Room Design Ideas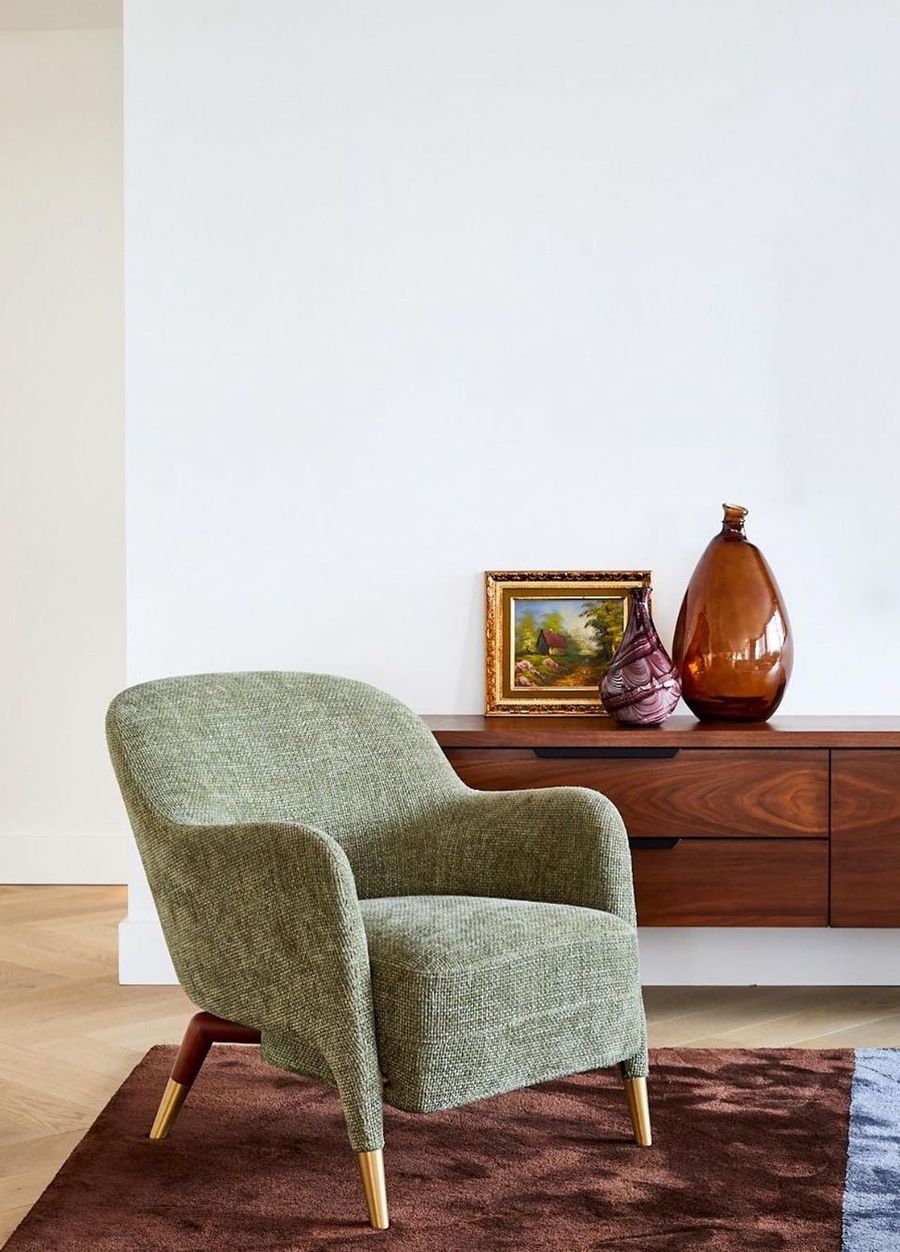 Sage Green Kitchen Design Ideas
By far the most popular place for sage green is in the kitchen! When it comes to sage green kitchen design, you can go for a bold statement by painting your kitchen cabinets sage green. With different hues available, you can go for a softer, brighter, or darker sage green depending on the mood of your home.

Sage Green Bathroom Design Ideas
The bathroom is a relaxing room in the home which means it's perfect for adding some sage green accents. You can install sage green wall paneling in the bathroom, install a sage green marble bathtub, or opt for wainscoting.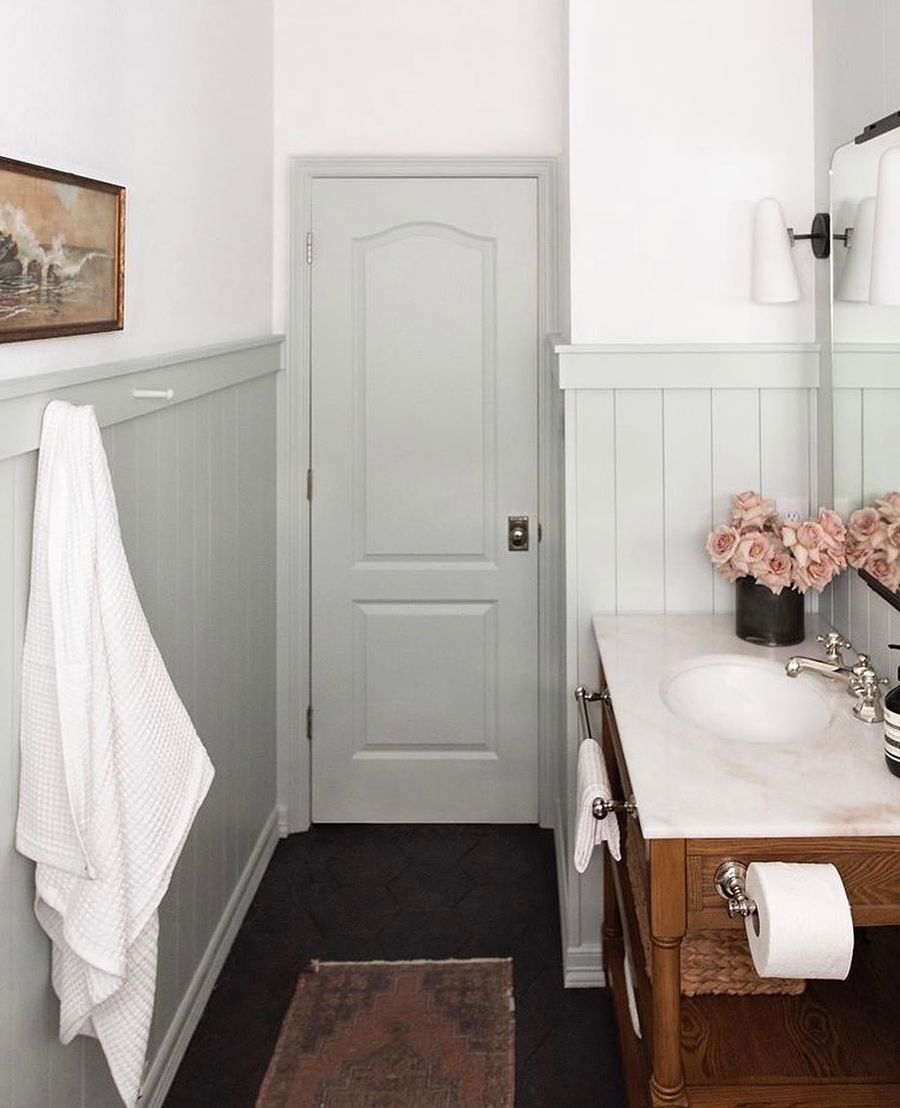 Sage Green Bedroom Decor Ideas
Sage green is also very soothing in the bedroom. You can buy sage green bed sheets, sage green throw pillows or find some cute bedroom furniture in this earthy green hue.
Sage Green Entryway Decor
This entryway has a darker sage green entryway cabinet for storage as well as sage green floral wallpaper. It feels earthy and welcoming at the same time!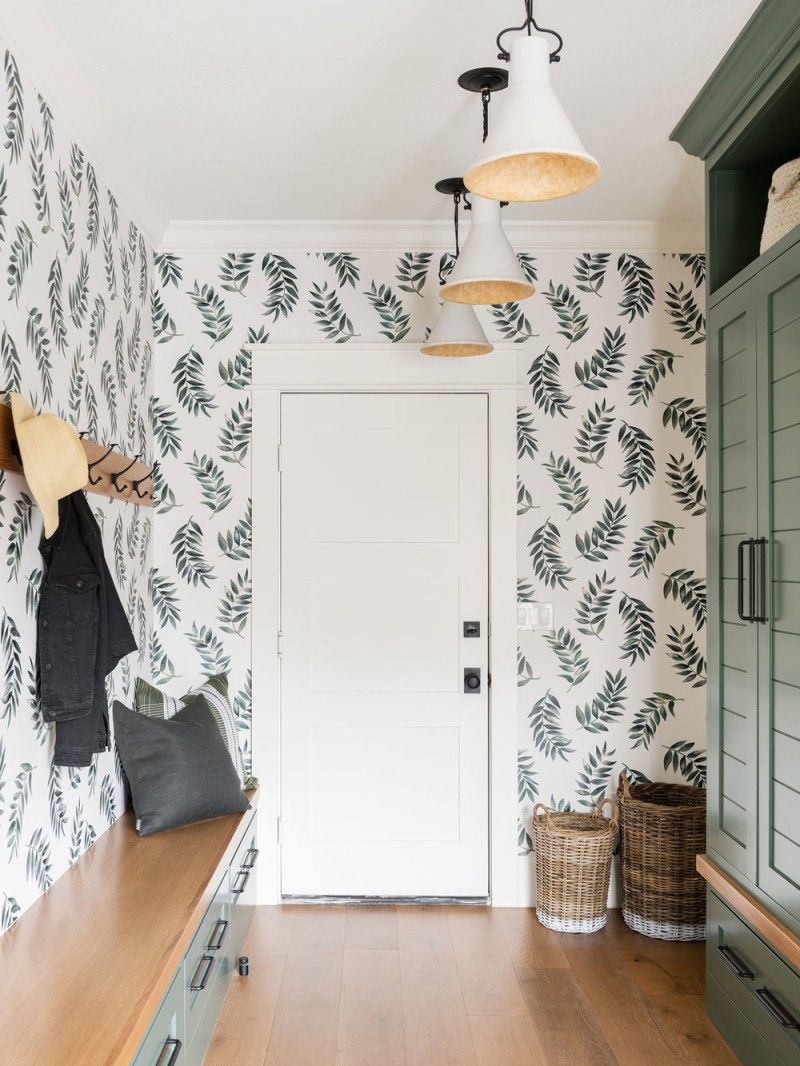 Sage Green Walls
Walls are a popular place to add some sage green. From the laundry room to the kitchen to the bedroom and bathroom, your home can certainly benefit from sage green walls. When decorating the wall, sage green wall panels are certainly a popular choice!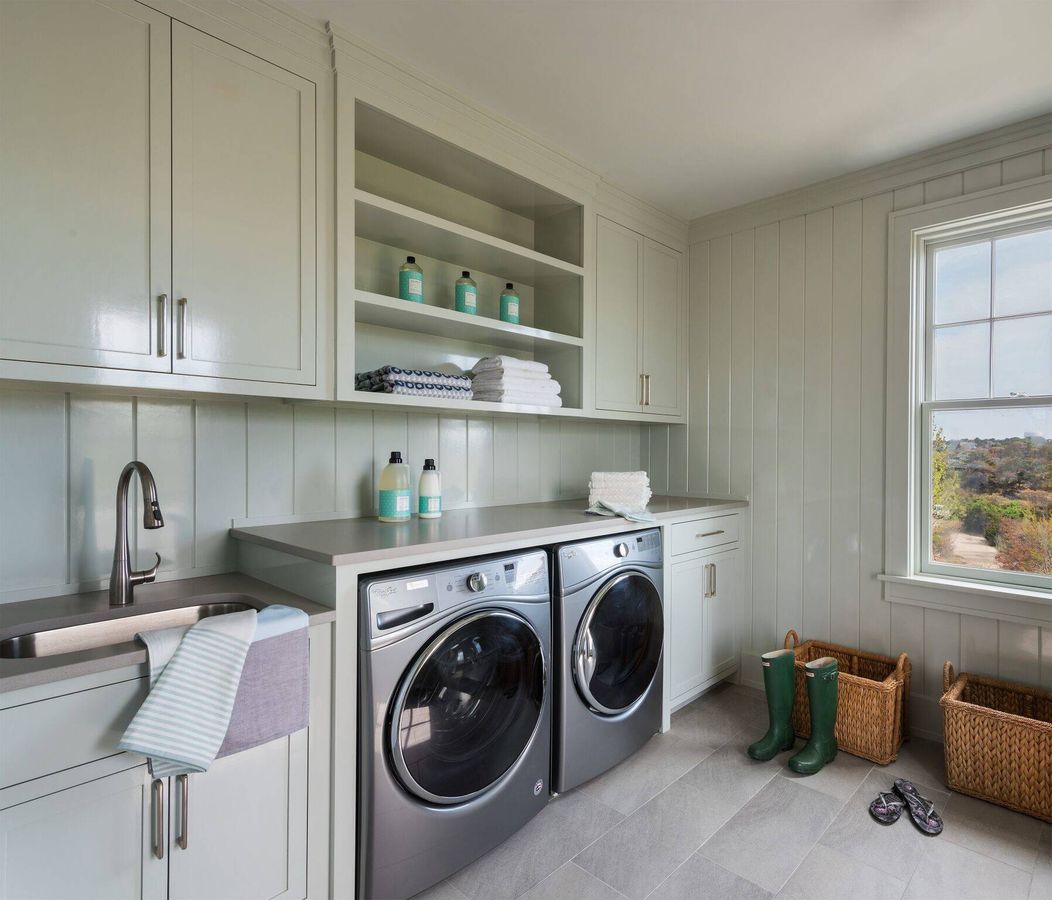 I hope this post gave you a better idea of how to decorate with sage green at home! As you can see, you can decorate with sage green in just about every room in a variety of ways. If you have a smaller budget, don't hesitate to buy smaller home accents instead of taking on bigger renovation projects.