Neutrals are all the rage in interior design. If you love a calming beige, white and black toned interior, then you should consider these neutral Christmas decor ideas this holiday season. Here are a few images of neutral holiday decor inspiration. You won't find much bright red, but there will be pale, muted greens in these color schemes!
Neutral Christmas Decor
From flocked Christmas trees to white stockings, there's a Christmas neutral decoration for everyone on this list!
1. Neutral Christmas Living Room Decor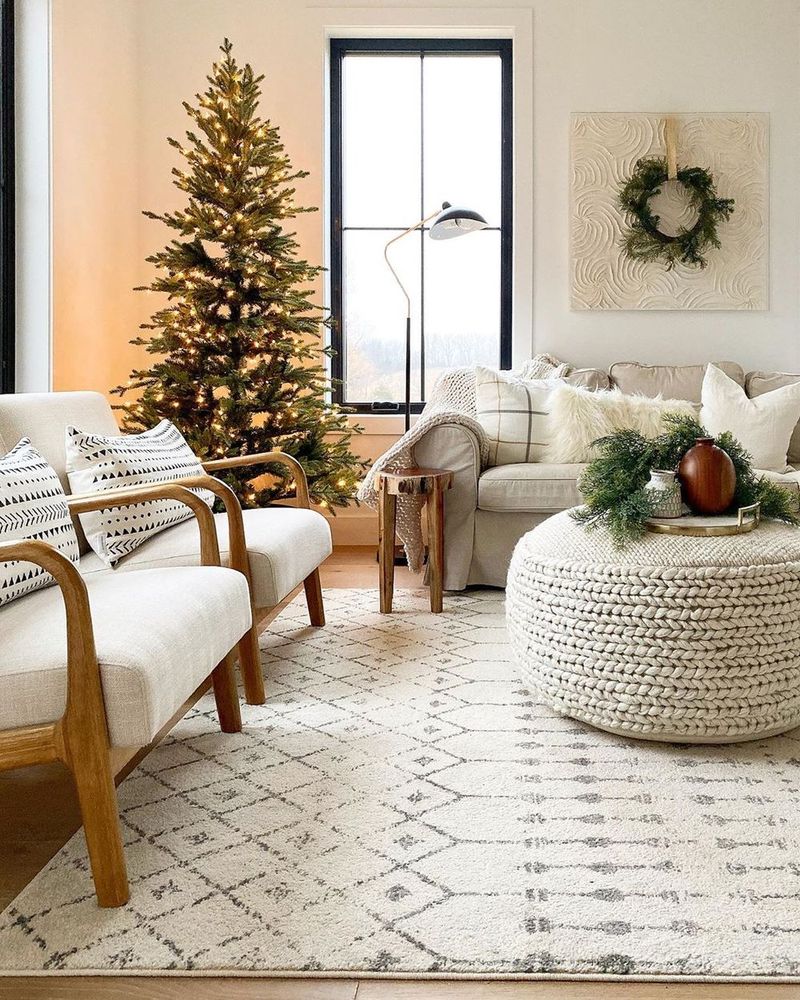 @joineryanddesignco
2. Neutral Christmas Reading Nook Decor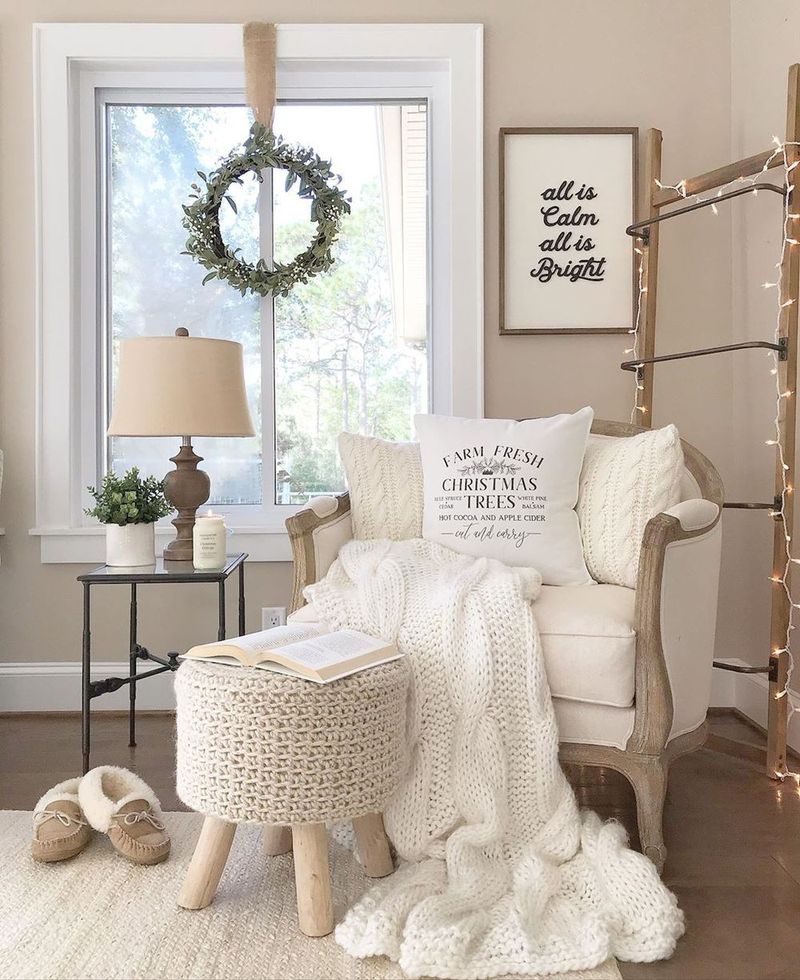 @caligirlinasouthernworld
3. Neutral Christmas Tree Garland Decor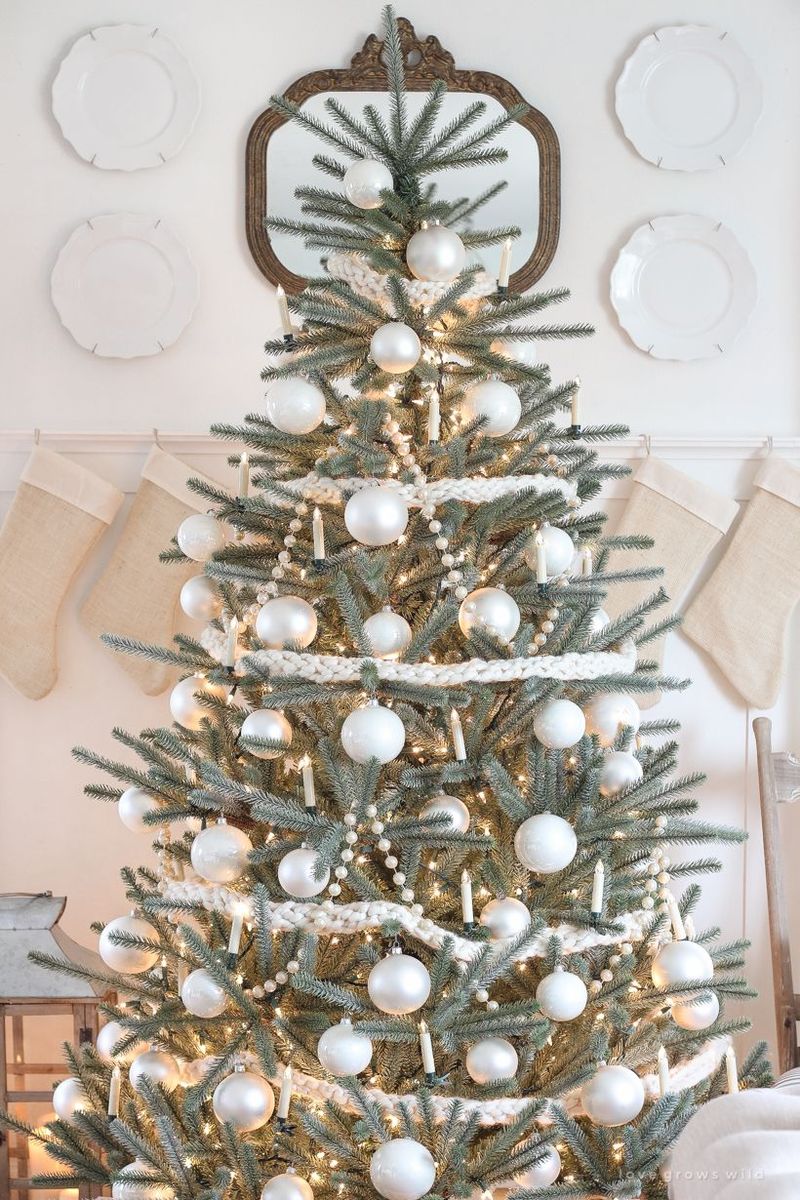 4. Neutral DIY Whitewashed Nutcracker Christmas Decoration
5. Neutral Gold Christmas Tree Decor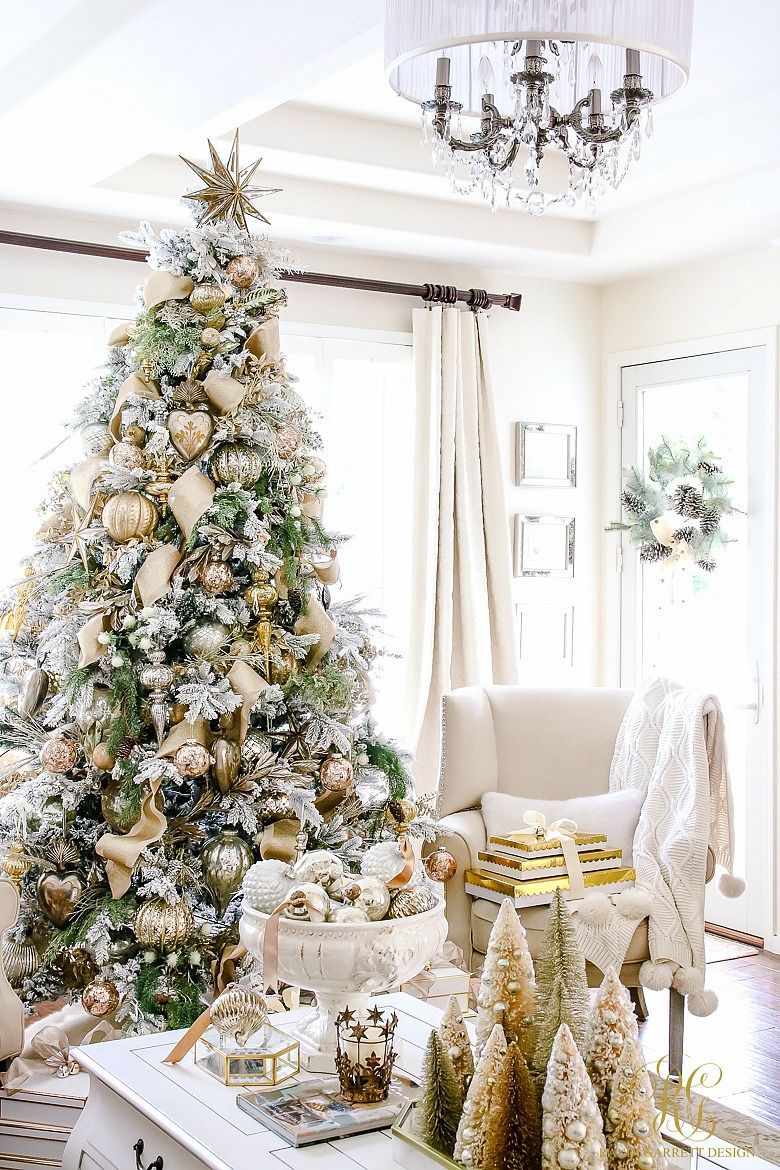 6. Neutral white Christmas Bedroom Decor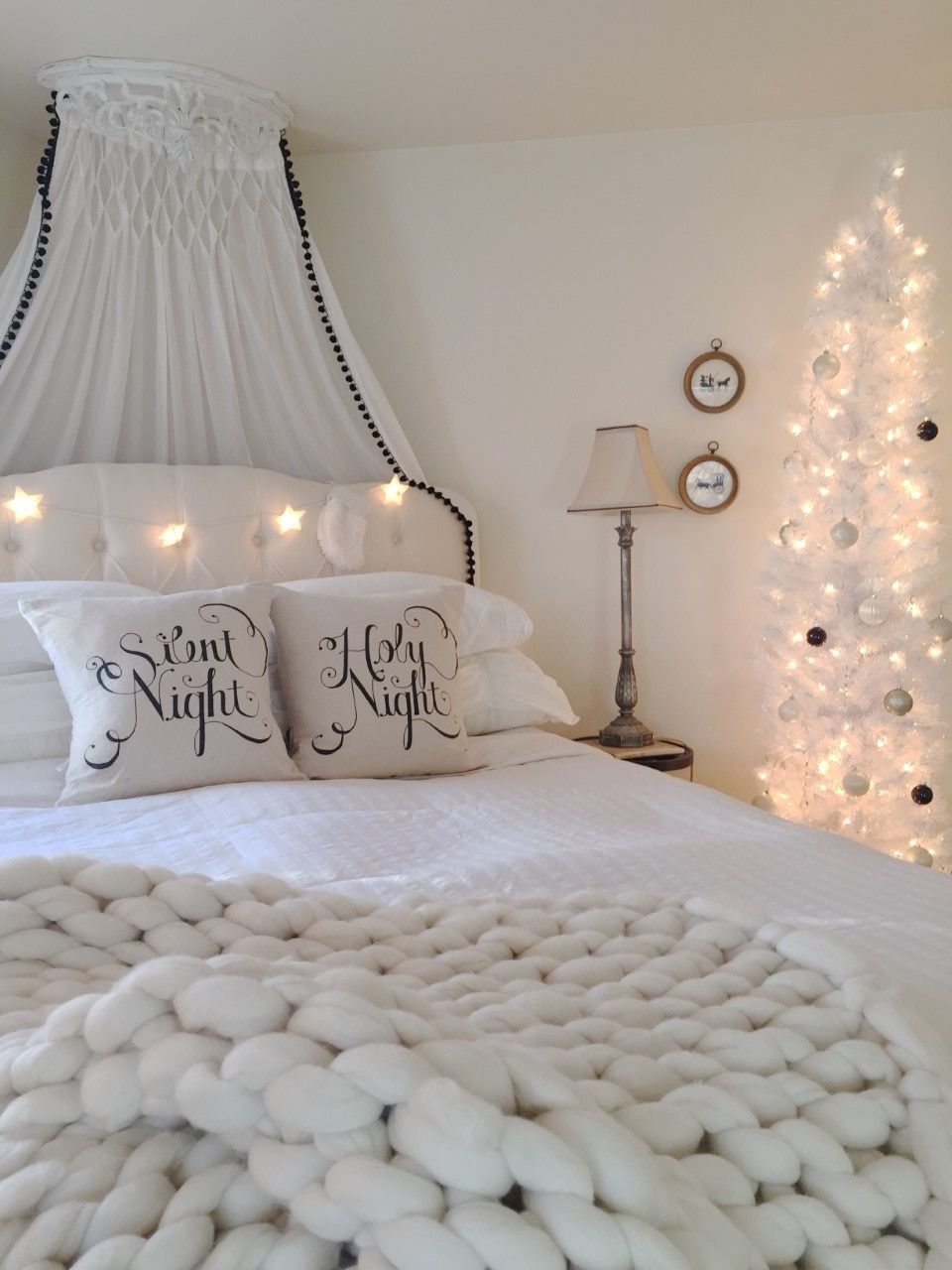 Sara Hanson
7. Neutral white Christmas Dining Room Decor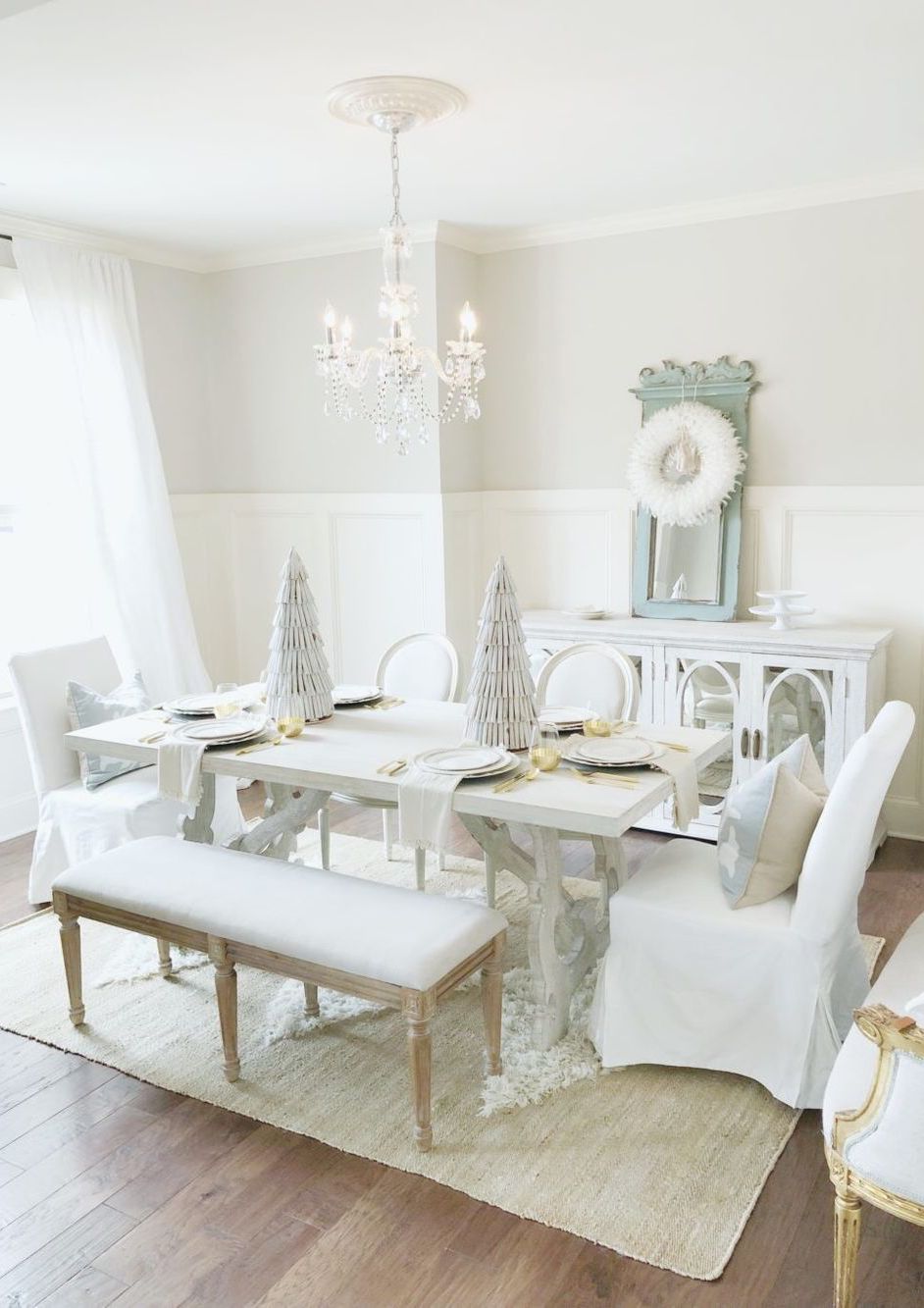 Megan Manton
8. White cable-knit Christmas Stockings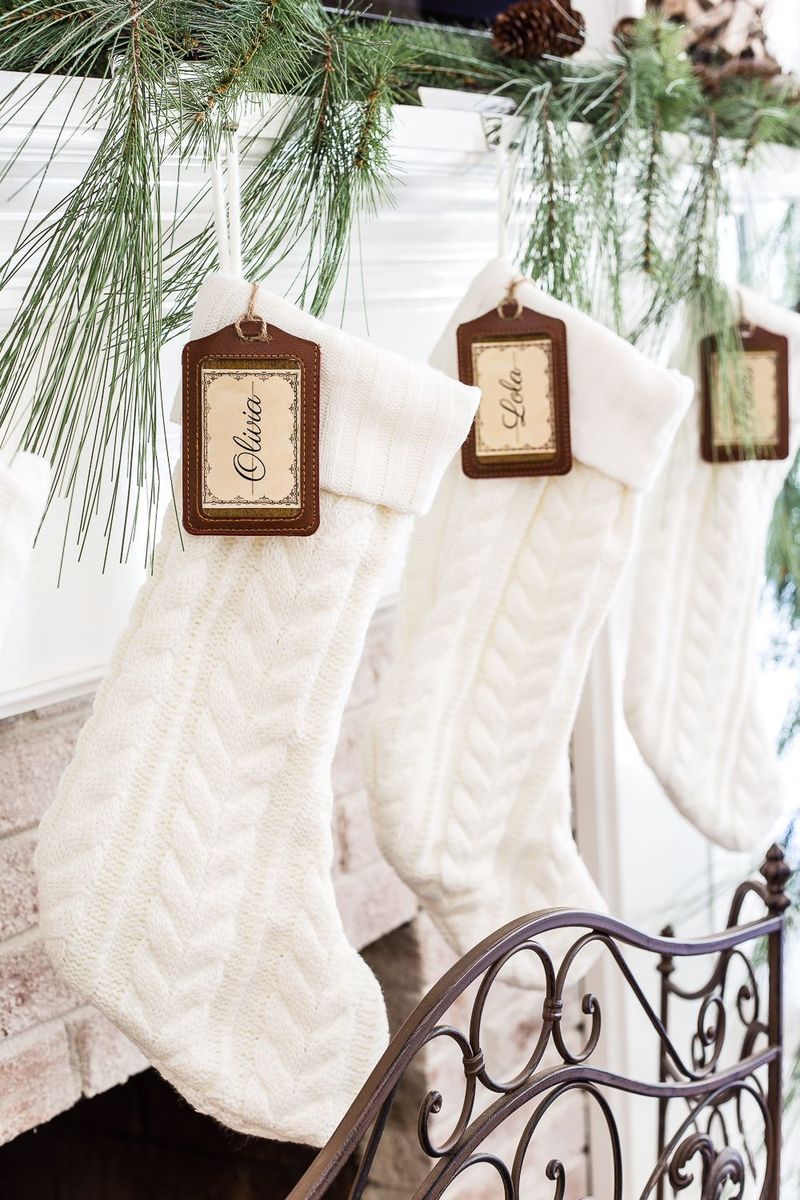 9. White Christmas Country Cottage Decor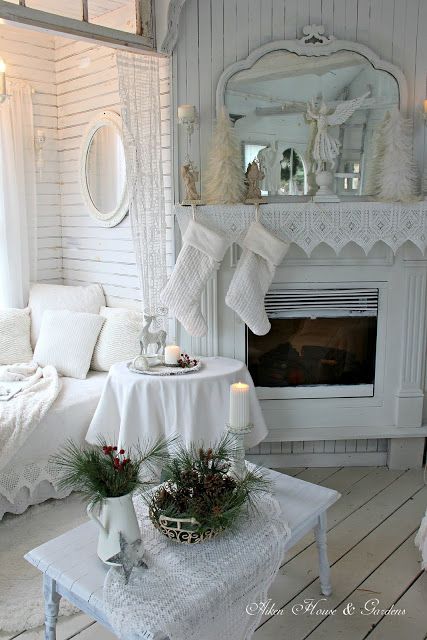 10. White Christmas Tablescape Decor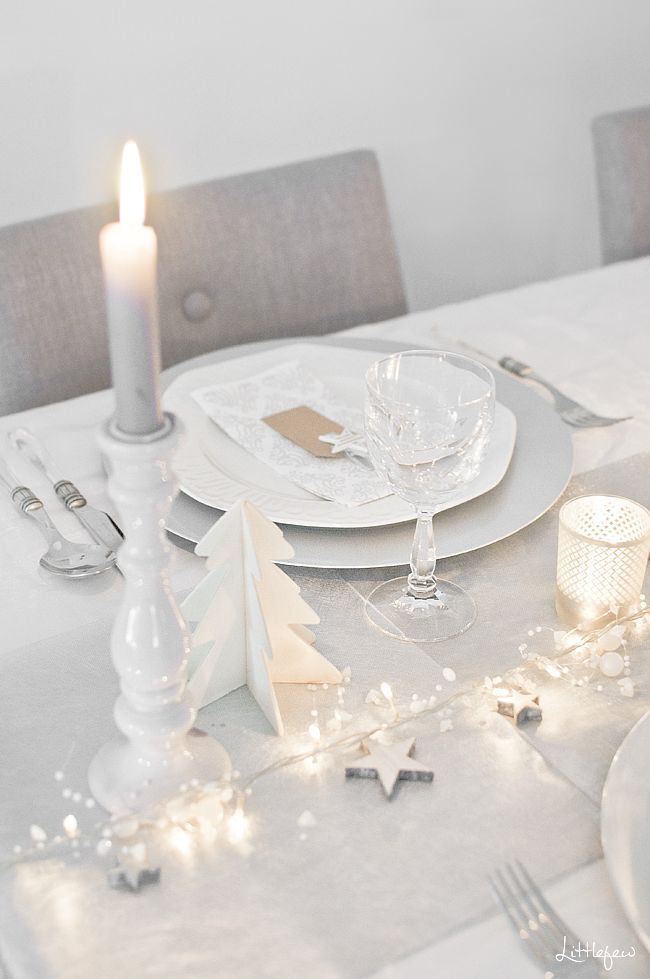 11. White Flocked Christmas Tree Decor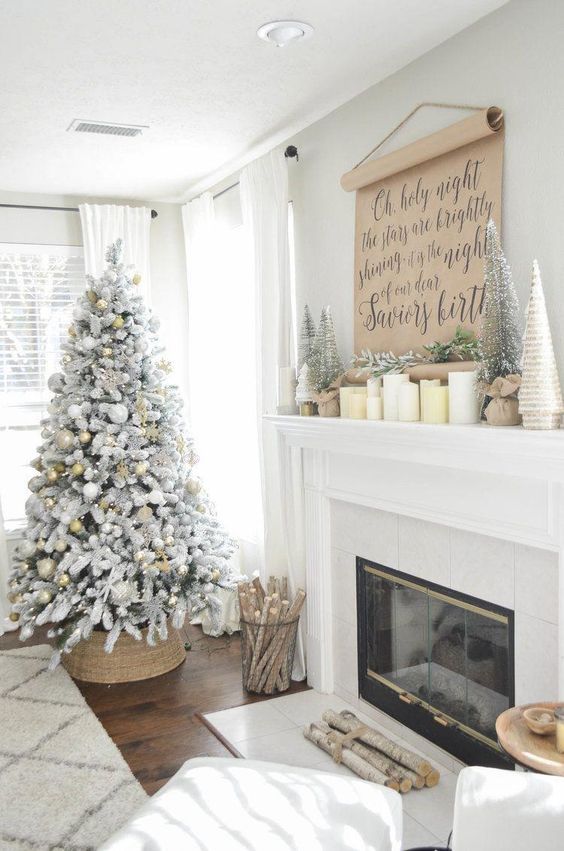 Julie Warnock Interiors
12. Neutral white Christmas Mantel Decor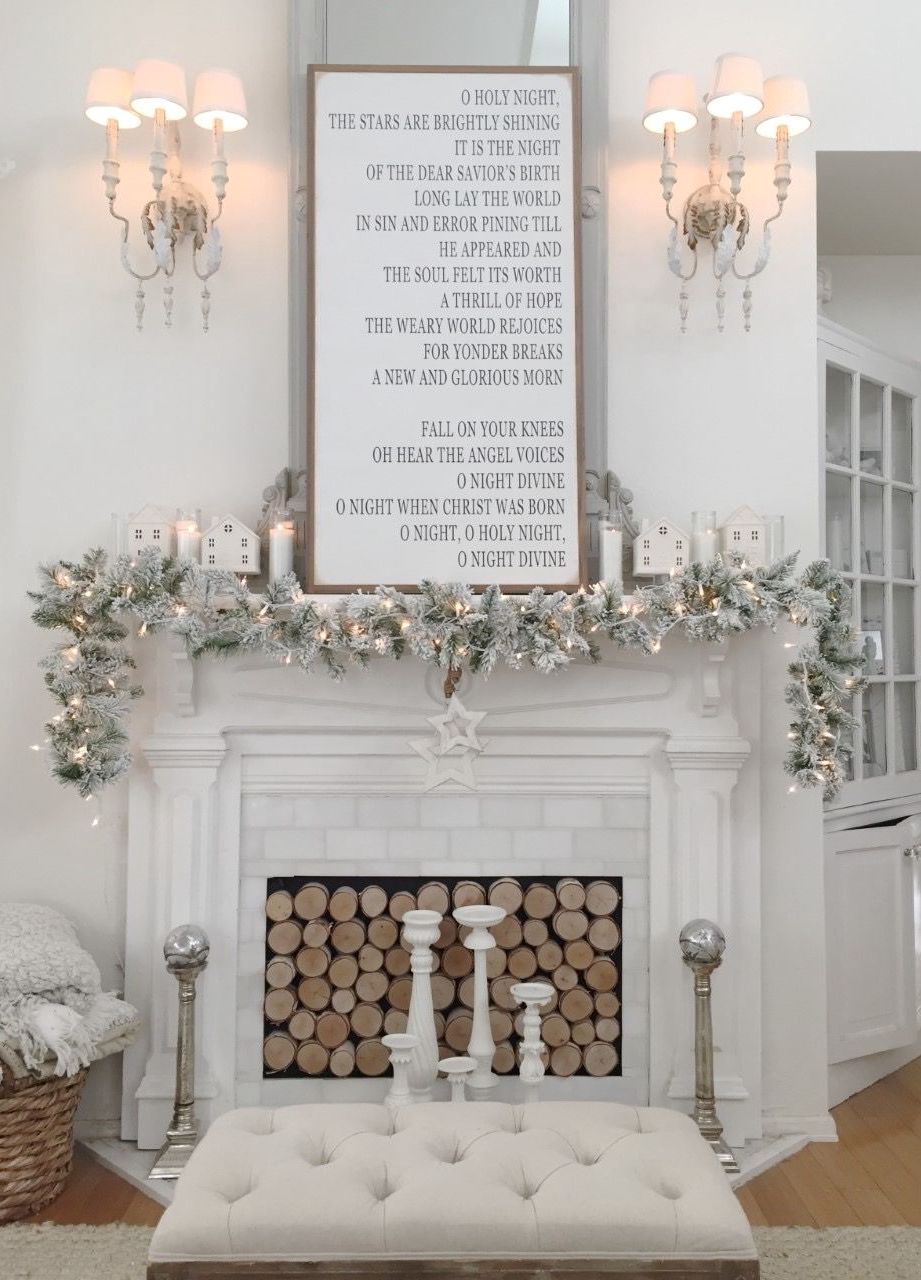 Sara Hanson
13. Neutral Mini Christmas Trees Decoration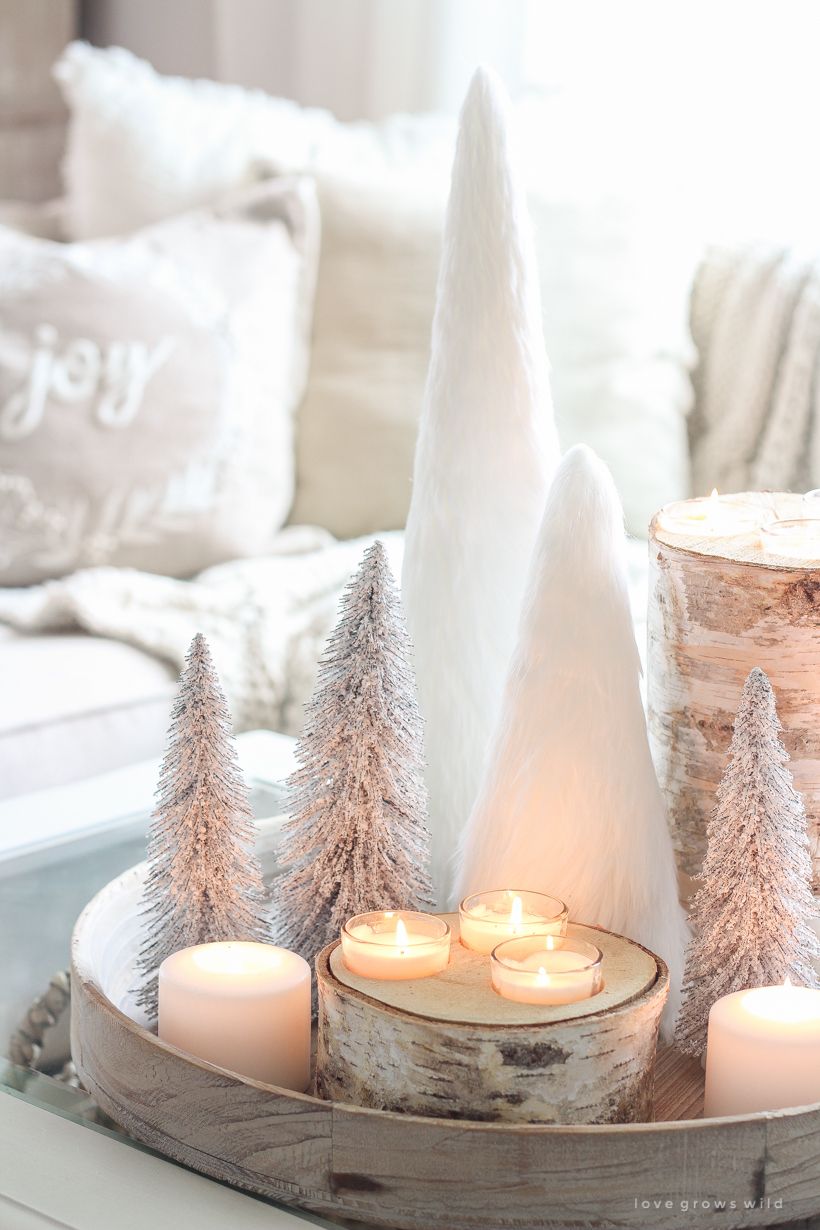 14. White Poinsettias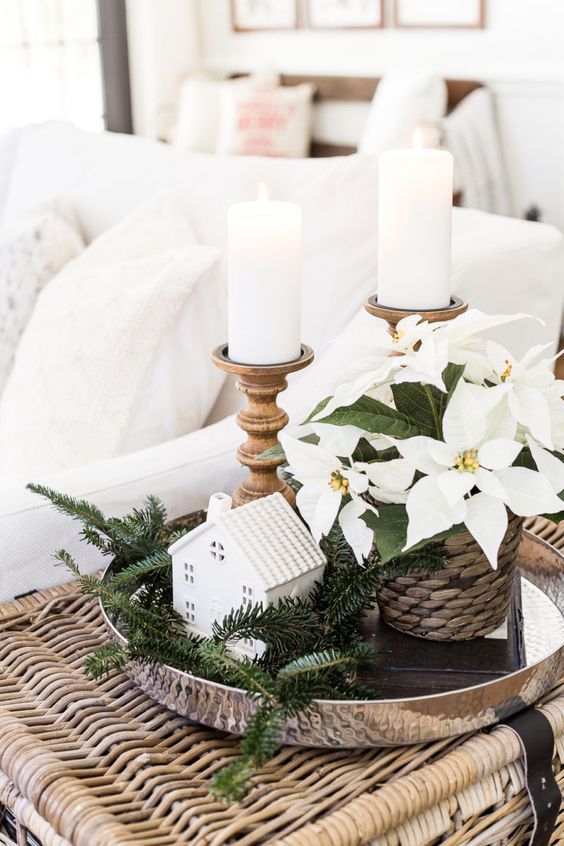 15. Large white Flocked Christmas tree Decor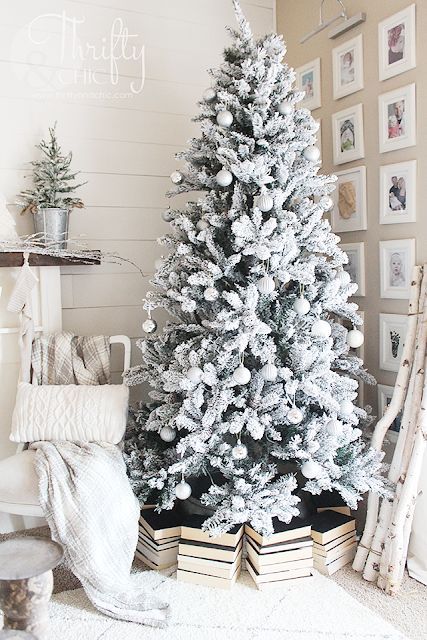 16. Flocked Christmas Tree with Neutral Christmas Decor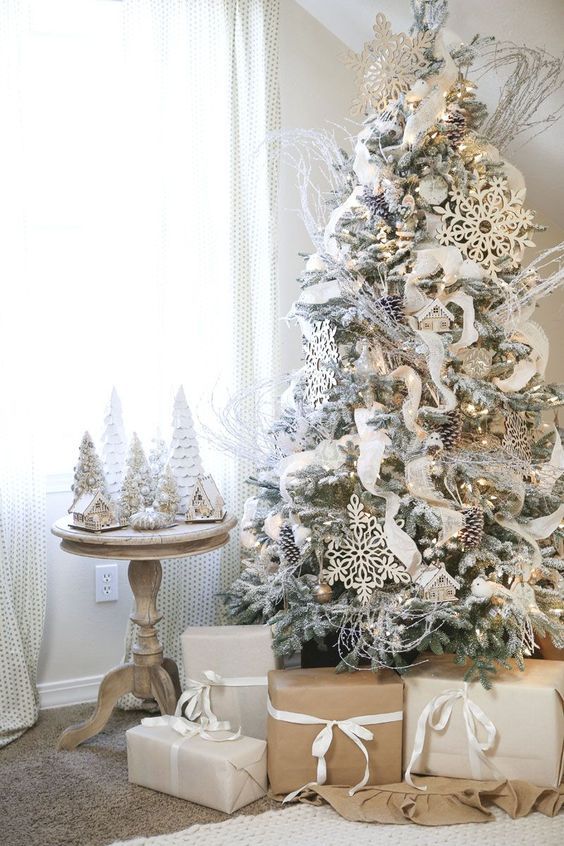 EllaClaireInspired
17. Little white houses on shelf with evergreen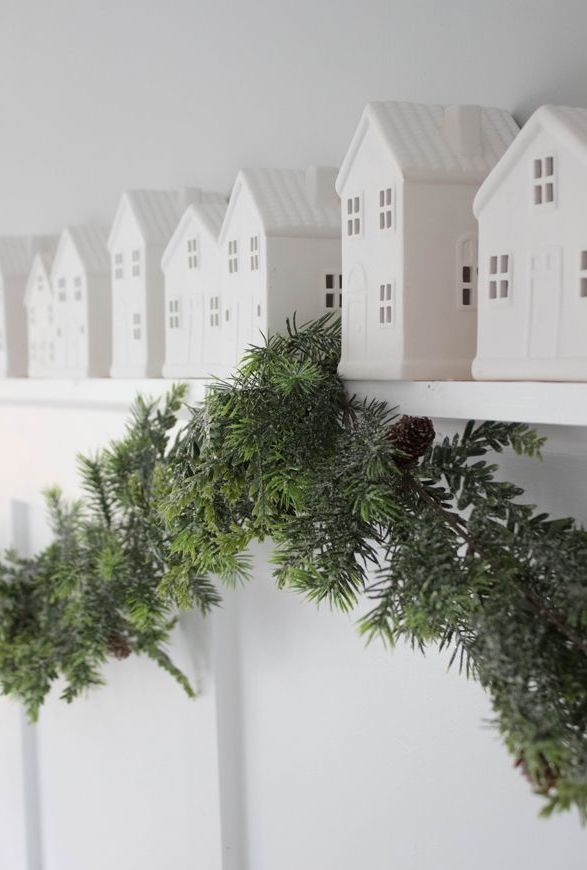 18. Neutral Nativity Vignette and Sage Wreath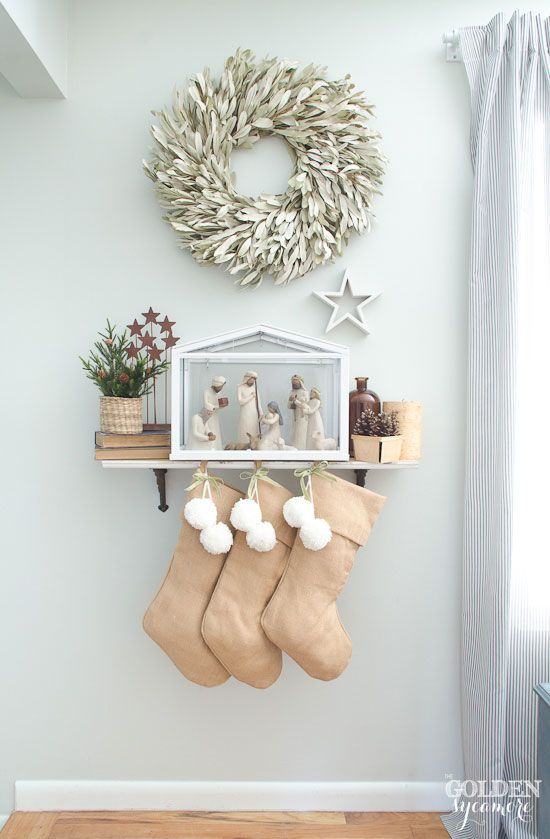 19. Mini White Flocked Christmas Tree Decor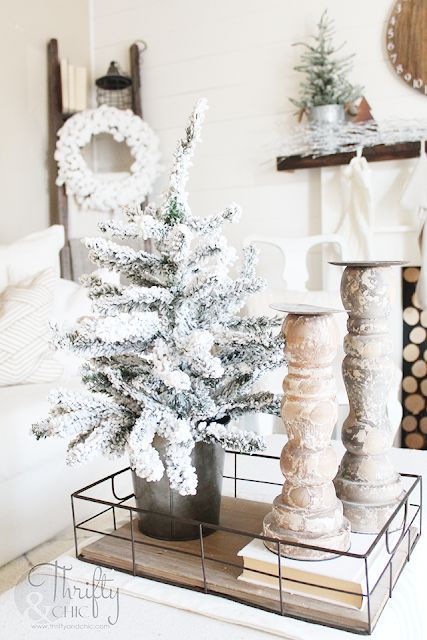 20. Neutral Christmas Dining Room Decor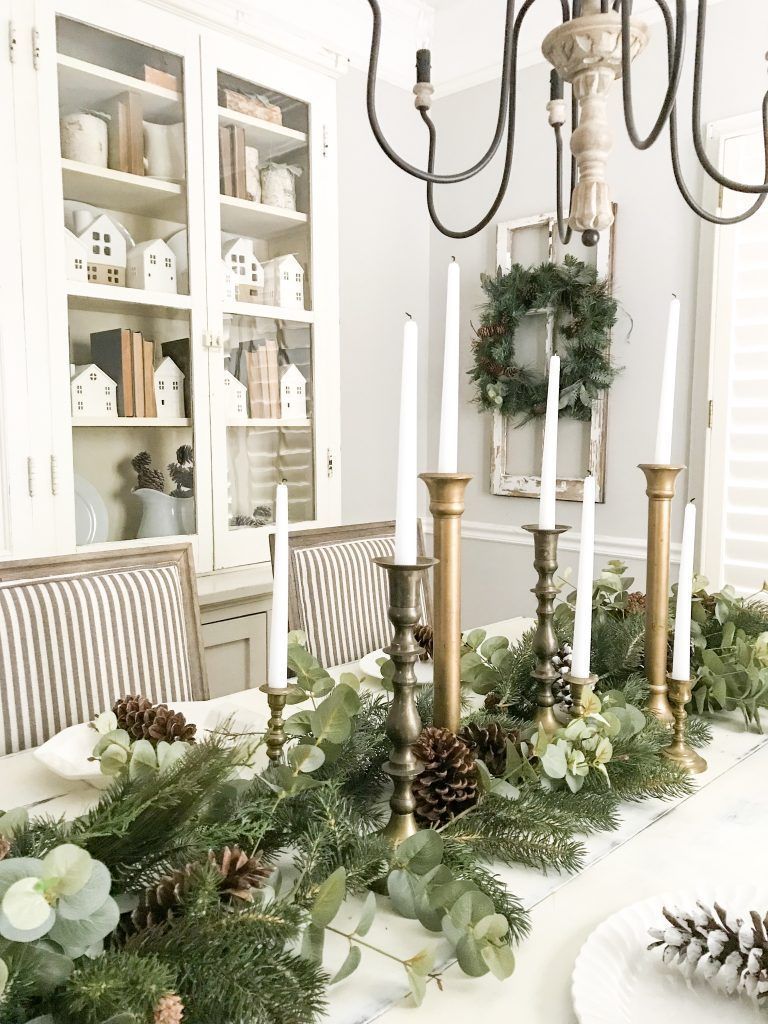 21. Winter White Christmas Neutral Dining Room
22. Black and White Plaid Stockings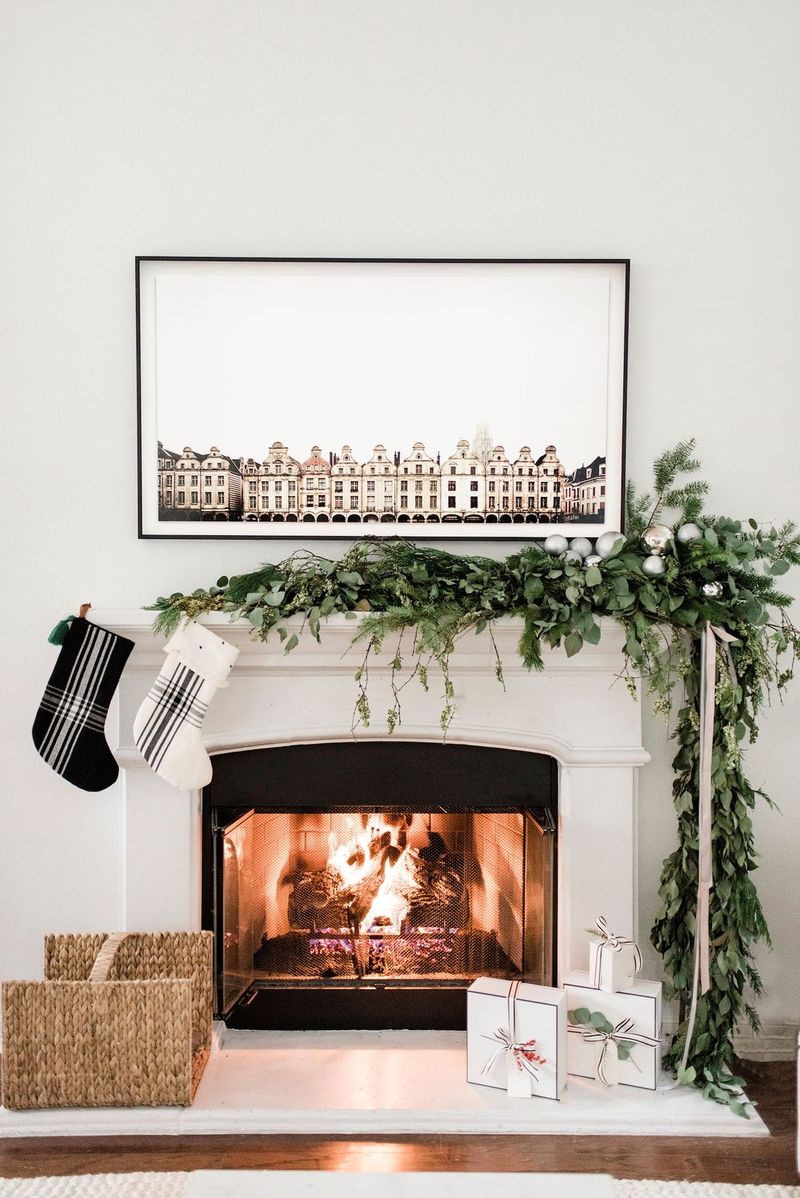 23. Burlap Wrapped Christmas Tree Decor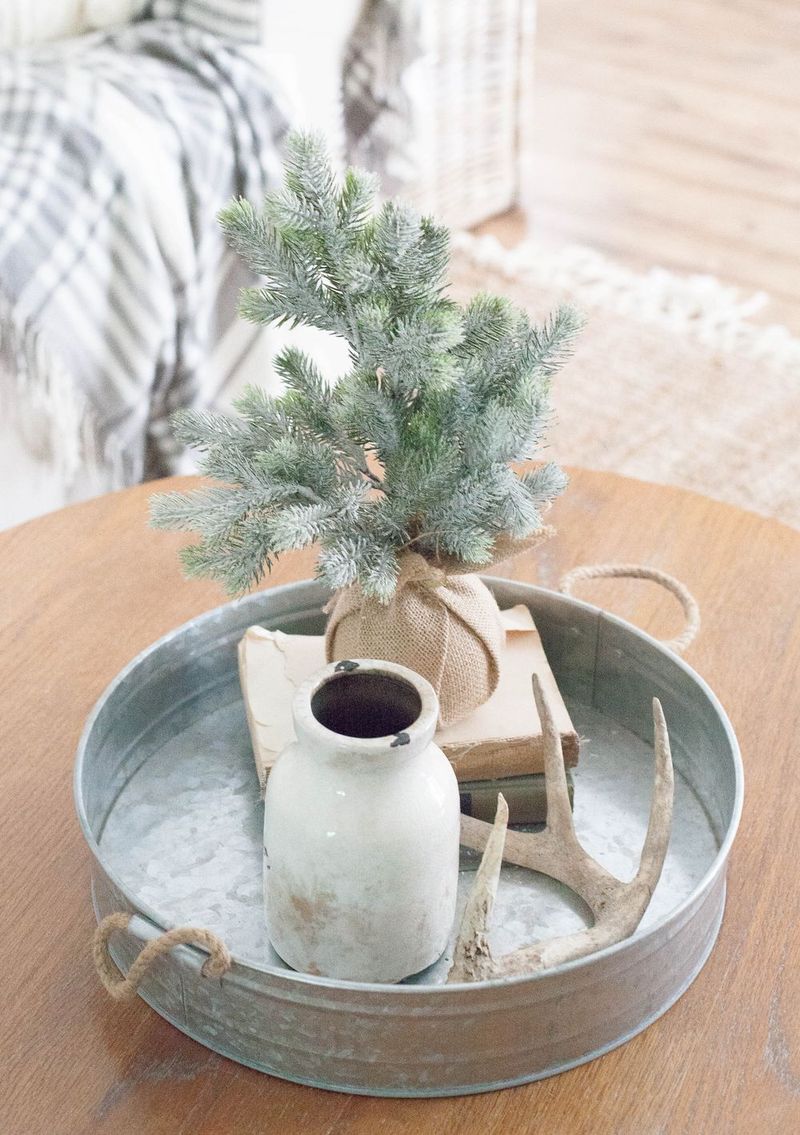 24. Neutral Christmas Hutch Decor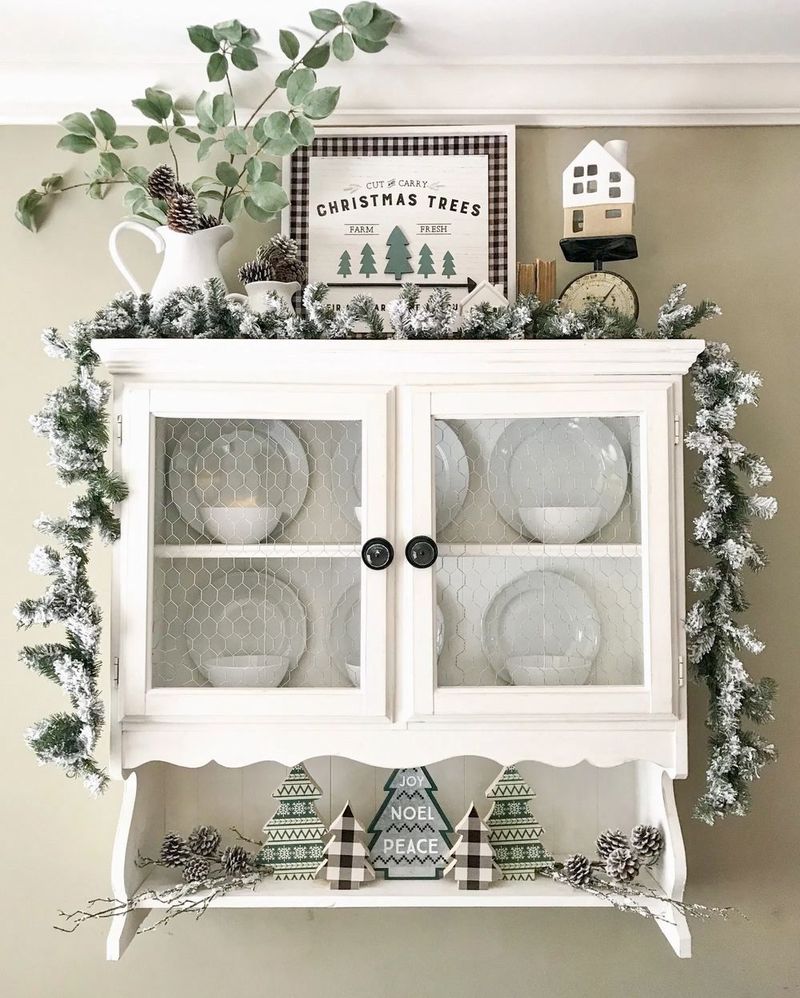 25. Elegant Neutral Vintage Christmas Shelving Decor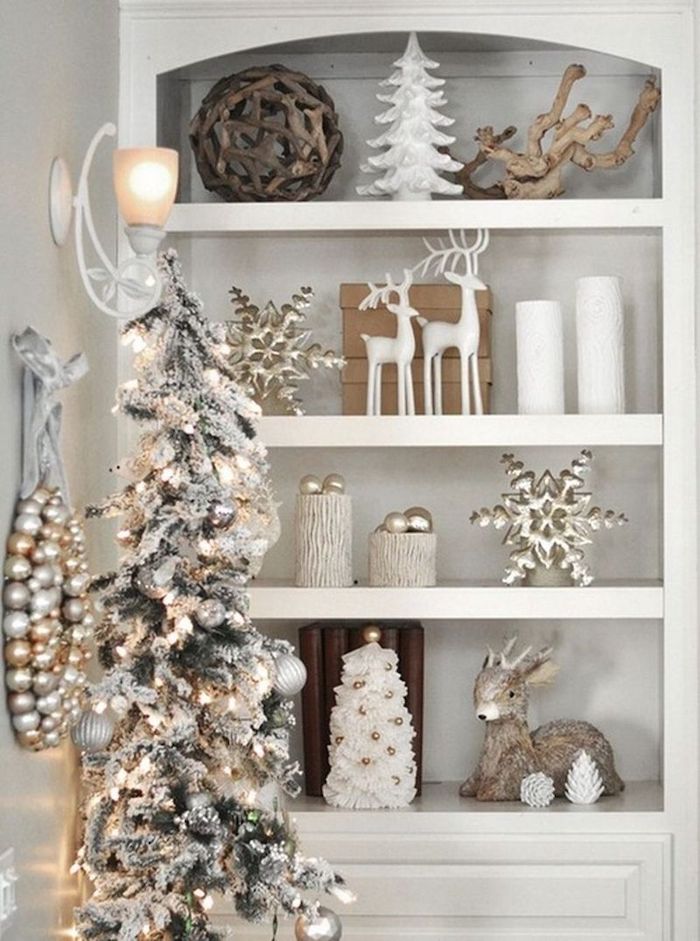 Unknown
Shop Neutral Christmas Decorations
Shop a few inspiring neutral Christmas decorations here!
More Christmas Decorating Ideas
Don't miss our other popular Christmas decorating guides and articles!
Merry Christmas!