This post has been graciously sponsored by Wayfair.
Happy new year!
I hope your 2023 has gotten off to a fantastic start.
The new year is just beginning. Now is the time to create new habits so you can achieve all your new year's resolutions and goals for the year. From healthy eating to self-care, family time, and productivity, there's a lot you could tackle.
To help you reach your goals, Wayfair is having a Fresh Start Sale now through January 17, where you can get up to 70% off a wide selection of home products and furnishings. Beat the winter blues and update your home for the fresh start you need. As always, you can count on Wayfair for fast shipping on all home items, priced to fit your budget.
Eat Healthier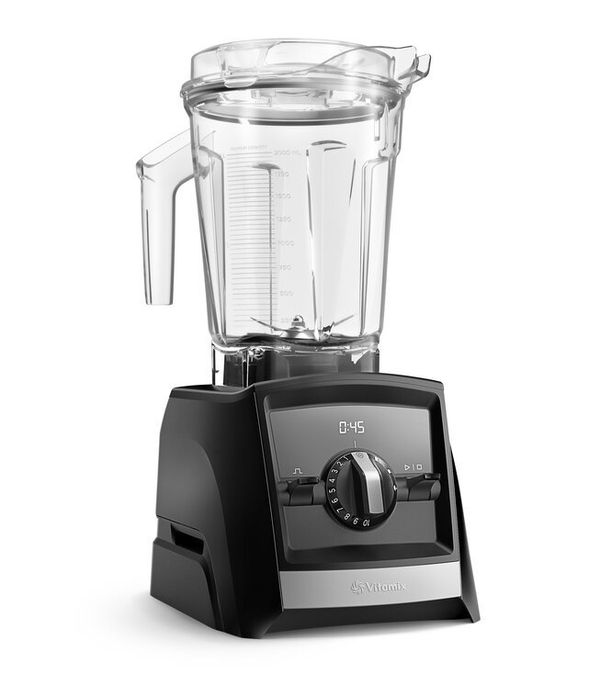 Who doesn't want to make it a priority to finally eat healthier this new year? Vegetable smoothies are one of the best ways to ensure you get all your vitamins in, and this Vitamix blender will help you craft tasty and healthy drinks. It has the capacity to make 6-7 smoothies so the whole family can enjoy it.
Read More Books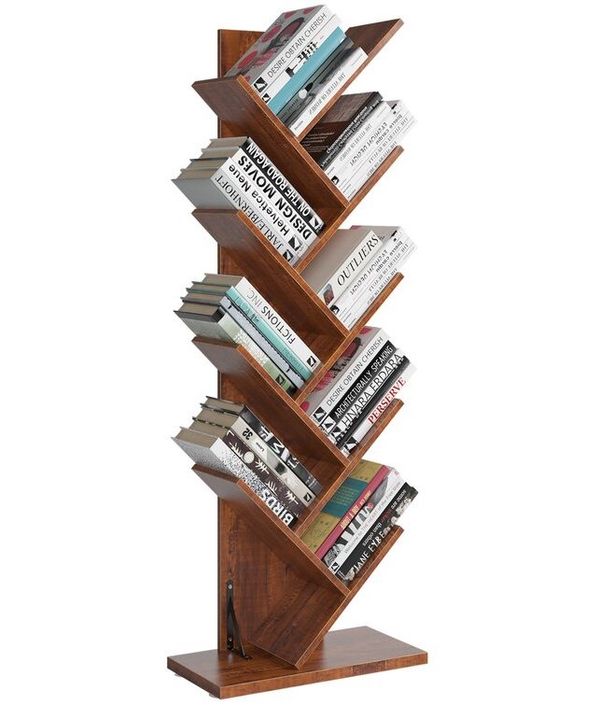 If your goal is to read more this year, then you'll need a spacious bookshelf to hold all the new books you plan to dive into. This ladder bookcase is an affordable way to store your books in an orderly manner. It's scratch resistant and built vertically so it takes up minimal space with maximal storage.
Cook More Meals at Home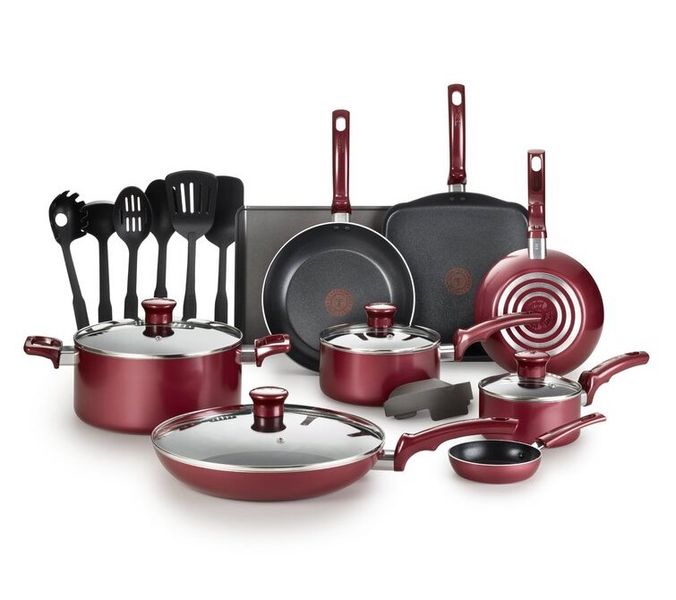 If you're a restaurant and delivery addict, you might want to try cooking more at home to save money and eat healthier. This nonstick aluminum 20-piece cookware set will help you cook your favorite healthy meals at home! The stock pots, saucepans, frying pans, skillets, saute pans, bakeware, and cooking utensils are all oven-safe and dishwasher-safe.
Entertain More Often
Want to have friends and family over more often for drinks and appetizers? This 12-piece drinking glass set will help you make sure everyone has a place for drinks at your house. With six tall glasses and six small glasses, you can pour mixed drinks for parties large and small.
Spend More Time Outside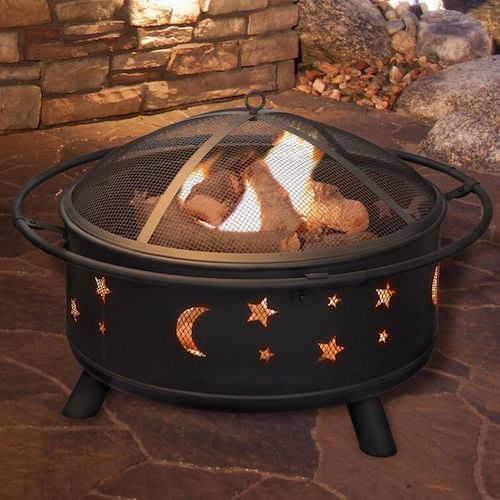 If you spent too much time indoors breathing stuffy air, you might want to help ease your transition to spending more time outside. This outdoor fire pit will allow you to spend quality evening time outdoors while staying warm all year long.
Play with the Kids More
If you're a workaholic, you might be hoping to spend more time with your kids this year.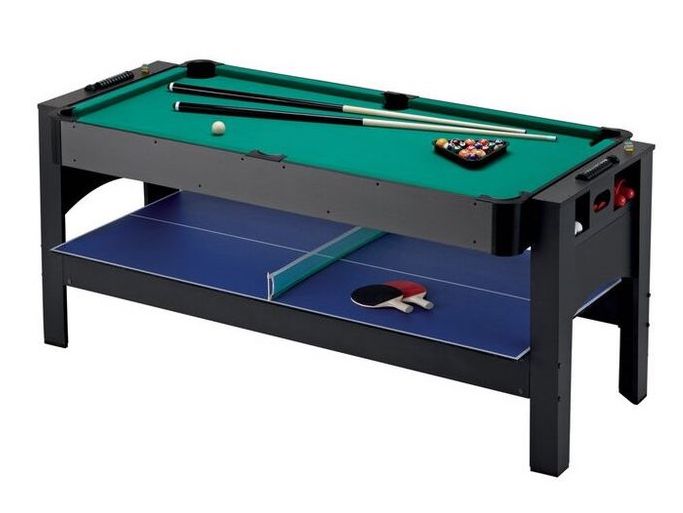 Why not go for this Multi-Game Table to help you have fun with your children? This flip-top table will set you up for three popular games including pool, air hockey, and ping pong. Whether you are a billiards fan or a table tennis fan, this table has your back.
Remodel the Bathroom
2023 should be the year you finally tackle that bathroom remodeling project you've been putting off forever!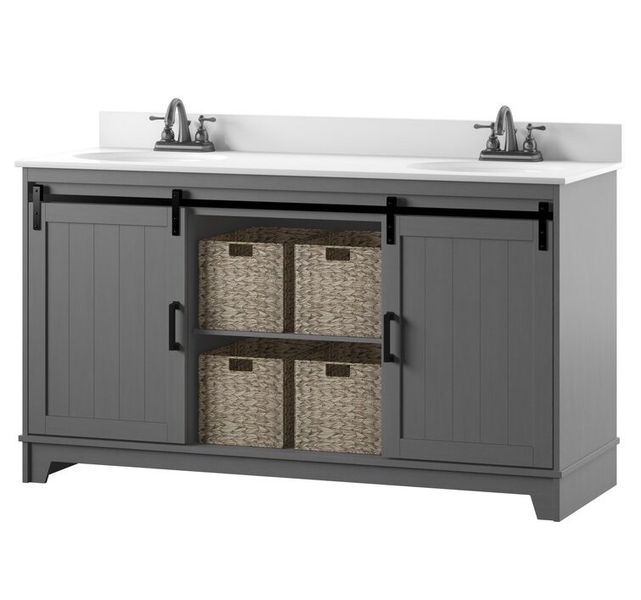 This beautiful gray 60-inch double bathroom vanity set will give you the vanity space you need in the modern farmhouse style you love. This vanity arrives assembled and comes with the four seagrass storage baskets seen in the photo.
Be More Productive
The best way to ensure you're as productive as possible is to design a comfortable home office workspace for you to use.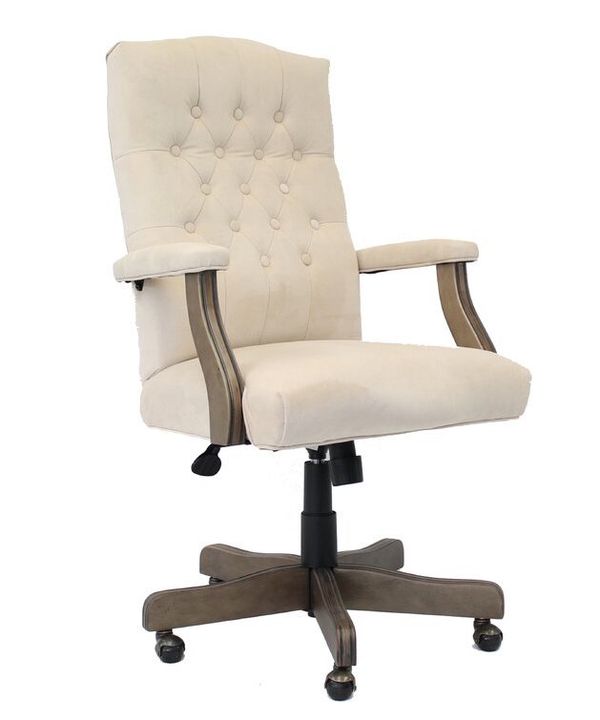 Quit using a spare blanket as a seat cushion and opt for this upholstered executive office chair with armrests and a swivel base. This office chair provides lumbar support and has an ergonomic design. Extra seat padding means you can spend hours working in optimum comfort.
Streamline Laundry
No one likes doing laundry, but why not make it easier on yourself?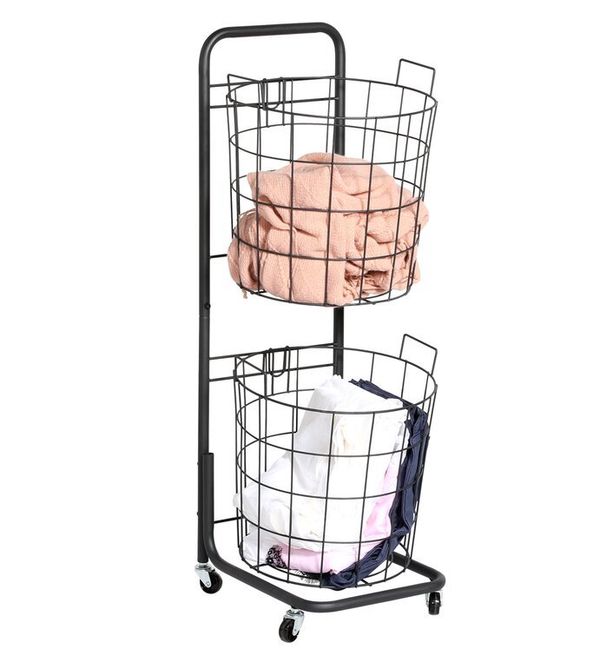 A rolling laundry hamper can help streamline your laundry tasks by making it easier to sort laundry and roll it around. Whether you need to get it from the washing machine to the dryer or you need to get it to the folding table, this little rolling laundry cart will help you out!
Make a New House Your Home
If you purchased your first home in 2022, then you might want to prioritize making the house your "home" this year. Adding personal touches and photos of the family is a great way to remember the people in your life you love!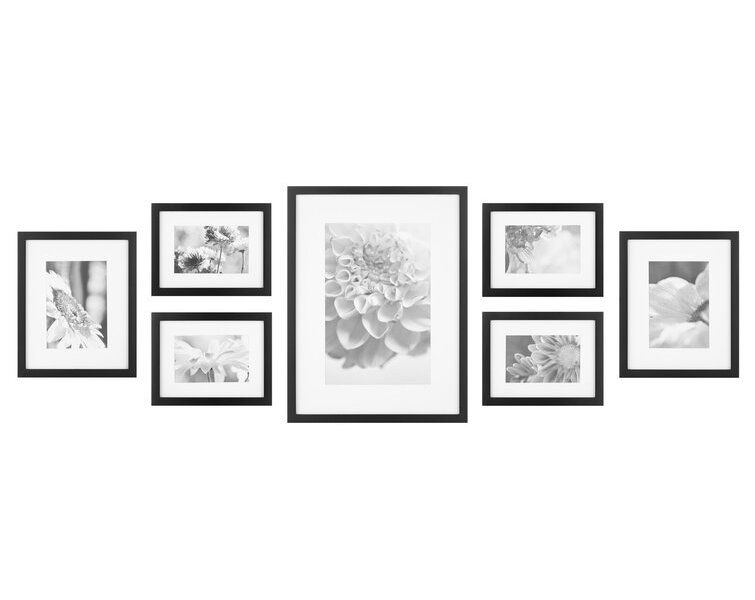 This black gallery picture frame set offers 7 wood photo frames for you to use on any wall of your home. Fill the frames with photos of family, friends, and loved ones to make your space feel like home!
Remodel the Kitchen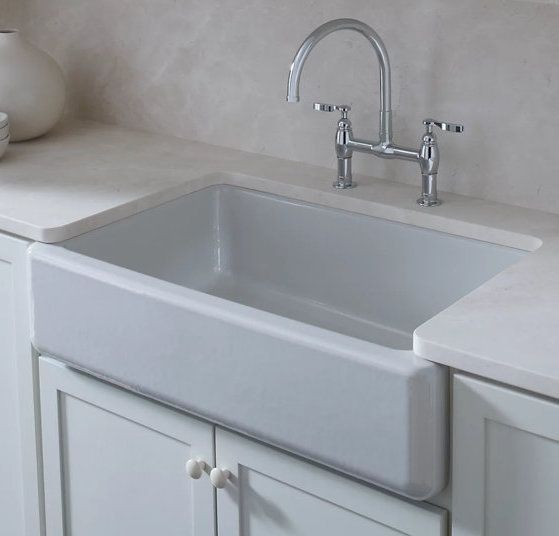 Update your kitchen with this on-trend apron front sink. This farmhouse sink muffles sound and is scratch resistant. It's made of cast iron so you know it will last for many years to come. It's designed with a 2-degree basin slope towards the drain to minimize the pooling of water.
Organize the Entryway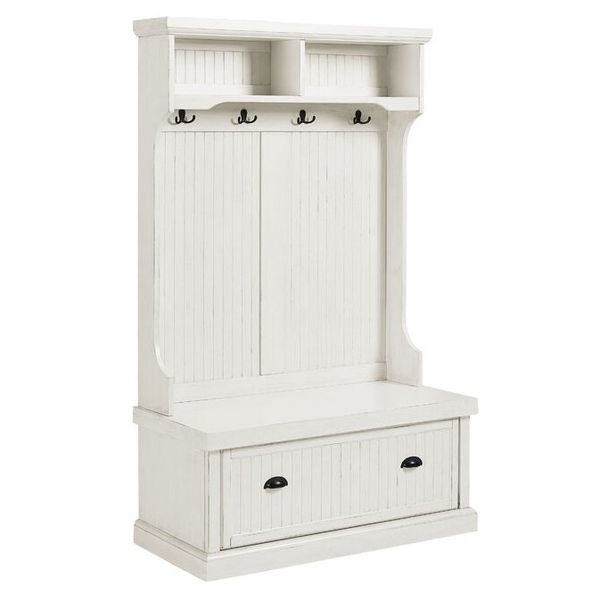 If your entryway is a messy pile of shoes and coats, why not get a 40" Beadboard Hall Tree to help organize your outerwear and gear? This hall tree has a bench, upper shelves, wall hooks, and hidden shoe storage to keep your entryway tidy.
Wayfair's goal is to help everyone create a home they love. With a wide selection of home products for all types of people, styles, and budgets, Wayfair empowers you to create a space that reflects who you are.