The Etcetera chair, designed by Jan Ekselius in 1970, is a modernist furniture take on the traditional accent chair. The chair features a singular, curved body that has been gently bent in the form of a chair without arms. The design is characterized by its simple, clean lines and lack of unnecessary ornamentation.
It is made of bent steel and jute fabric. It was designed while Ekselius was attending the Royal College of Art in London.
In 2020, ​​Ekselius partnered with the Swedish design shop Artilleriet to relaunch his iconic design in a slew of fun colors. The three-piece series includes a chair, footrest, and chaise lounge version.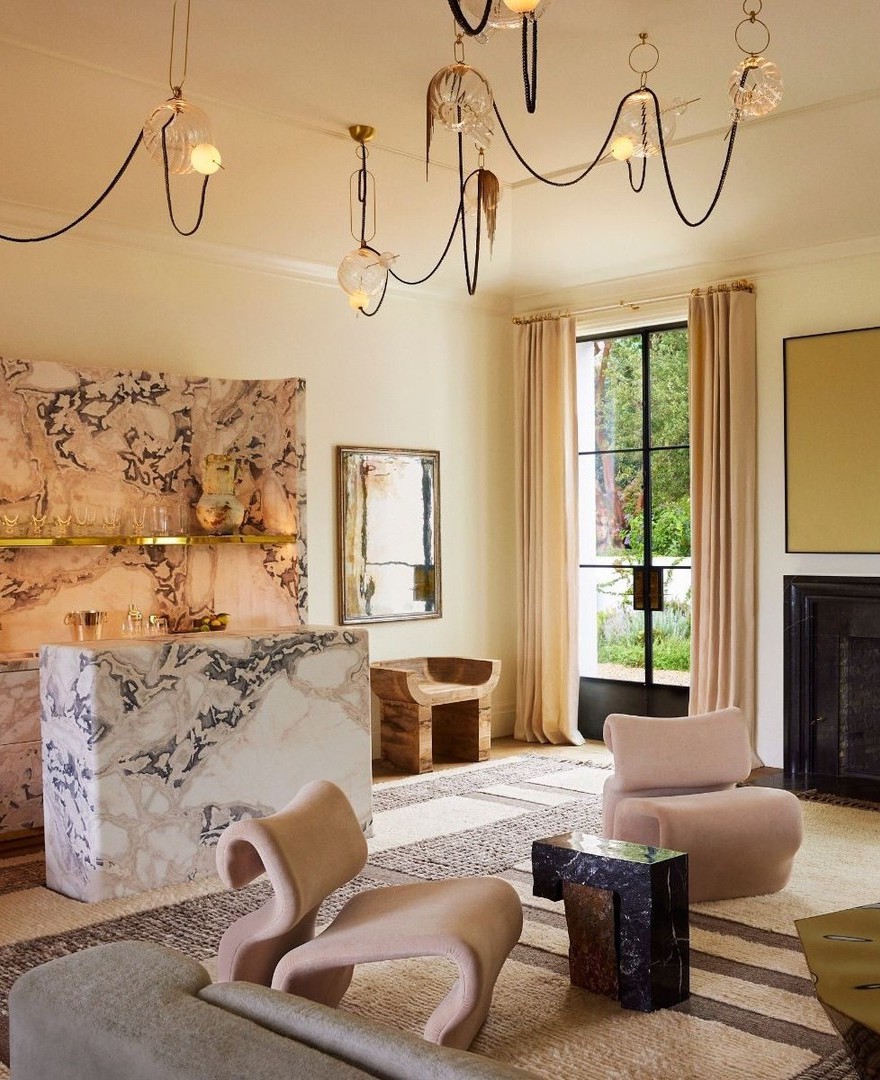 Jan Ekselius
Jan Ekselius is a Swedish furniture designer born on June 7, 1946.
Ekselius had his international breakthrough with the design of the lounge chair Etcetera from 1970-1972. In 1978, he designed the Accent lamp series for Swedish glassware company Orrefors and in 1982 the Victor chair for Swedish furniture retailer JOC Møbler in Vetlanda, Sweden.
Ekselius started his own company in 1984 with a focus on designing furniture for public environments. He designed the Symfoni office series from 1994-1998 and a Rubber armchair in 2002 for the Italian brand Crassevig.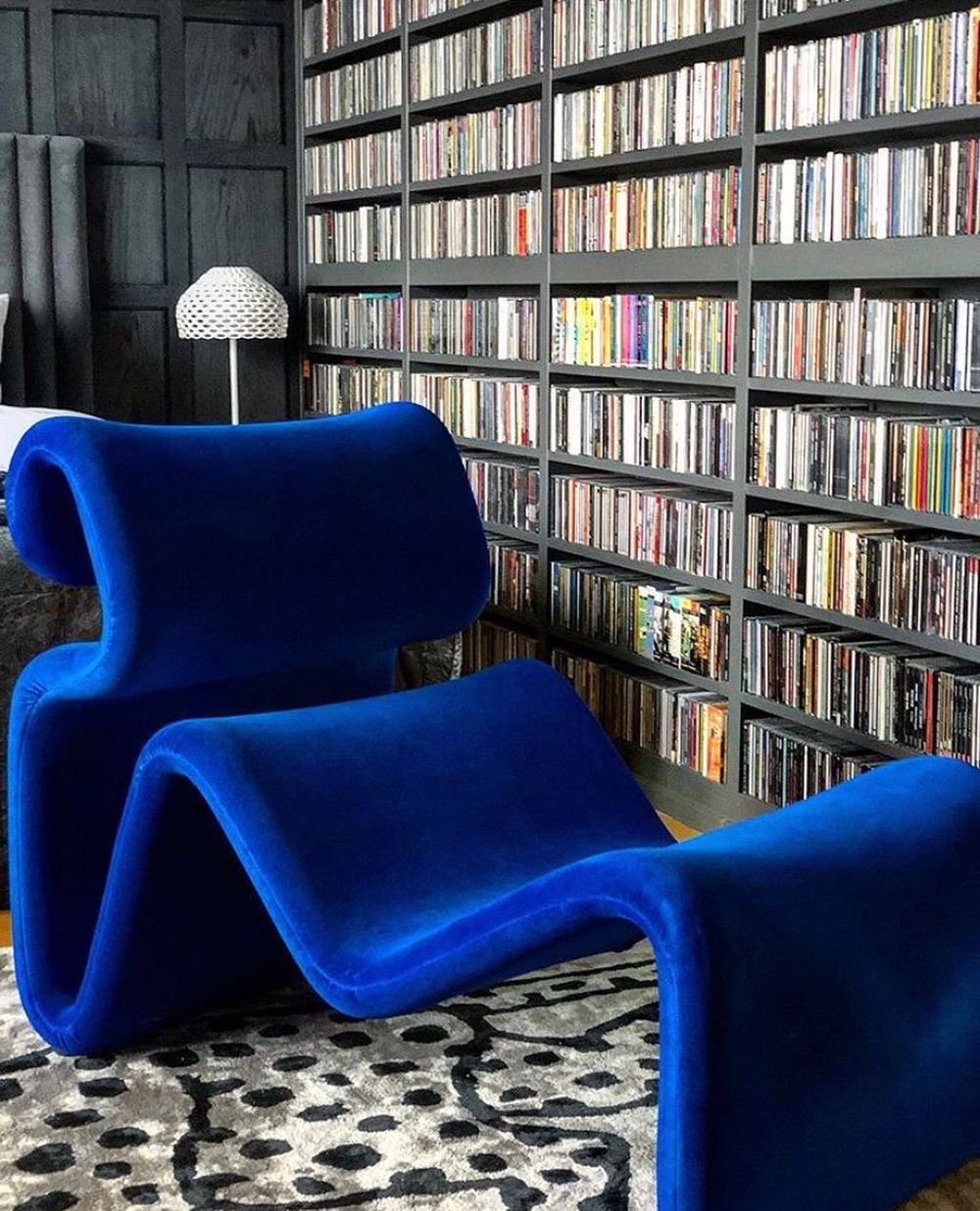 Replicas
You don't have to ship this iconic chair from Sweden to take advantage of its beauty in your home. A few American furniture retailers have launched replicas of the iconic Swedish chair design.
Forom Etcetera Easy Chair
This Swedish design classic resumes its production. It's been made in Sweden with a removable cover that can be replaced. It is made of velvet and comes in 9 different color hues. Shop via Forom.
France and Son Etcetera Figure Easy Chair
This replica is a design inspired by the original chair. A sturdy iron frame and eye-catching curves give it the "Etcetera" look. Shop via France and Son.
The Etcetera chair is considered an iconic piece of 70s furniture due to its minimalistic and timeless design. The chair's clean lines and lack of frivolousness make it a classic piece that will never go out of style. The chair has also been featured in many movies and television shows, further cementing its status as an iconic design.