I came across the absolute coziest-looking winter nook on Tumblr the other day and completely fell in love with the idea of creating this kind of space. So I started digging through Pinterest and sure enough, there are tons of ideas for creating a small, cozy space that will help you get through winter! These extra cozy Christmas nooks are sure to have you and the family spending all winter long here.

Cozy Winter Nooks
Check out my favorite ten ideas for a cozy winter nook here:
1. Outdoor winter porch decor idea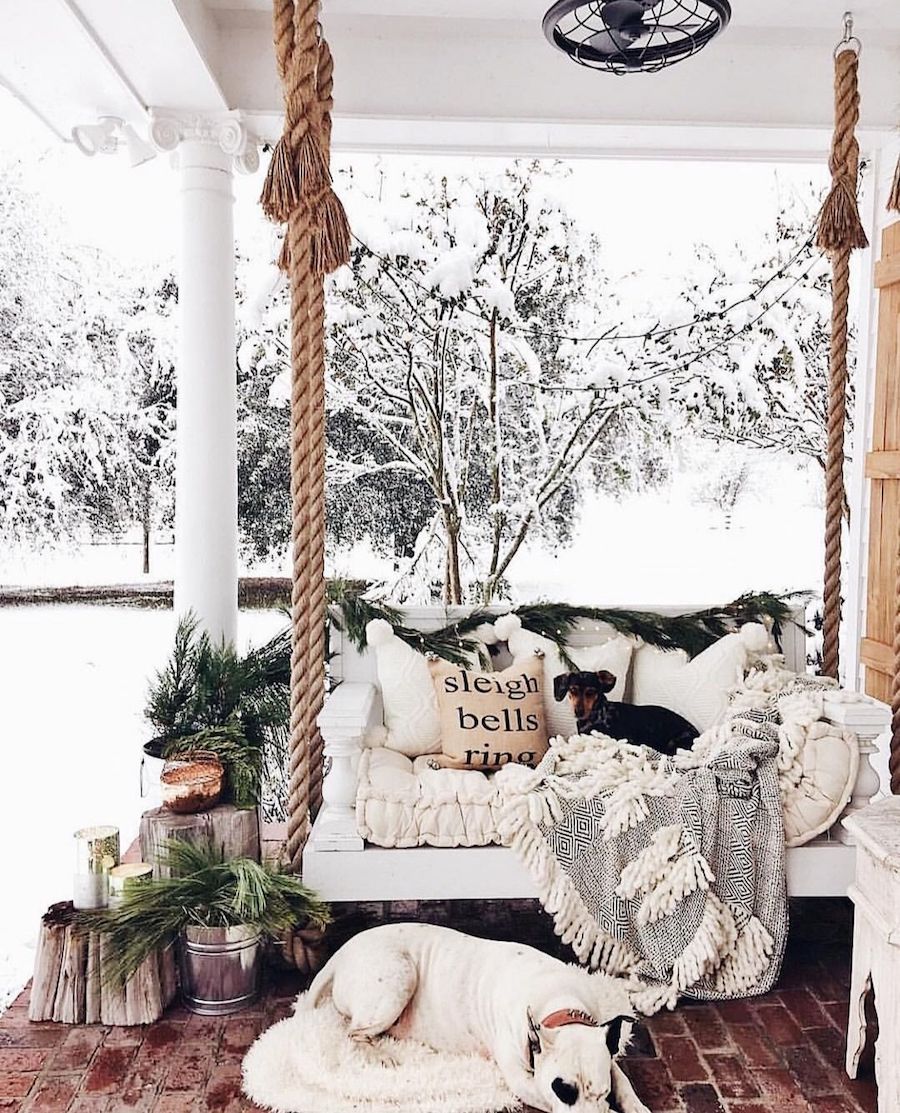 2. Knit blanket bedding Cozy Winter Nook
3. Breakfast nook overlooking a snowy forest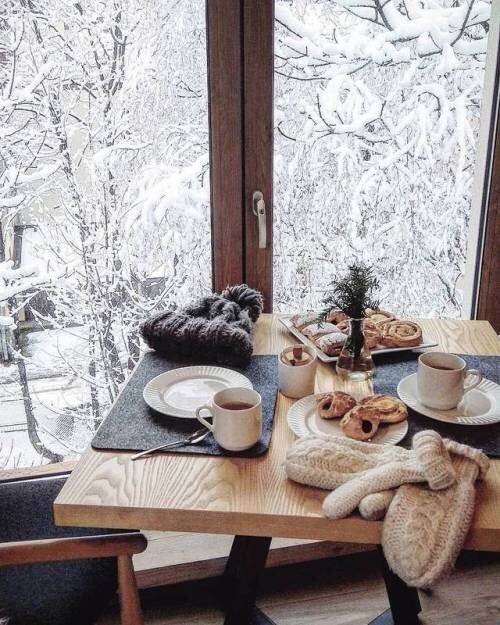 4. Christmas Back Porch Cozy Nook for Winter
5. Christmas Corner Nook overlooking winter lake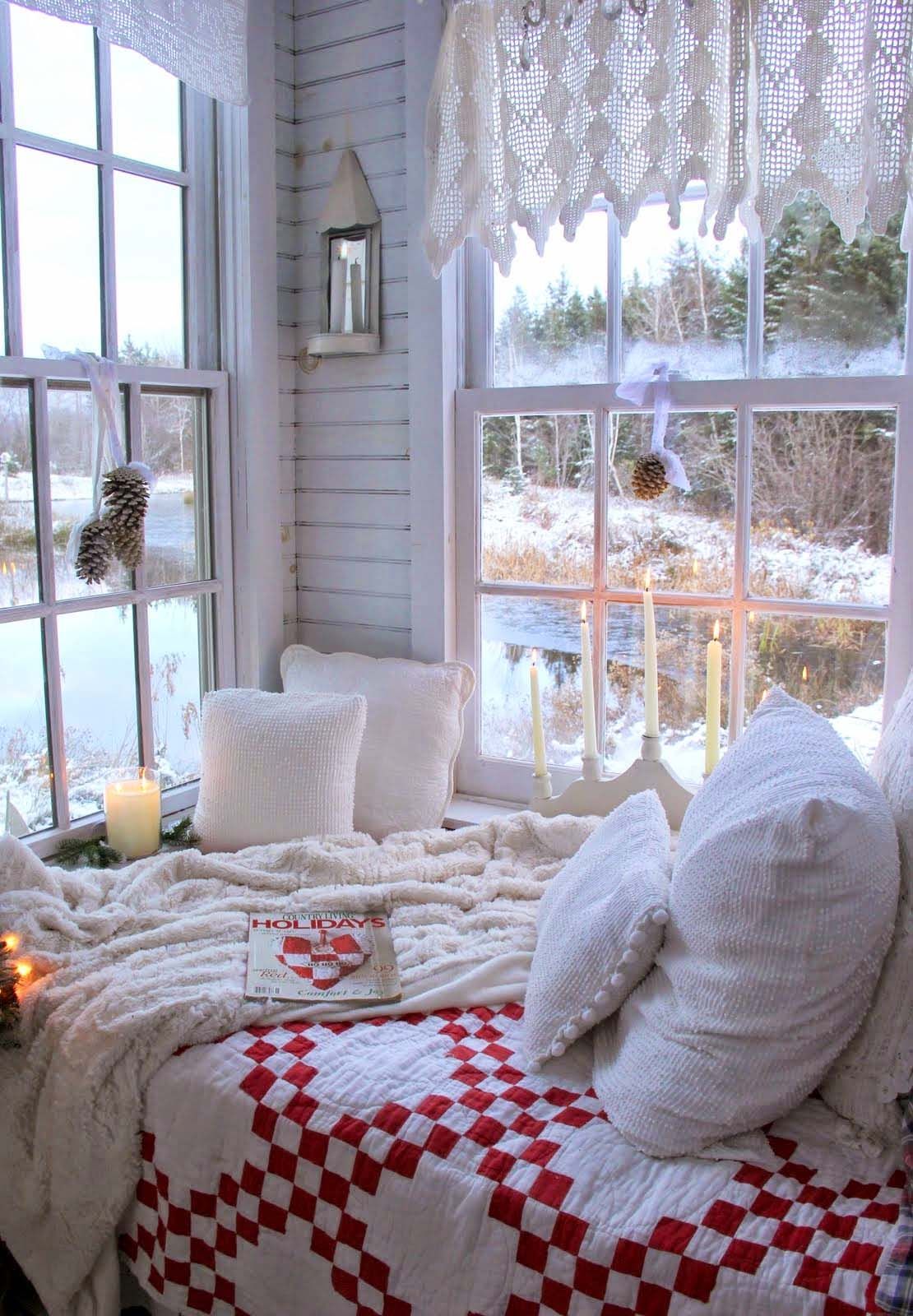 6. Cozy Christmas Window seat nook
Gingham seating cushions make this winter window seat super cozy!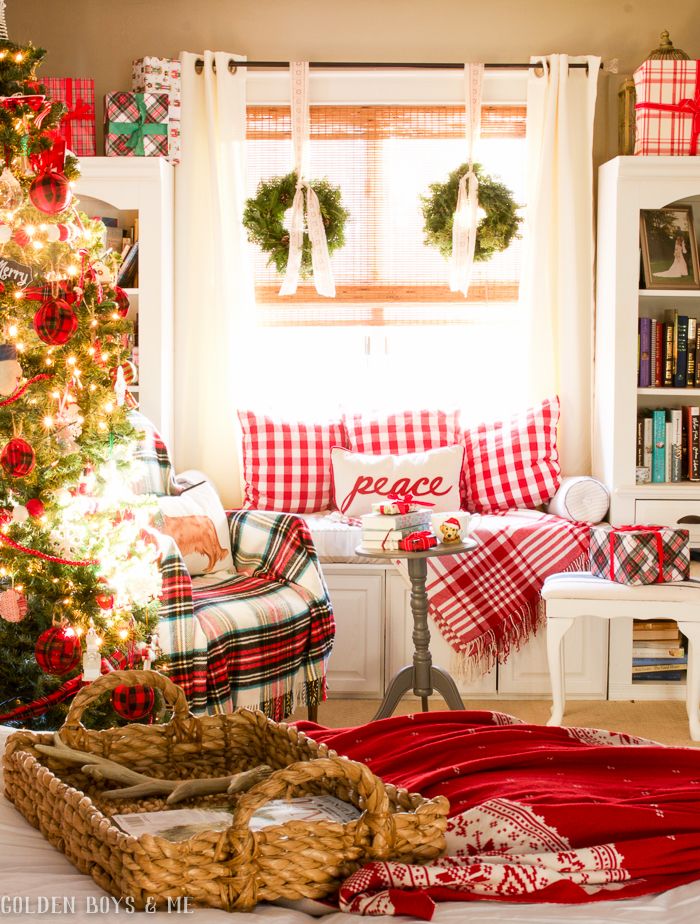 7. Ultra Cozy Nook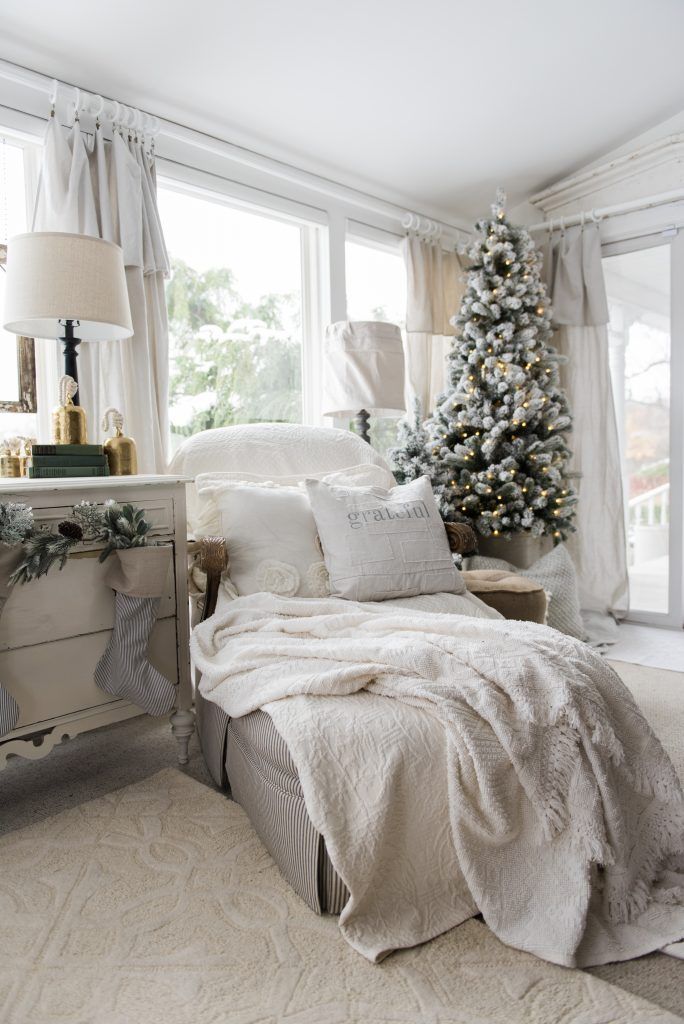 8. Cozy winter country house bedroom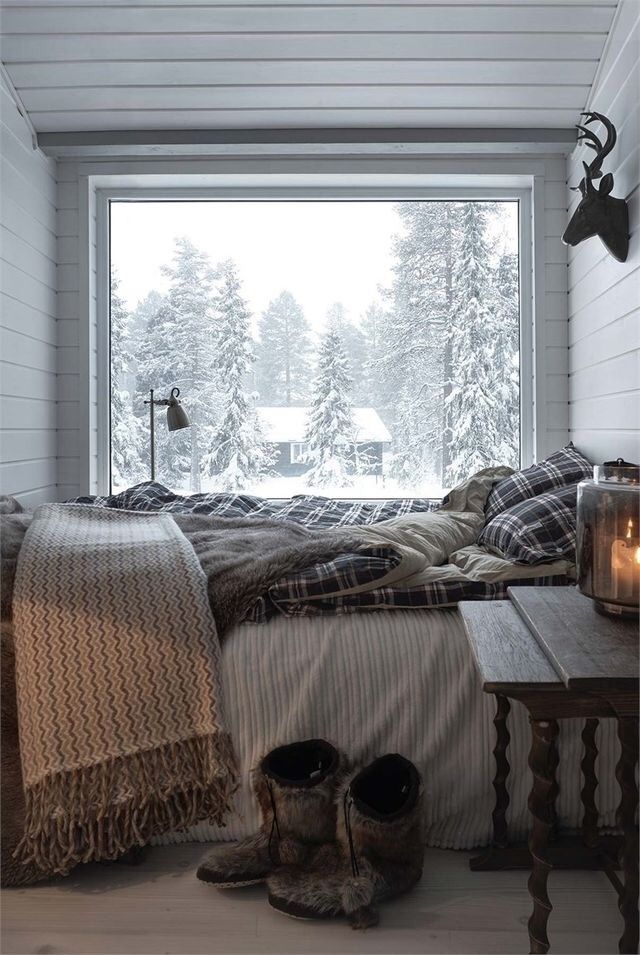 9. Oversized accent chair with a throw fur banket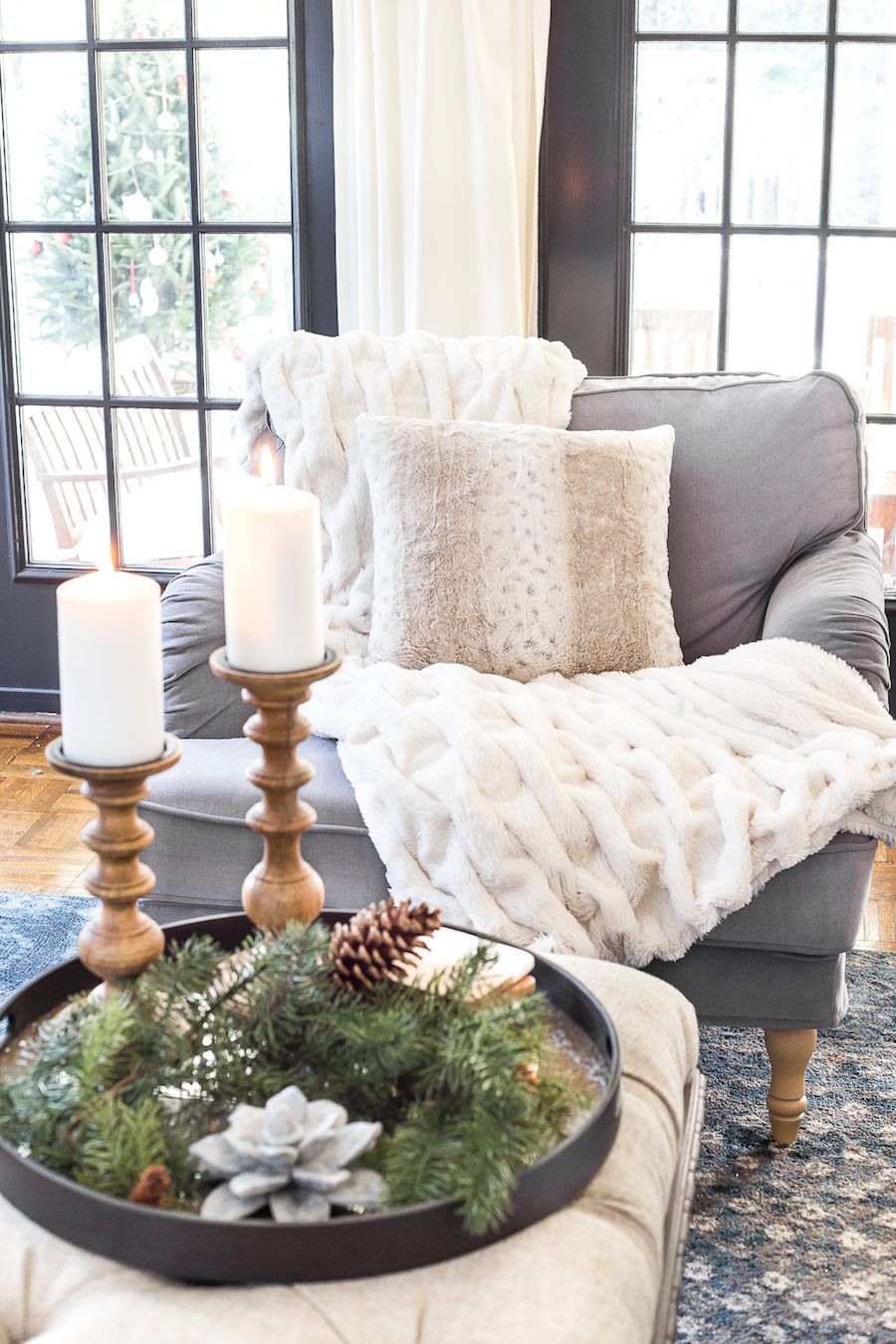 10. Reading Chair with Arched Window overlooking Snowy Mountains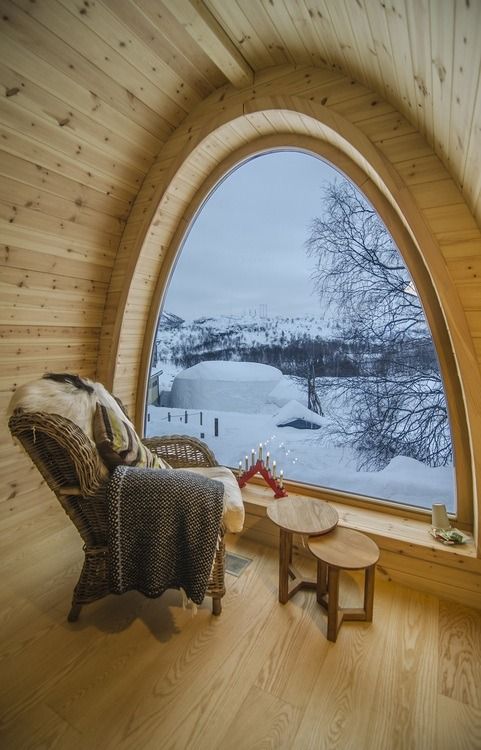 …Don't mind me. I'll just be spending ALL winter long in these cozy spots!
Pin this for later: