Every year, we like to publish a list of our favorite Christmas throw pillows available to buy. Throw pillows are one of the easiest and most affordable ways to decorate your home for Christmas. You don't need to buy expensive and elaborate decorations, you can just swap out your throw pillow covers and create some holiday cheer affordably in your home!
From the living room to the bedroom, there are lots of places to use these Christmas-themed throw pillows in your home. Here are our favorite Christmas throw pillow covers of 2020! They come in a wide variety of price ranges, and we were sure to include some affordable options in our selection.
Christmas Throw Pillows for 2020
How cute is this white "MERRY" throw pillow paired with a red plaid throw pillow? This Christmas corner is fabulous!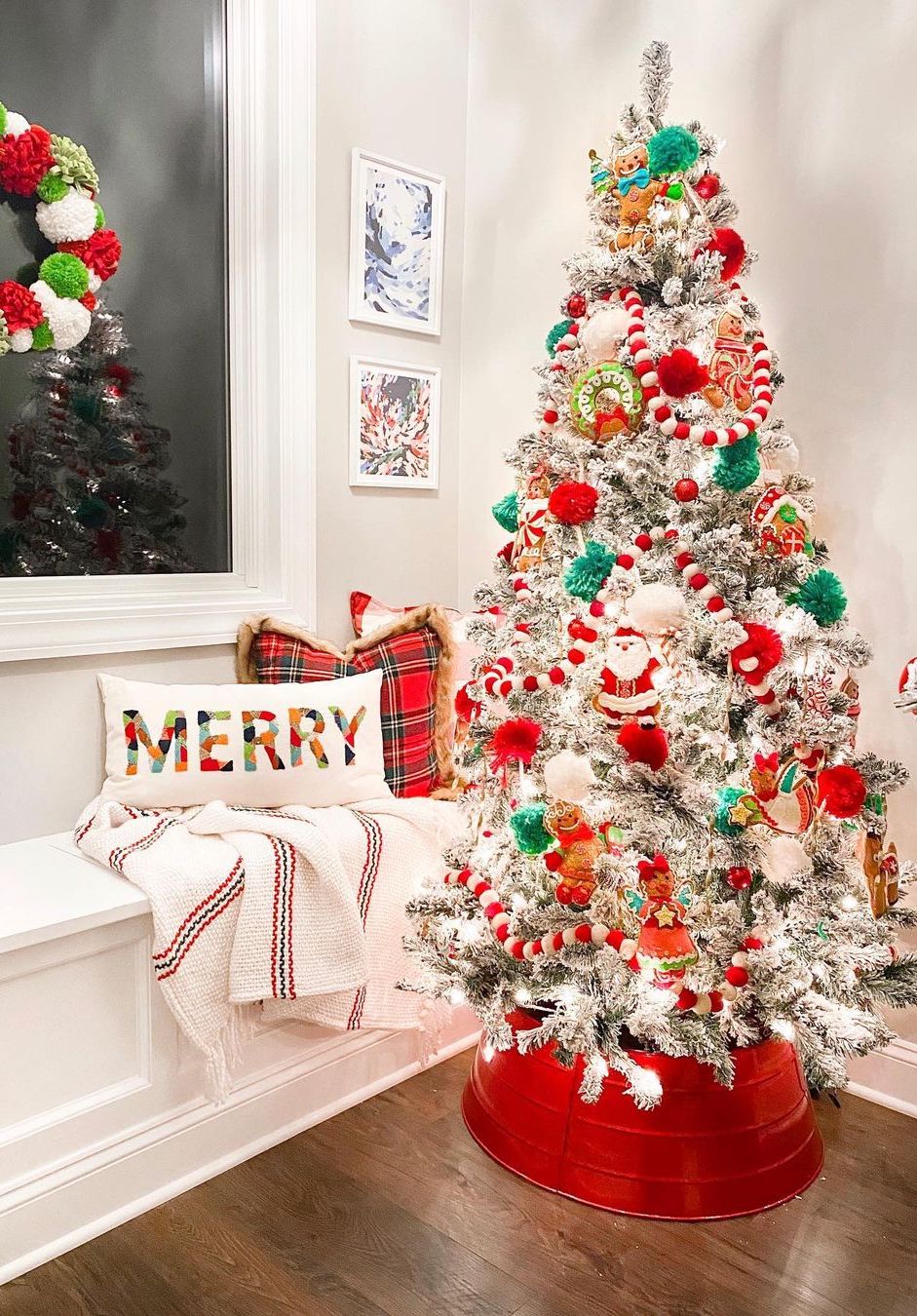 More Christmas Decor Ideas
We have lots of other holiday decorating ideas to get your home festive for Christmas! Check out our other easy Christmas decorating ideas here:
Merry Christmas!