I came across this lovely home tour of a California Casual home in Orange County – designed by none other than Samantha Gluck (@samgluck), the former design assistant of Emily Henderson!
The California casual style of this home is incredibly popular right now on the design scene; it's filled with Scandinavian minimalist furniture, warm home accents, and lots of natural lighting!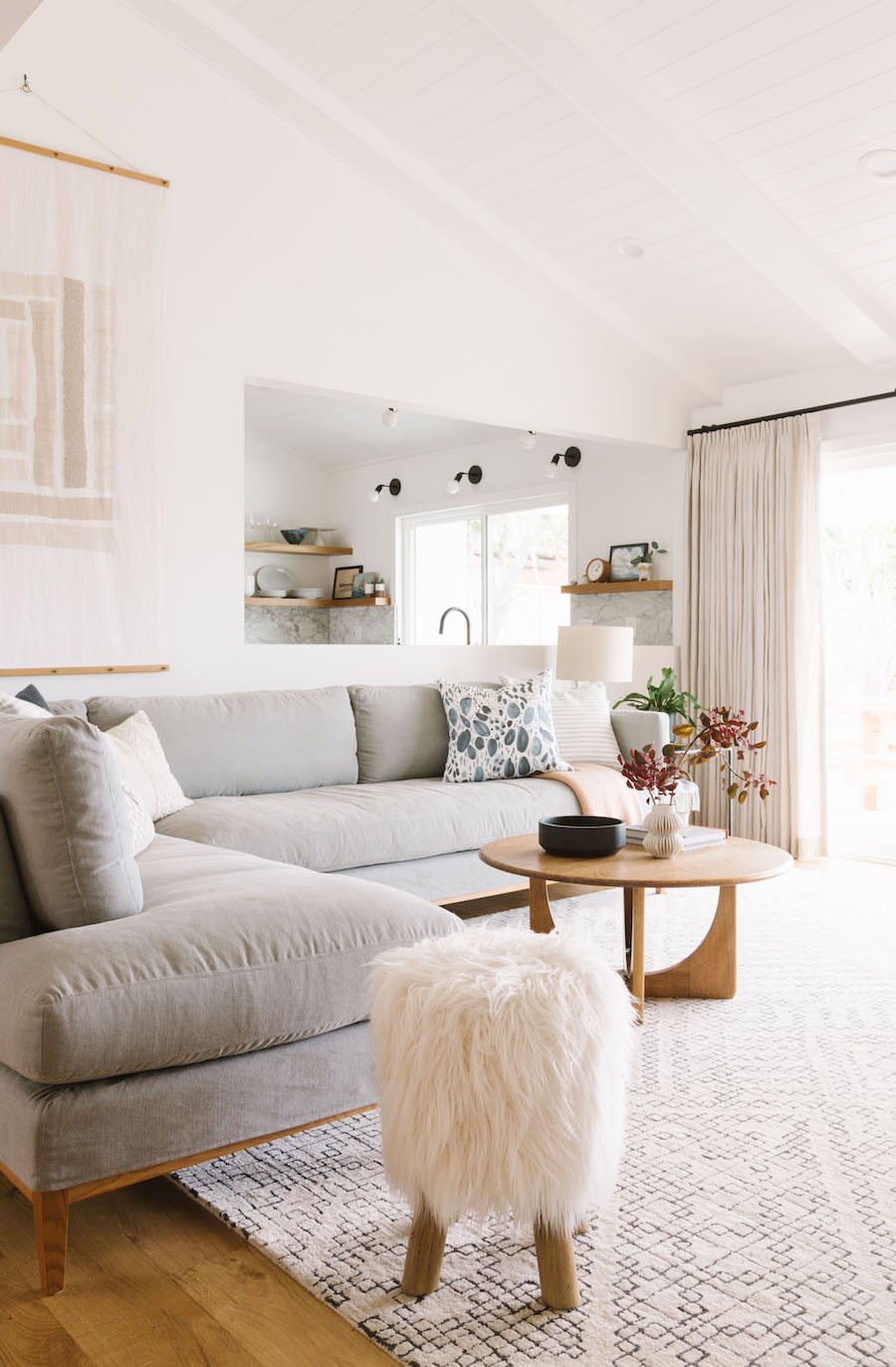 What is 'California Casual'?
The California Casual home decor style embodies the relaxed and inviting atmosphere of the West Coast lifestyle. This look uses natural materials such as wood, rattan, cotton and linen to create a cozy, neutral palette with earthy tones like beige, tan and cream.
The style blurs the line between indoors and outdoors with large windows, French doors and outdoor seating areas that connect interior spaces to the natural landscape. Furniture has simple, clean lines like wooden platform beds and woven armchairs that prioritize comfort and casual elegance.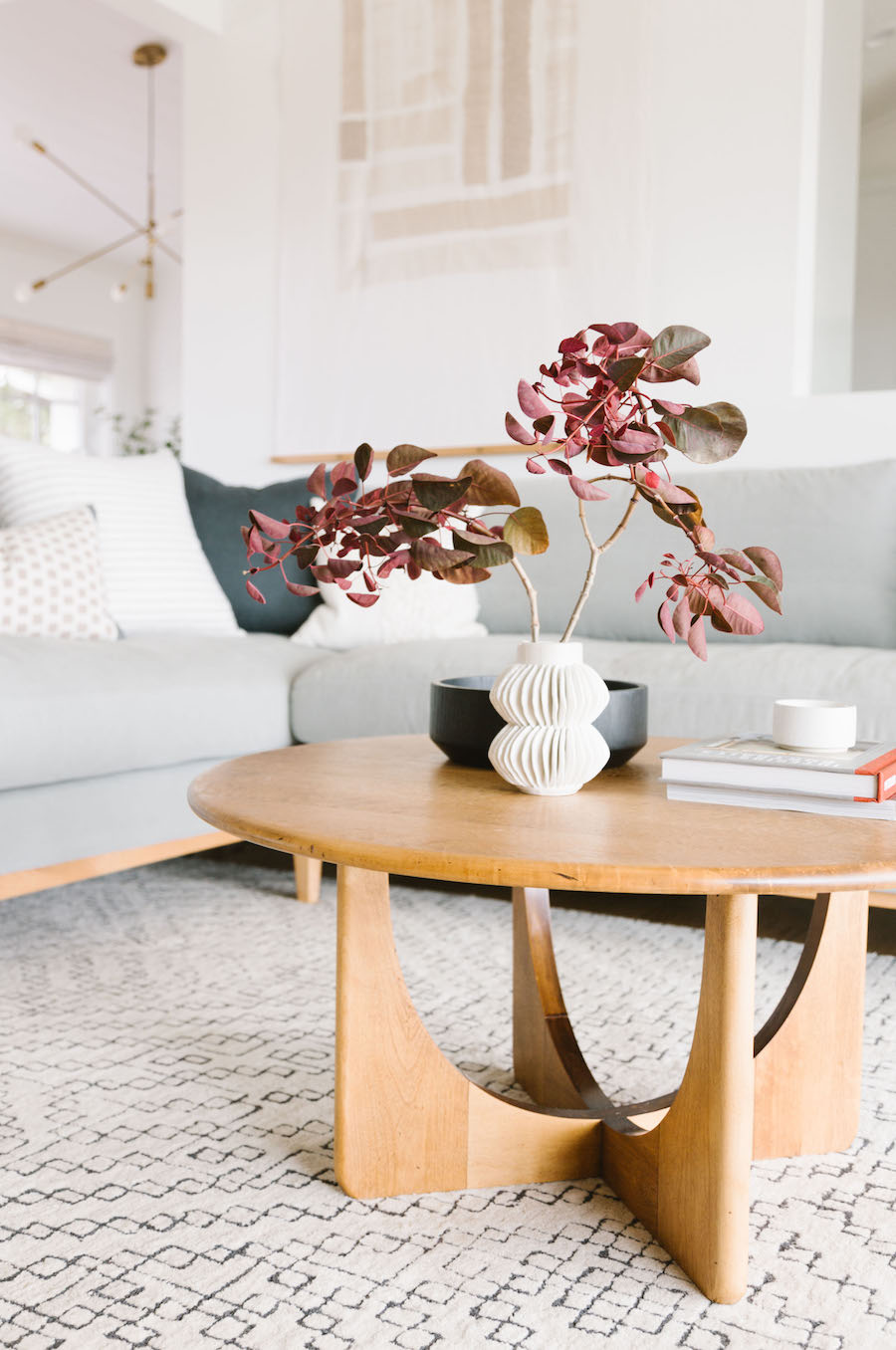 Texture is an important element in this style, with jute rugs, rough-hewn woods and stone surfaces adding depth and interest. Abundant greenery from plants is used to bring the outdoors in. Accessories keep things informal with cotton throw blankets, ceramic vases and pillows in natural fabrics.
Lighting relies on windows and skylights during the day and pendant lights or lanterns at night to maintain the bright, airy ambiance. The overall vibe evokes the essence of a relaxed California getaway with its focus on simplicity, comfort and seamless indoor-outdoor living.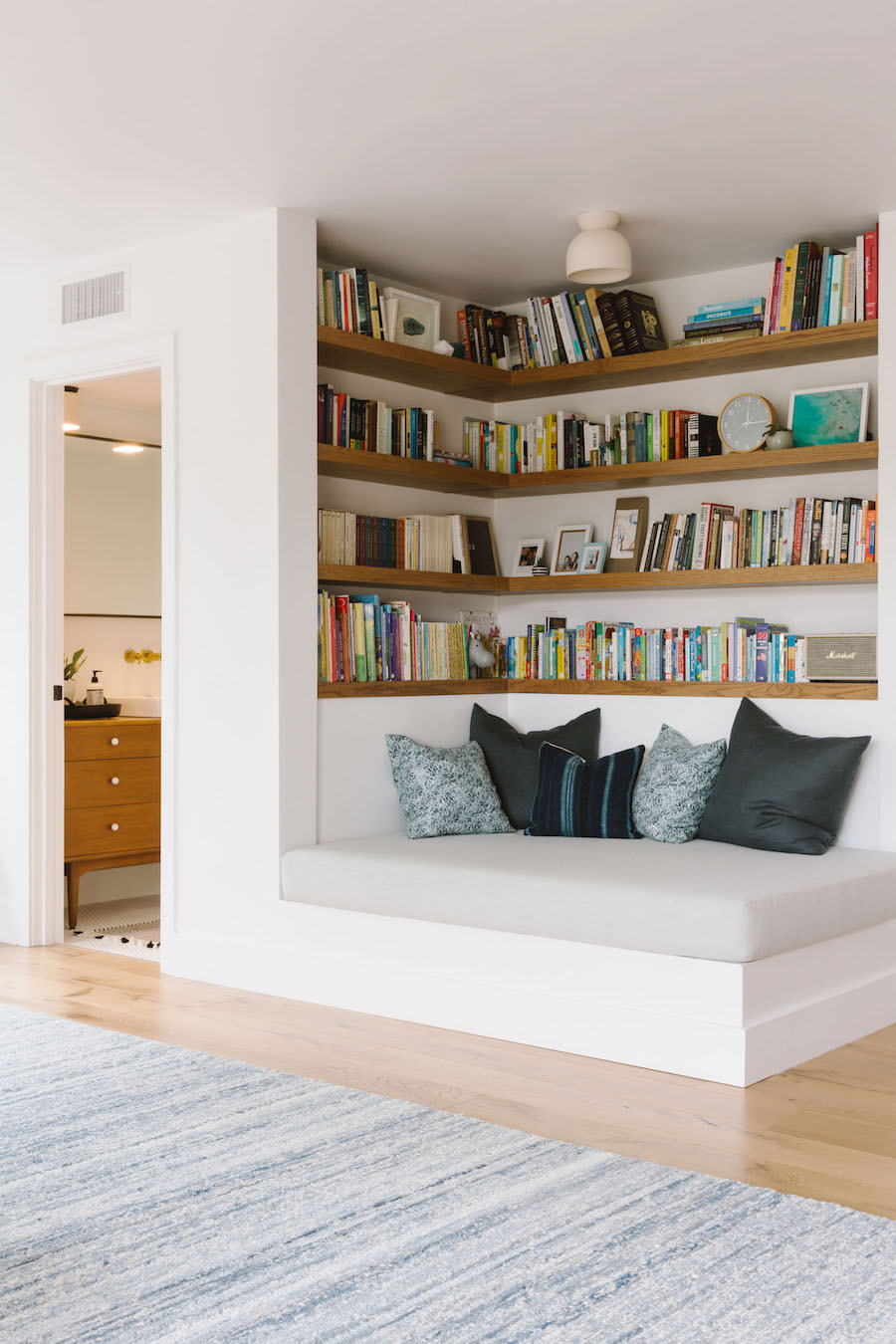 "The house overlooks parkland and as such, I really wanted to go with a mostly neutral, natural California aesthetic; a bit earthy without veering boho" – Samantha Gluck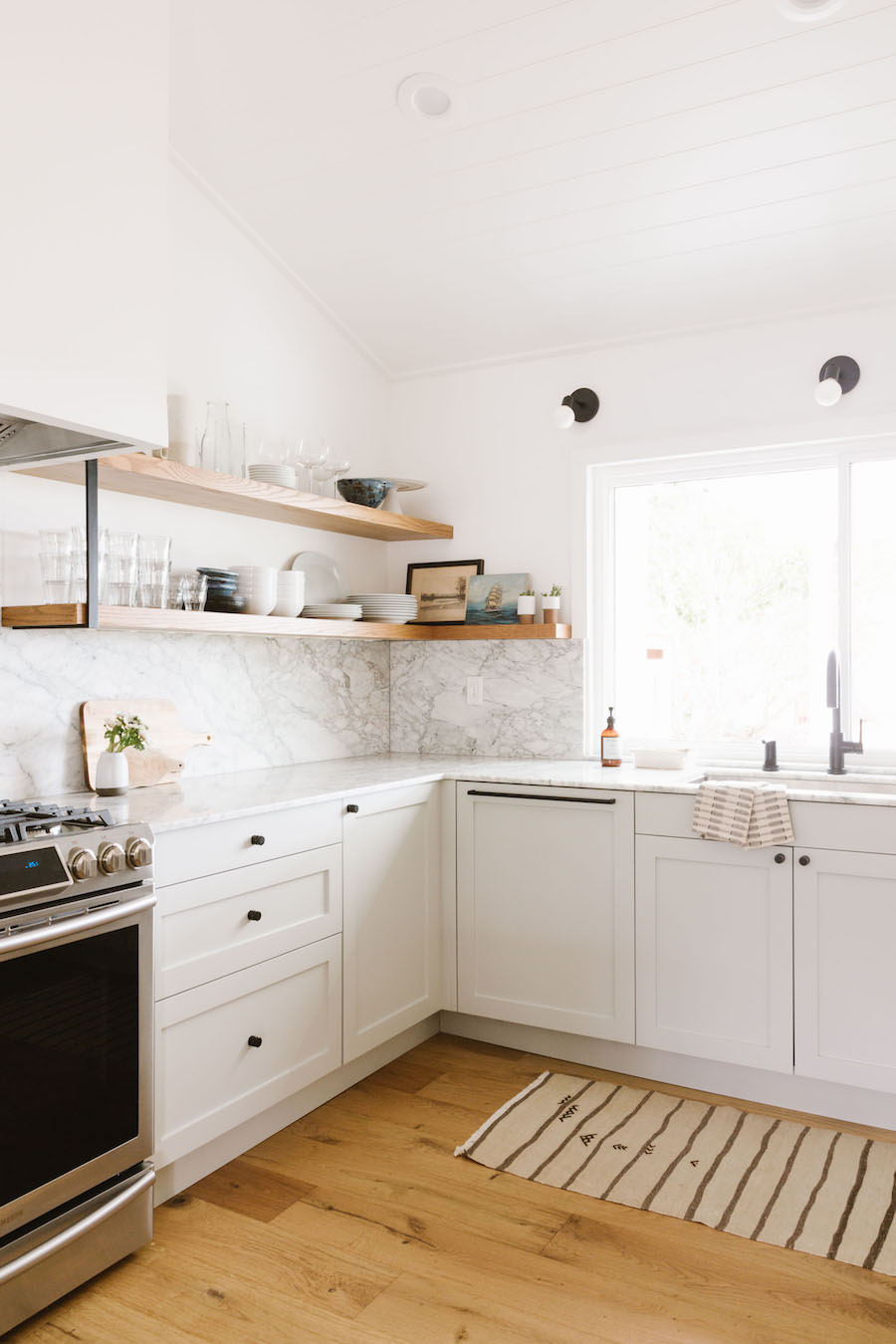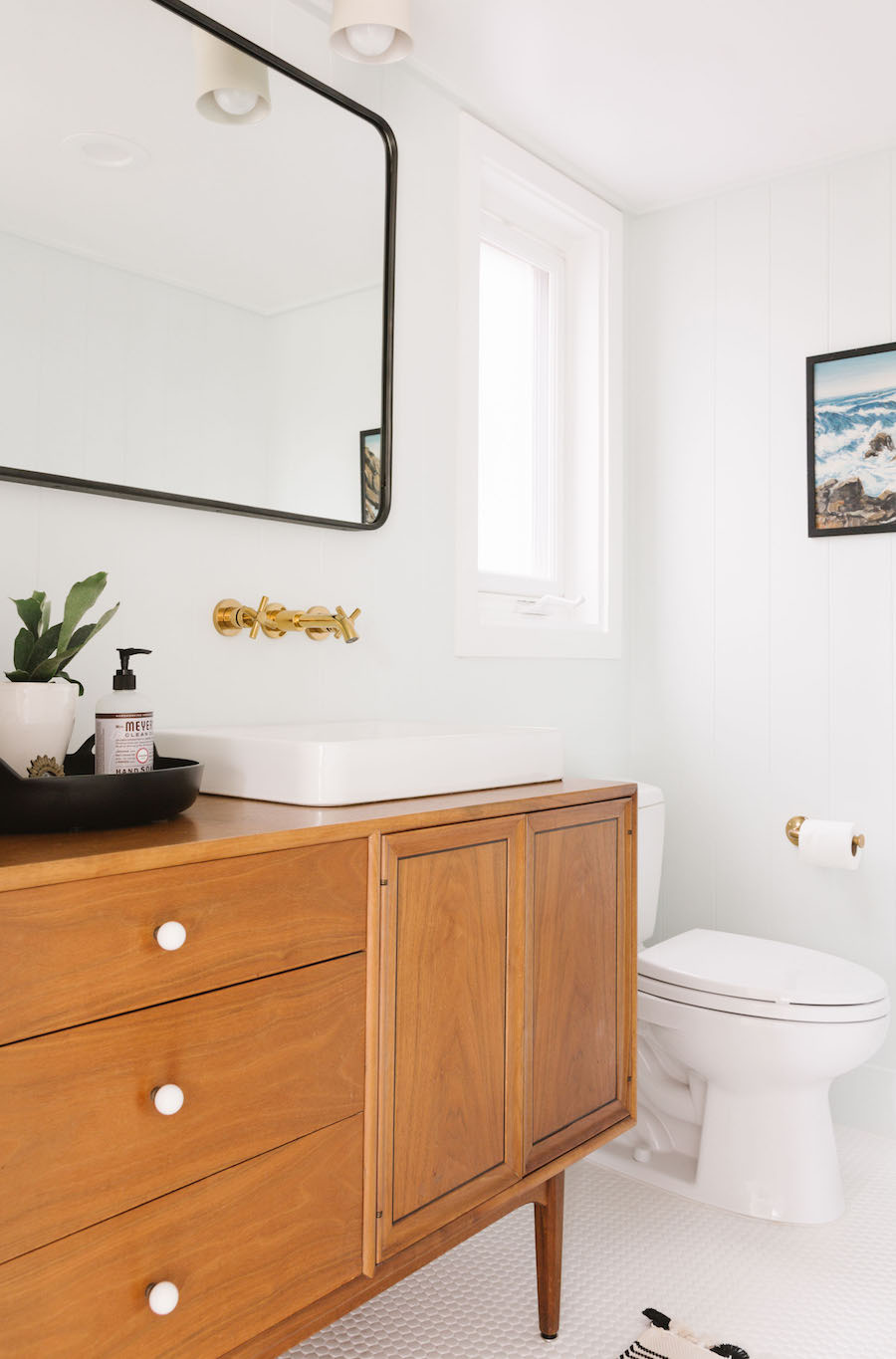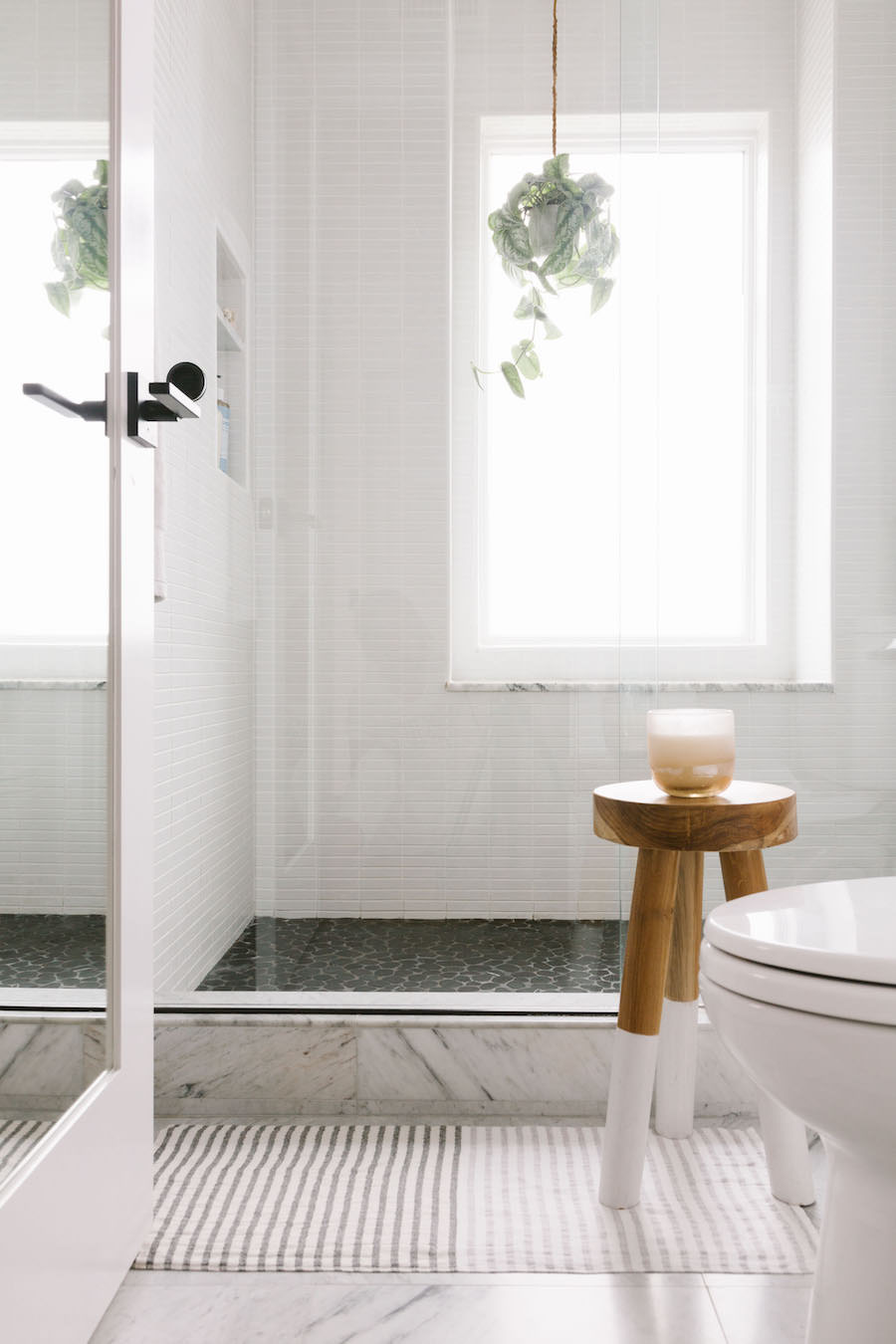 Gorgeous right?
Images via Emily Henderson