Today I want to talk about a decorating trend that I have noticed and absolutely adore: the black and white checkered floors. There's a certain elegance and sophistication that this tile trend brings to just about every room where it is installed! Most often, the checkered tiles are installed diagonally but there is a Scandinavian kitchen you'll see below that has them installed vertically.
This floor design can be done with bright black tiles or faded tiles, with a glossy finish or left natural.
Black and White Checkered Floors
Let's take a look at some of the most common rooms where I see black and white checkered floors installed!
Entryways
Want to make a stunning first impression? Consider doing your entryway or foyer flooring with this checkered look.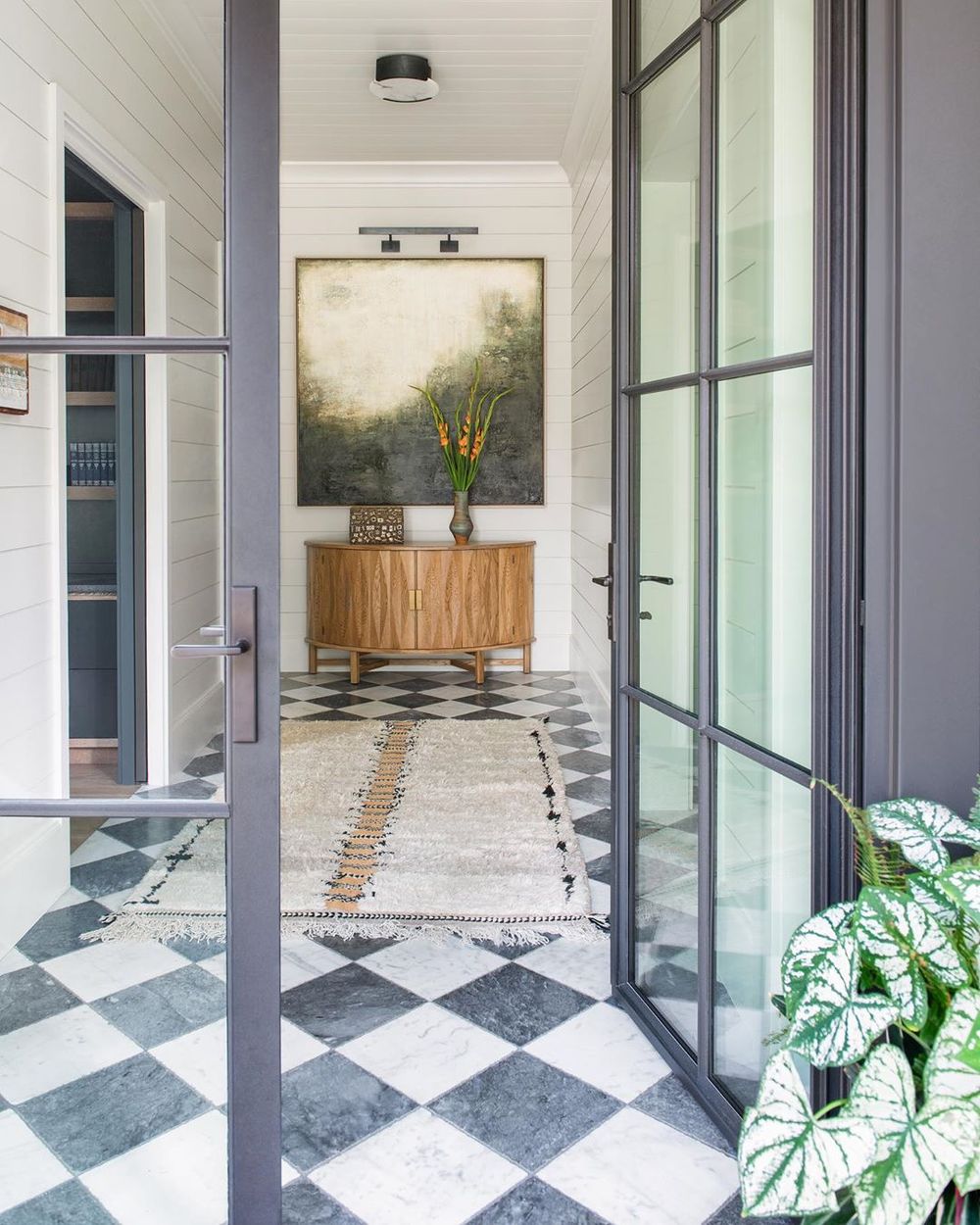 This is a unique wood and black checkered flooring example.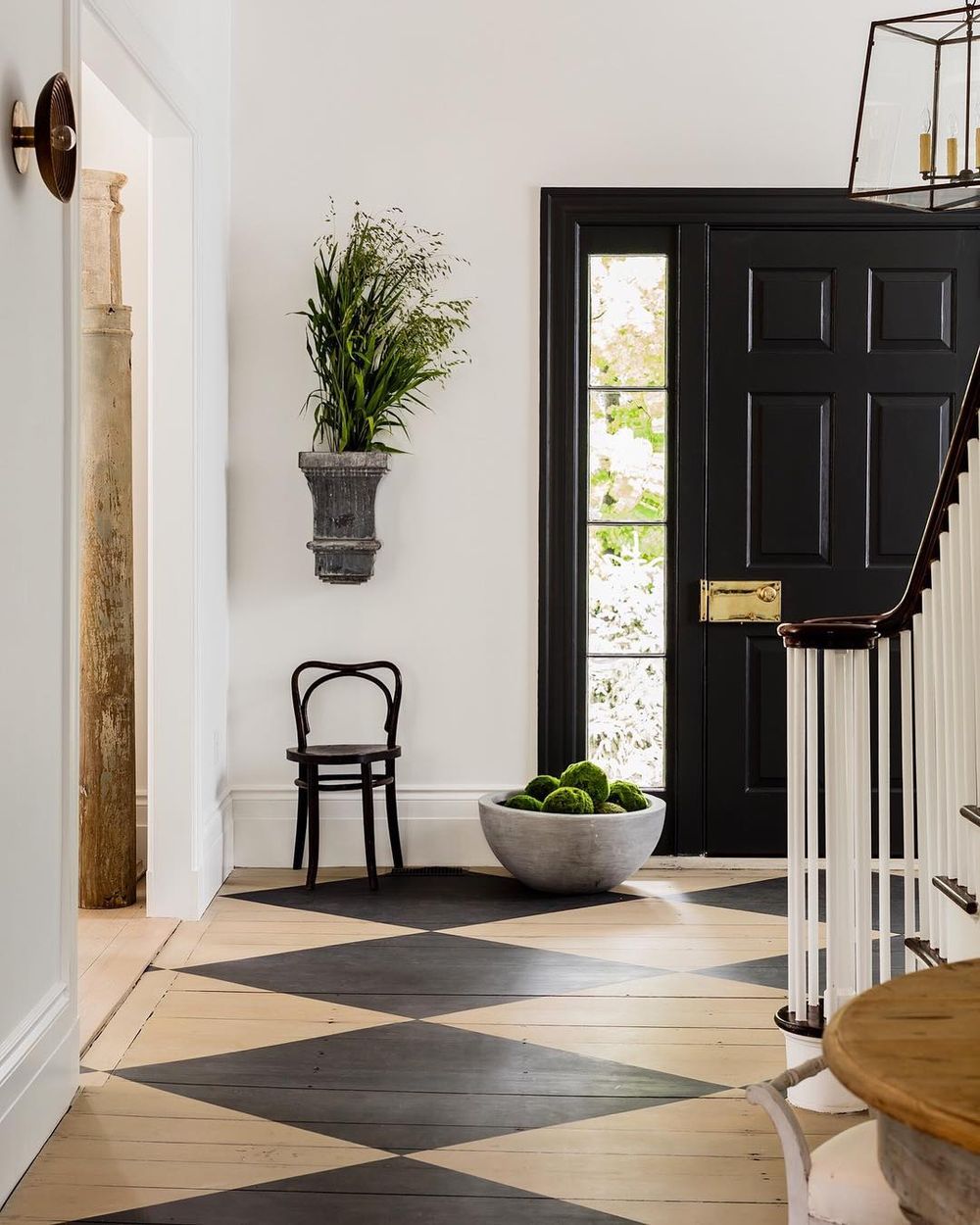 Bathrooms
Checkered floor tiles also work really well in the bathroom.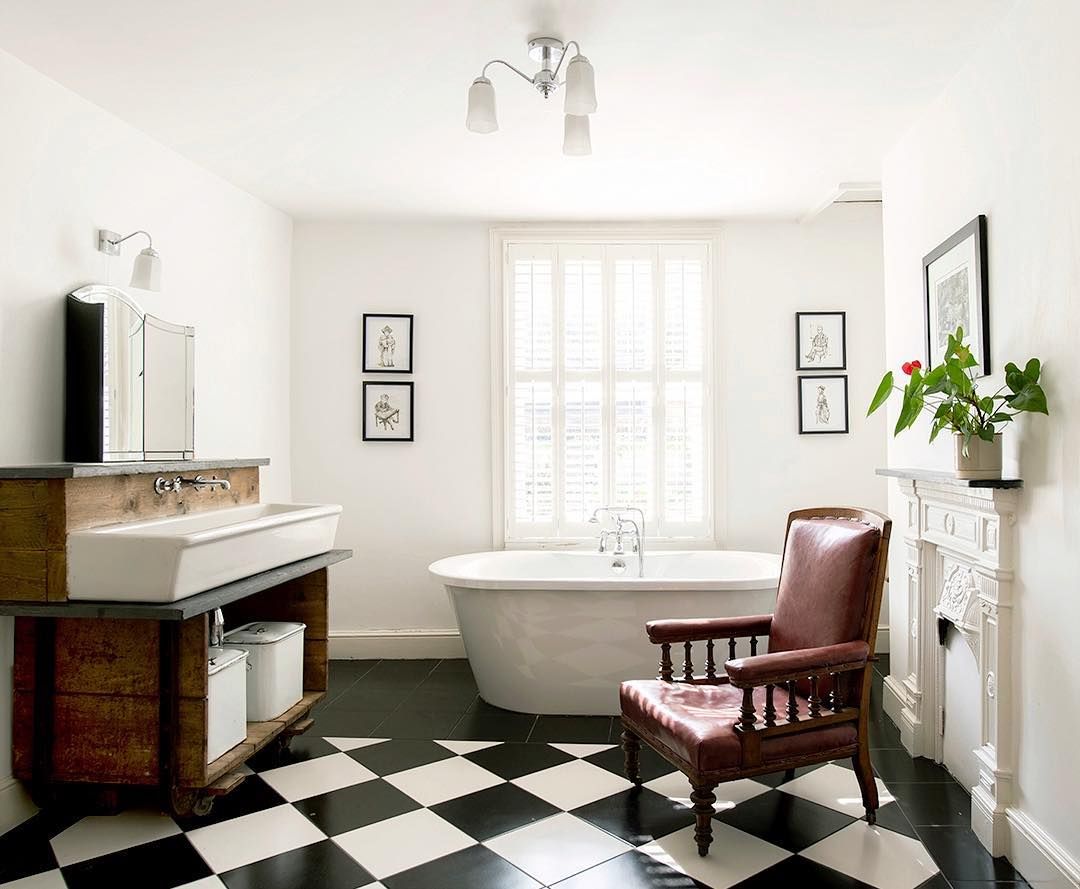 Hallways
These floors were glossed over to give them a shiny and upscale look.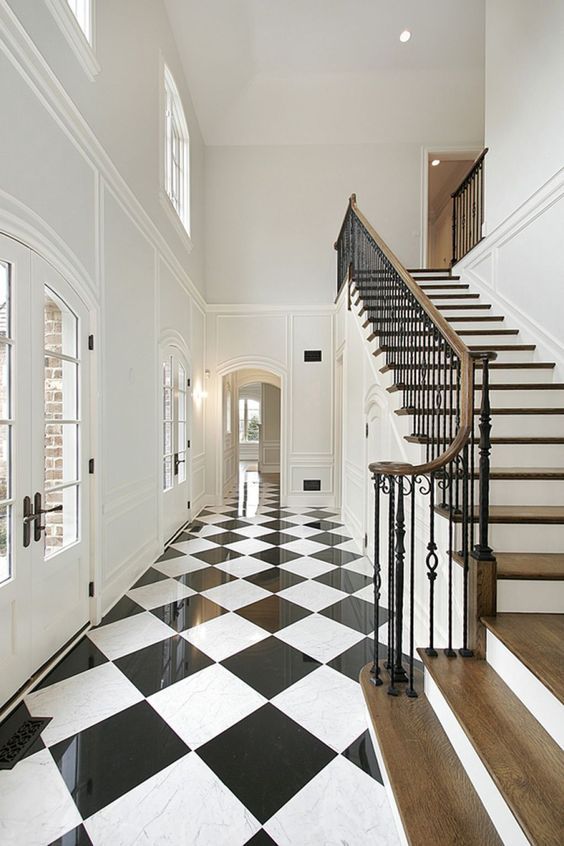 Breakfast Nooks and Kitchens
I personally love the black and white checkered kitchen floor look the most! It gives the room a French feel to it.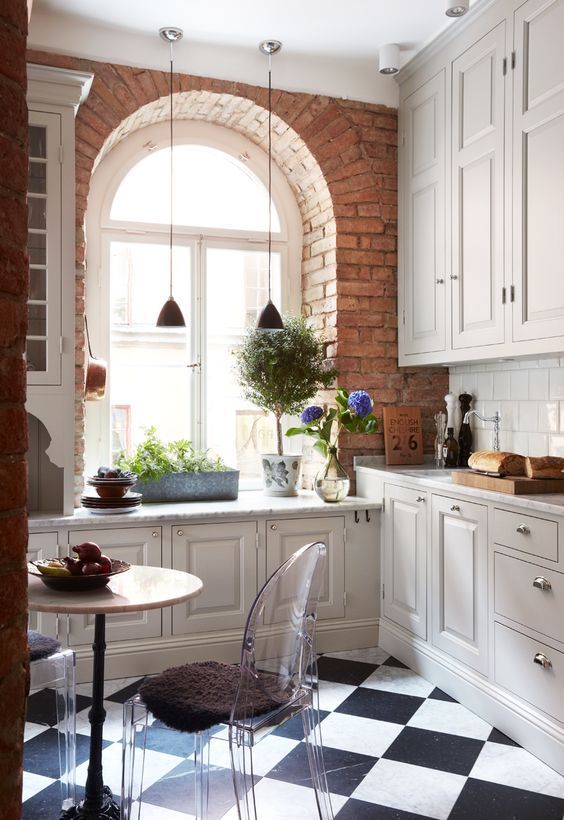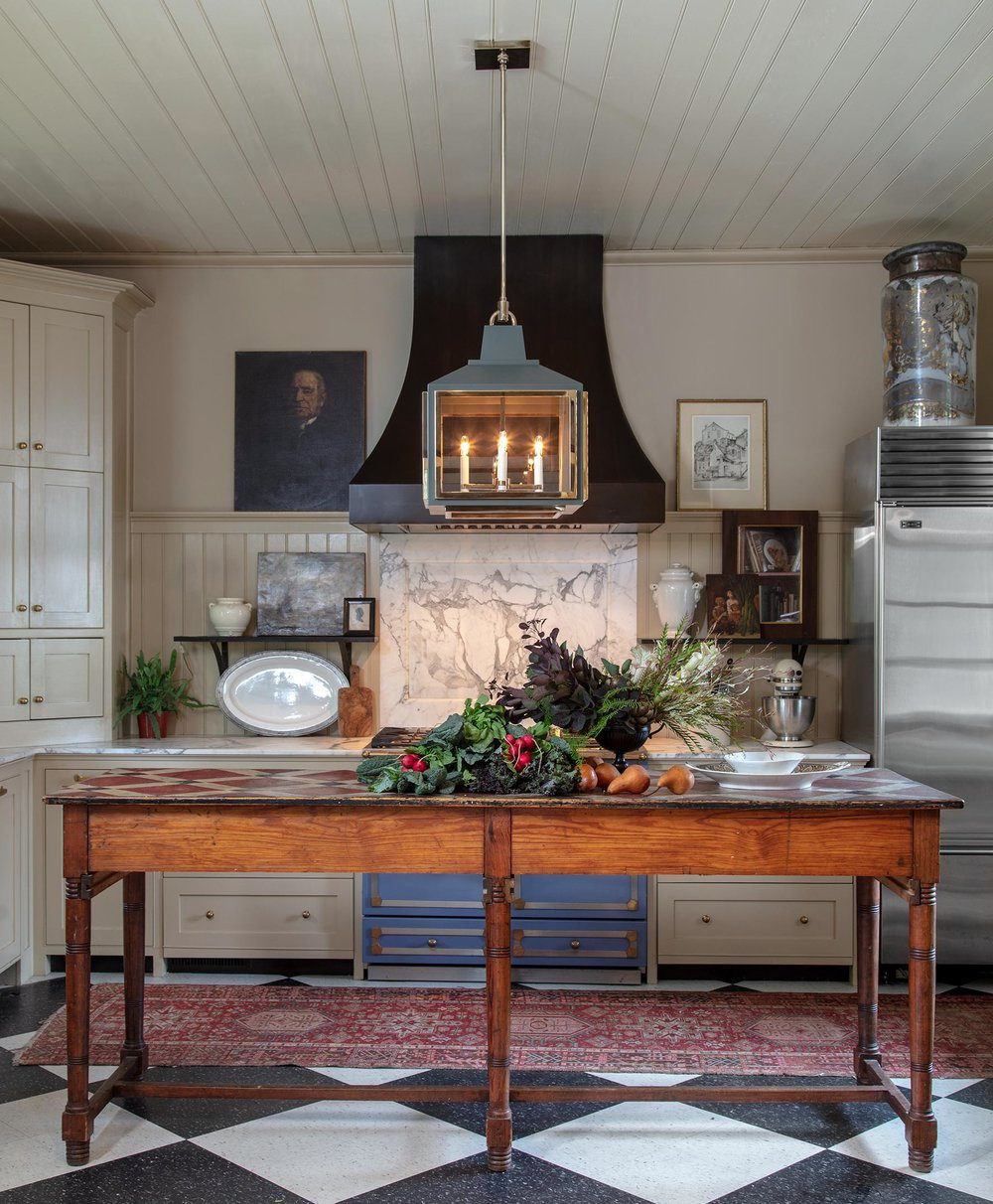 This is a gorgeous Scandinavian kitchen with grid checkerboard floors.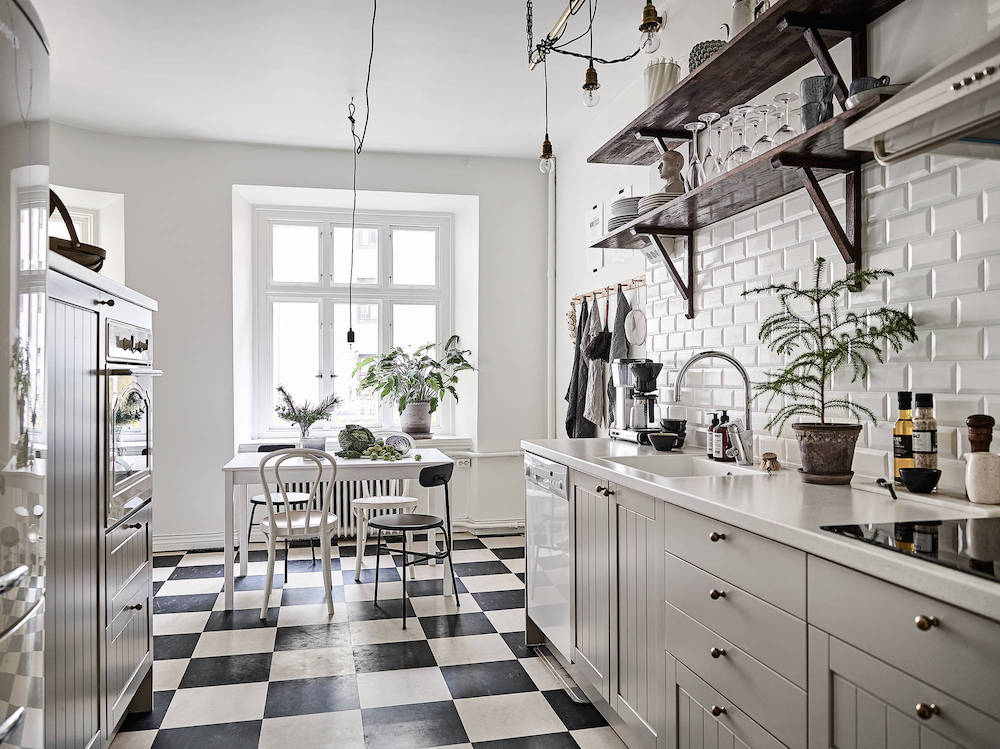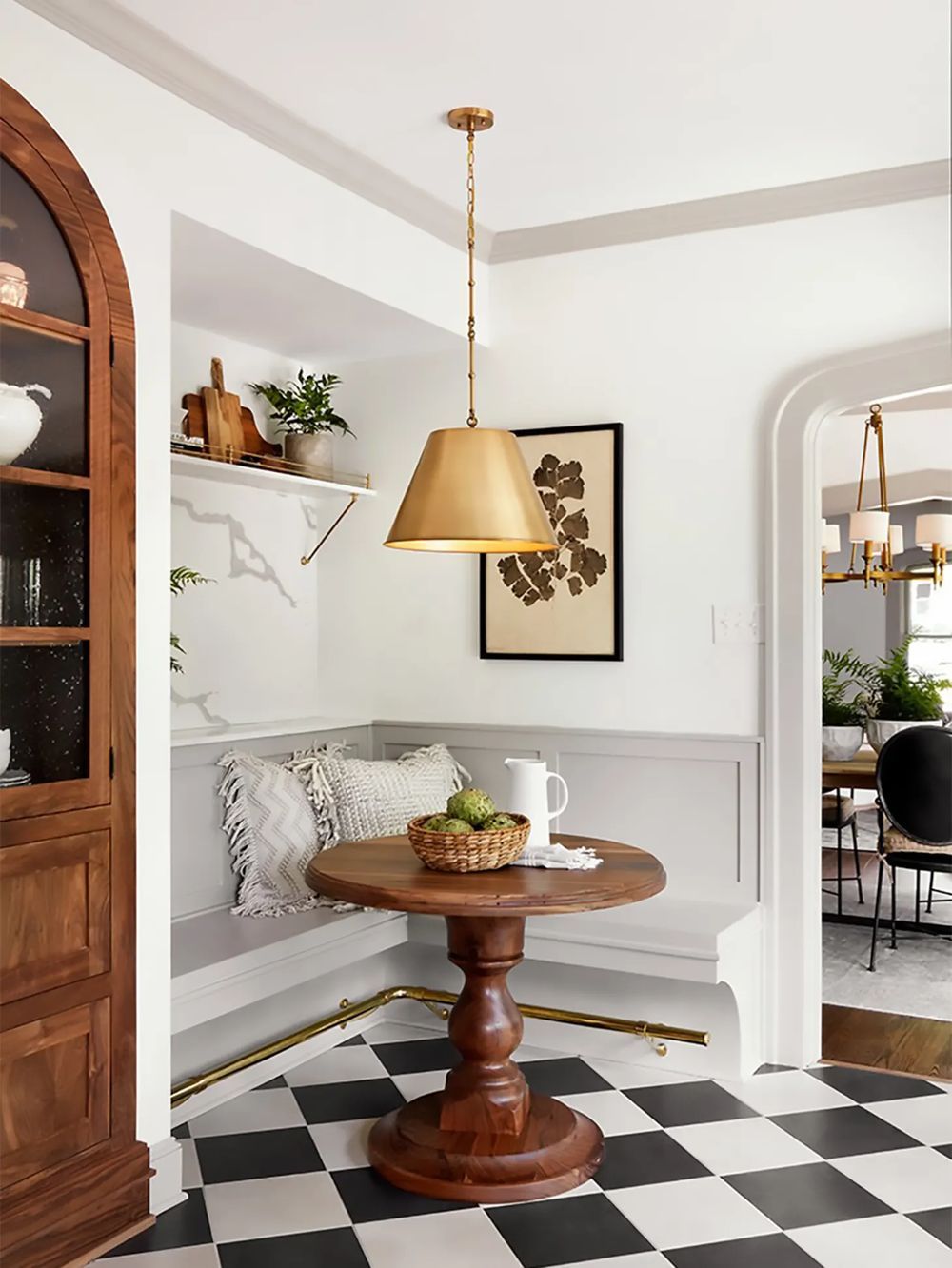 What do you think of this flooring trend? Which room would you install checkered tiling in your home?