Austin, Texas has emerged as a hub for creative talent over the past decade. This vibrant city attracts artists, musicians, designers, and all types of creatives who are drawn to the laidback culture and collaborative spirit. It's no surprise that Austin is also home to some of the most talented interior designers in the country. In this blog post, I'll introduce you to my picks for the top interior design firms and talented individual designers based in Austin. These creative professionals are shaping stunning residential and commercial spaces throughout the city and beyond.
Whether you're looking to reimagine your home, office, restaurant, or other space, you're sure to find an Austin interior designer who can bring your vision to life while capturing the essence of this one-of-a-kind city. The designers featured here have curated aesthetics that reflect both Austin's roots and its contemporary culture. I'm excited to showcase these designers' work and connect you with the best interior talent that Austin has to offer! The post will give an overview of each featured designer along with examples of their projects and insights into their design philosophies and influences. Keep reading for an inside look at the incredible interior designers that make Austin such a design destination.
Claire Zinnecker
As a contributor to the popular blog Camille Styles, Claire Zinnecker knows a lot about design. She's the owner of a boutique design firm based in Austin, Texas where she designs and styles everything from fashion boutiques to pastel-hued homes. Her style is marked by minimal, casual furniture with the occasional mid-century piece. Here are a few of my favorite examples of her work!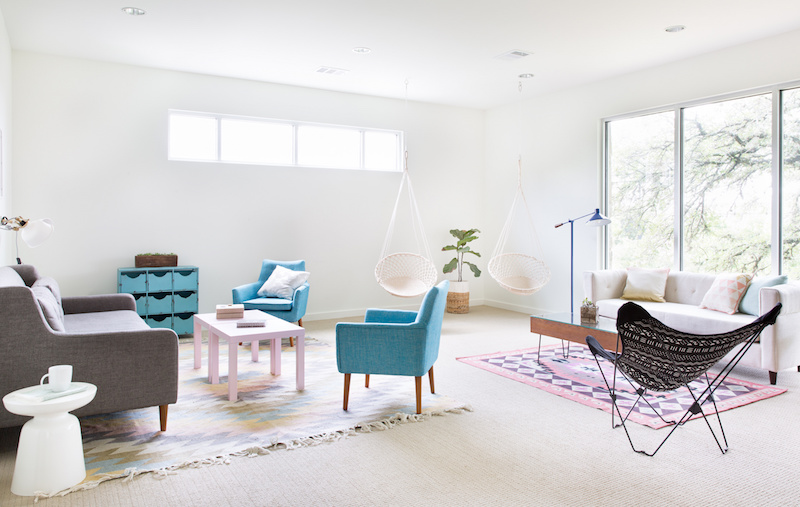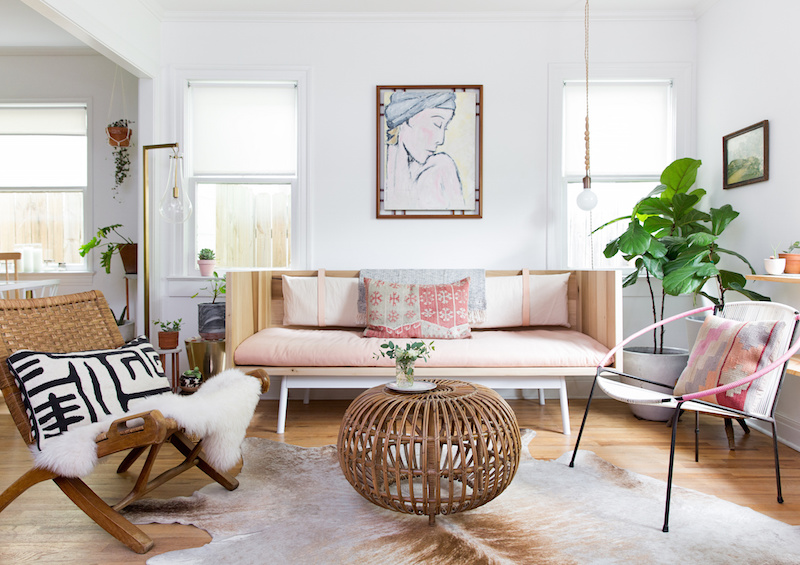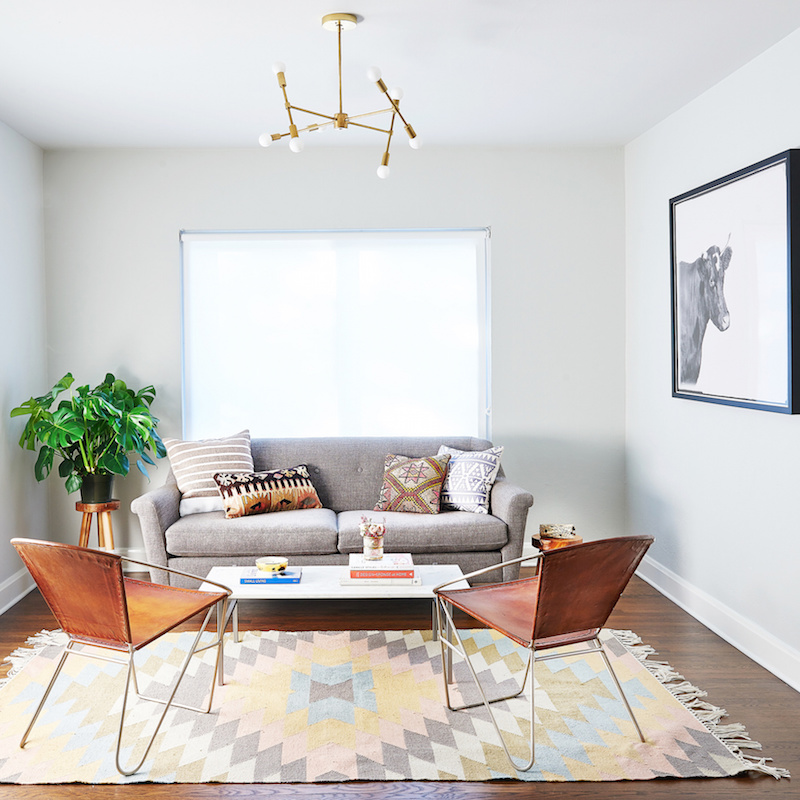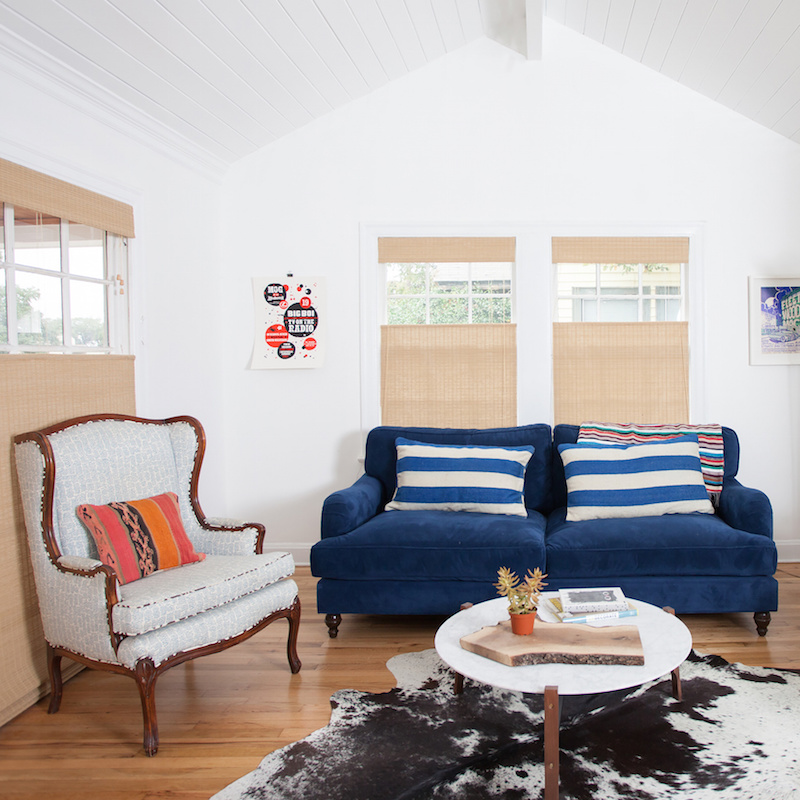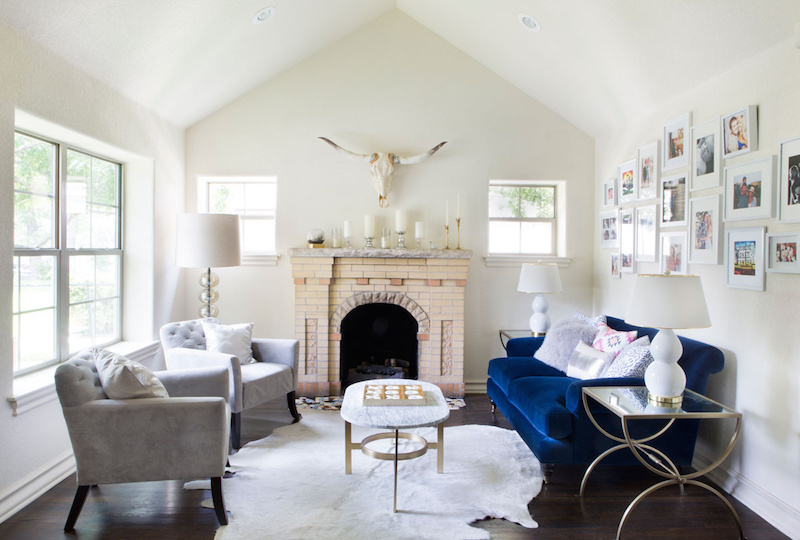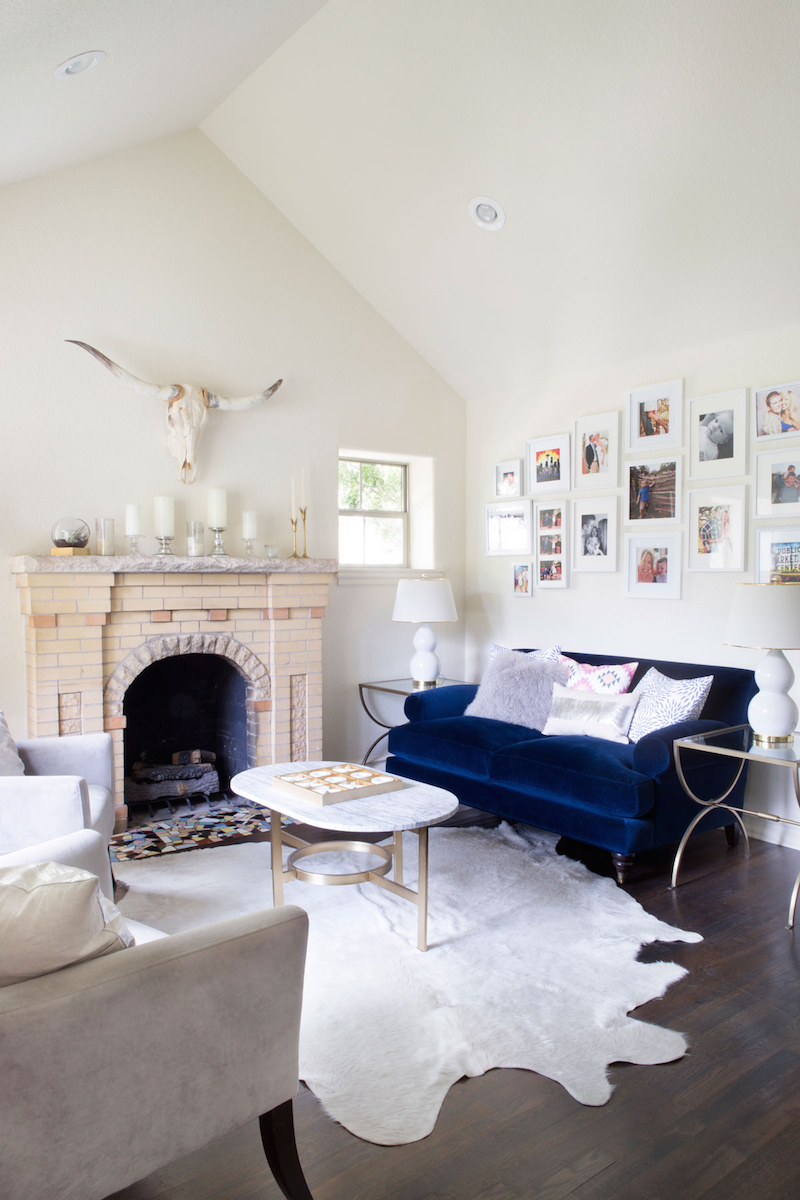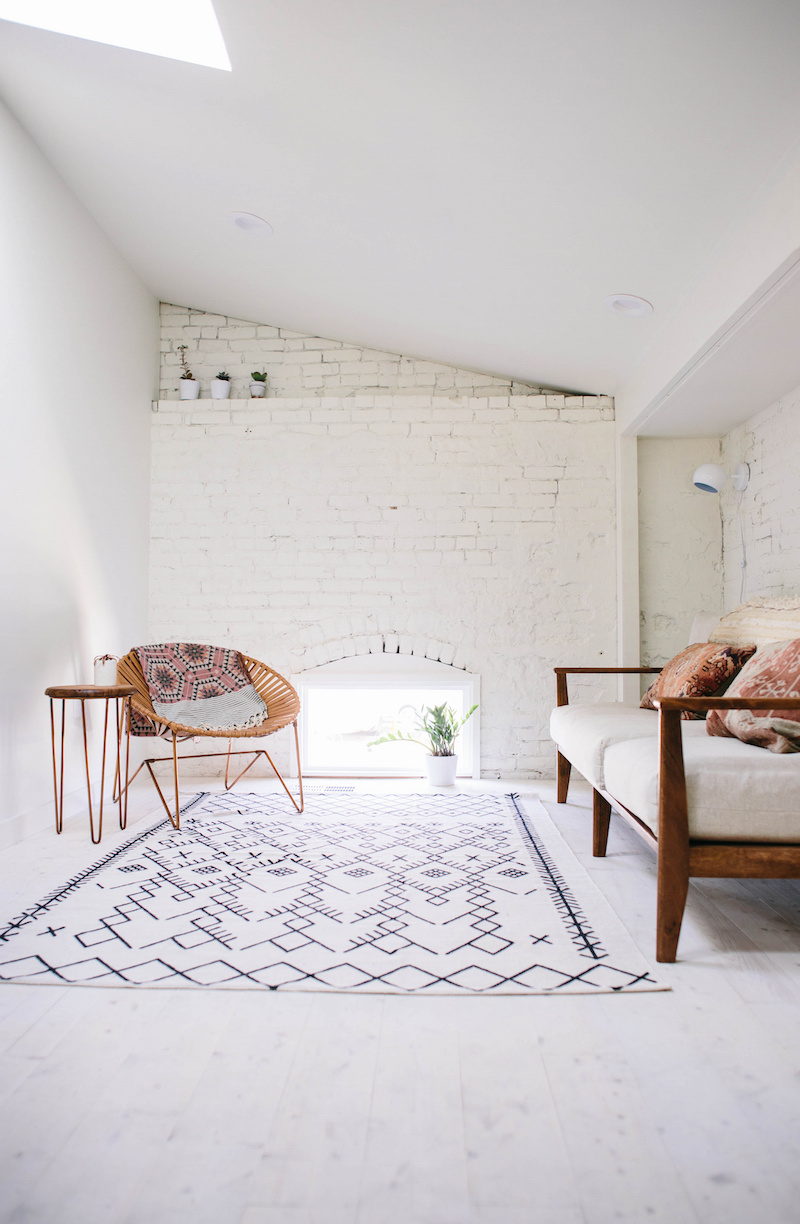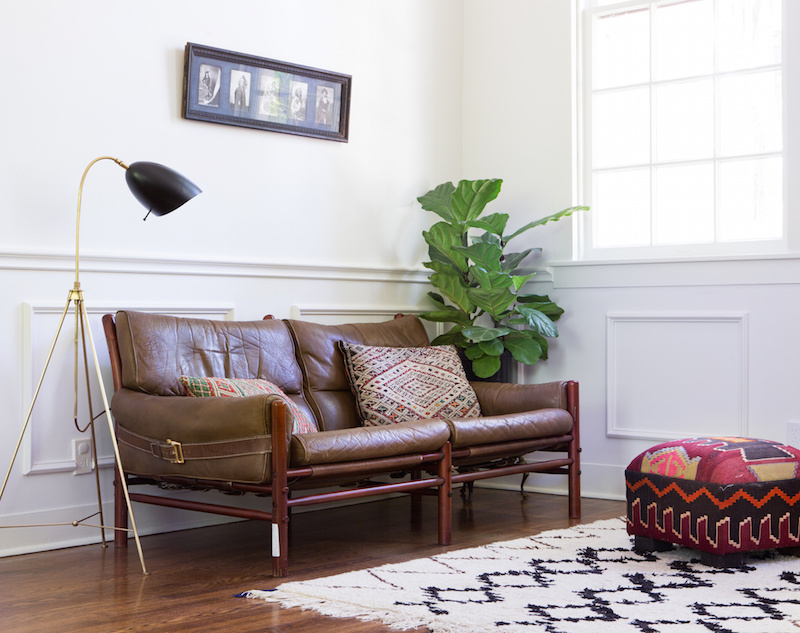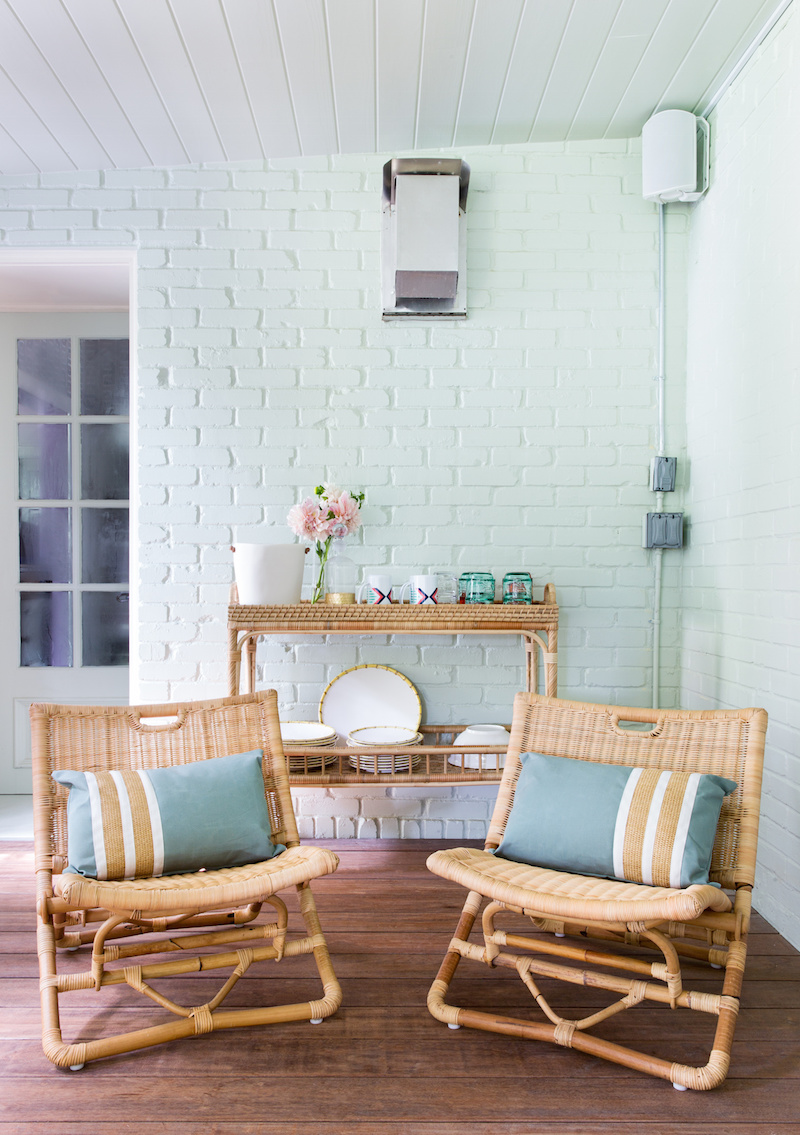 Bedroom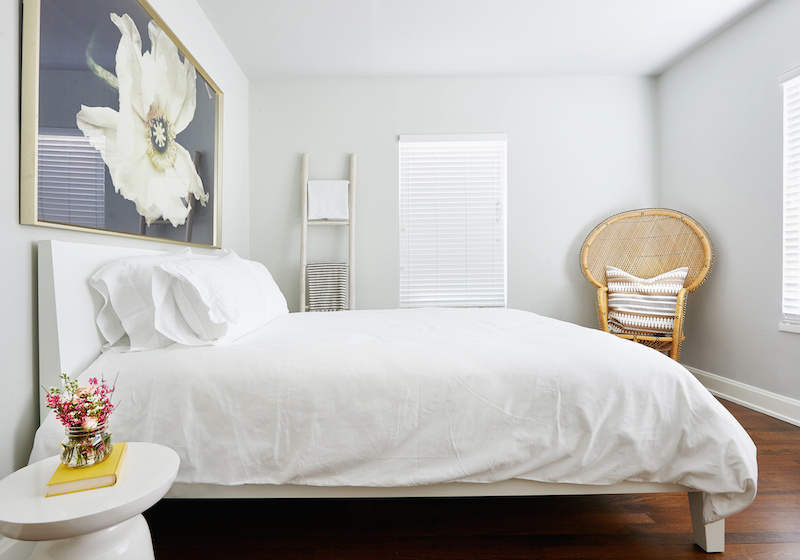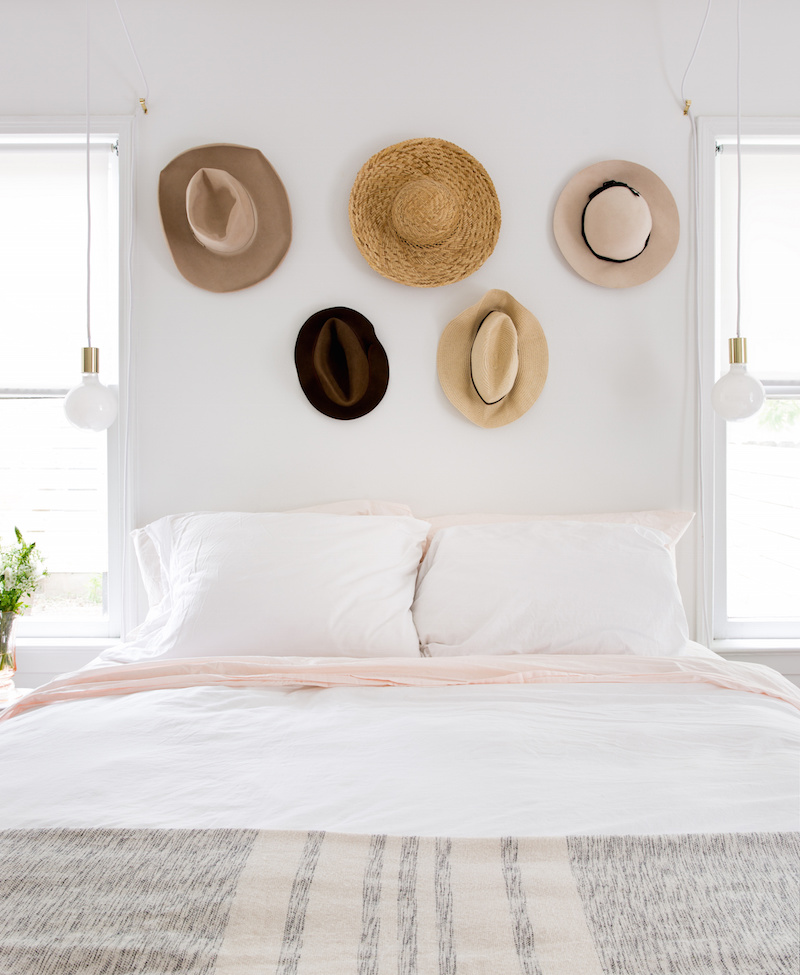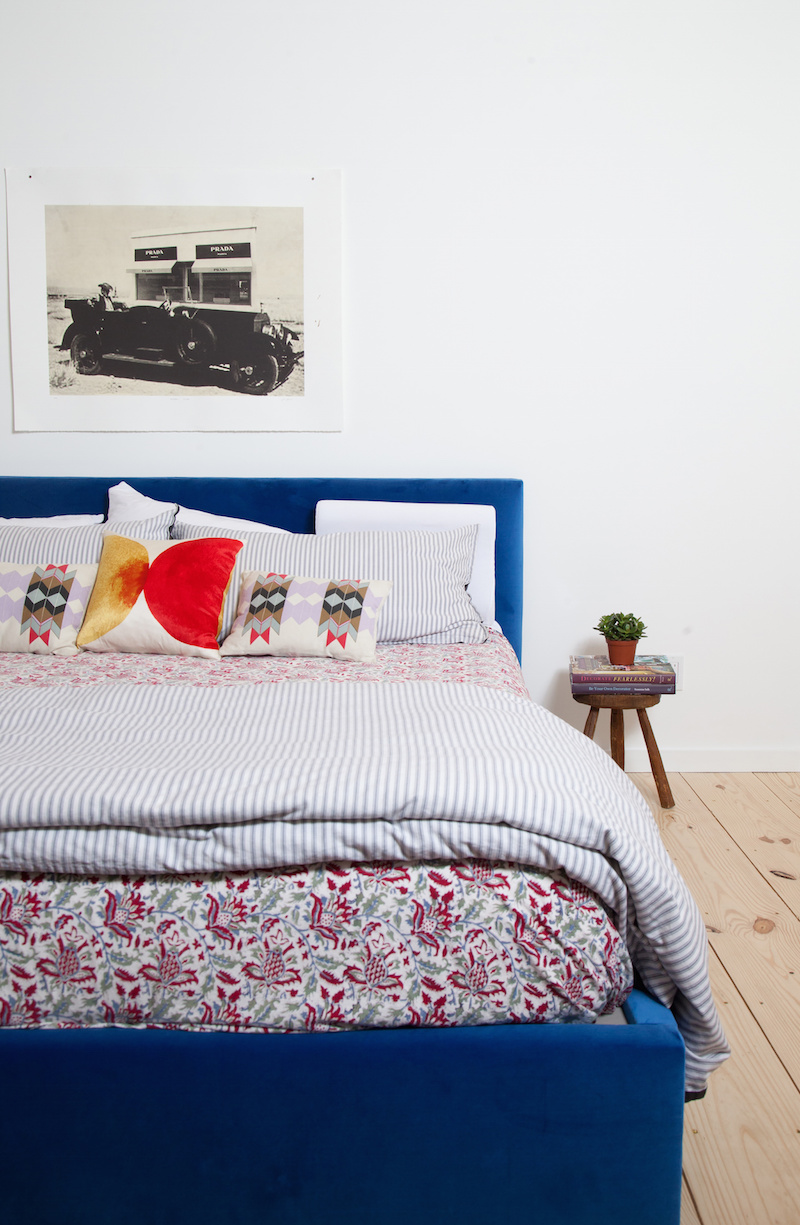 Kitchen & Dining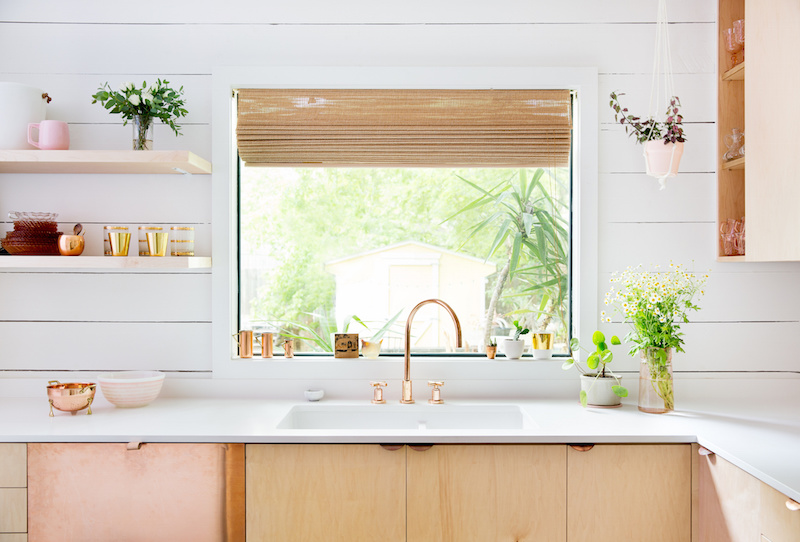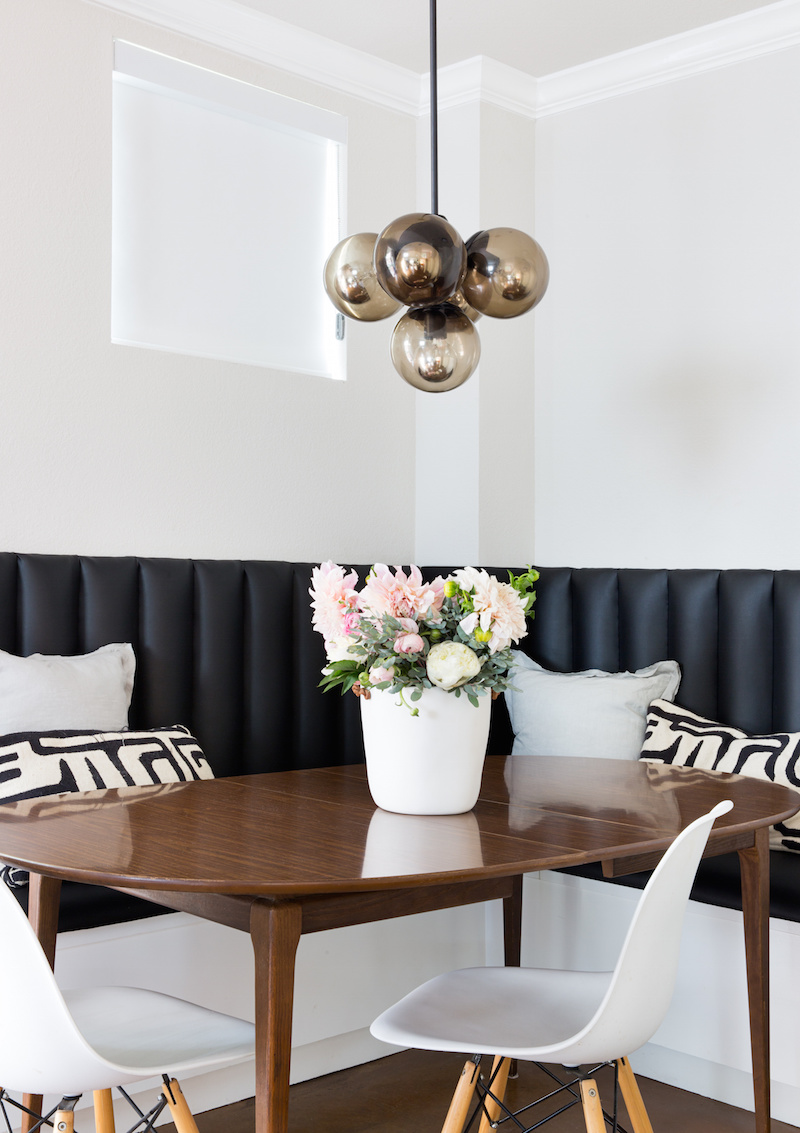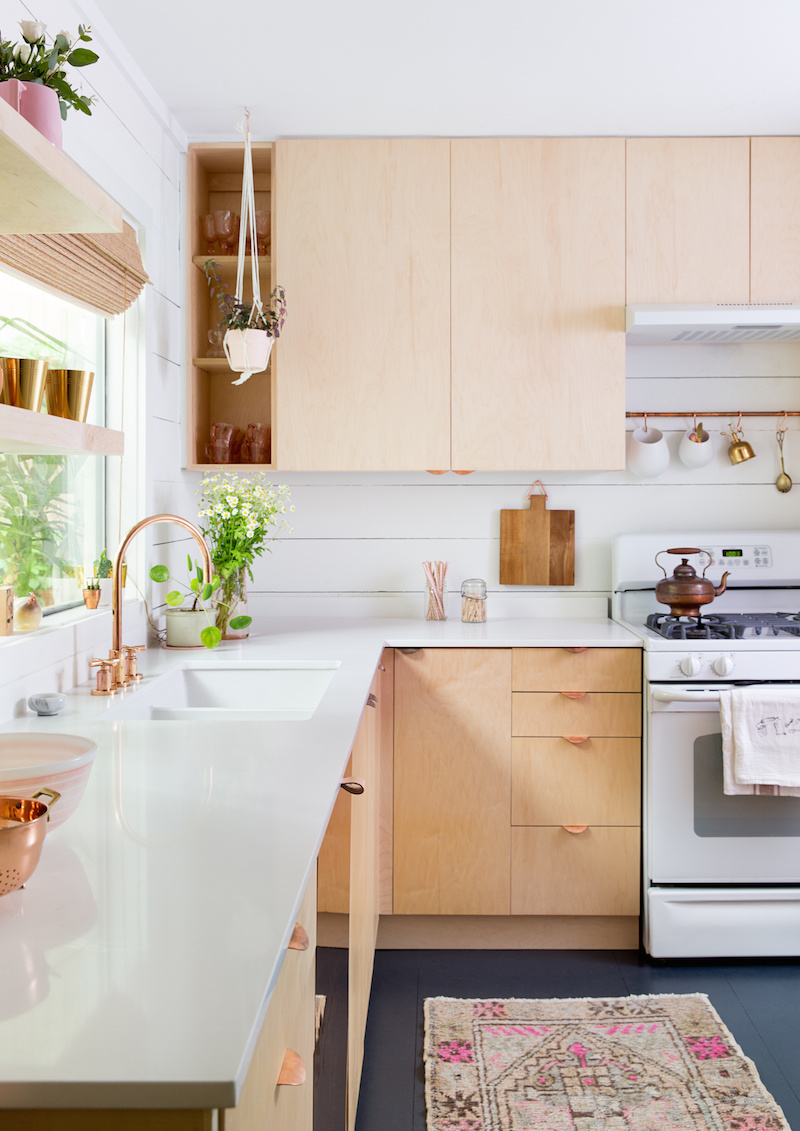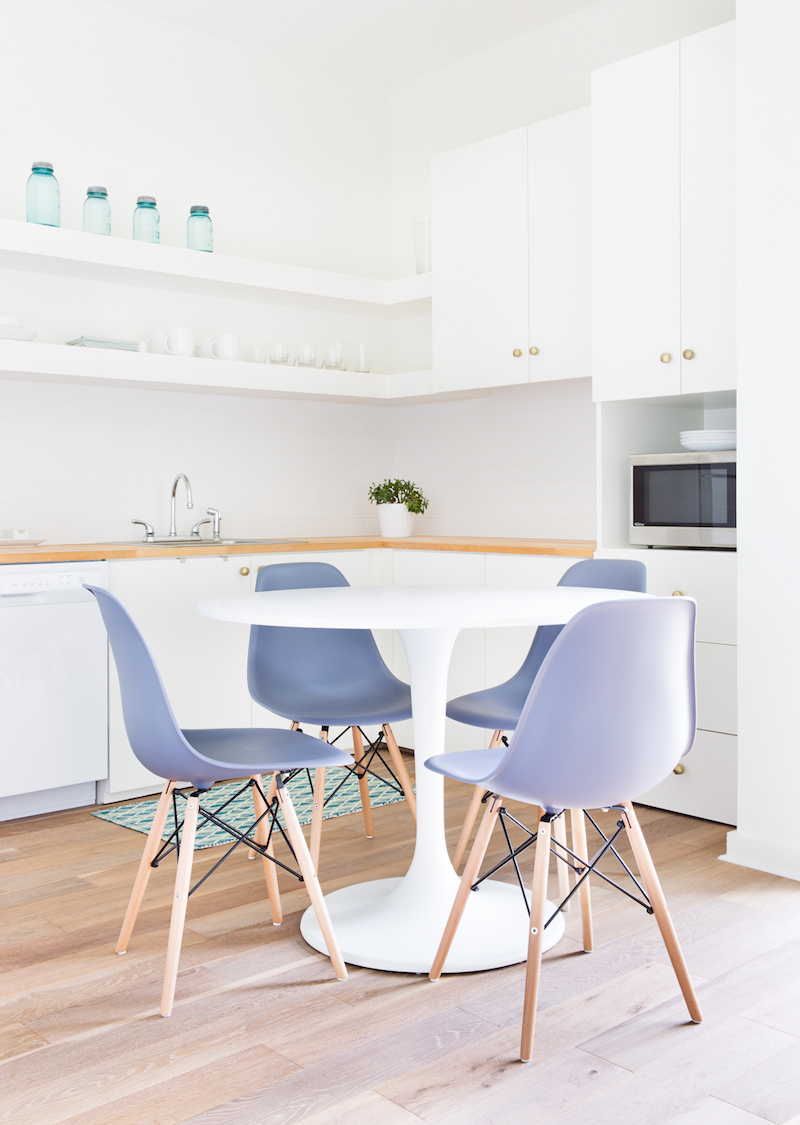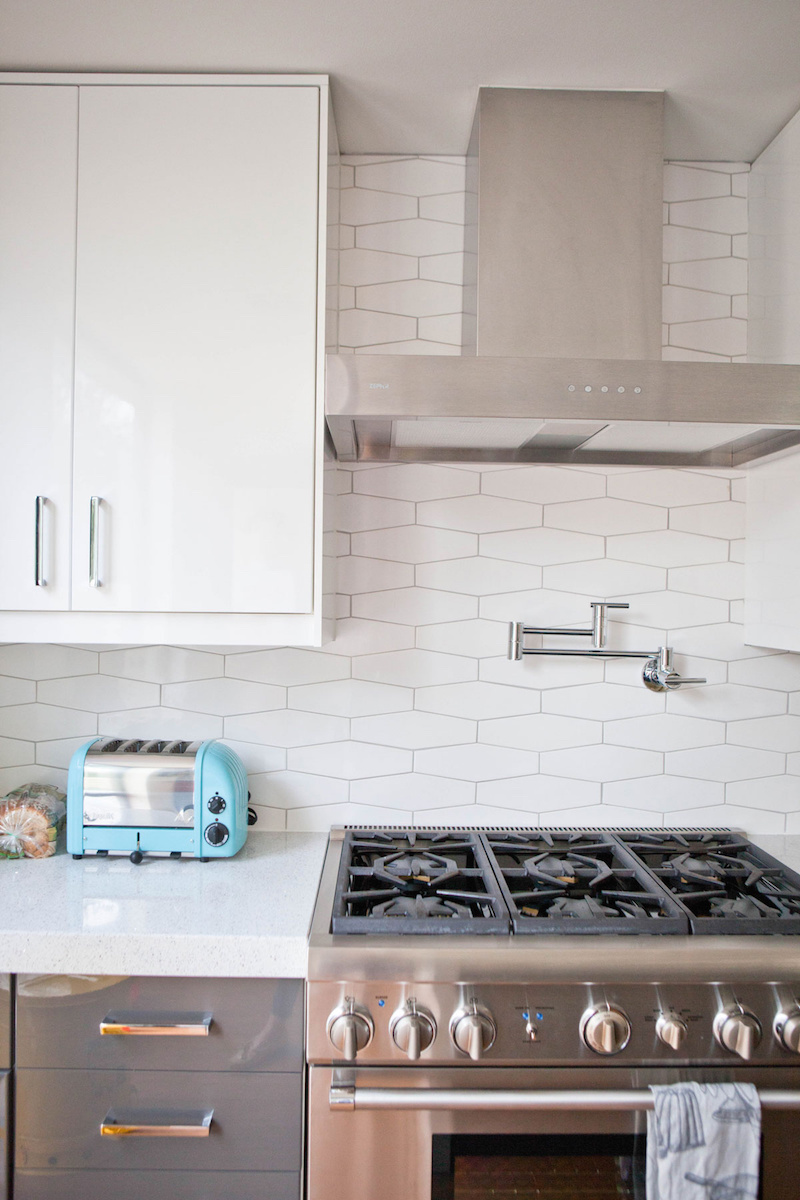 Bathroom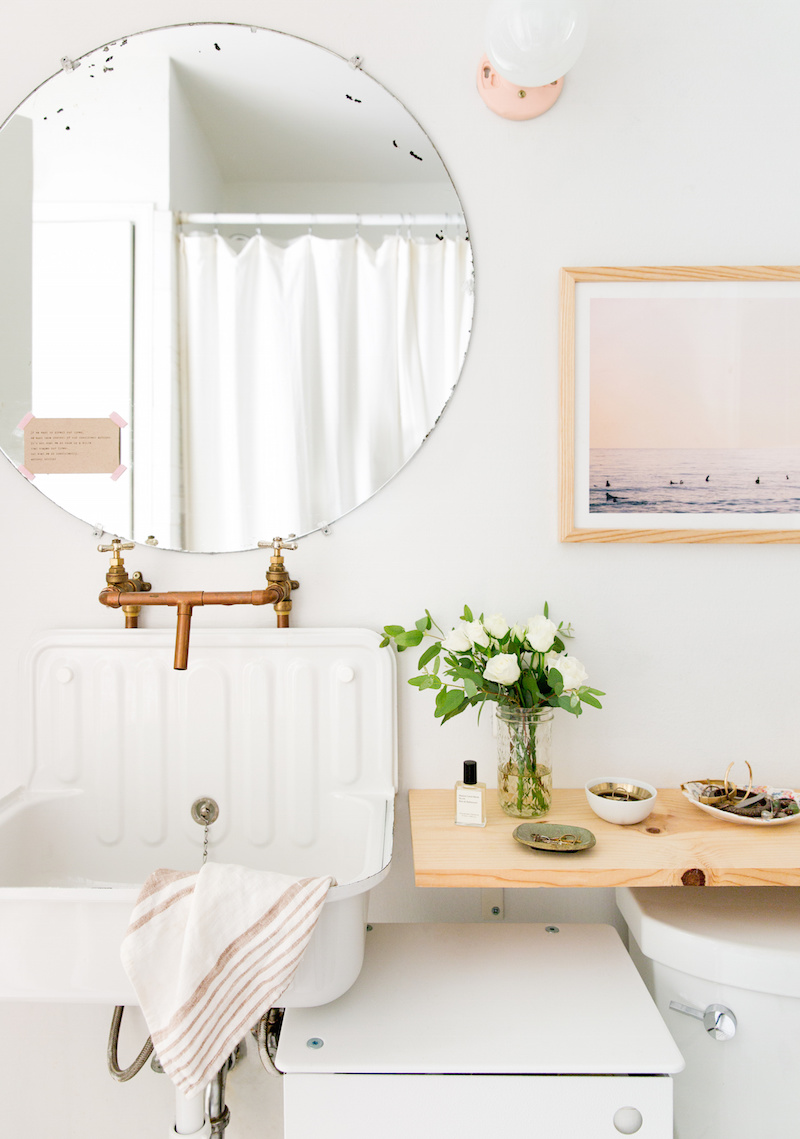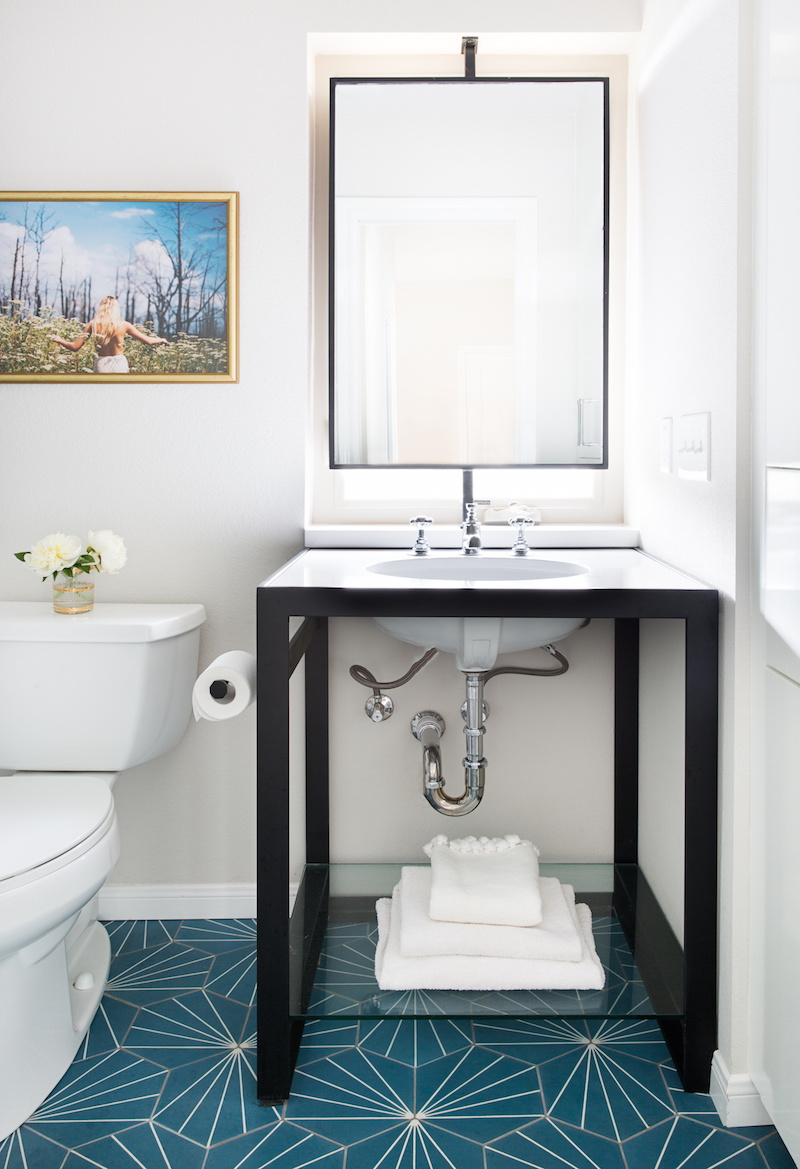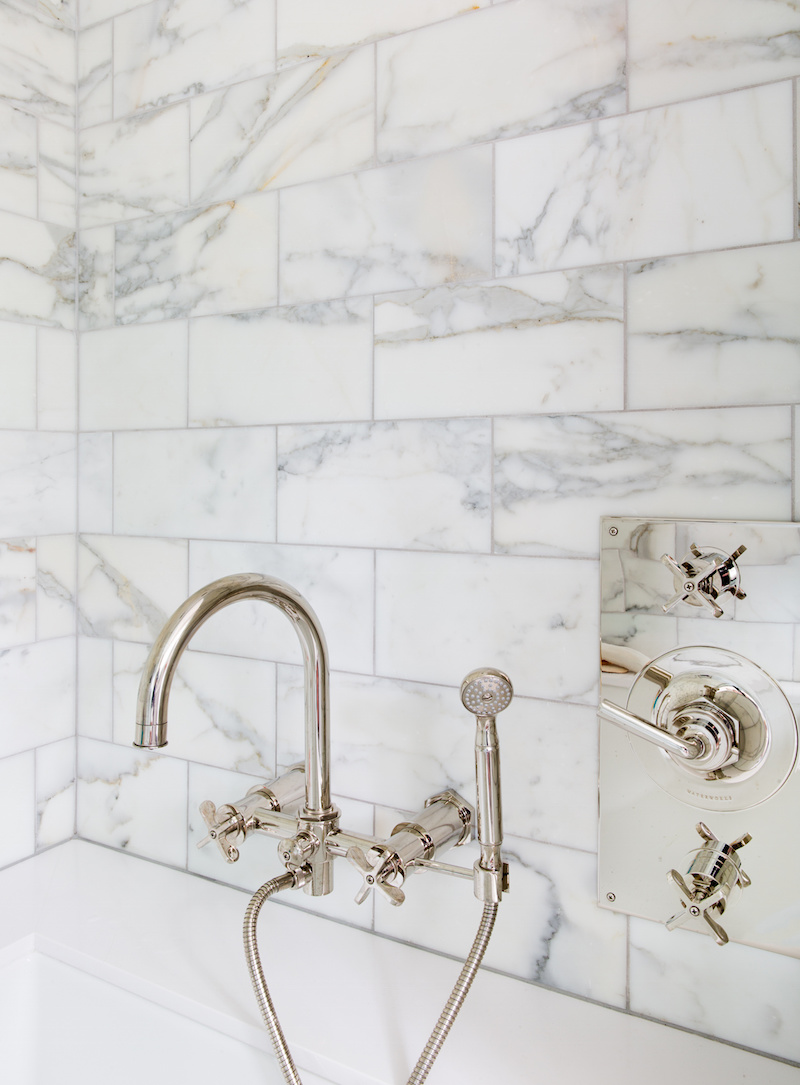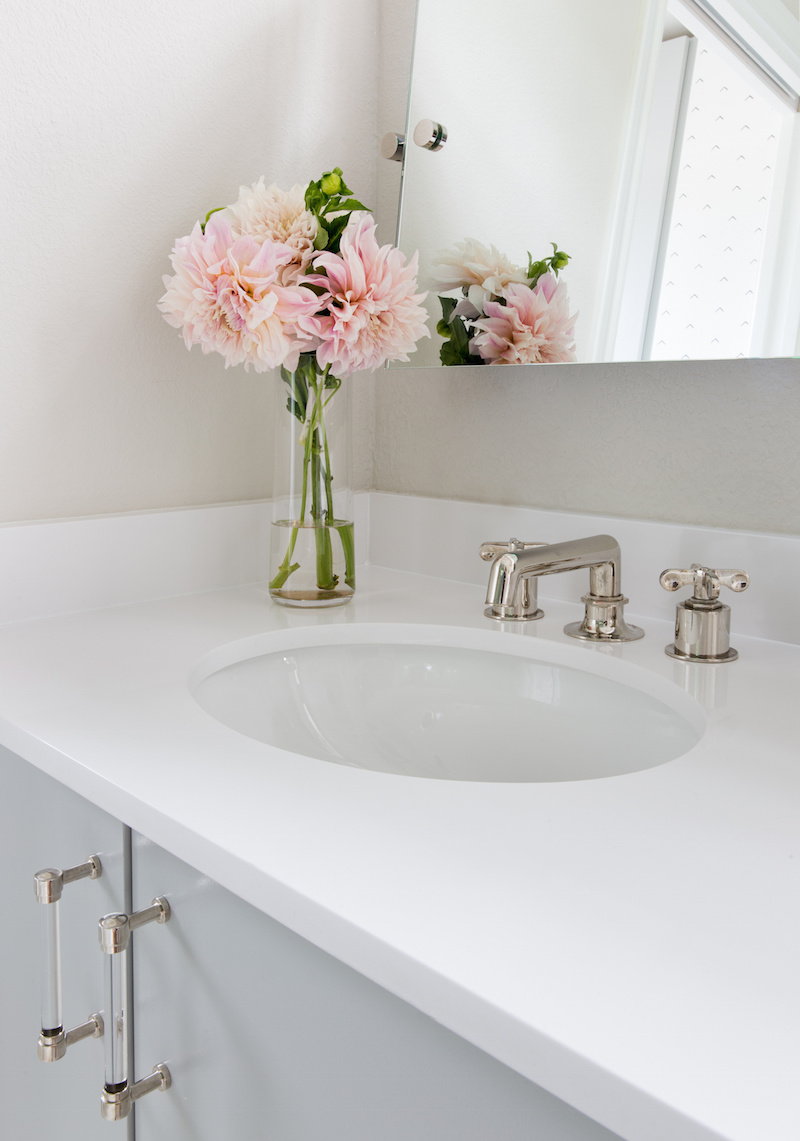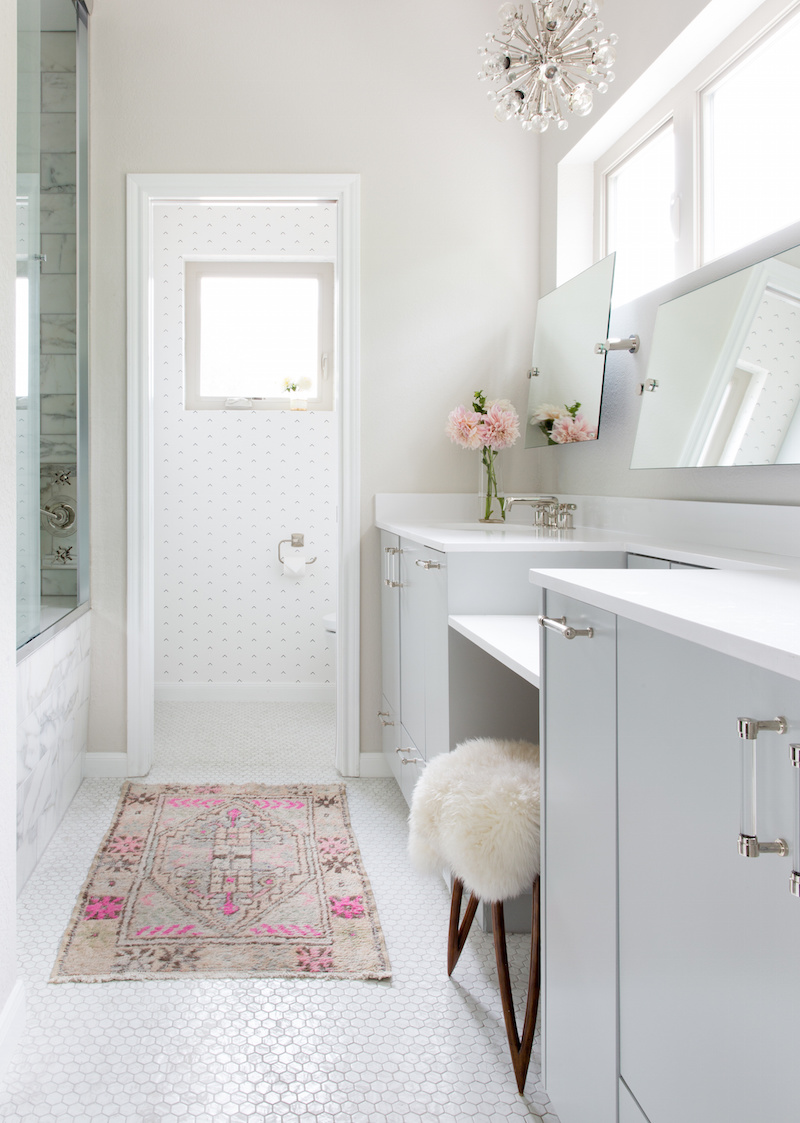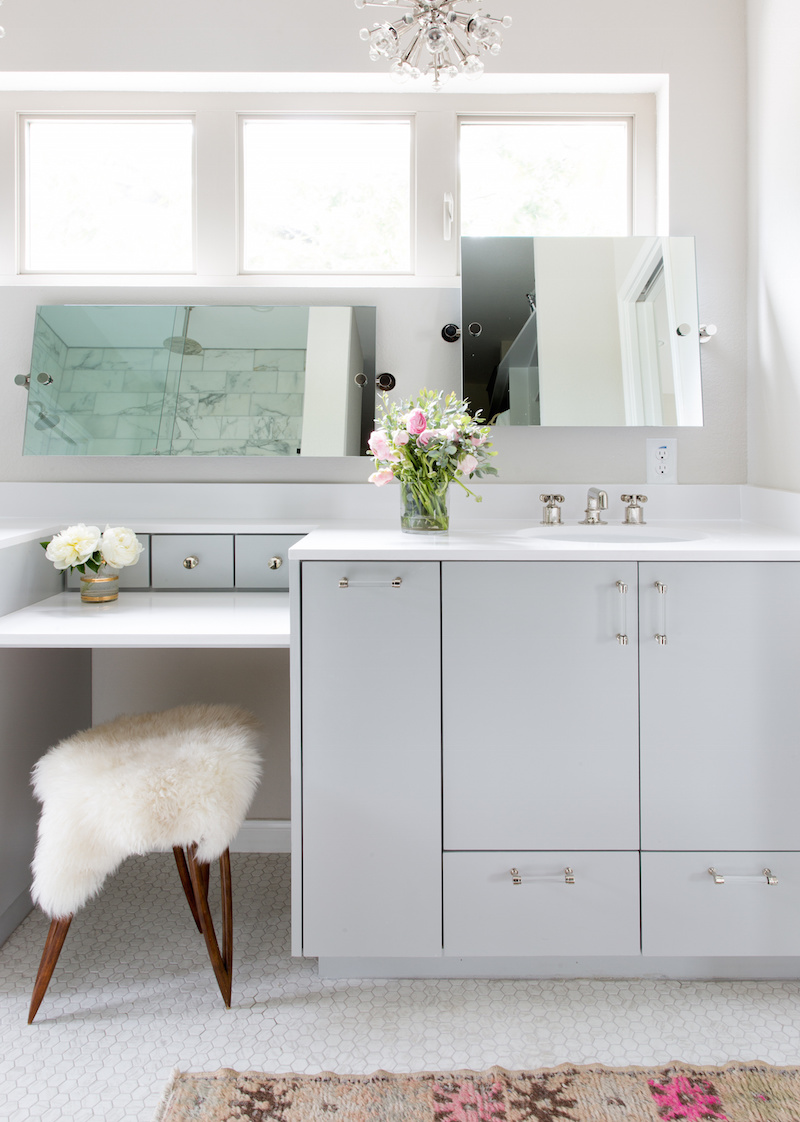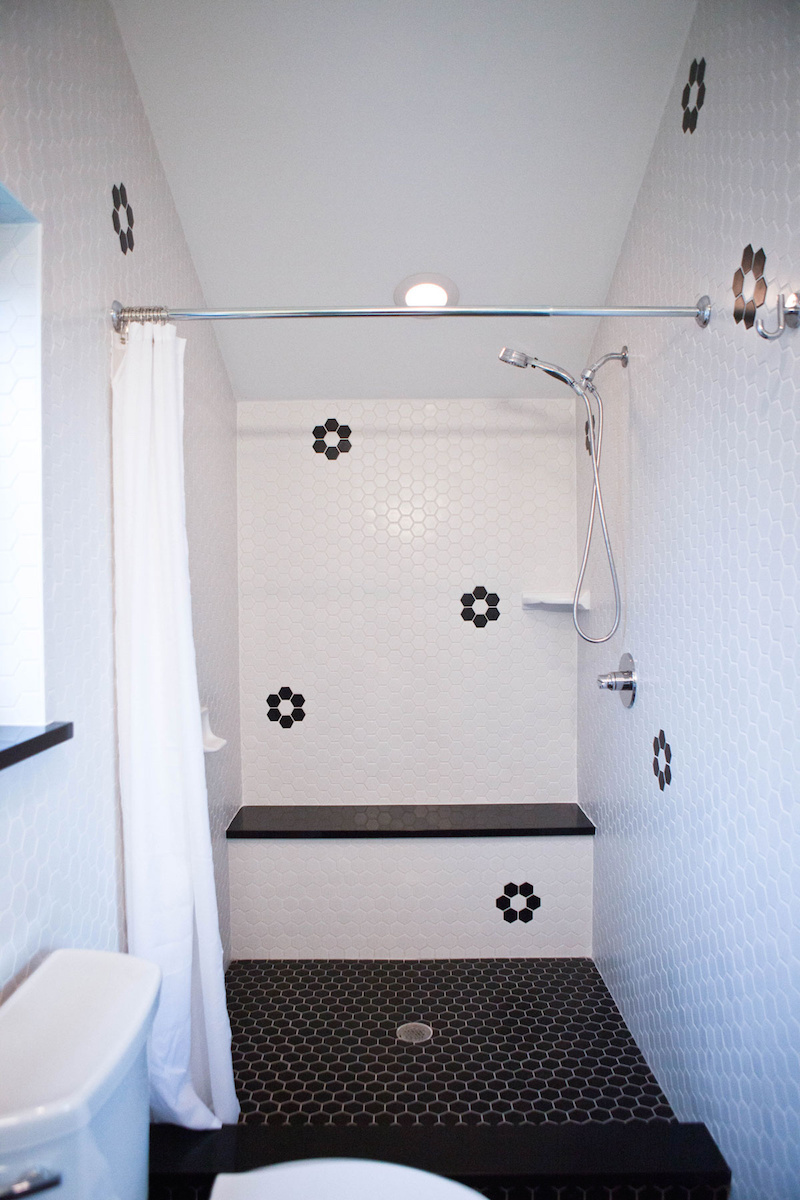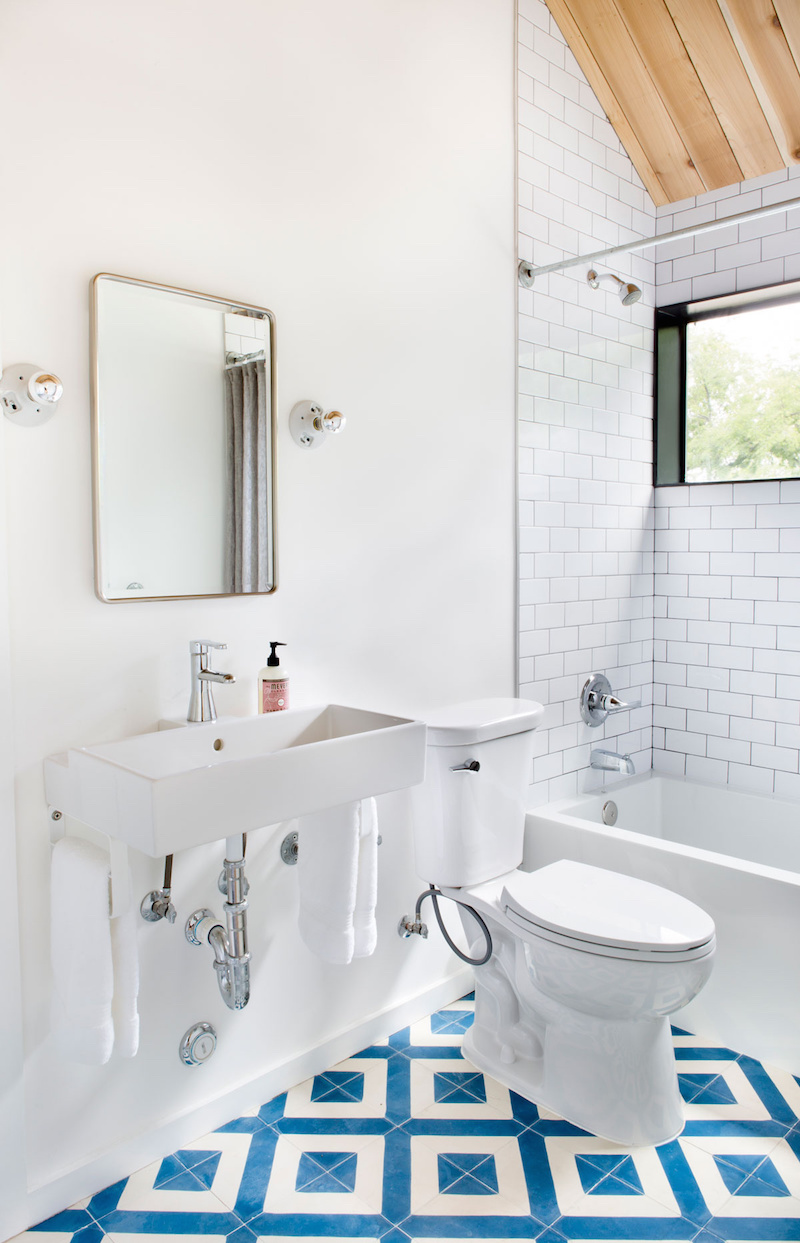 Office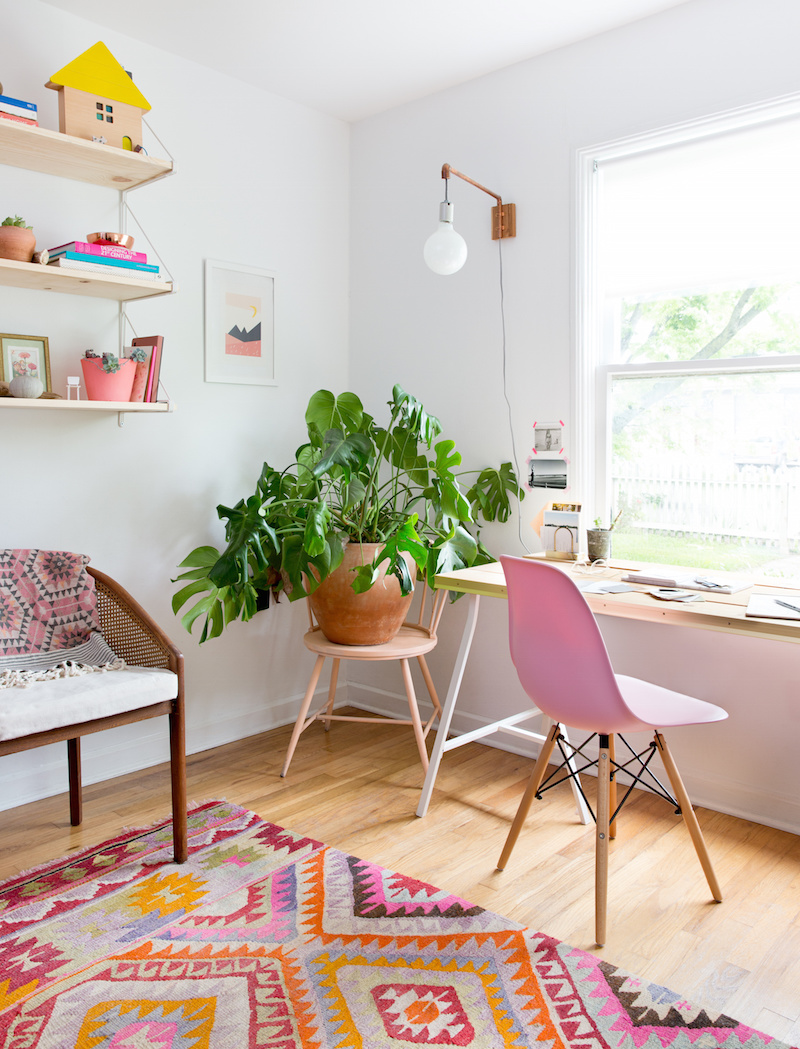 Decor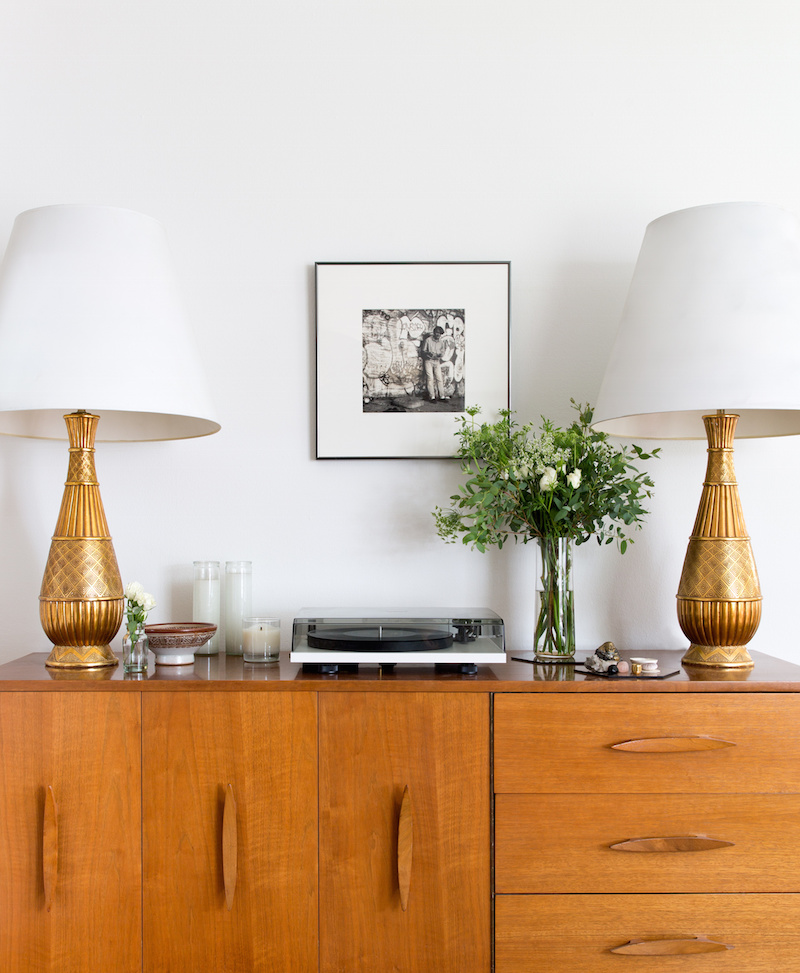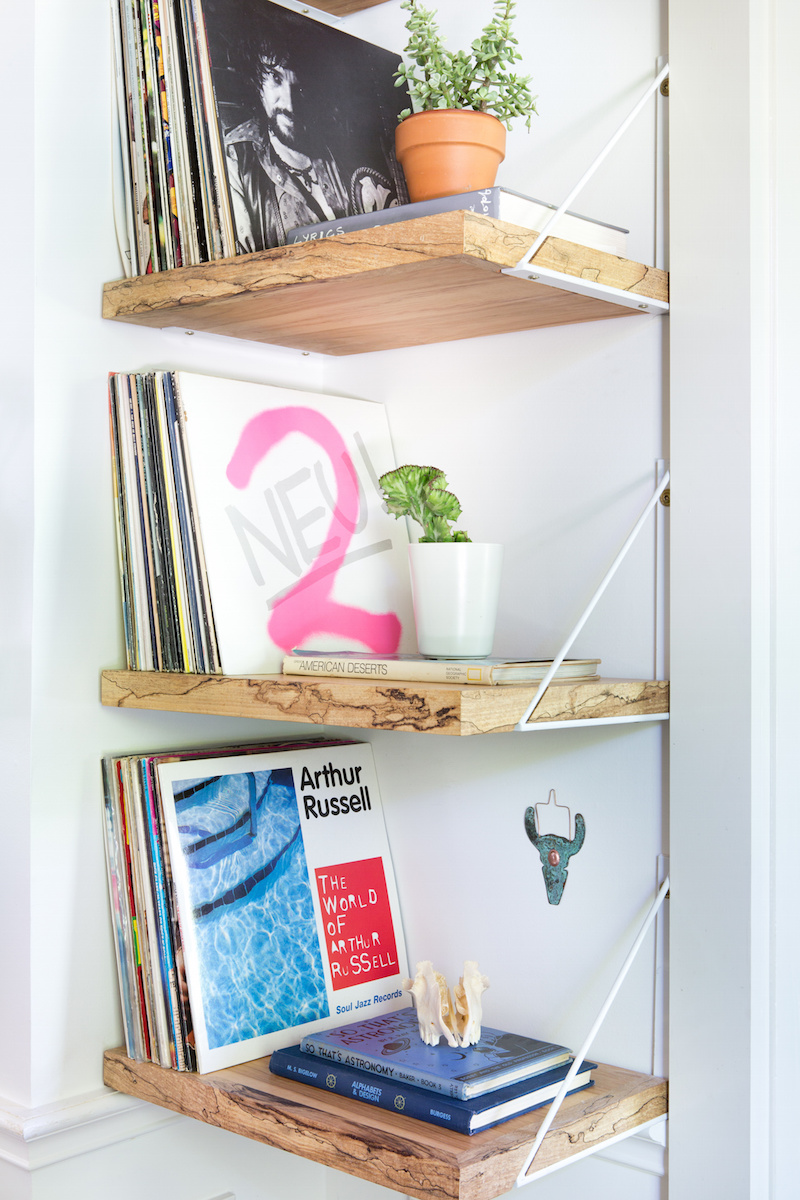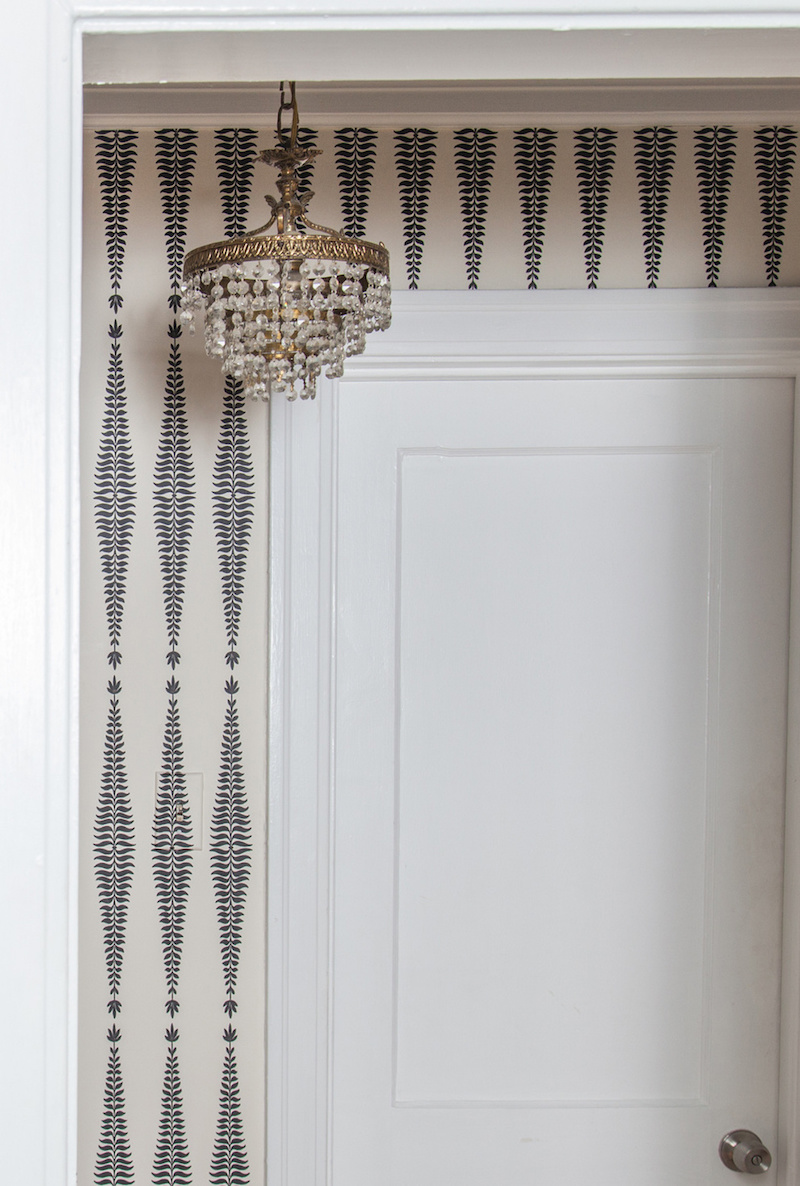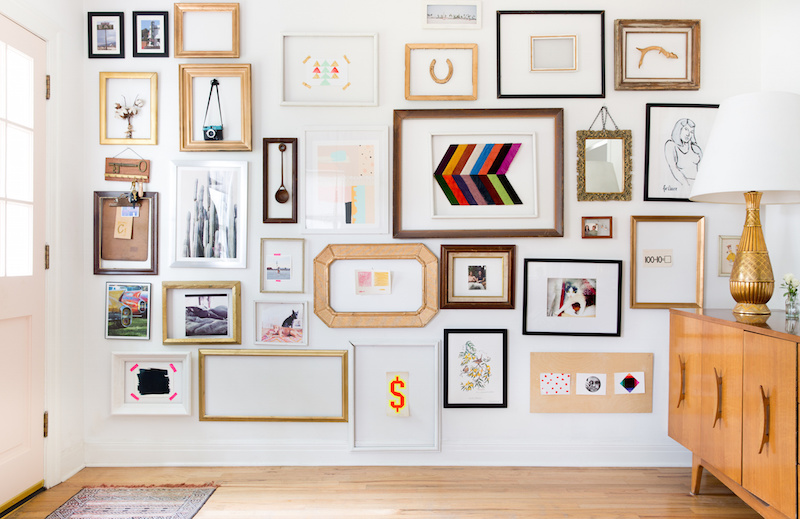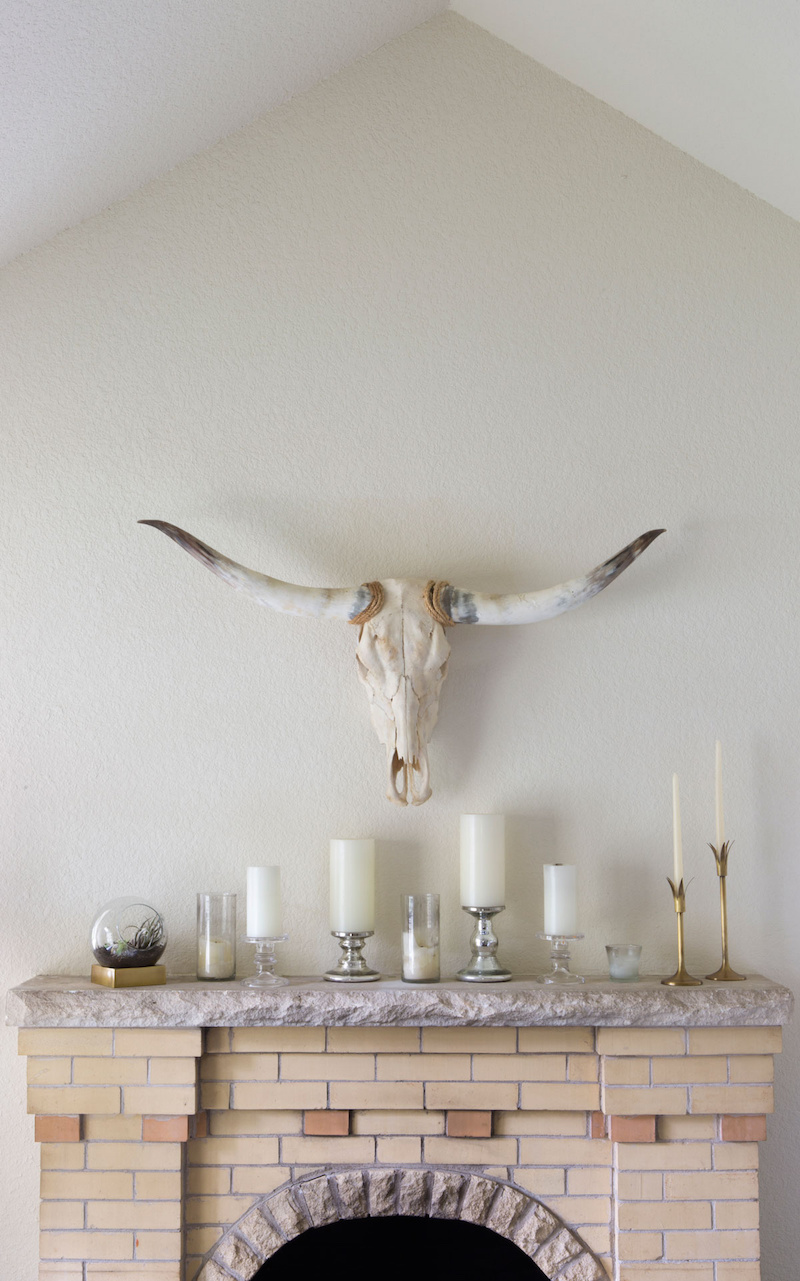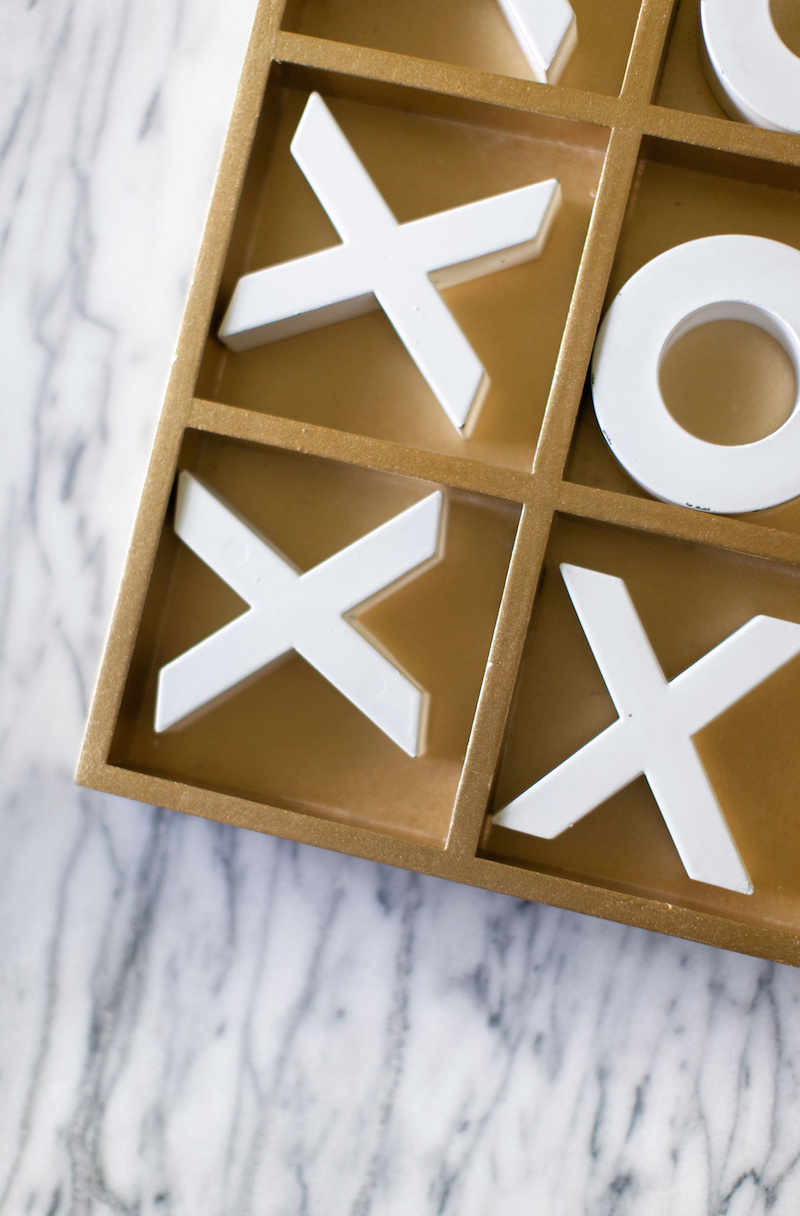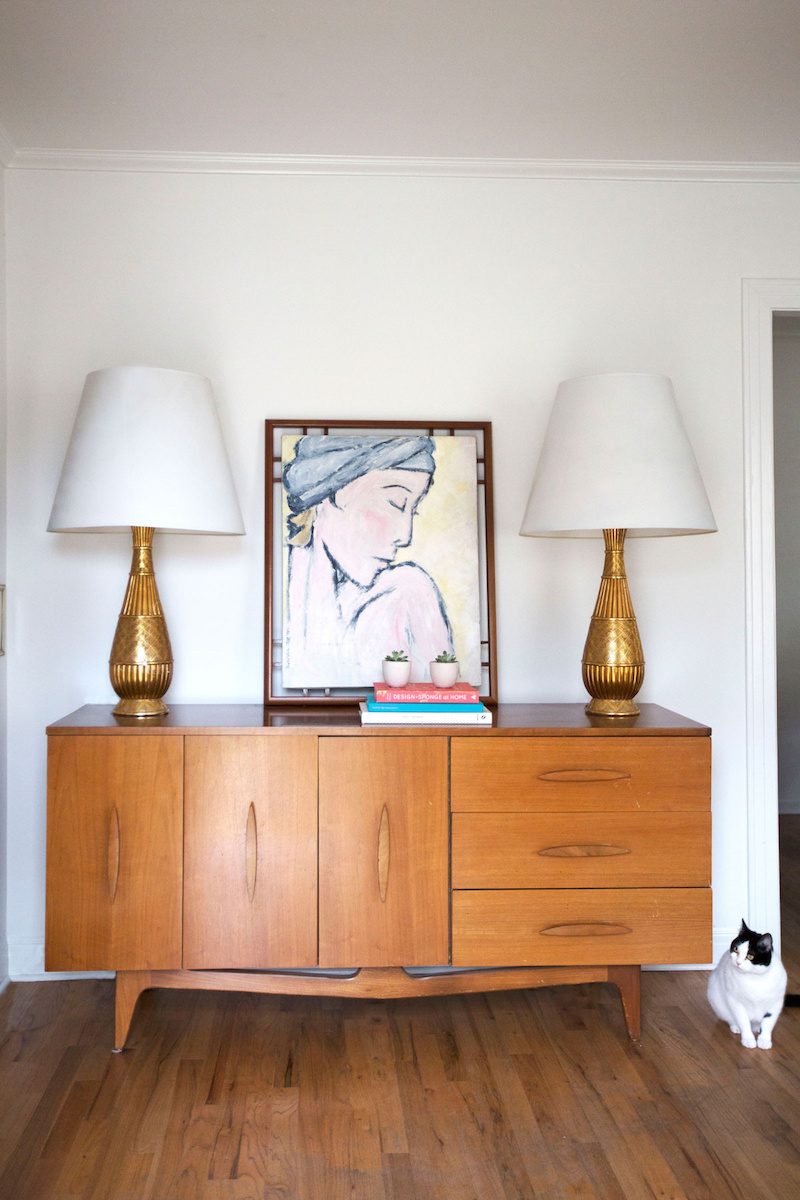 Adelante Boutique
Images via Claire Zinnecker, Molly, Kate, & Nick