14 White Marble Kitchen Backsplash Ideas You'll Love
Hello and happy Monday! Today I've fallen in love with white marble for a kitchen backsplash and can't wait to share with you 14 beautiful white marble kitchen backsplash ideas! Marble is a great material to use as a kitchen backsplash if you are worried about the potential upkeep and maintenance required for using it as a kitchen countertop. You can install it as a solid block of marble or tile it in a subway, fish scale, or herringbone pattern, as seen below.
I love the chic look of a marble kitchen backsplash! Which is your favorite?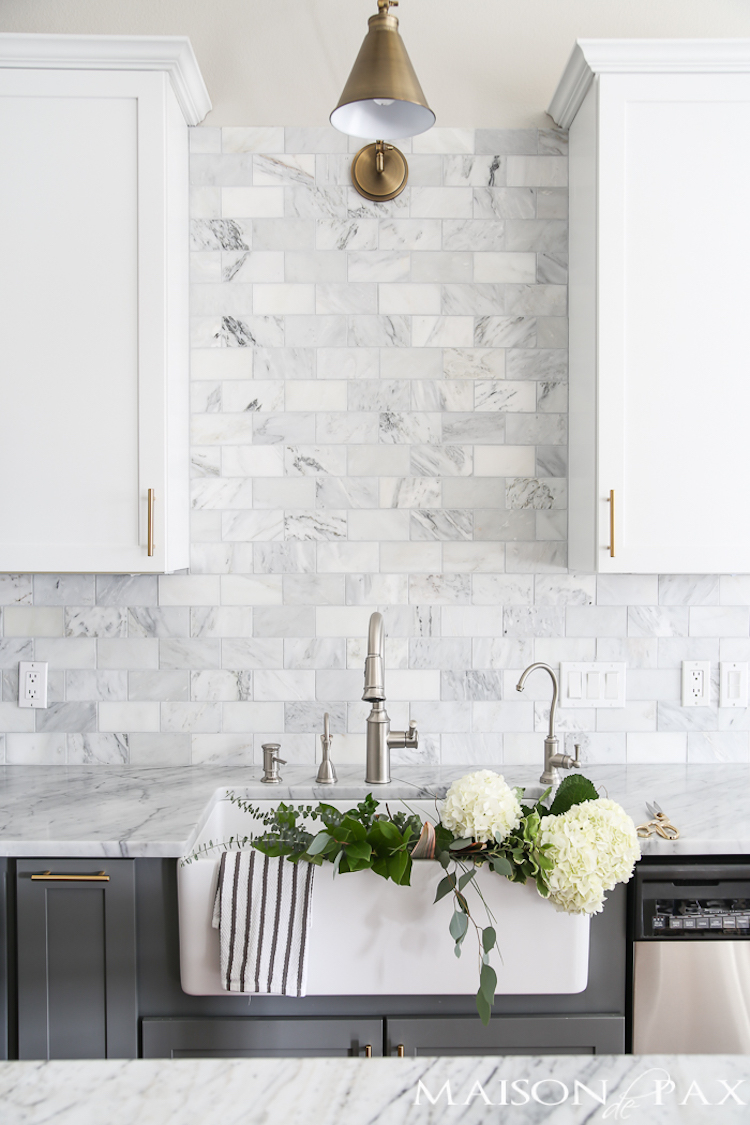 Maison de Pax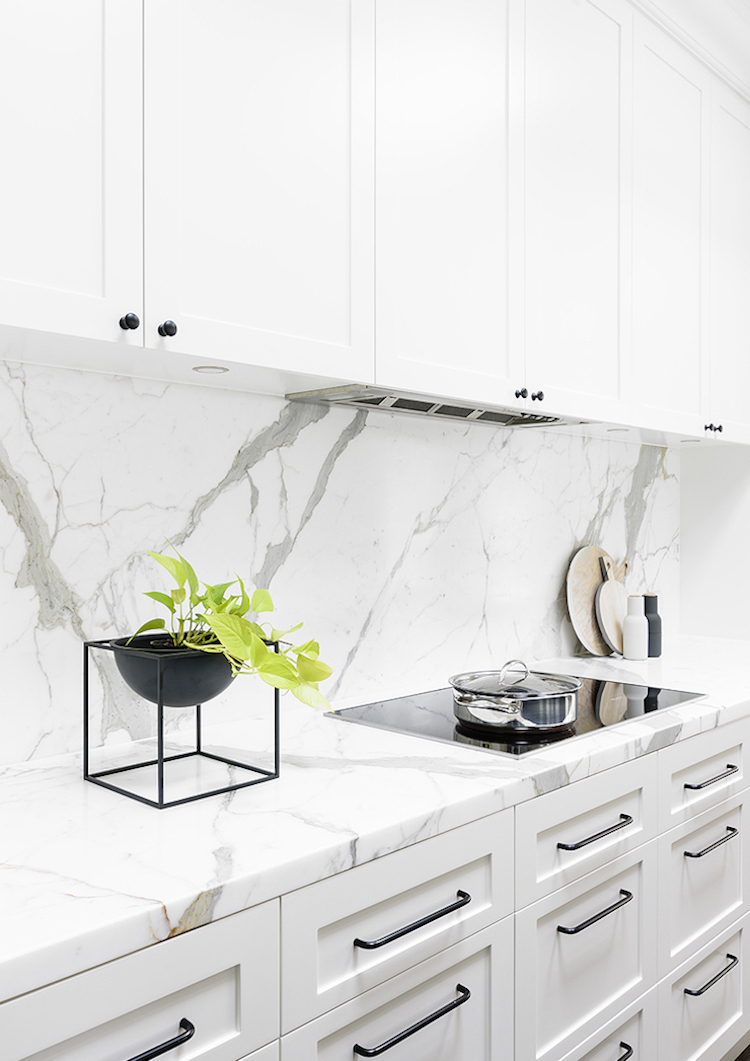 Home Adore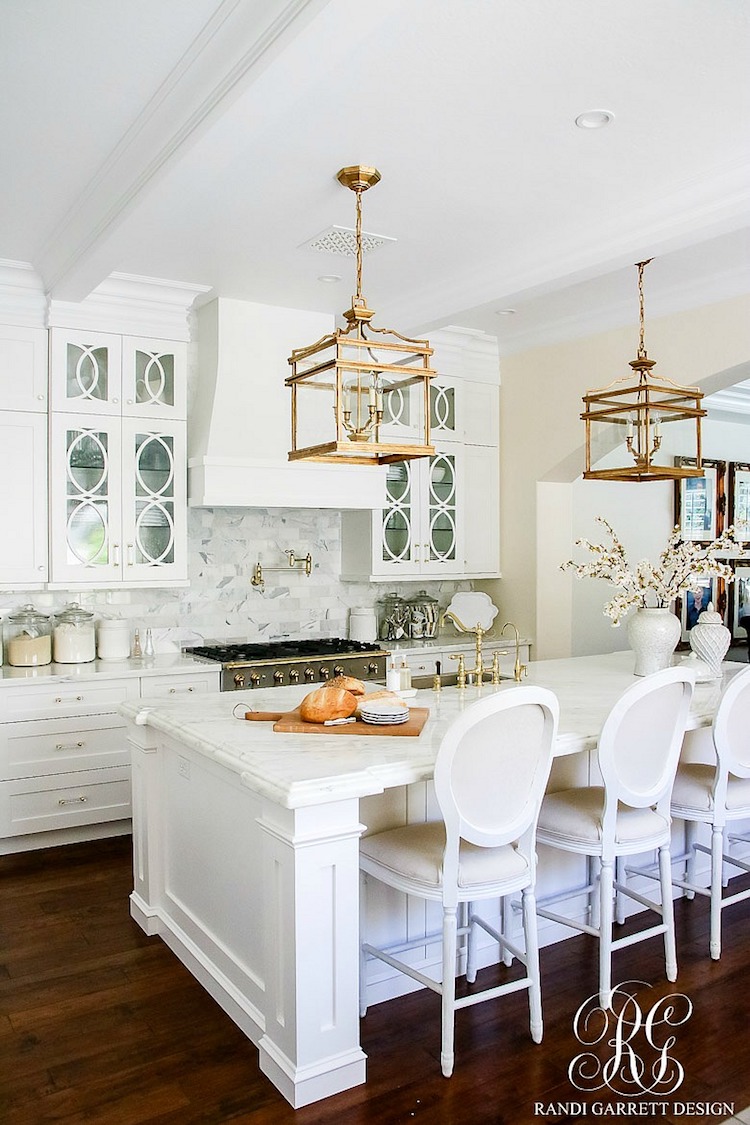 Randi Garrett Design
Alyssa Rosenheck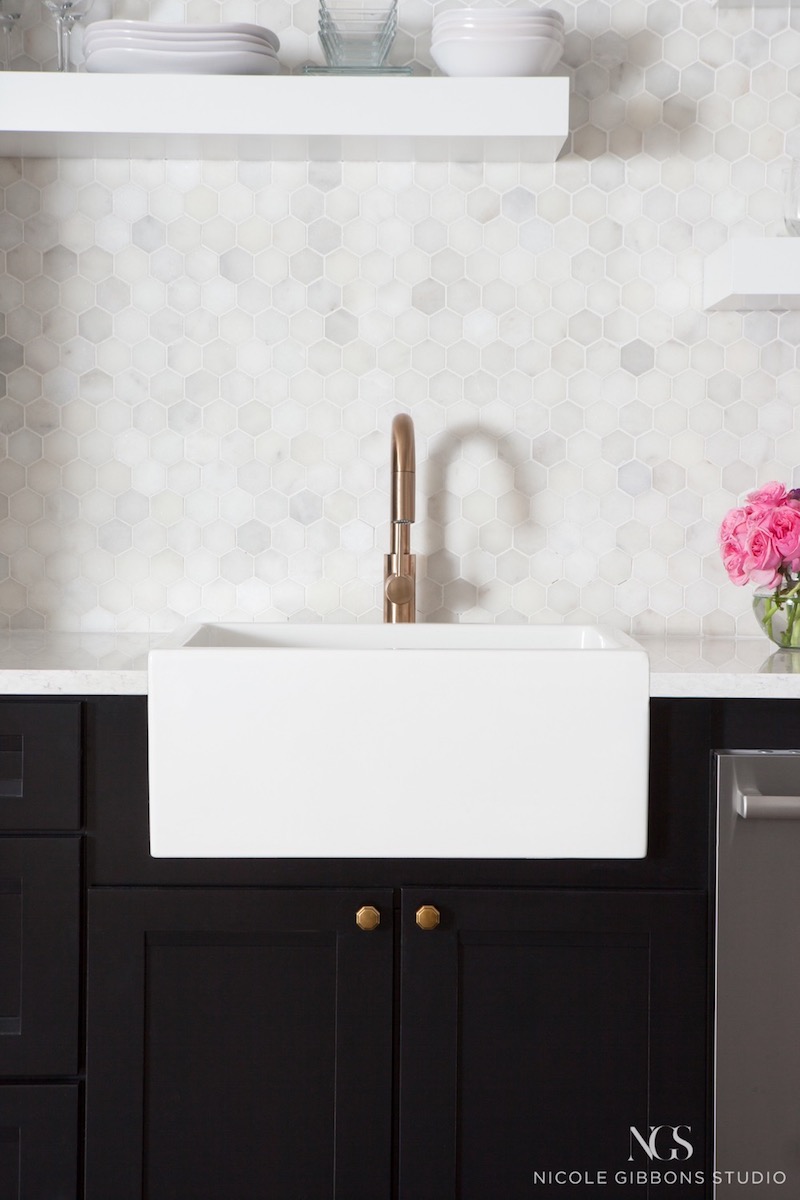 Nicole Gibbons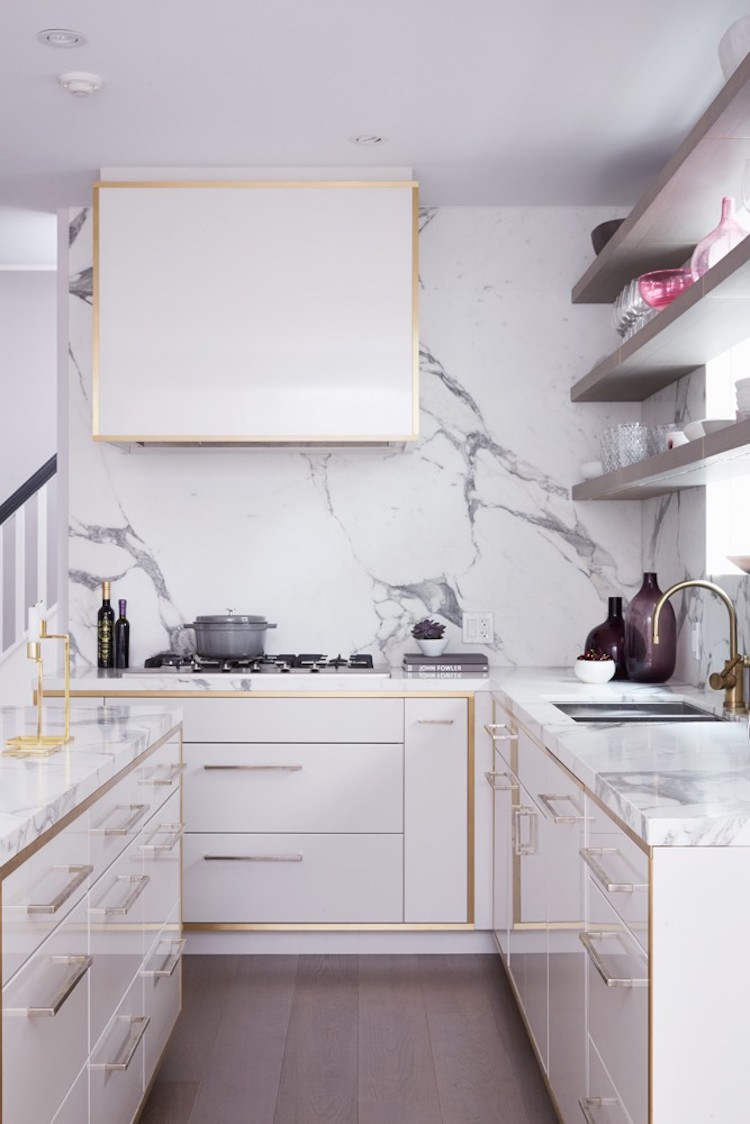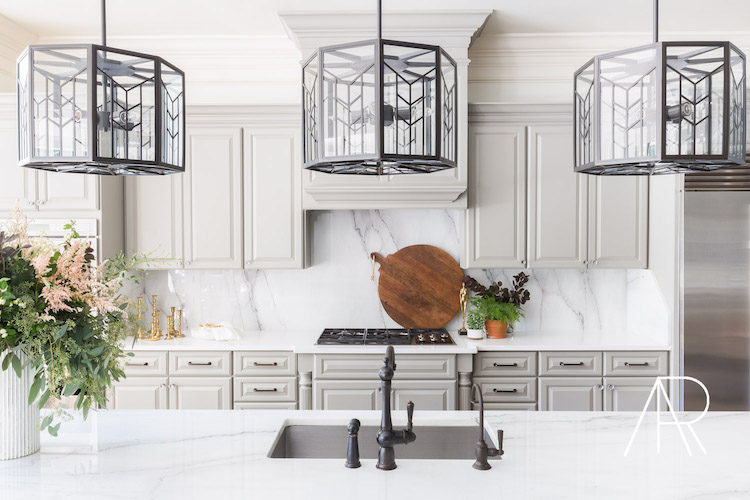 Alyssa Rosenheck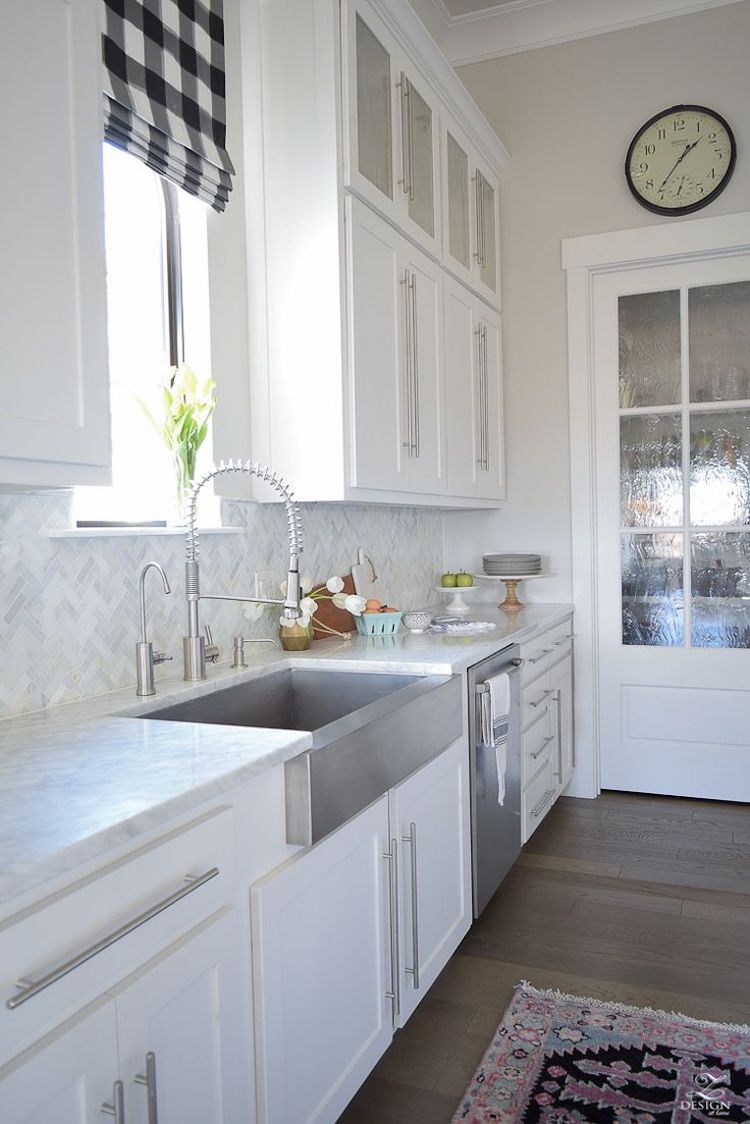 Z design at home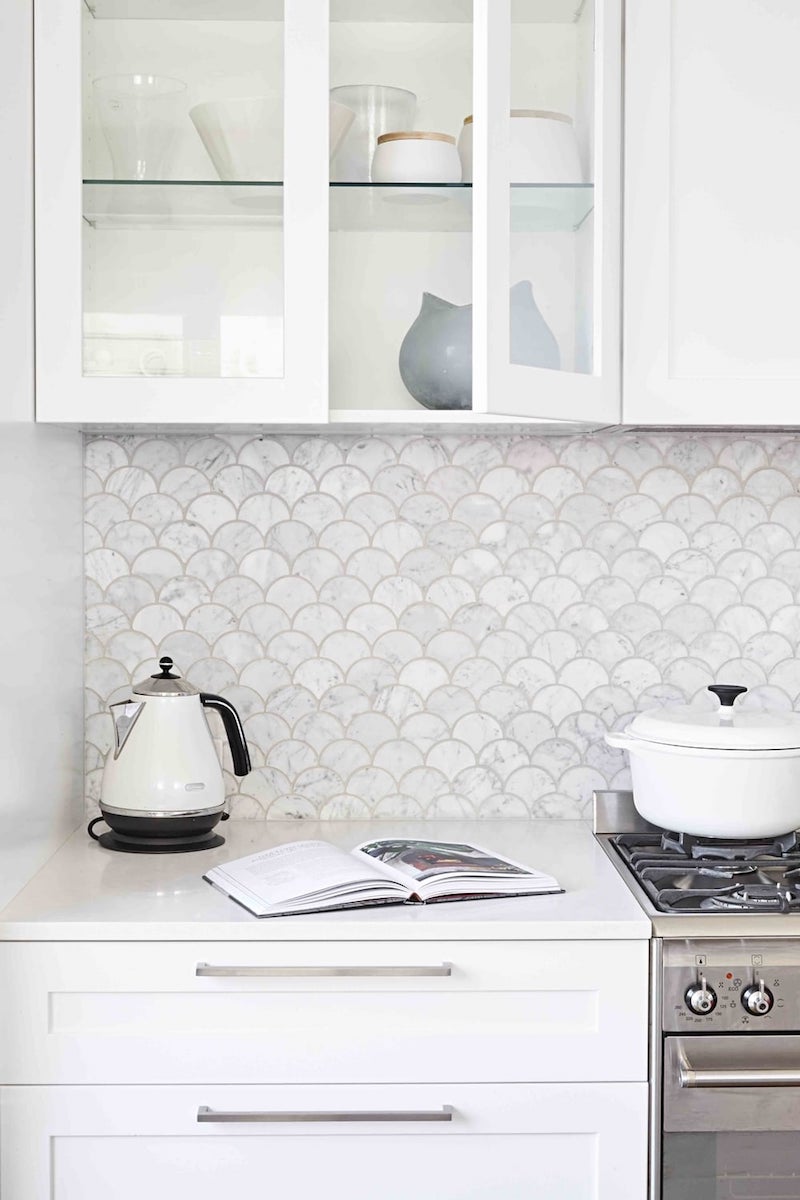 Sally Rhys-Jones
Z design at home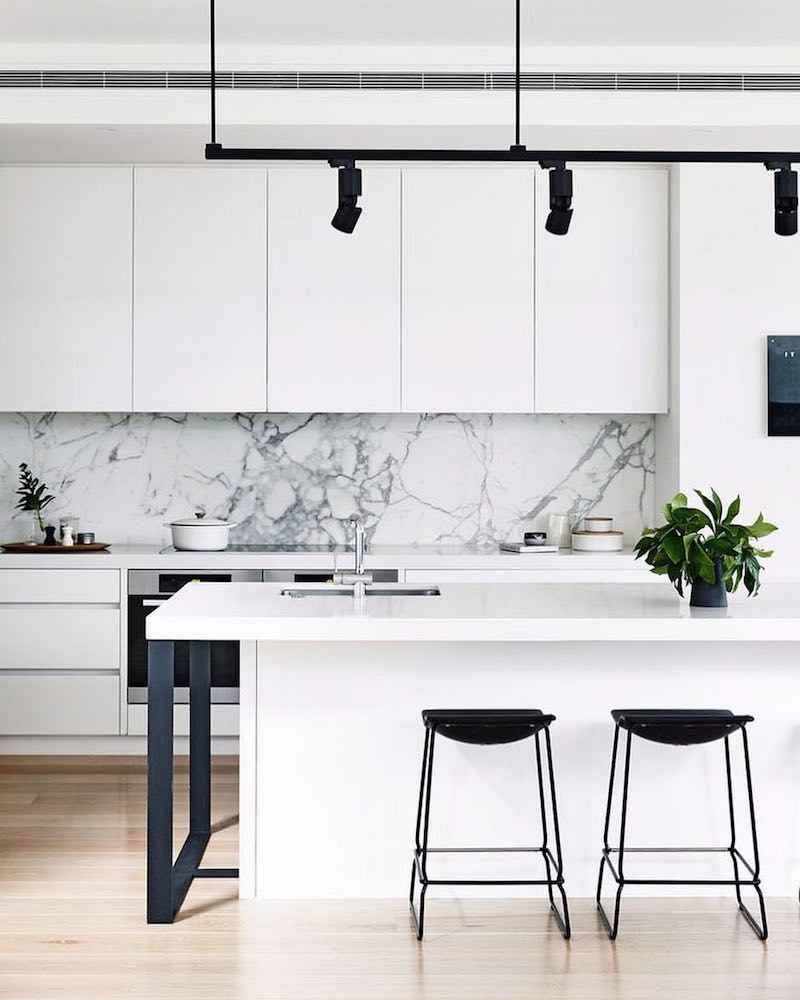 Cortese Architects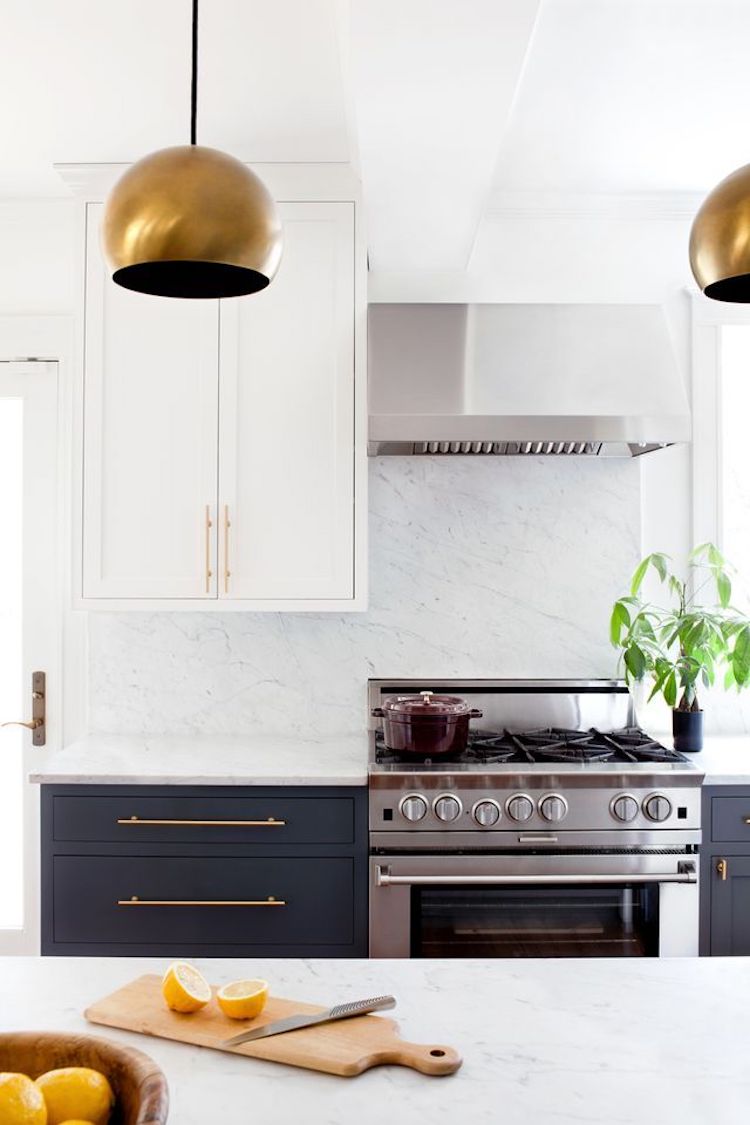 Jennifer Hughes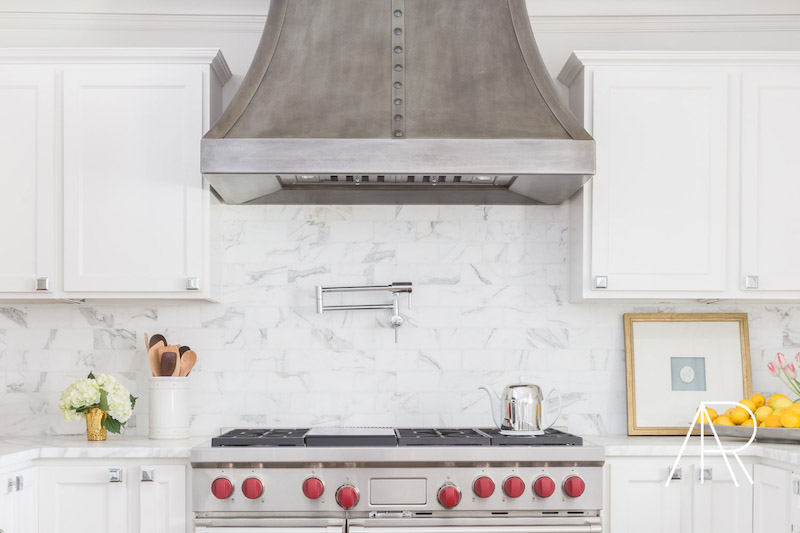 Alyssa Rosenheck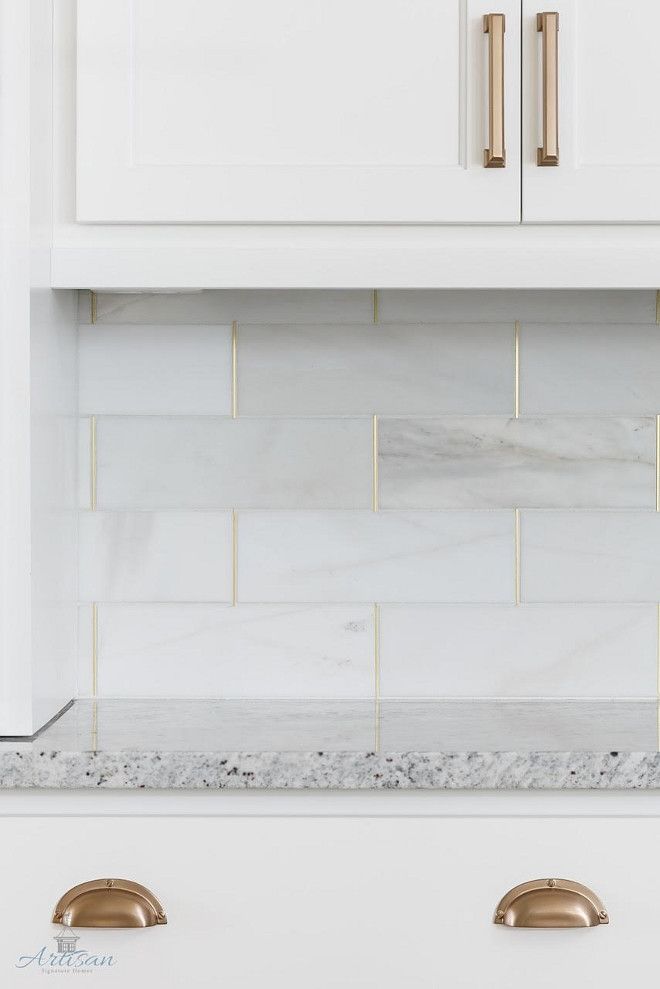 Artisan Signature Homes