Hello and happy Monday! Today I've fallen in love with white marble for a kitchen backsplash and can't wait to share with you 14 beautiful white marble kitchen backsplash ideas!
Marble is a great material to use as a kitchen backsplash if you are worried about the potential upkeep and maintenance required for using it as a kitchen countertop. You can install it as a solid block of marble or tile it in a subway, fish scale, or herringbone pattern, as seen below.
I love the chic look of a marble kitchen backsplash! Which is your favorite?

White Marble Kitchen Backsplash
Here are several kitchen designs with white marble tile backsplash.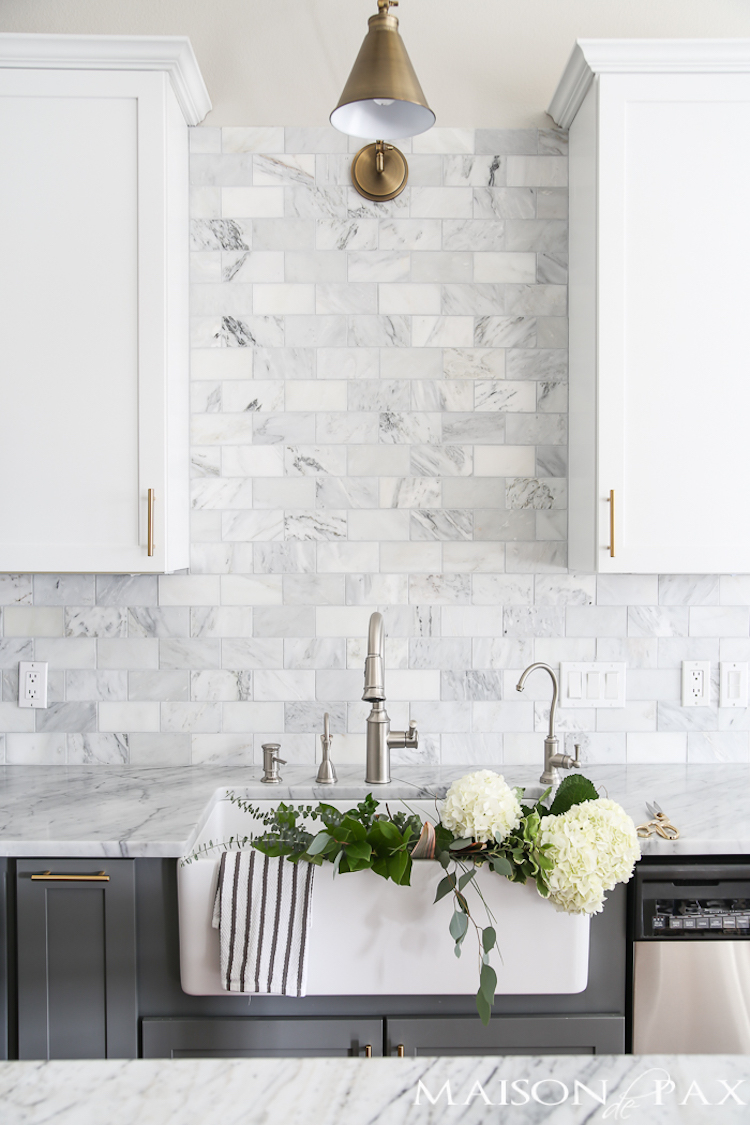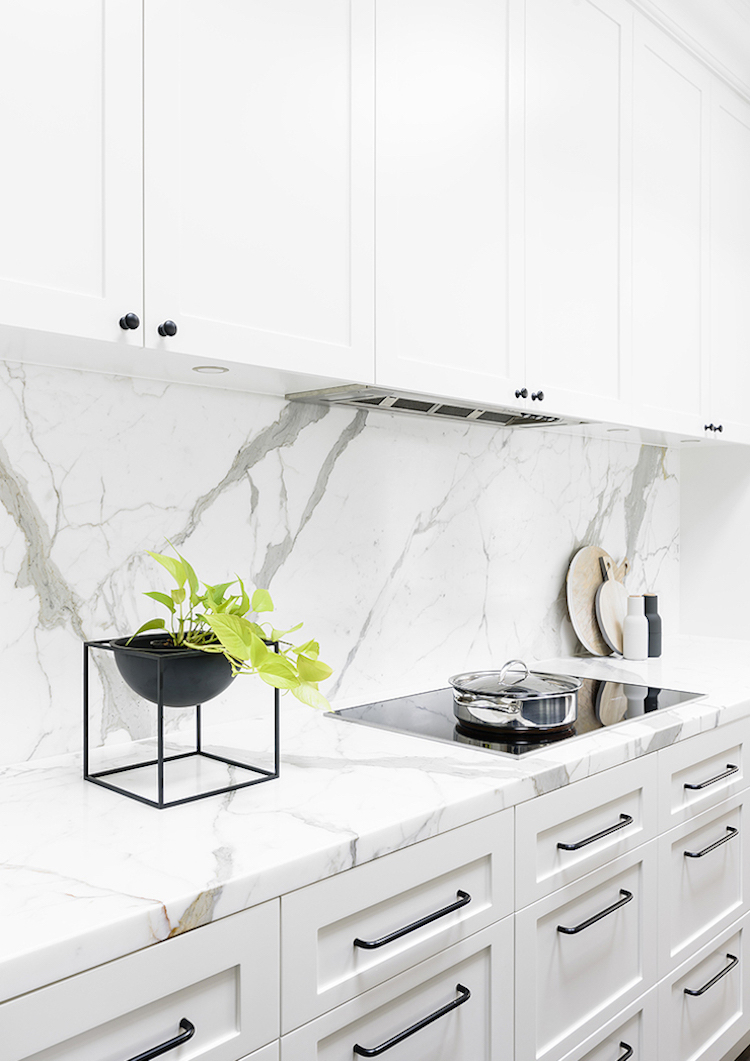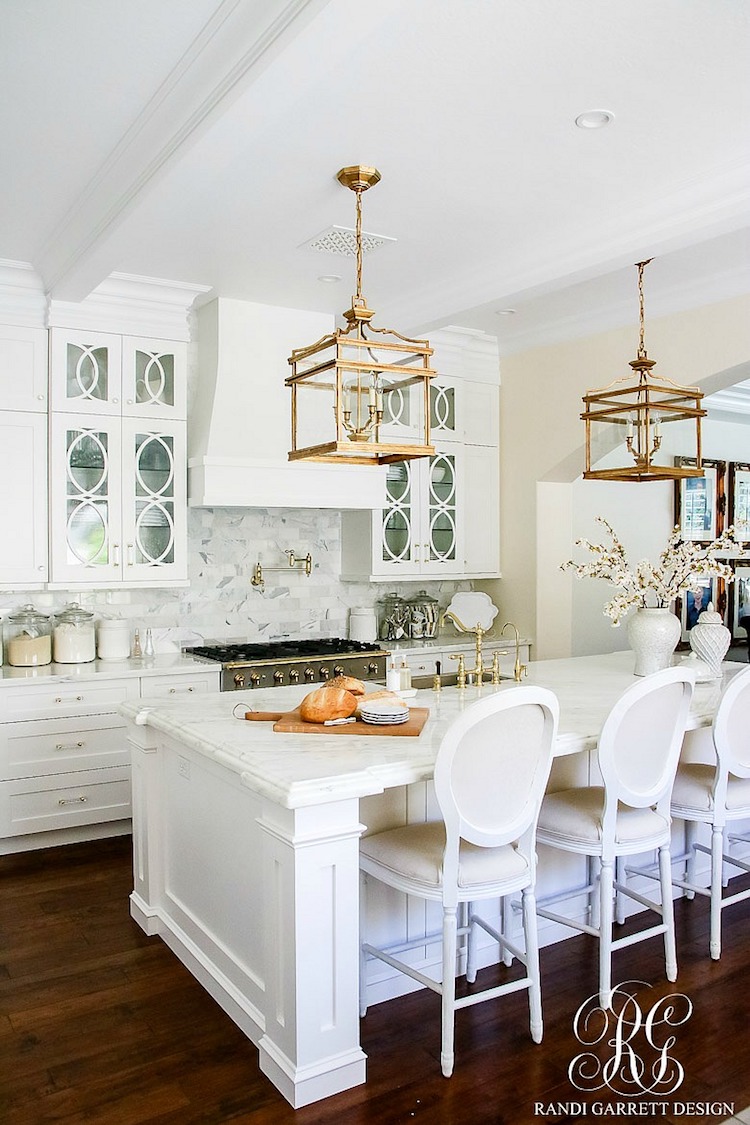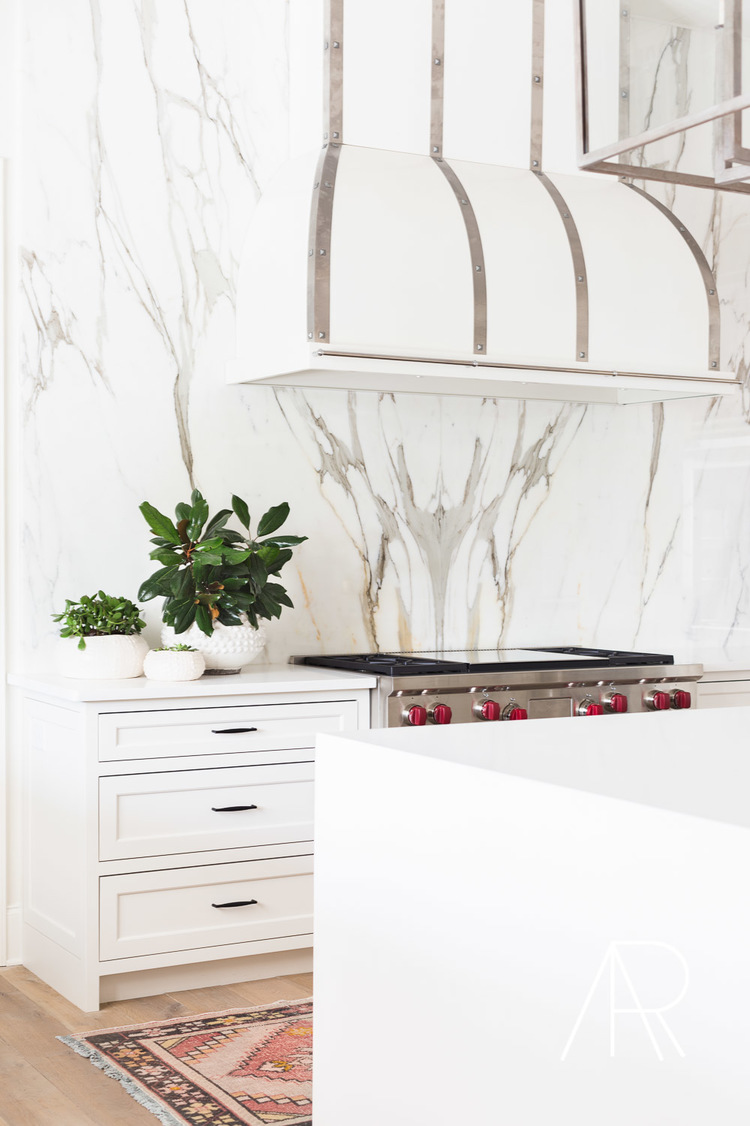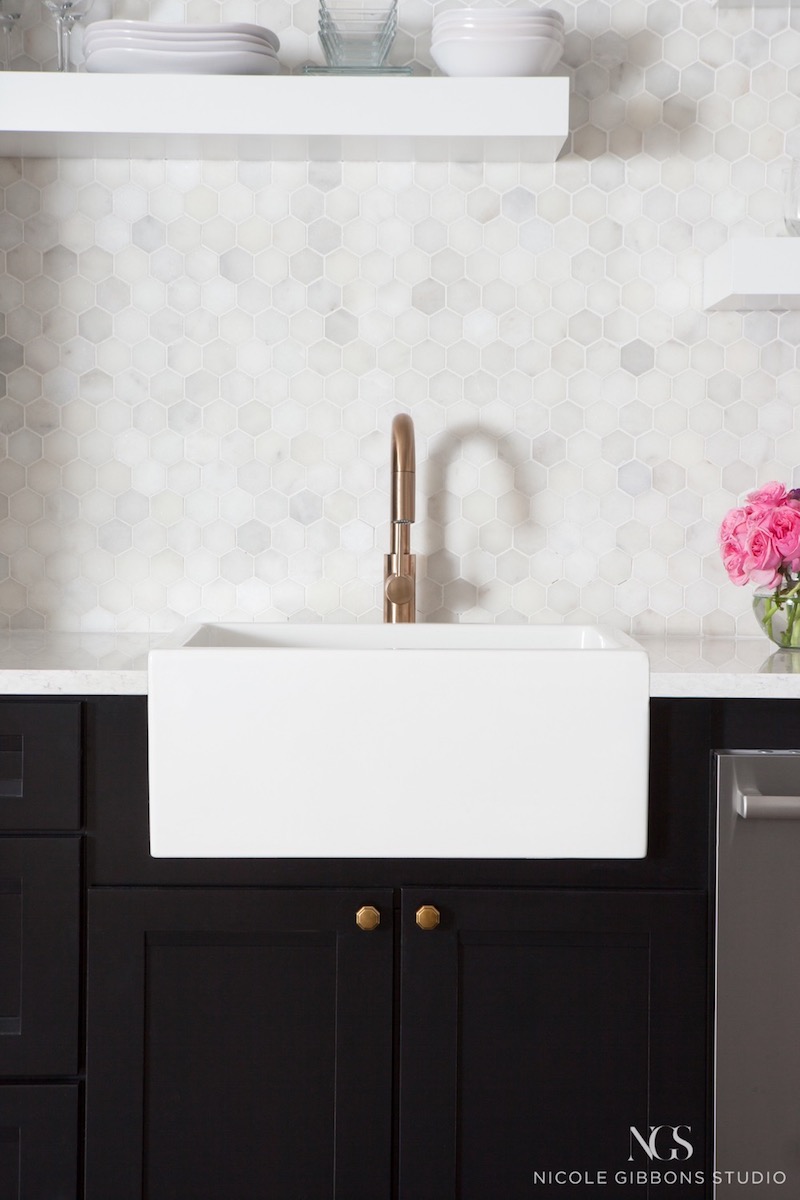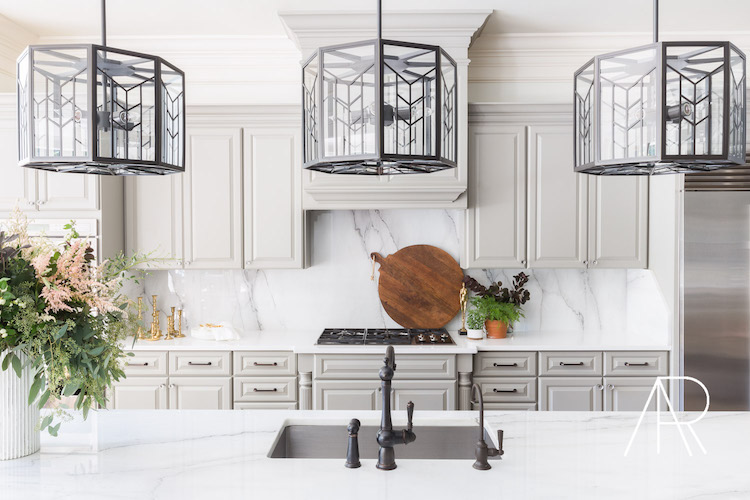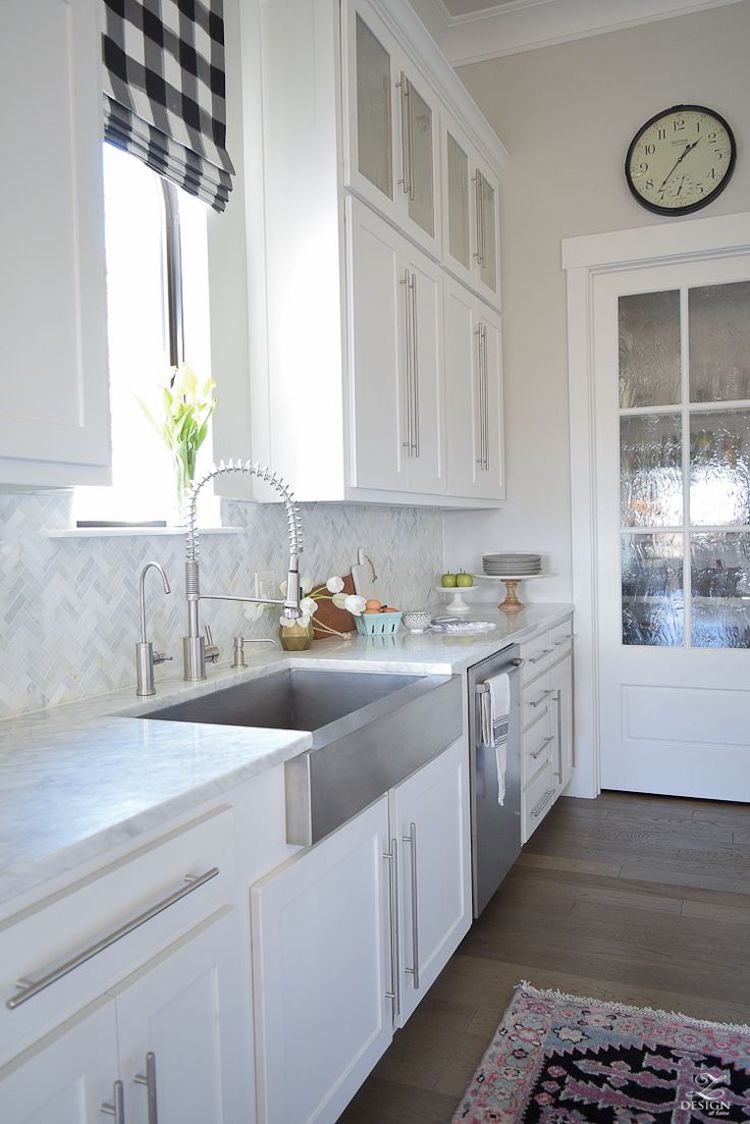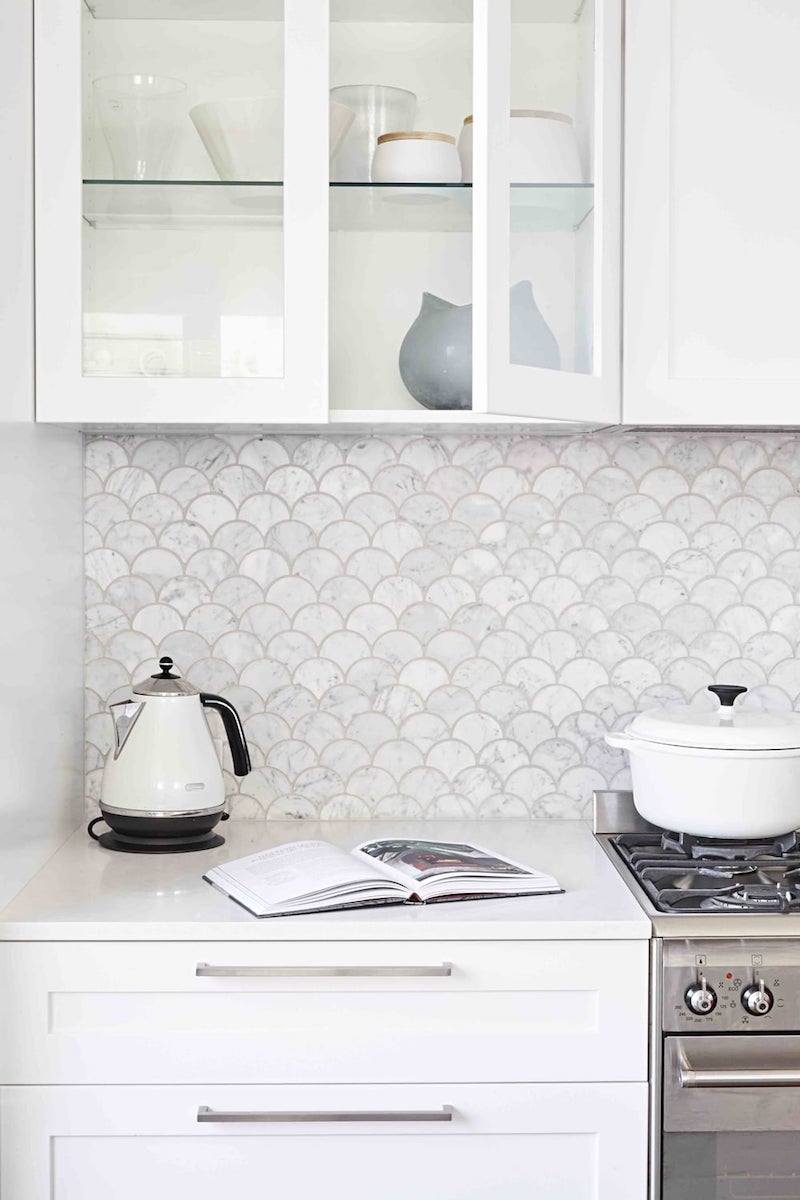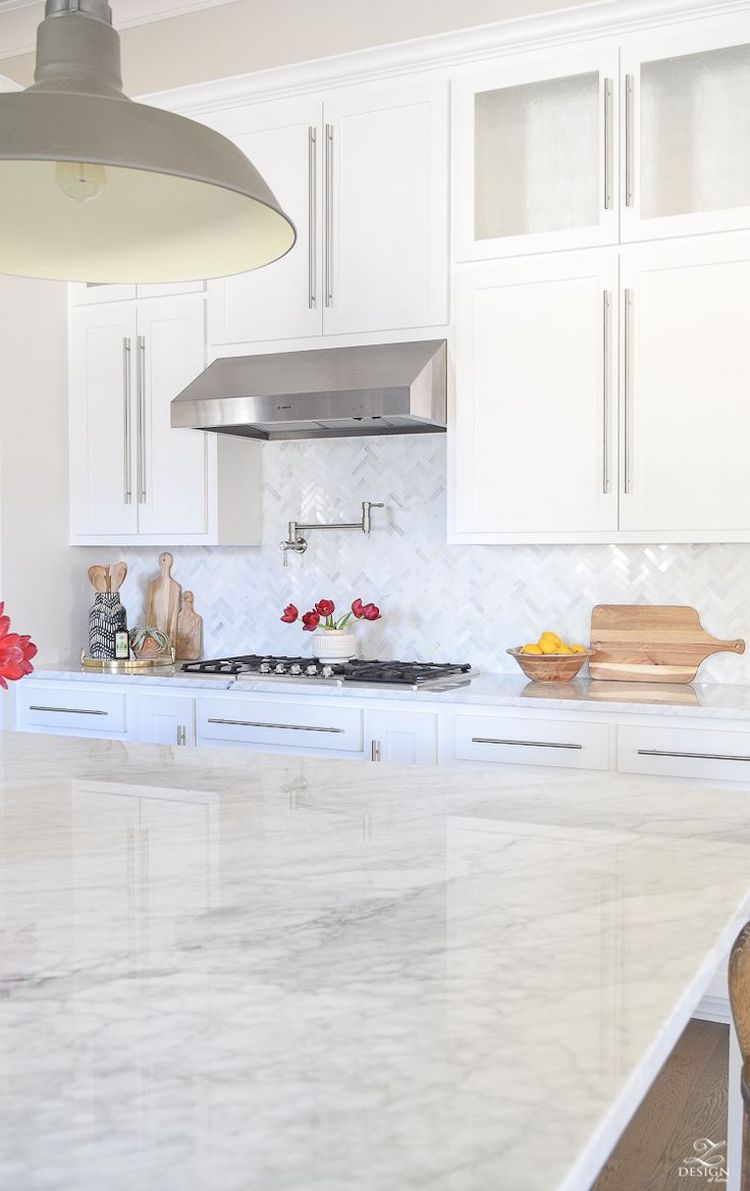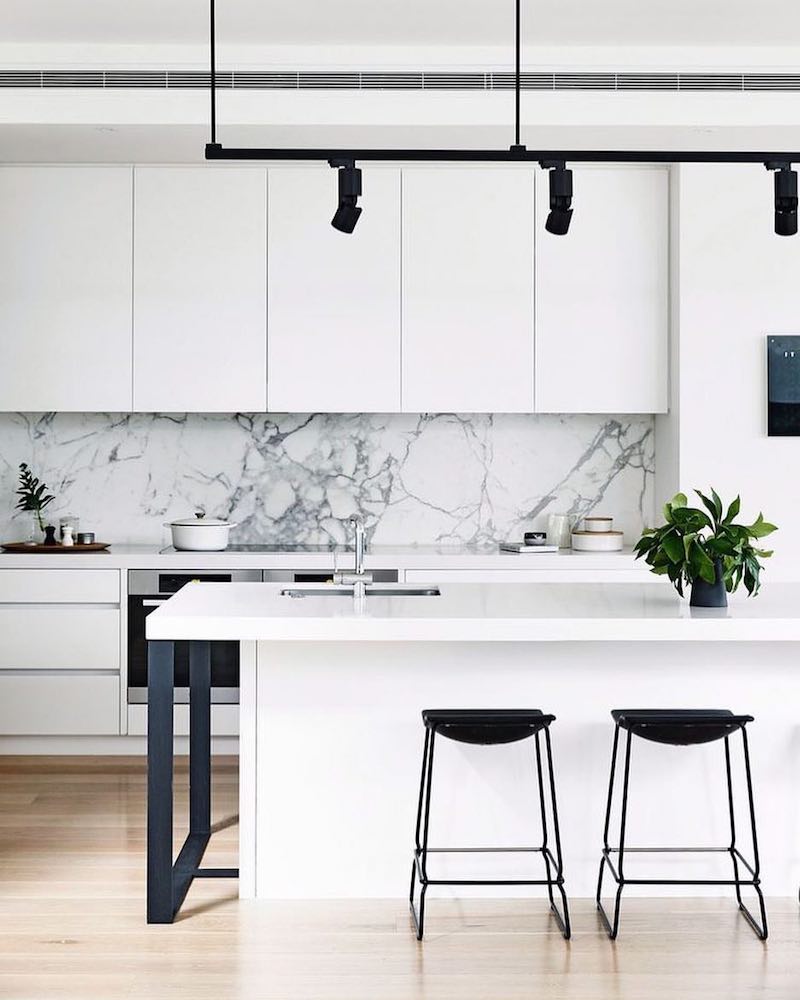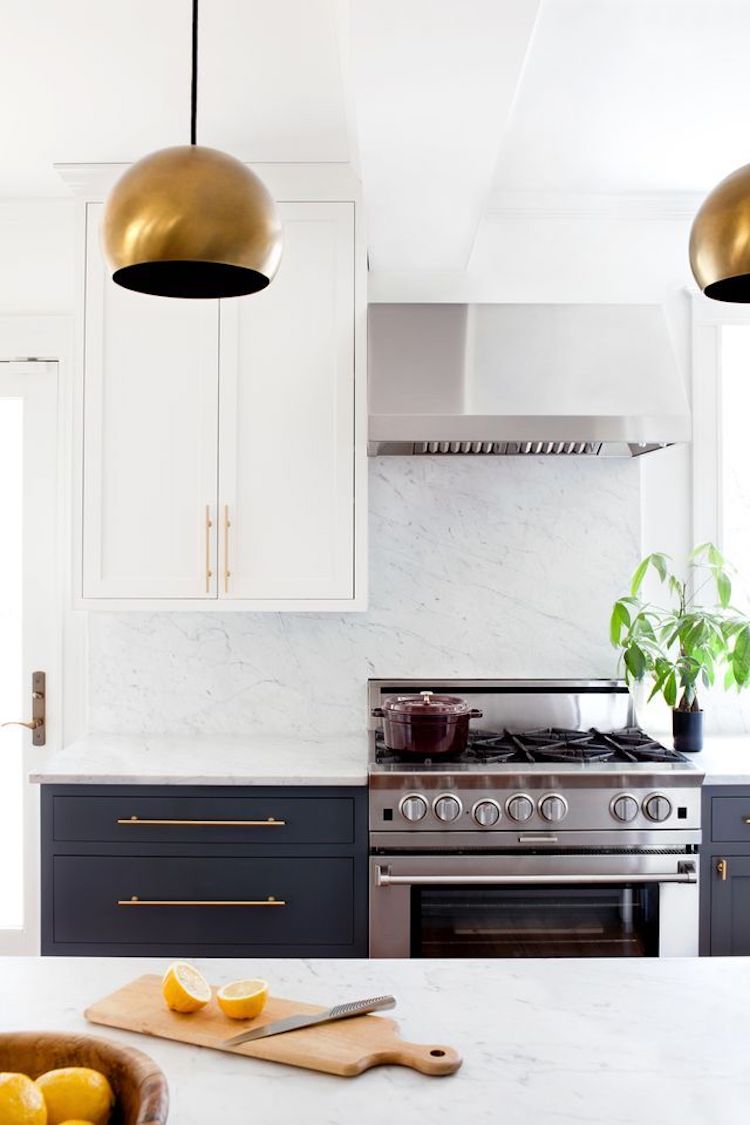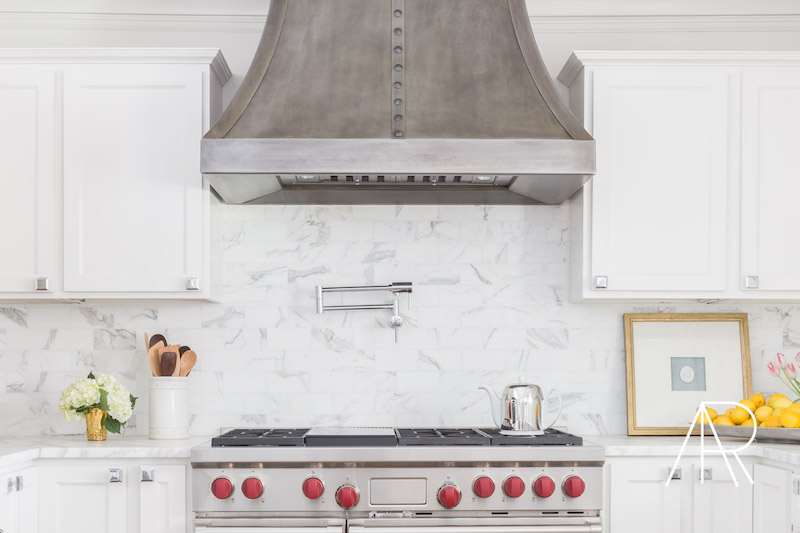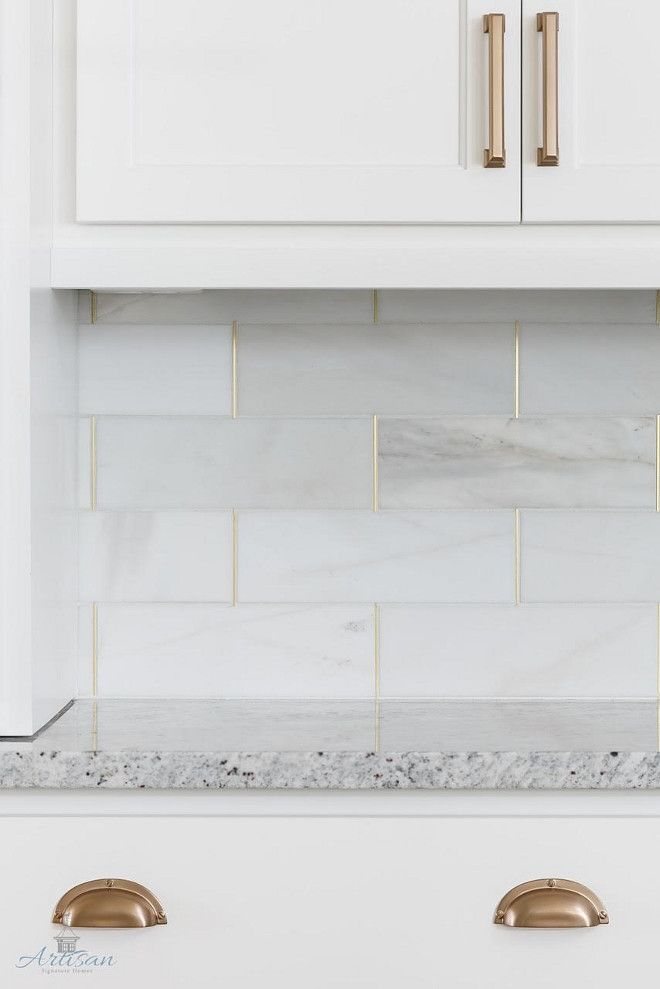 More Kitchen Trends
Here are a few more kitchen trends to explore as you plan to renovate your kitchen!