If you're lucky enough to have a large enough kitchen to install two separate islands, then we envy you! Kitchens with two islands are becoming more and more common thanks to new developments in rural areas. There are lots of ways to plan out a kitchen with double islands, and they don't even have to be identical to make it work.
You can use two kitchen islands and prepare multiple large meals at once, or you can divide up the spaces and use one for prep work and another for cooking. It's entirely up to you!
One of the double islands can serve as a breakfast nook for quick meals, while the other island is used for cooking meals. The possibilities are endless for this practical kitchen design decision!
Kitchens with Two Islands
These kitchens were beautifully designed by Remedy Design: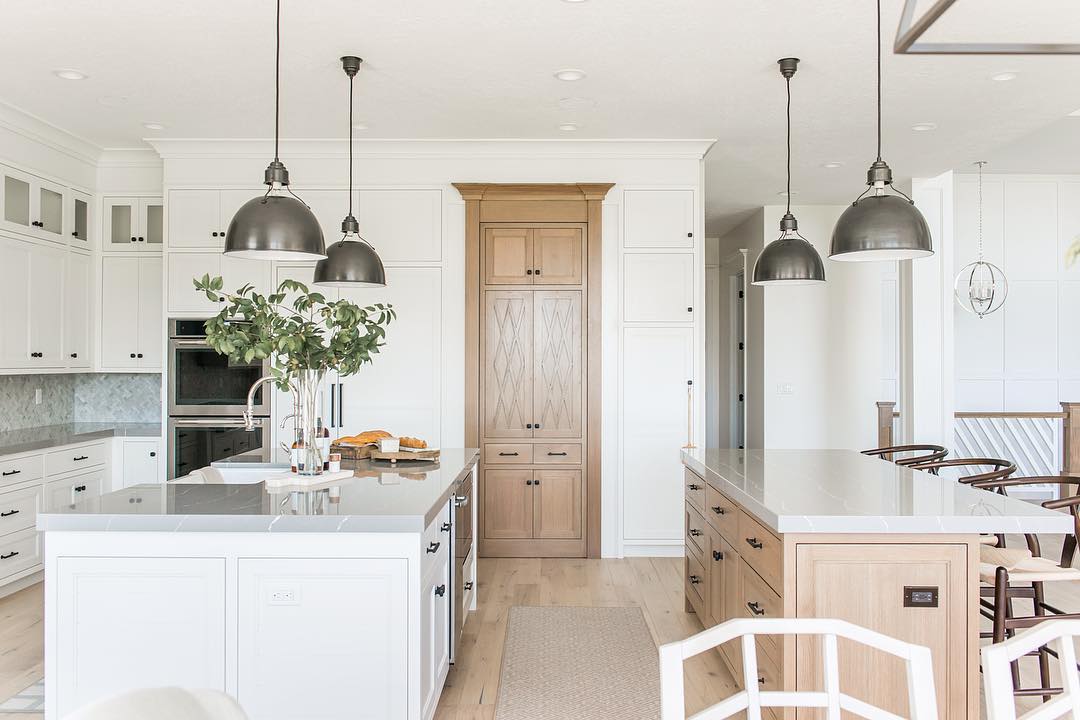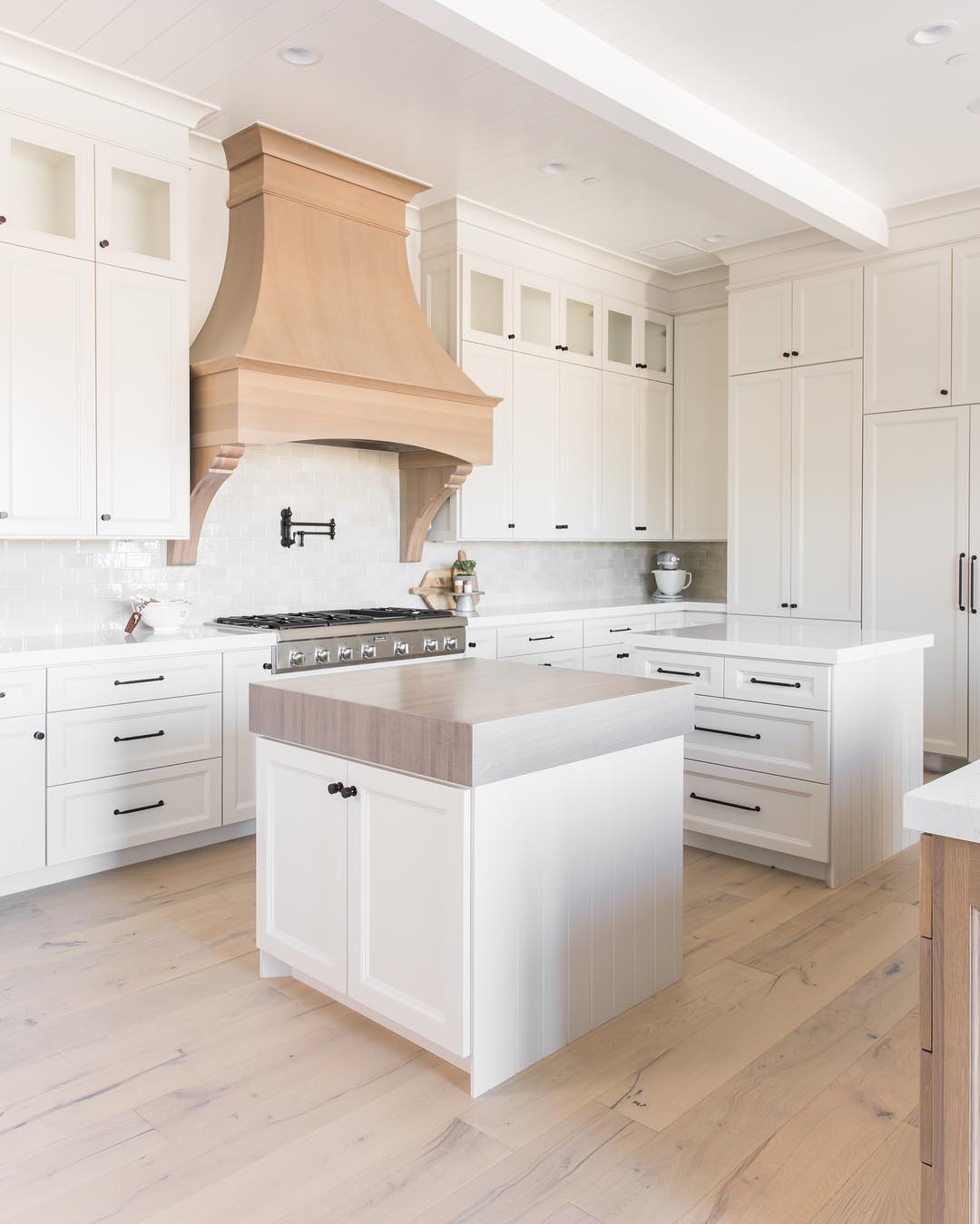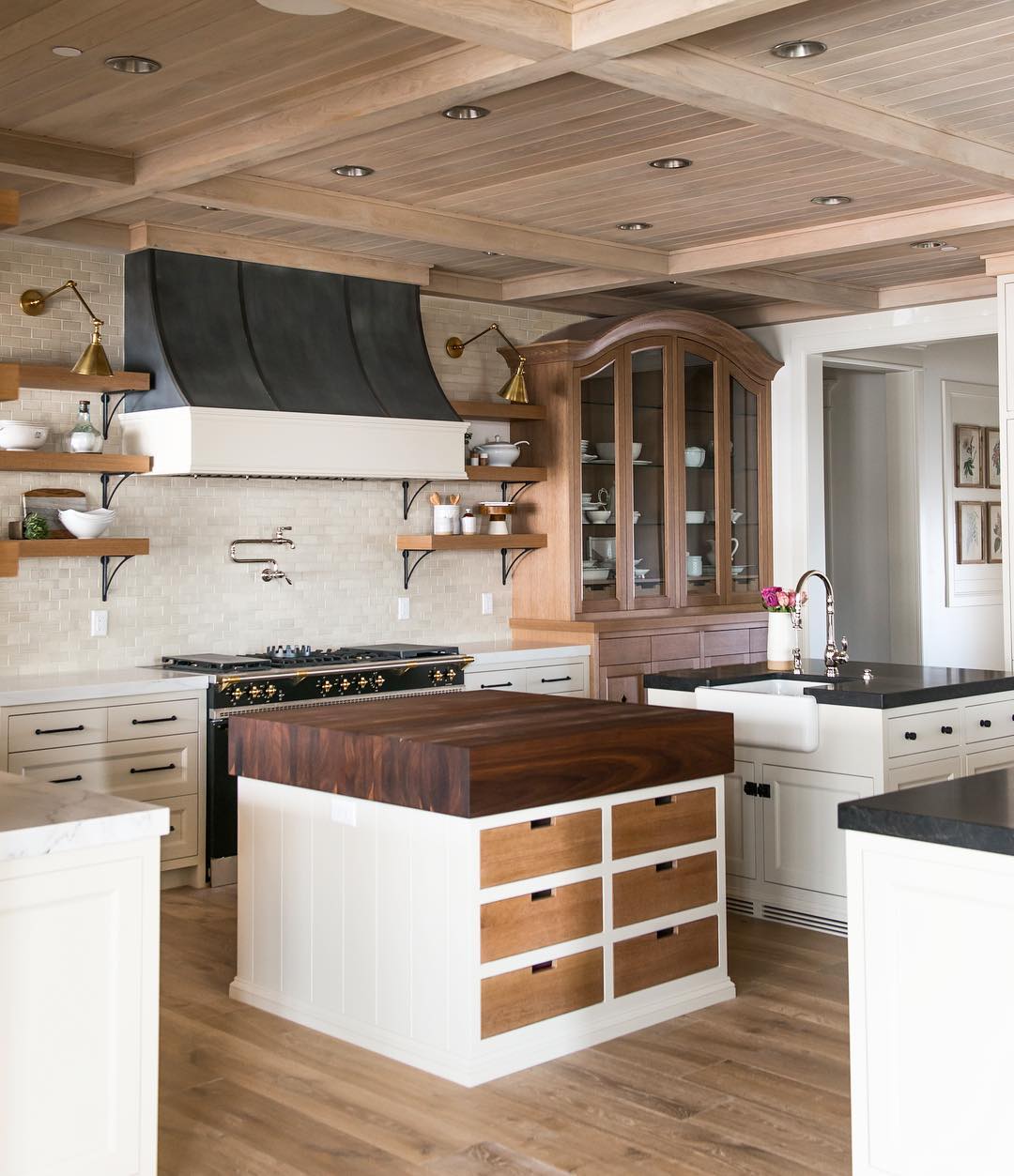 What do you think of these double kitchen islands? Can you imagine installing two separate islands in your kitchen? Why or why not?