Step Inside the #GirlBoss Office of Create & Cultivate
I don't know about you, but for me, a clean and well-designed workspace is super important to get my work done. A messy desk means I'm completely disorganized, while a clean desk helps me focus and #workit. One of my favorite blogs to read when I need inspiration in my career is Create & Cultivate, so I was super excited to discover a tour of their office space on The Glitter Guide the other day and thought I'd share!
Veronica Valencia helped design the brights airy space, which effortlessly incorporates lots of calming earthy brown tones and mid-century pieces. The wallpaper is especially unique and helps to give character to a space with an otherwise very minimal approach to furniture. Below, you'll see the giant pink artwork with green cactuses on it – LOVE this! It's super fun, and the pink color is brought out even more by the neutral rug on the floor. I can only hope that one day my office space will look as good as this!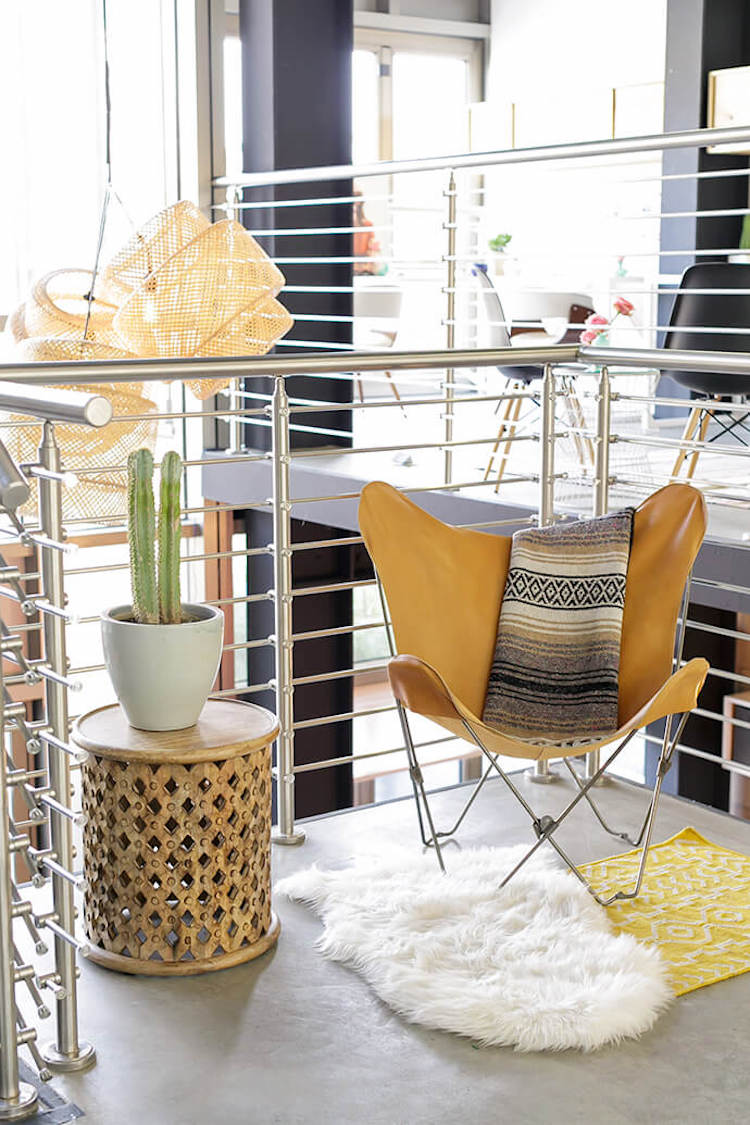 What do you think of the space? Happy Friday! :)