14 Fabulous End of Bed Benches for the Bedroom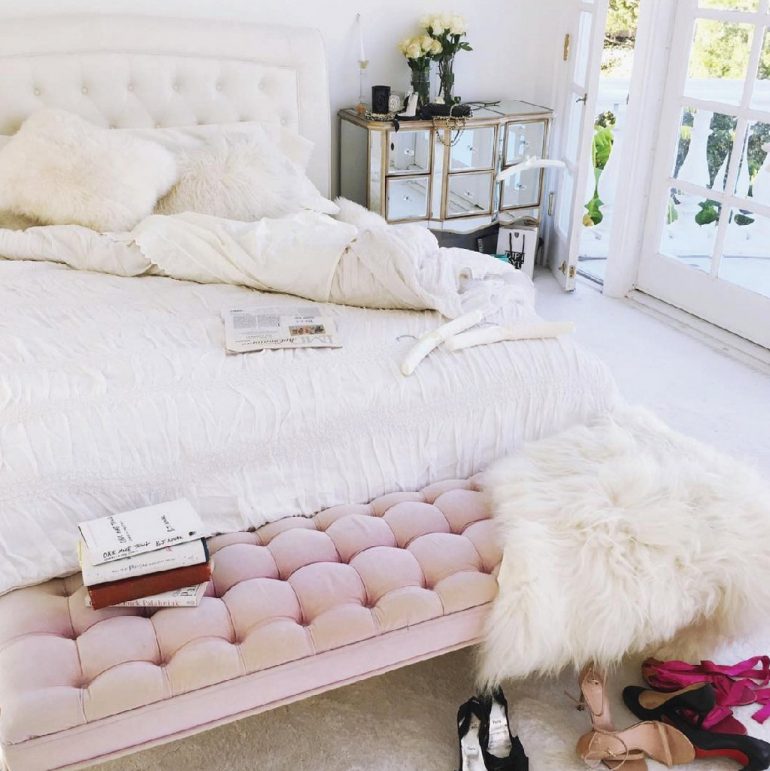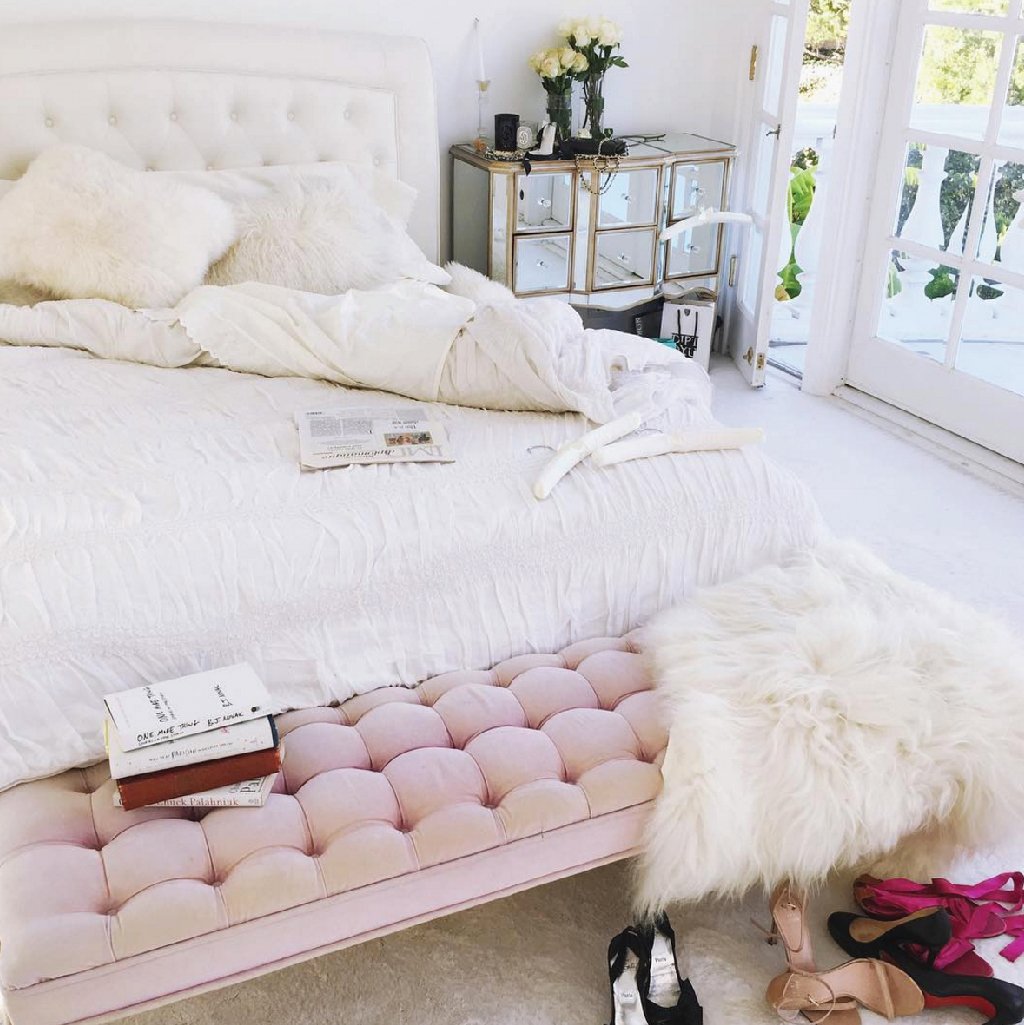 Putting a bench at the end of your bed is a fantastic idea. It's great to have a place to sit to put on your shoes, or to place clothing while you dress. End of bed benches can work in bedrooms with or without a footboard, as long as they are long enough.
End of bed benches shouldn't be longer than the bed itself, and I would aim to purchase a bench around 80-90% of the bed's width. Below I've rounded up fourteen gorgeous selections for end of bed benches that would look fabulous in any bedroom!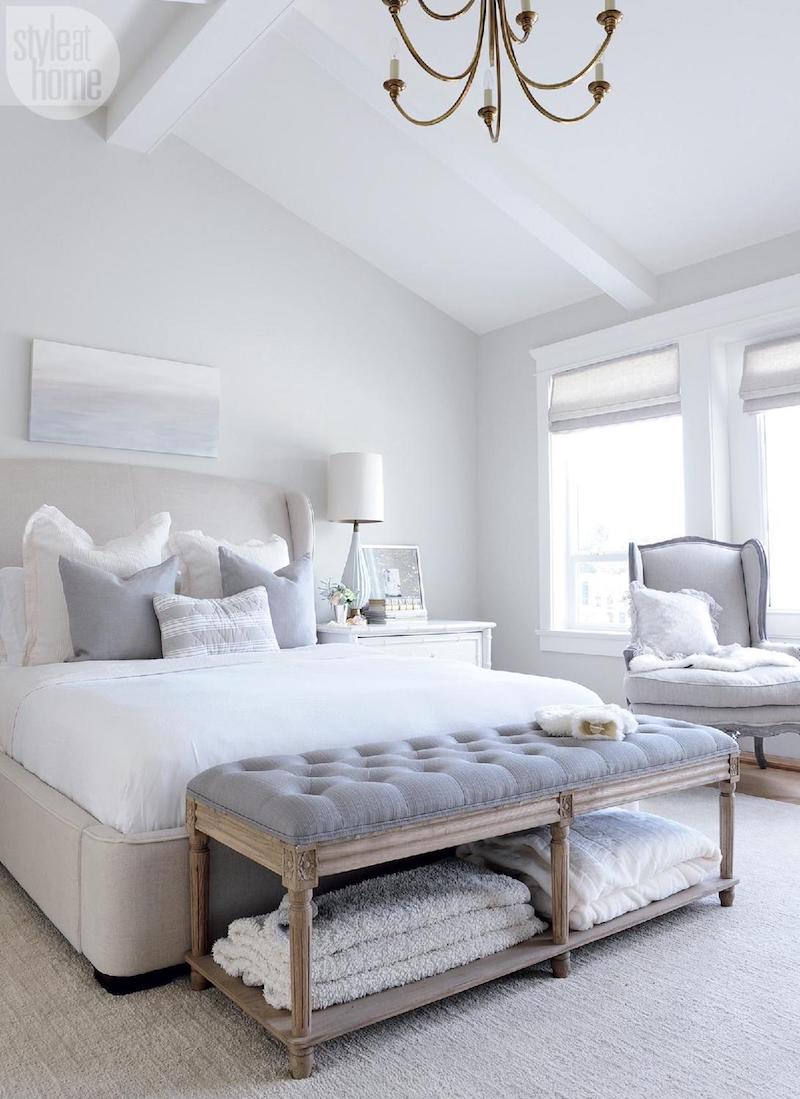 Style at Home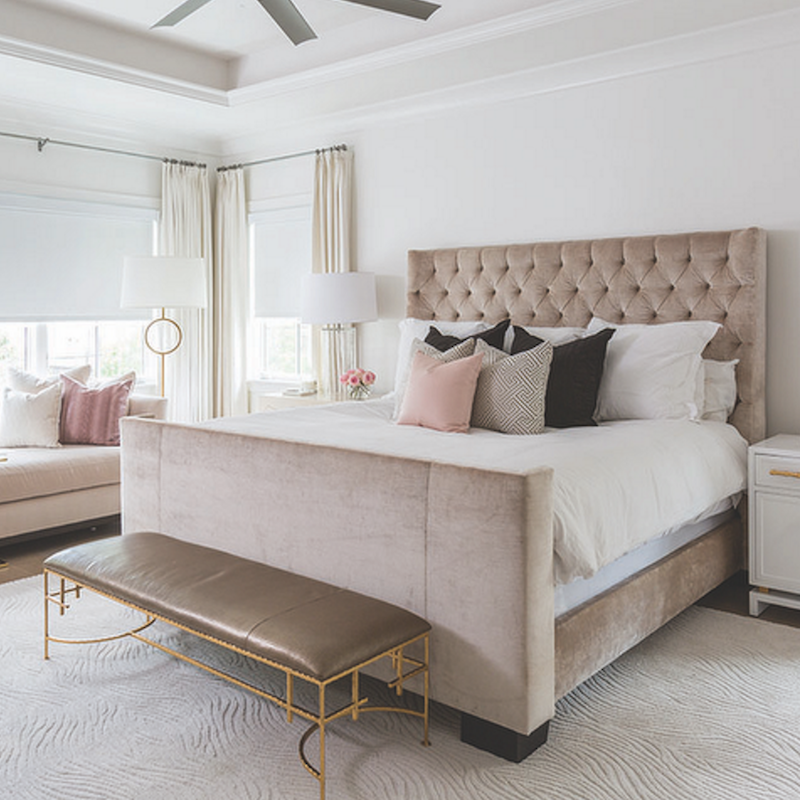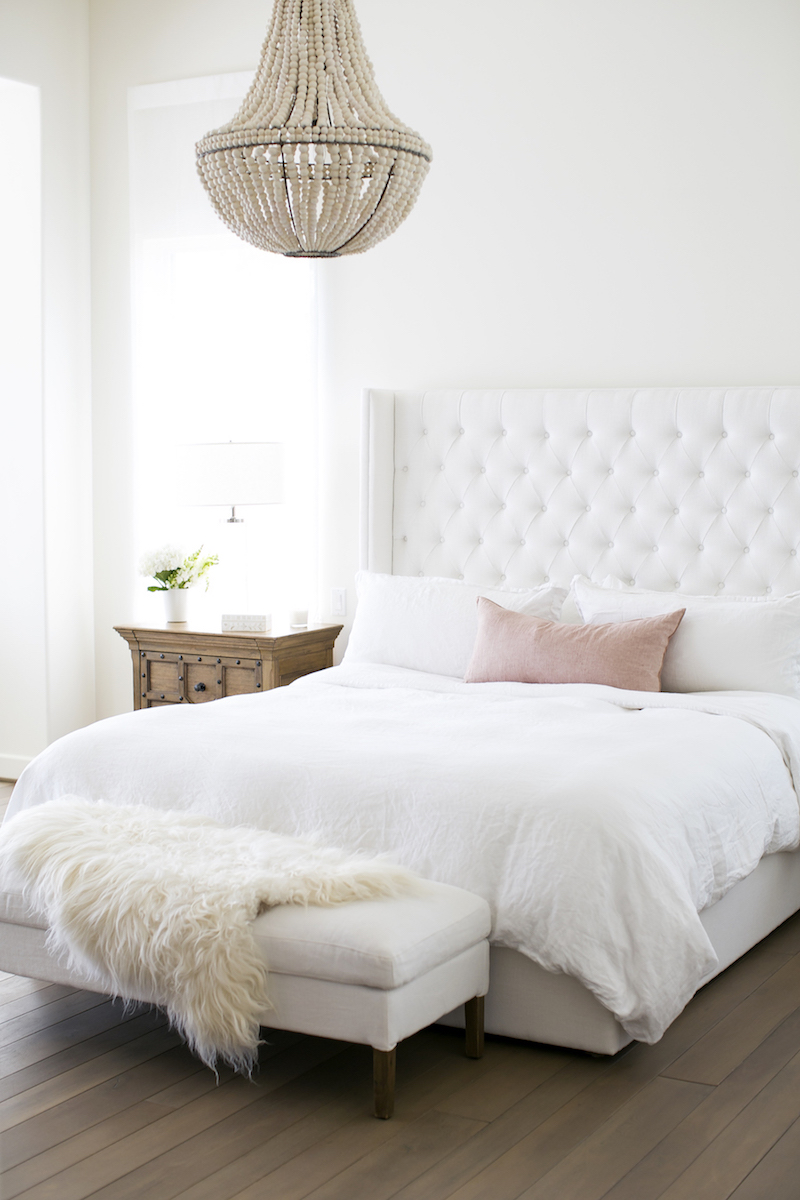 With Love From Kat
Do you have a bench in your bedroom?