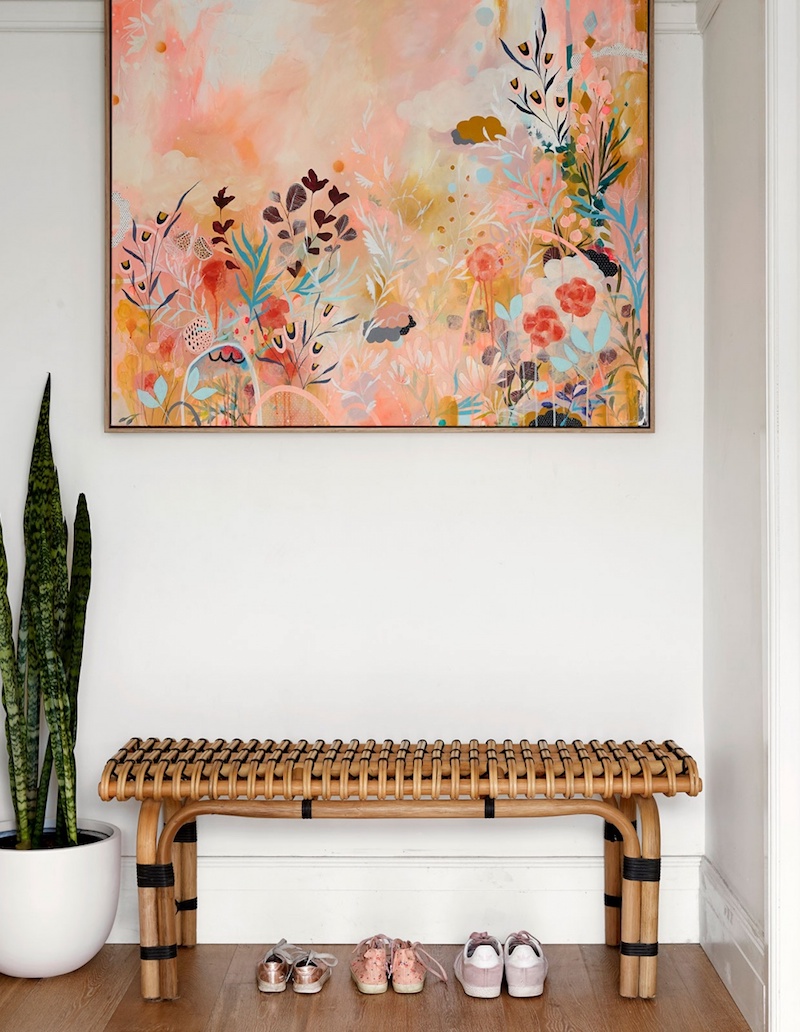 Who doesn't love a good entryway bench? They're there for you when you need them, and give you a place to sit when you come home to take off your shoes! (They also tend to be the catch-all place for stuff you want to get off your back, and then frantically search for the next morning.)
I've rounded up 14 entryway benches to fit with your existing home decor style below! Some have storage, and others are simple and functional. Check them out below:
What are your favorite entryway benches?