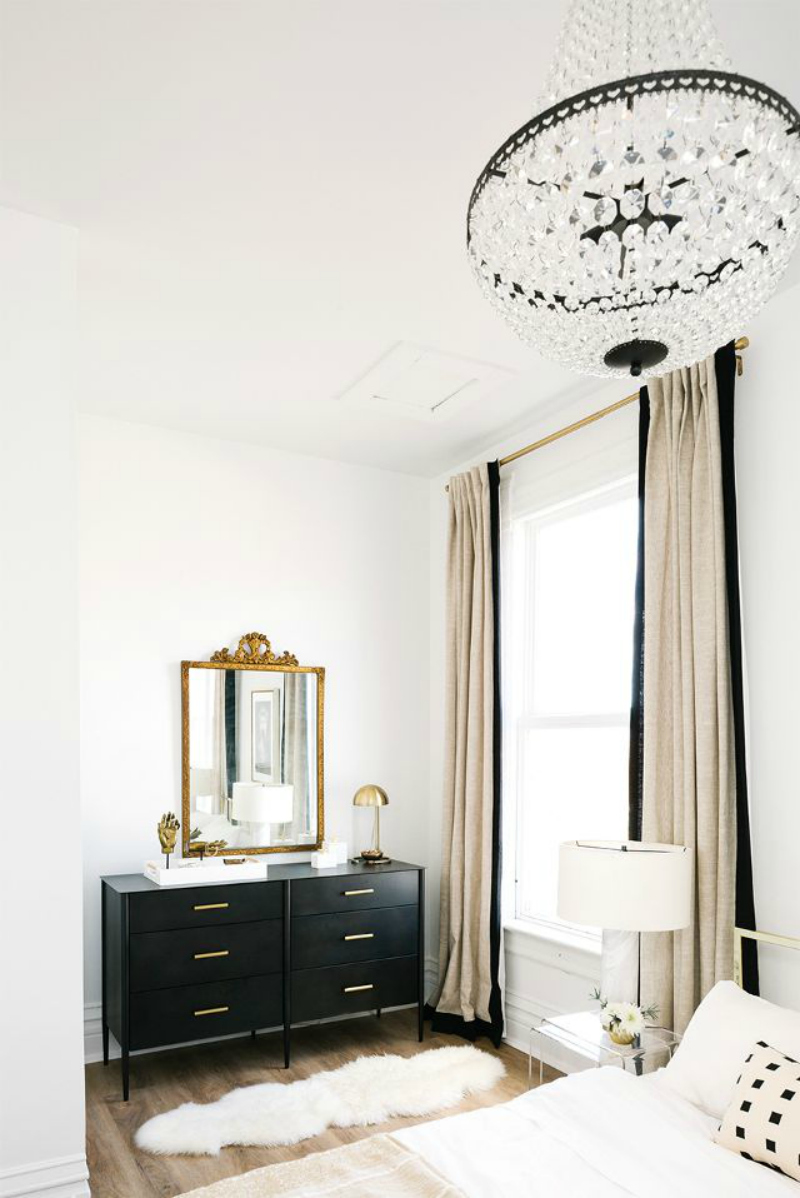 Have you ever looked at an empty dresser and thought wow, that's a tone of space! but then once you actually start to fill it with clothes you realize there actually isn't a ton of room in there? Well, this post is for you! Whether you are ready to buy another dresser for more storage or this is your first dresser purchase, then this list should give you a nice idea of the best options available for wide dressers.
Wide Dressers We Love
Wide dressers make amazing purchases for the bedroom because they provide ample top counter space to decorate, or keep any belongings you don't want to hide away. They also help a room appear bigger since they are so far from eye-level for the average adult.
Click the dressers directly on the images below to shop!
Wide Dressers Under $500
These dressers are the most affordable yet chic ones we've found online. They're solid picks that would best be used lightly. Ideal for first-time apartments and guest bedrooms.
Wide Dressers Under $1000
These dressers are slightly more expensive, but worth the investment because their durability will save you time and money in the future!
Investment Wide Dressers
Finally, if you're ready to make an investment in a solid wide dresser, then this section is for you. These pieces will stand the test of time and prove to be lovely additions to your forever home!
Wide Dresser Styling Inspiration
Here are a few images that will help inspire you to style your new dresser.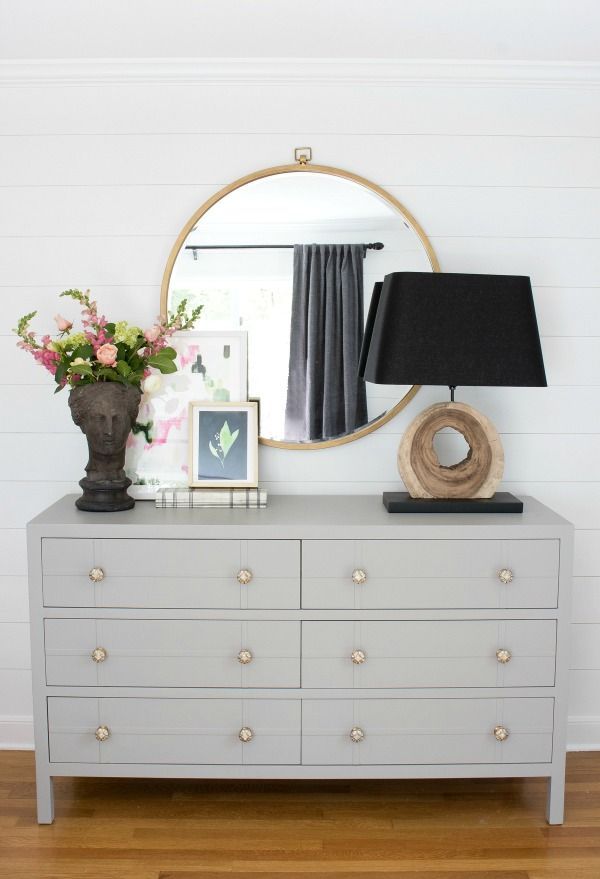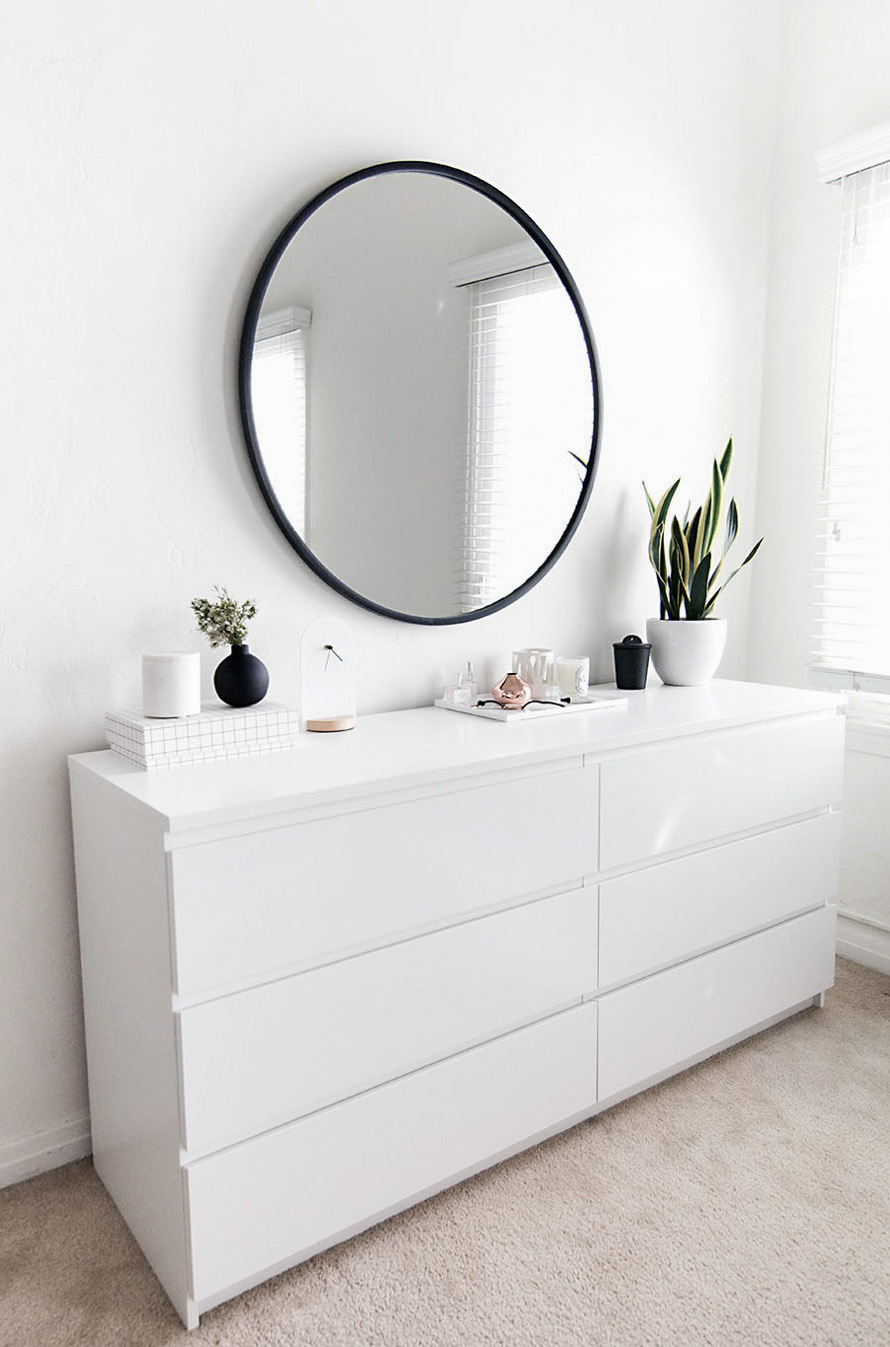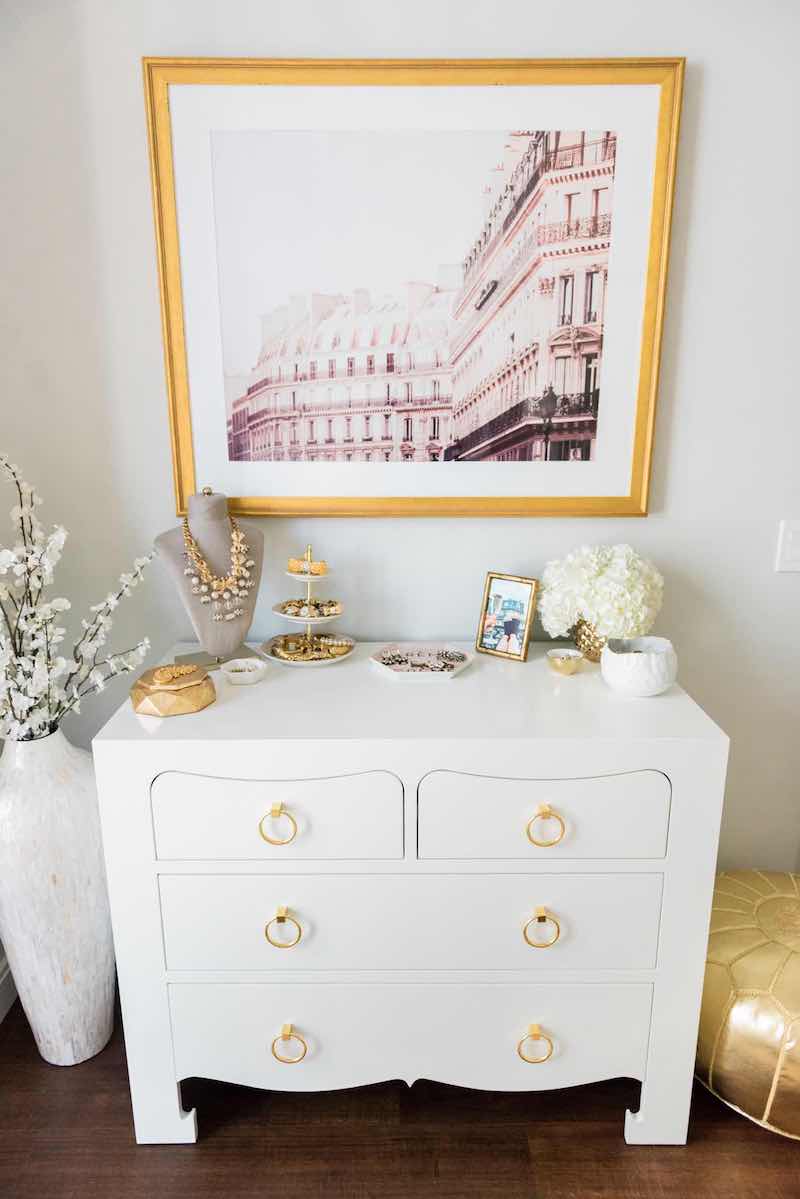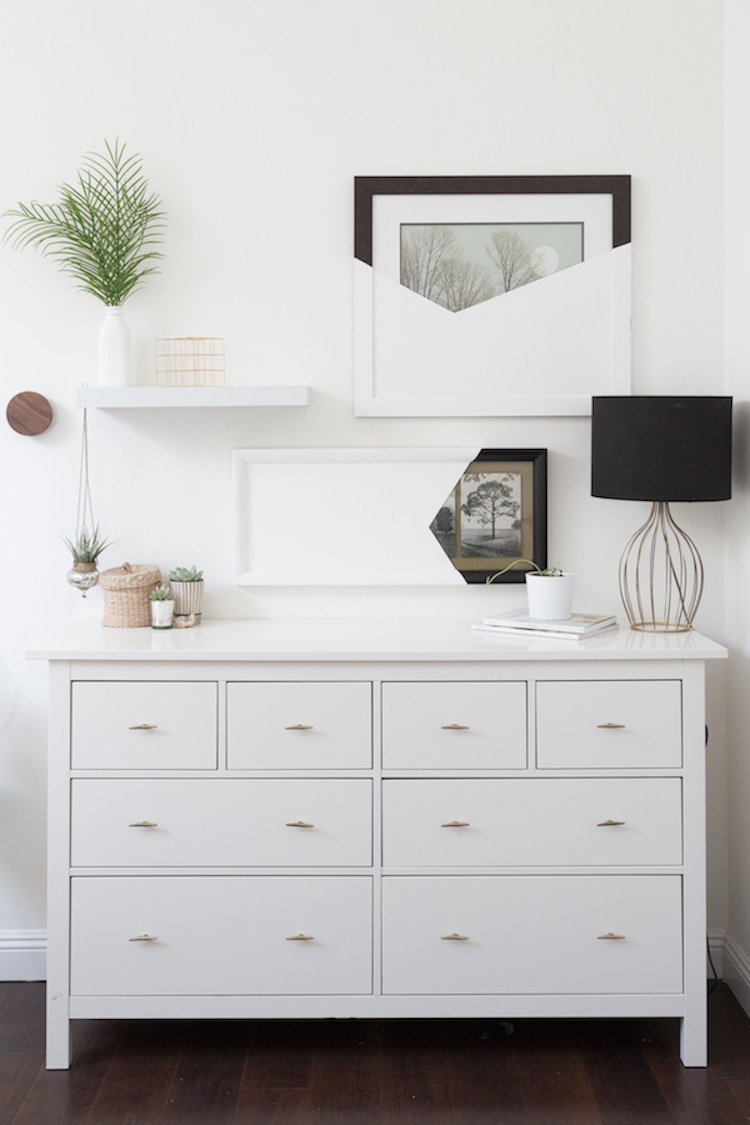 Which is your favorite dresser?
More Dressers