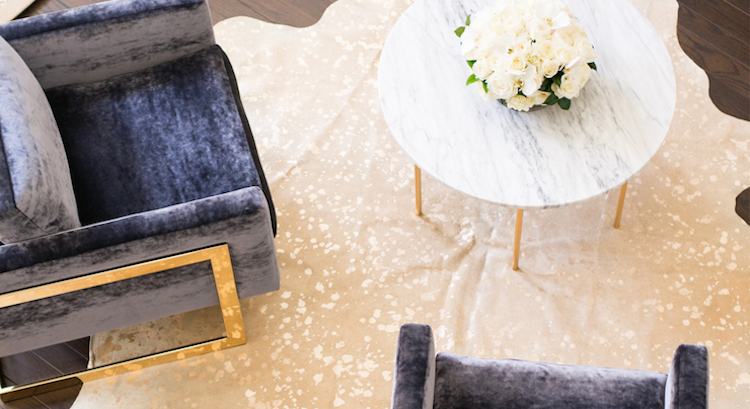 Shannon Wollack
Marble coffee tables are a fabulous way to add elegance to your living room. They're very much in style and you can find countless home tours that will feature them. In white, they can blend in with almost any existing decor scheme, and they make a great Instagram backdrop.
We've selected 18 of the most beautiful marble coffee tables online that we think you'll love. With a variety of bases from minimal to curved, and from brass to gold to silver, there's plenty of great styles to choose from. Gold looks great with white living rooms, while black works best with darker and moody spaces. Take a peek at our picks below!
White Marble Coffee Tables

Marble Coffee Table Inspiration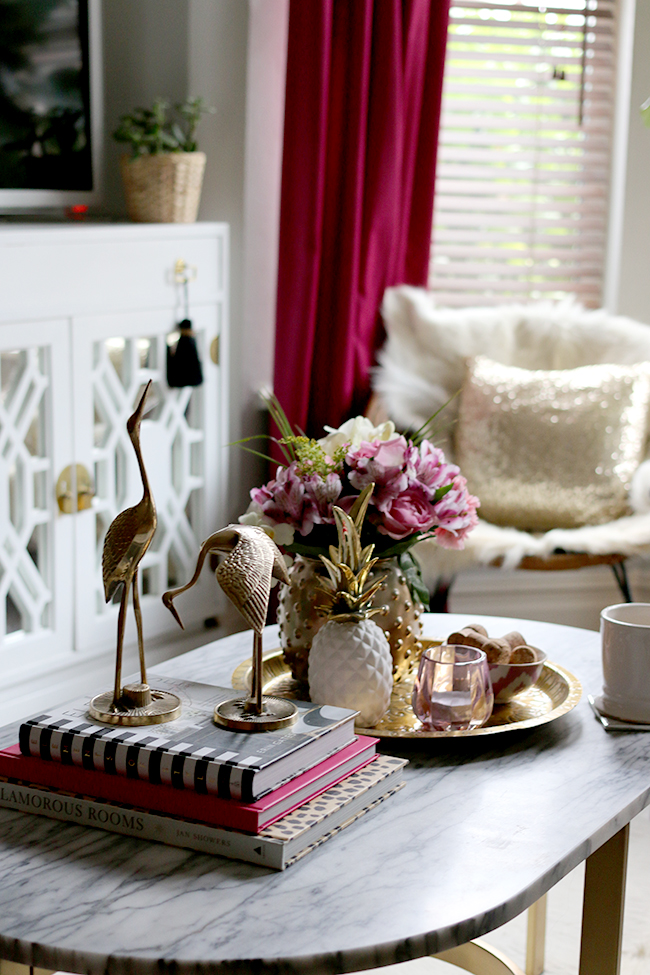 Swoonworthy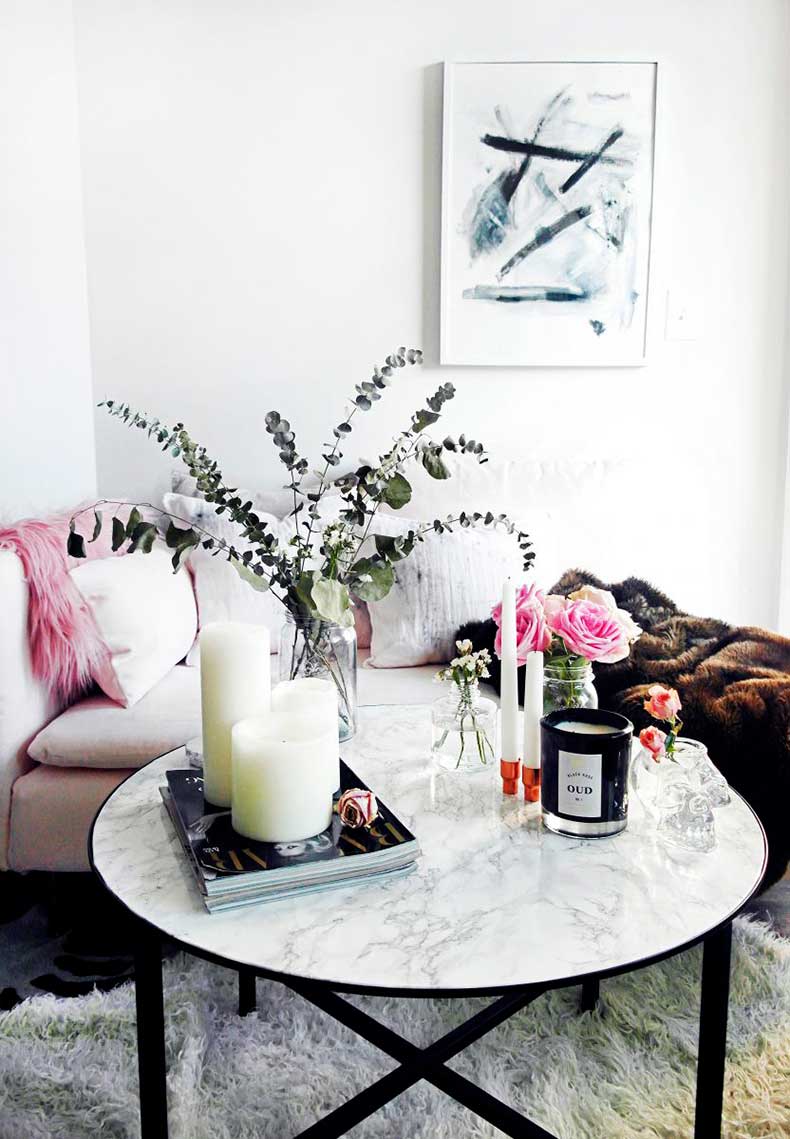 The Everygirl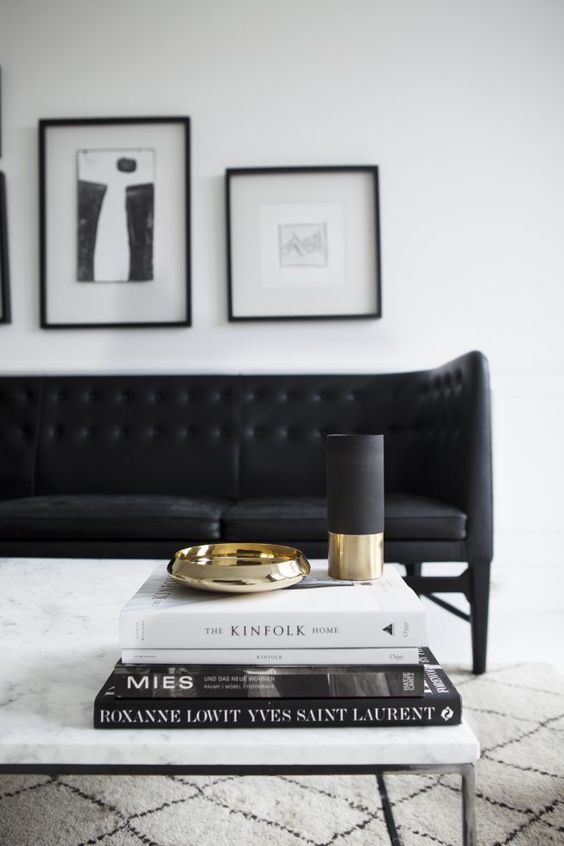 Unknown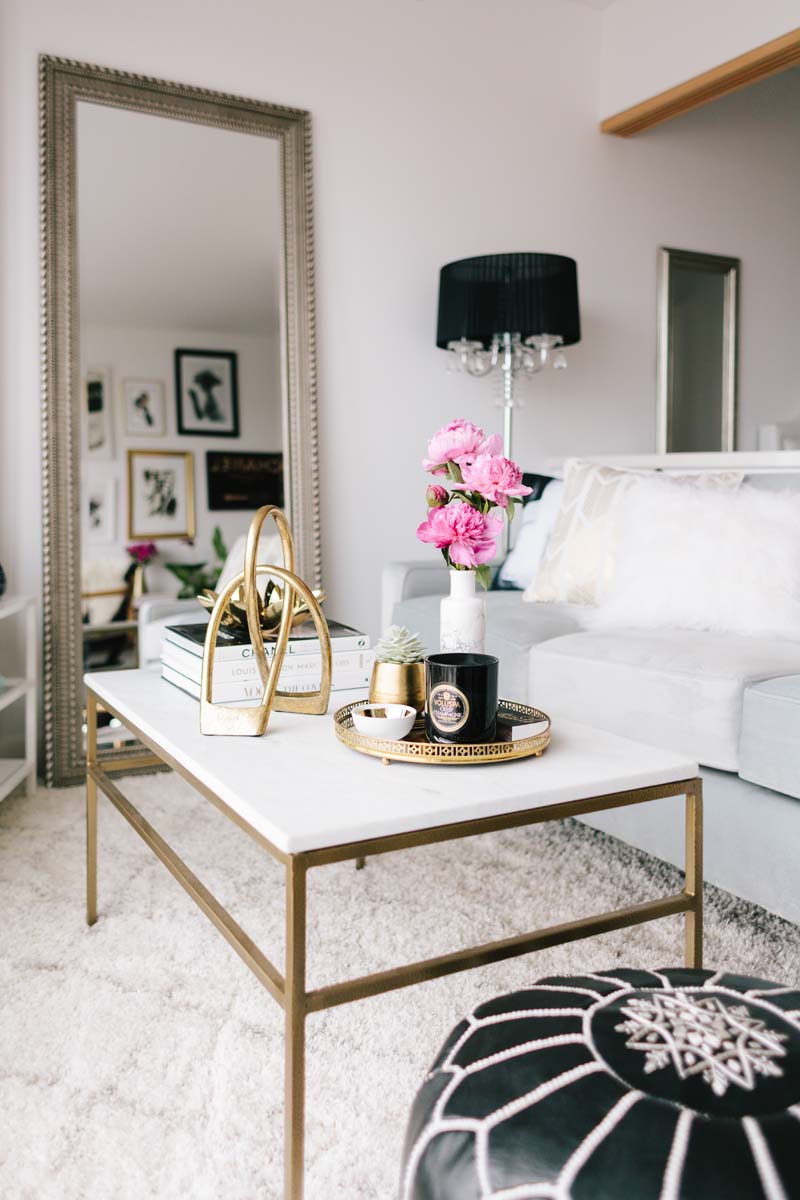 The Everygirl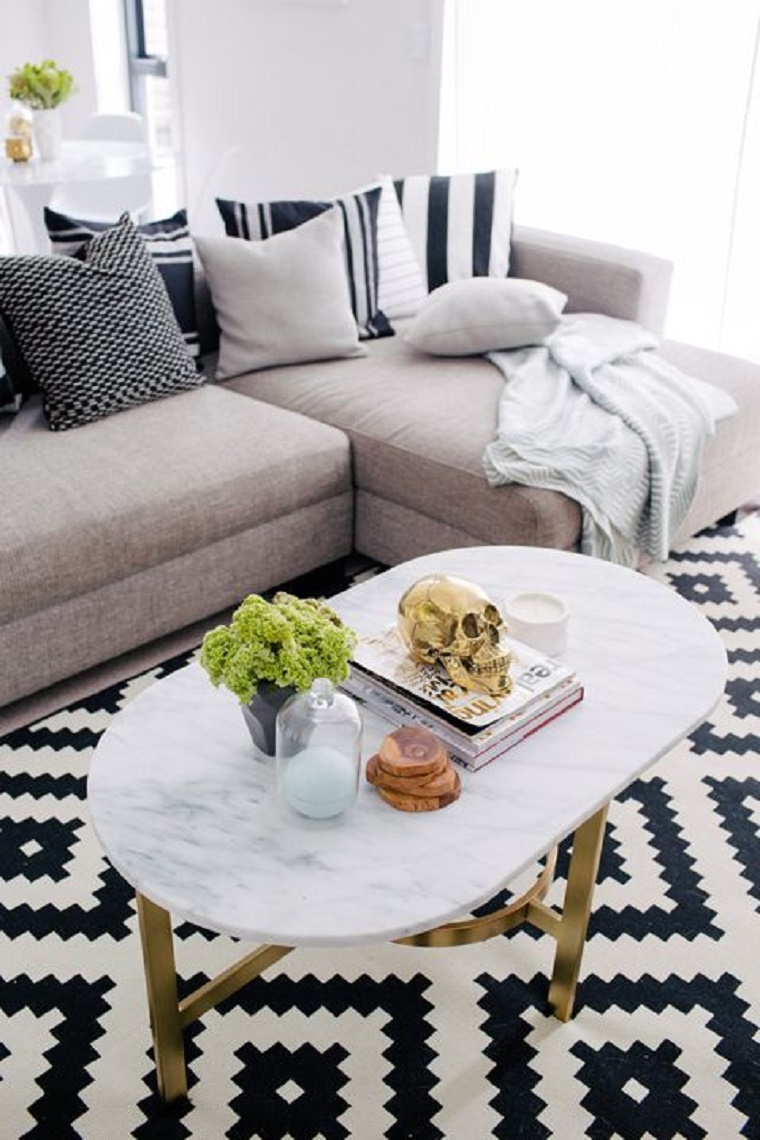 Alexa Dagmar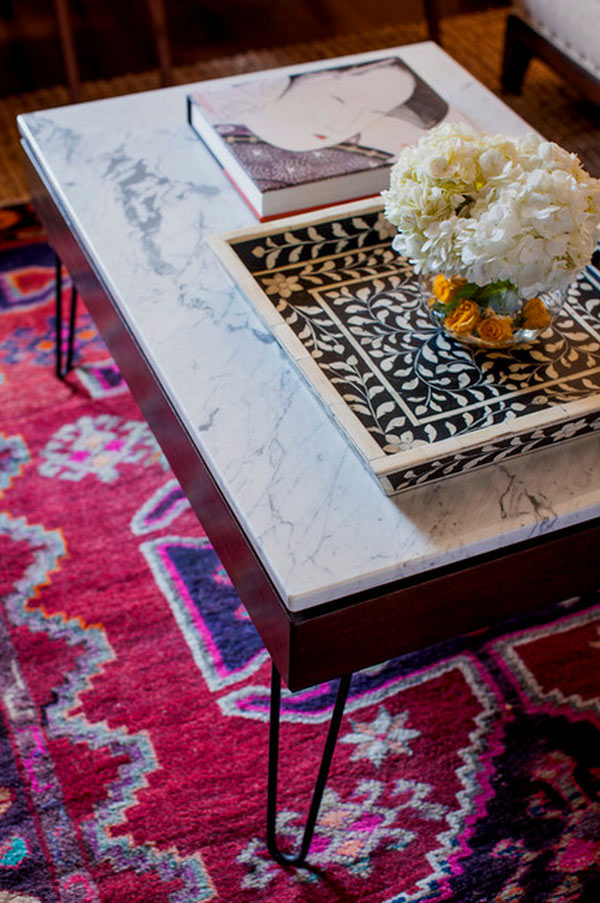 Design Manifest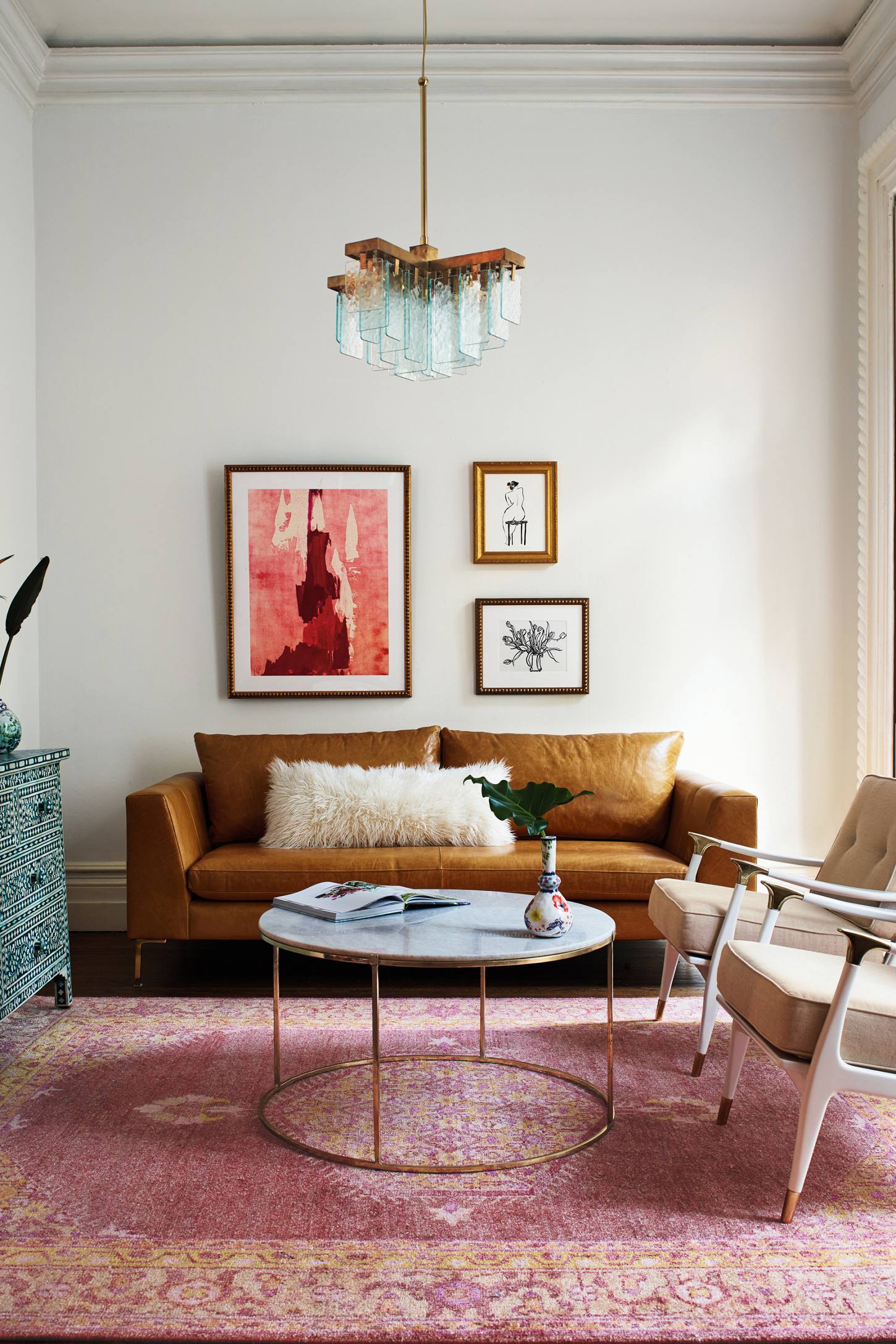 Unknown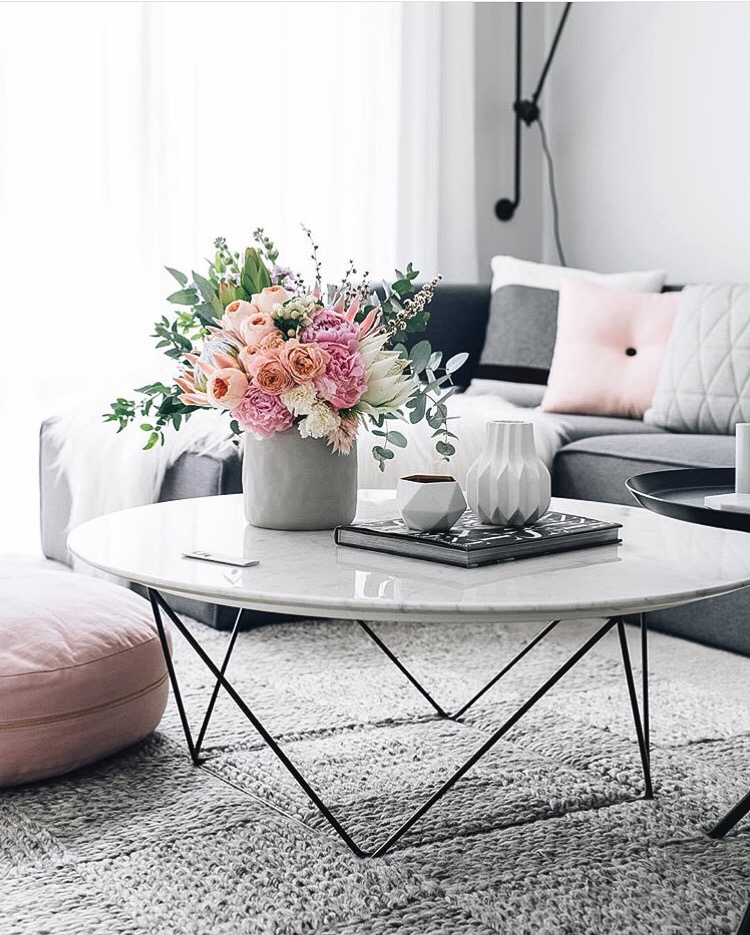 Unknown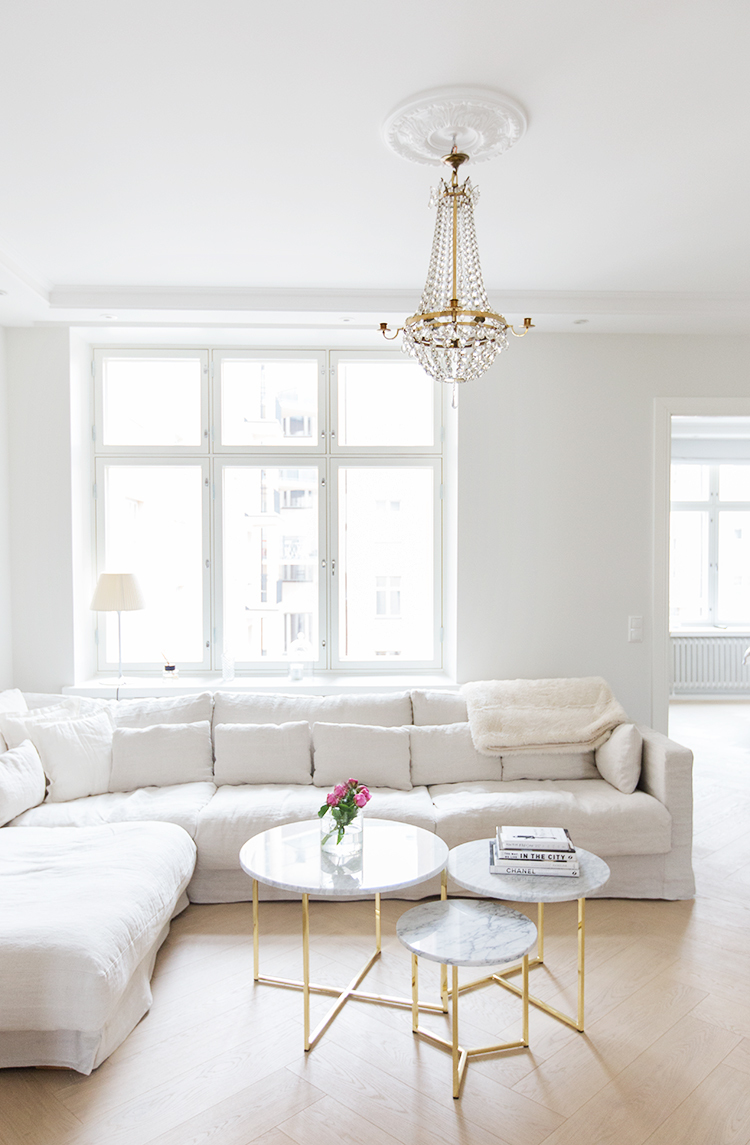 Alexa Dagmar
Unknown
Which one of these marble coffee tables would you purchase?