This post has been graciously sponsored by the Wayfair Professional team to help get the word out about this amazing program for business and trade members. Opinions are my own.
Are you a business looking to remodel your home office or commercial space?
Whether you are an interior designer, a solopreneur, or a business of any size, there's a good chance Wayfair Professional could help you save money while designing the interior space of your dreams!
Everyone from freelancers to property investors to large corporations can take advantage of the amazing prices and special services available to Wayfair Professional members.
I recently signed up for the Wayfair Professional program to help redesign my home office space.
What is Wayfair Professional?
Wayfair Professional is a free membership program that unlocks "pro" pricing on millions of furniture, decor, and commercial products. In addition to discounts not seen on the regular site, there are even more products to choose from on Wayfair Professional including exclusive items from well-known brands. As a Pro customer, you get access to the full selection of Wayfair SKUs.
You can use Wayfair Professional to source the best deals on everything from office furniture to home decor to flooring and wall tiles.
Wayfair Professional Benefits
What are the benefits of joining Wayfair Professional? So glad you asked!
Pro Pricing: access to commercial discounts which are not offered on the main website – this means special pricing, limited time only sales, and serious reductions on the things you love.
Complimentary Design Services: Receive complimentary design proposals within your budget for any type of design project.
Free Shipping: All orders above $35 ship for free.
Order Support: Professional members get a dedicated order support team should the need arise.
Personal Service: Get your own account manager who can sift through the millions of products available on Wayfair Professional for you. Your account manager can find anything you need for the home or office! It's a service meant to make the lives of busy business owners easier.
Here is an example of the kinds of "business" pricing you'll see on Wayfair Professional: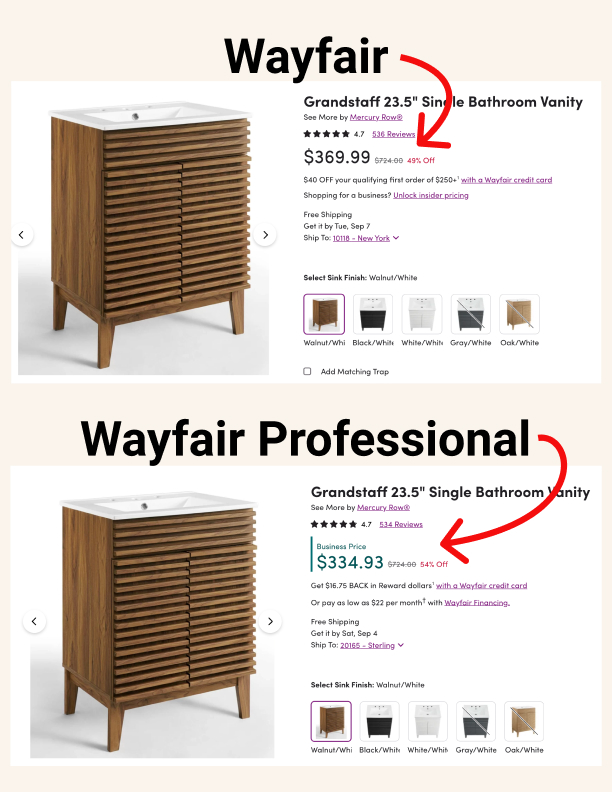 Who Can Join Wayfair Professional?
Anyone with a business, no matter how large or small, can join Wayfair Professional today. Common member professions include major brands, small business owners, interior designers, home stagers, industry experts, trade members, real estate investors, property managers, contractors, and multi-family or rental building owners.
How to Sign Up for Wayfair Professional
You can sign up for Wayfair Professional in a few simple steps.
Visit wayfairprofessional.com.
Provide your name, email, phone number, and lastly, your business name and 9-digit Employer Identification Number (EIN), which can be found on W-2s and 1099s.
That's it! You've got access.
Fall Renovation Trends
Wayfair Professional offers insights on interior design trends and design themes from time to time to help inspire your next remodel or renovation project!
This year, they shared some interesting Fall Renovation Trends. Many of the products are on sale now through September 27. Check out my favorites below!
Nature Designed
Fill your home with earthy elements like warm woods and natural greens using the Nature Designed collection.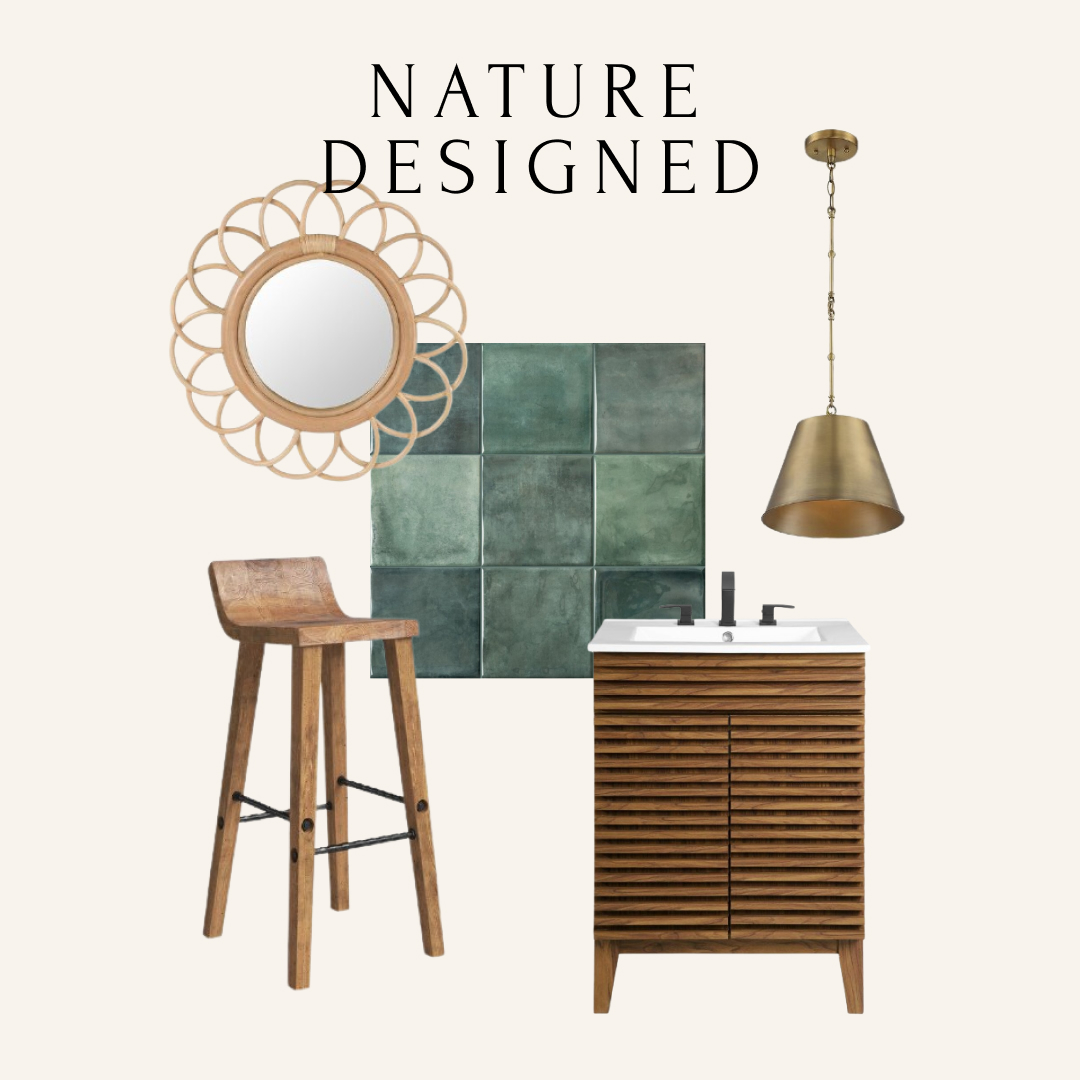 Shop: Bathroom Vanity – Mirror – Wall Tile – Bar Stool – Pendant Light

Farmhouse Upgrades
The modern farmhouse style isn't slowing down anytime soon. Get in on the trend with these easy and affordable Farmhouse Upgrades.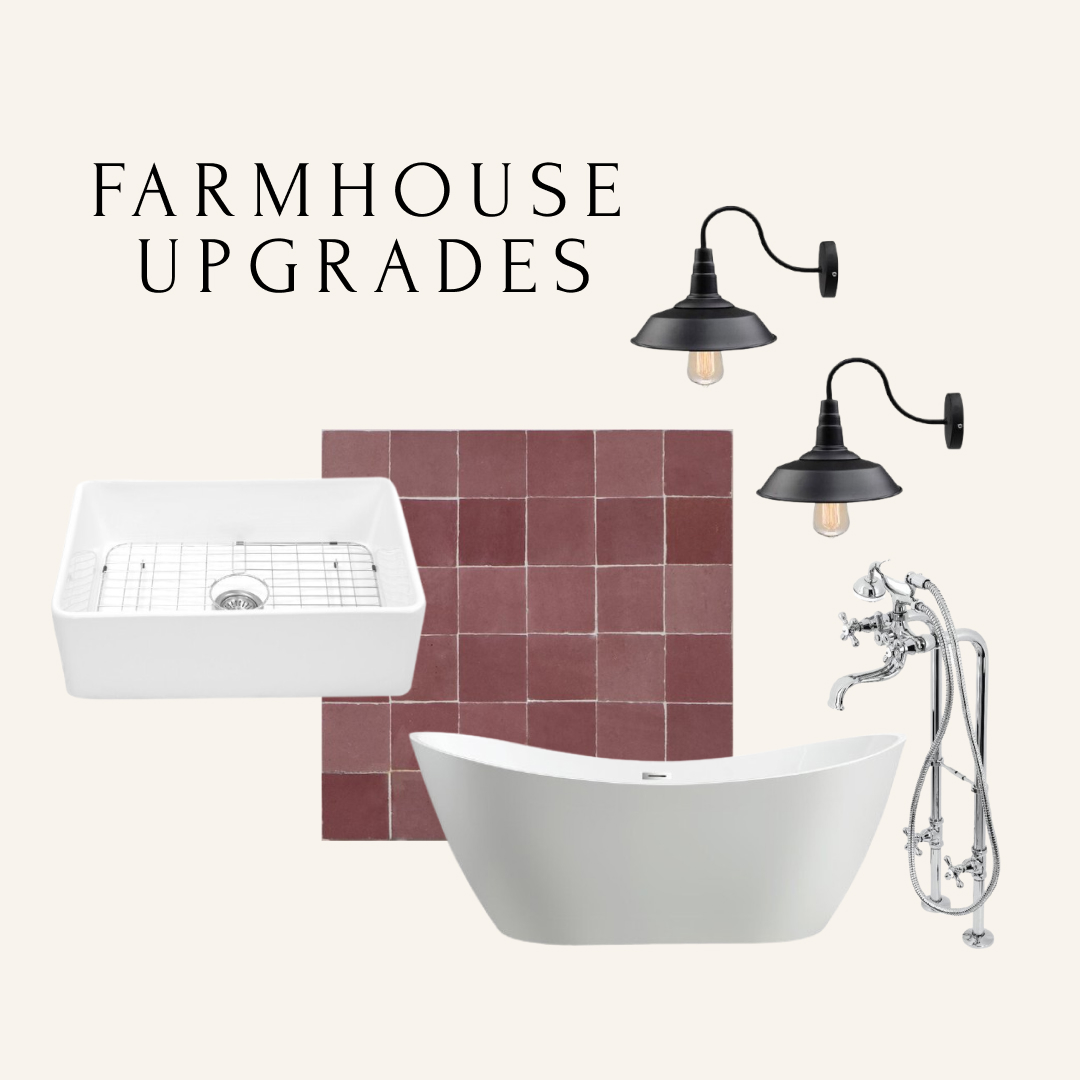 Shop: Farmhouse Sink – Terracotta Tile – Bathtub – Gooseneck Lights – Faucet

More is More
Celebrate color and bold prints with the More is More selection of vibrant home furnishings and decor.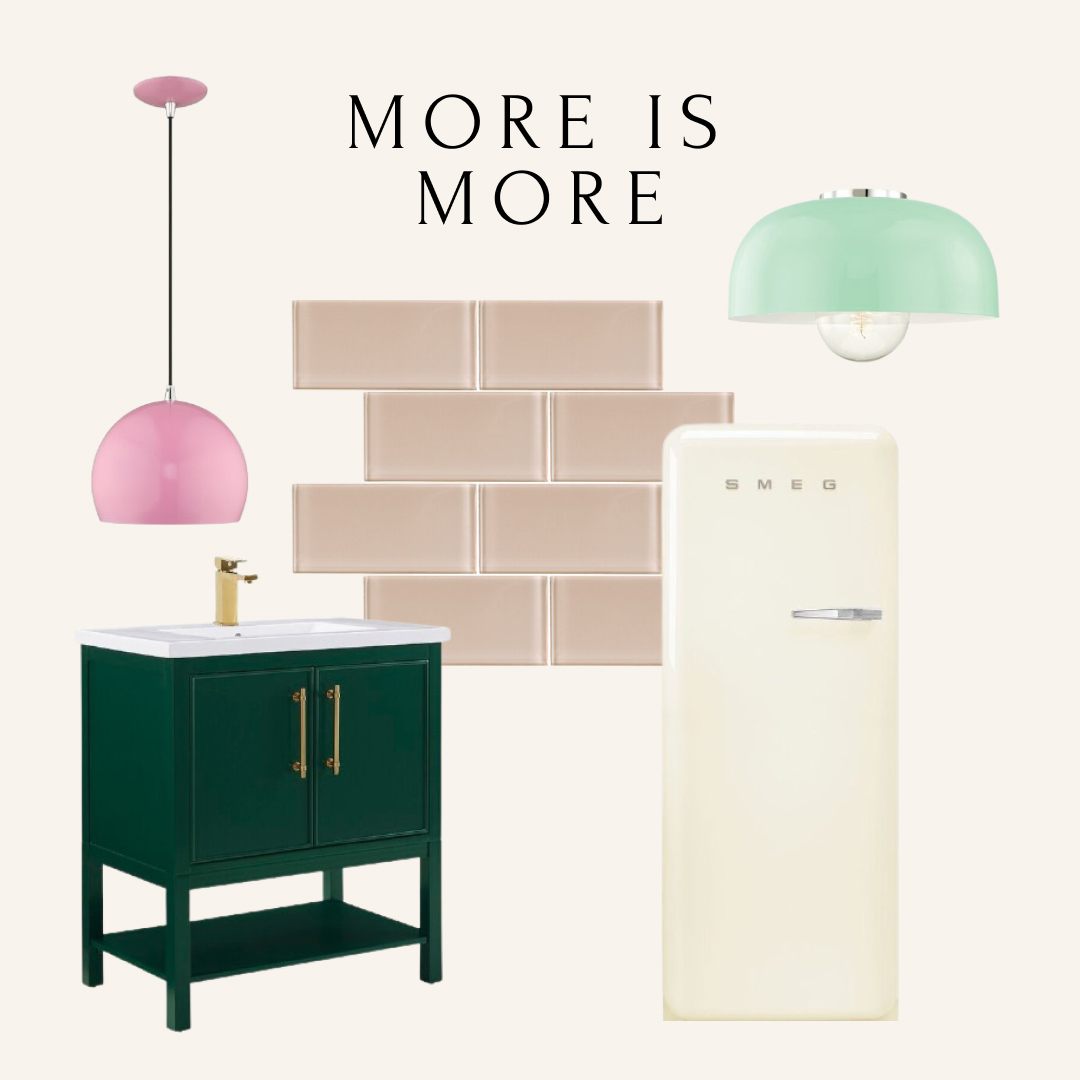 Shop: Pendant Light – Bathroom Vanity – Subway Tile – Refrigerator – Flush Mount

I hope this post helped you learn about Wayfair Professional and will help you save money in your business! Sign up for Wayfair Professional right here.