It's rare that I fall in love with nearly every project done by a designer, but for Three Birds Renovations, that is exactly the case! I came across this lovely Australian trio's work on Instagram and was totally smitten with everything from their decor styling to their furniture picks, to their color schemes.
The trio is made up of Bonnie, Erin, and Lana – who've all been best friends for 15 years! Together they started a home design and decor consulting business which has produced some truly awesome projects.
"Add to that the fun of renovating a house with your two best mates and we were no longer building just a house and new business… we were building a life we loved."
I've rounded up my favorite shots from their residential projects (it was so hard to choose!) and published them here for you to die of inspiration just like I did!
Living Rooms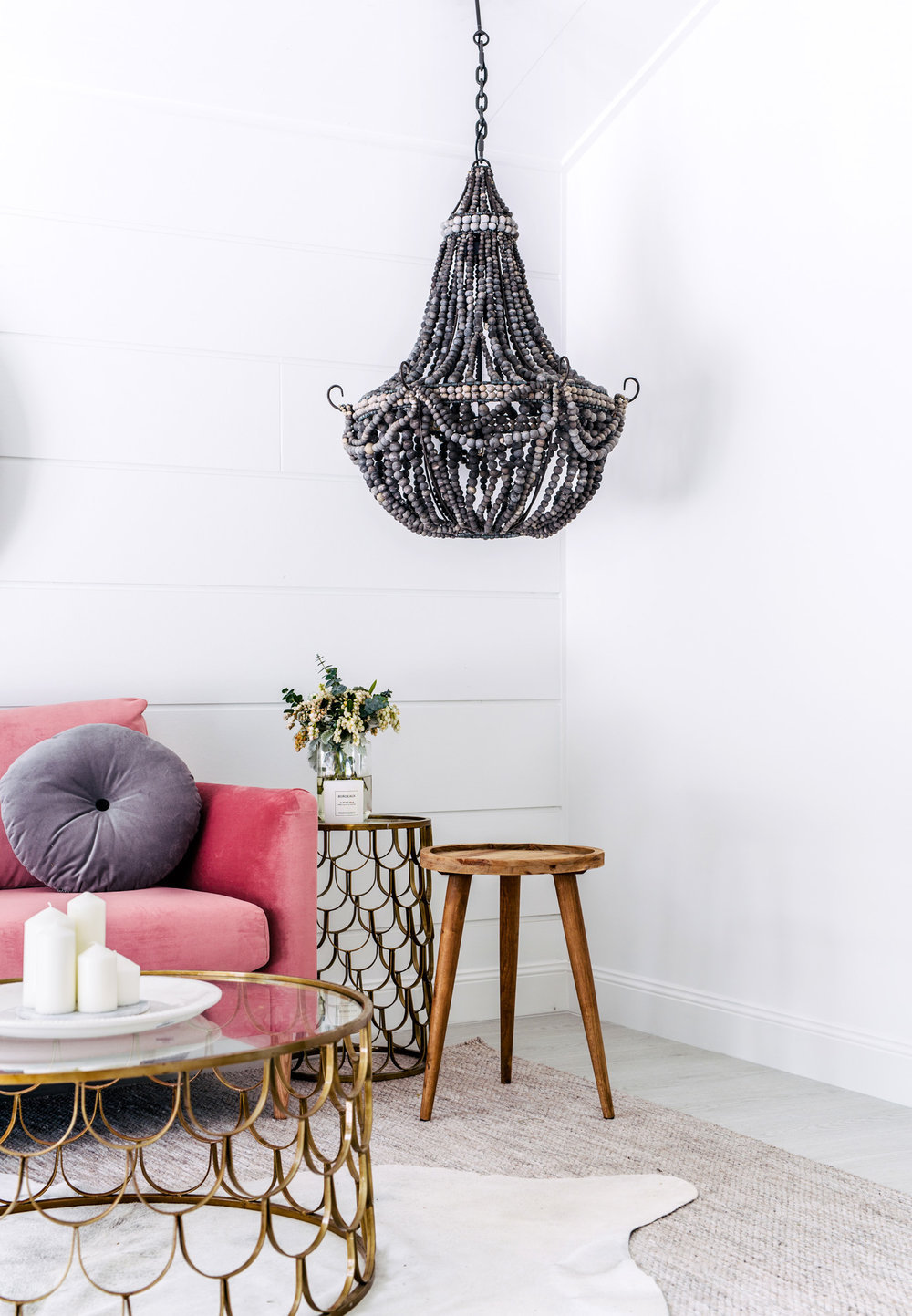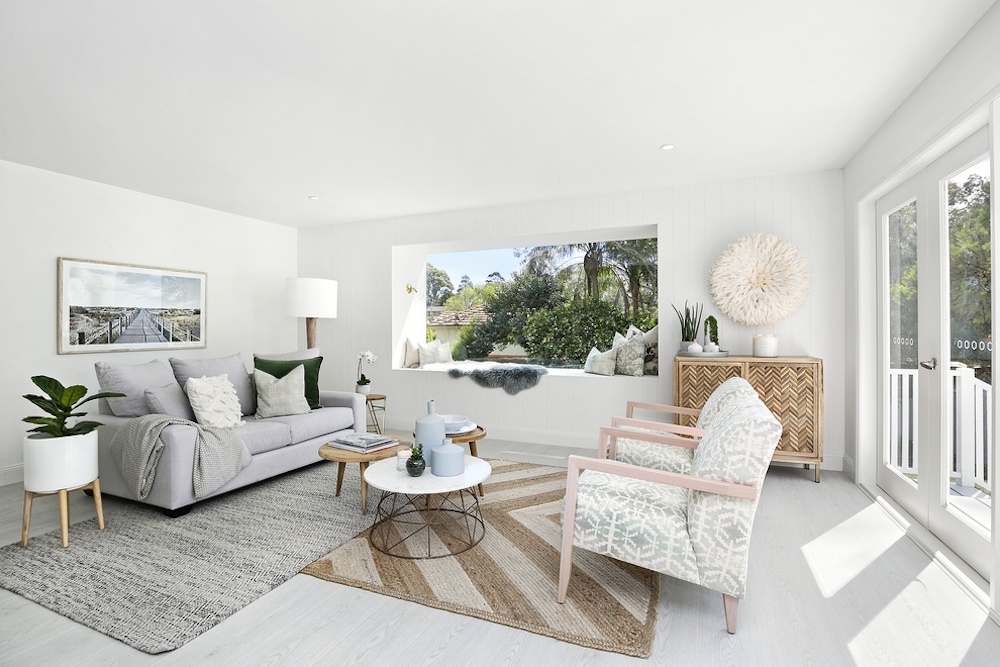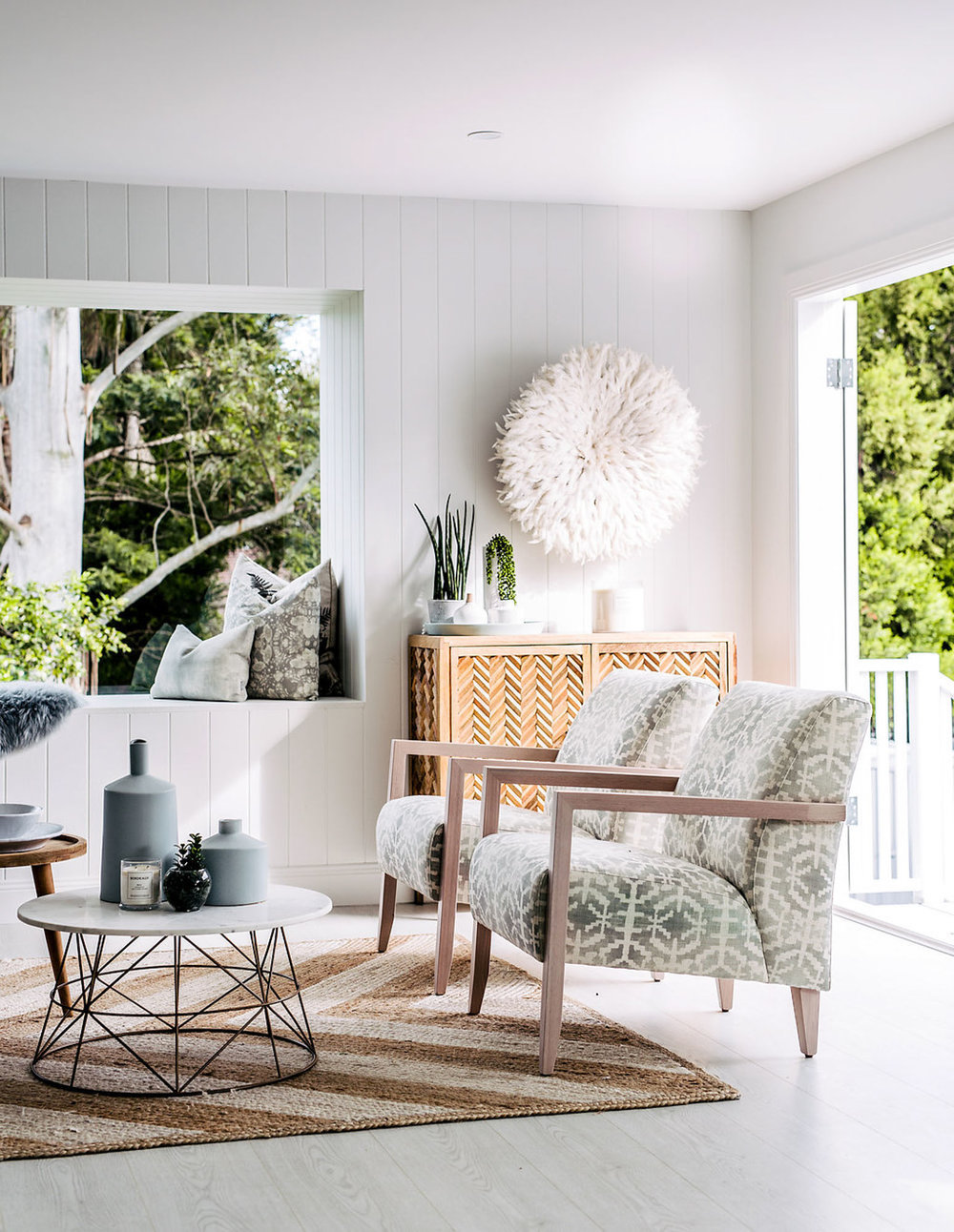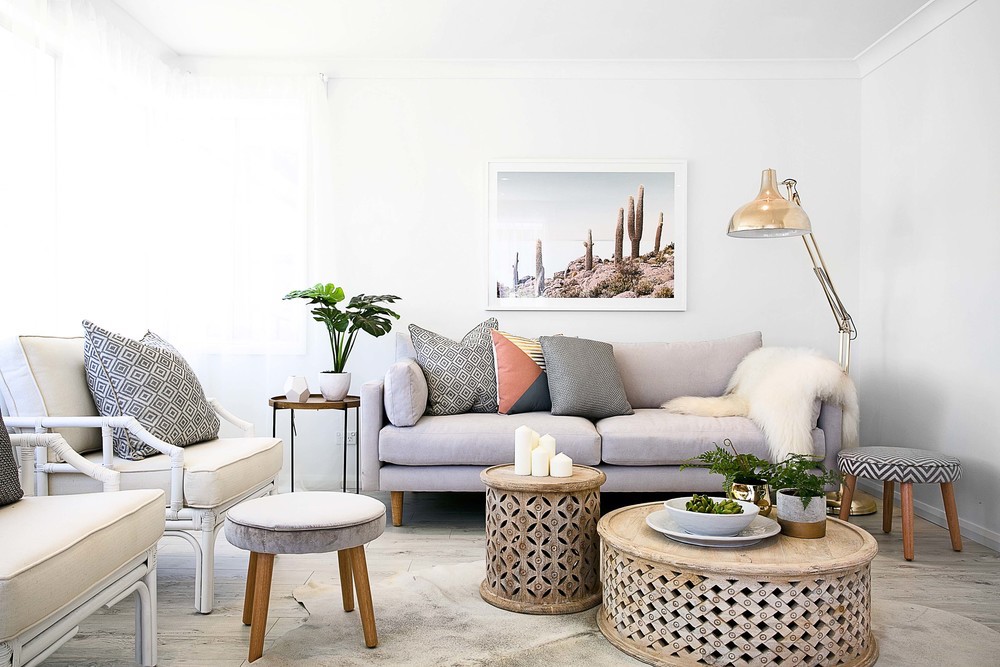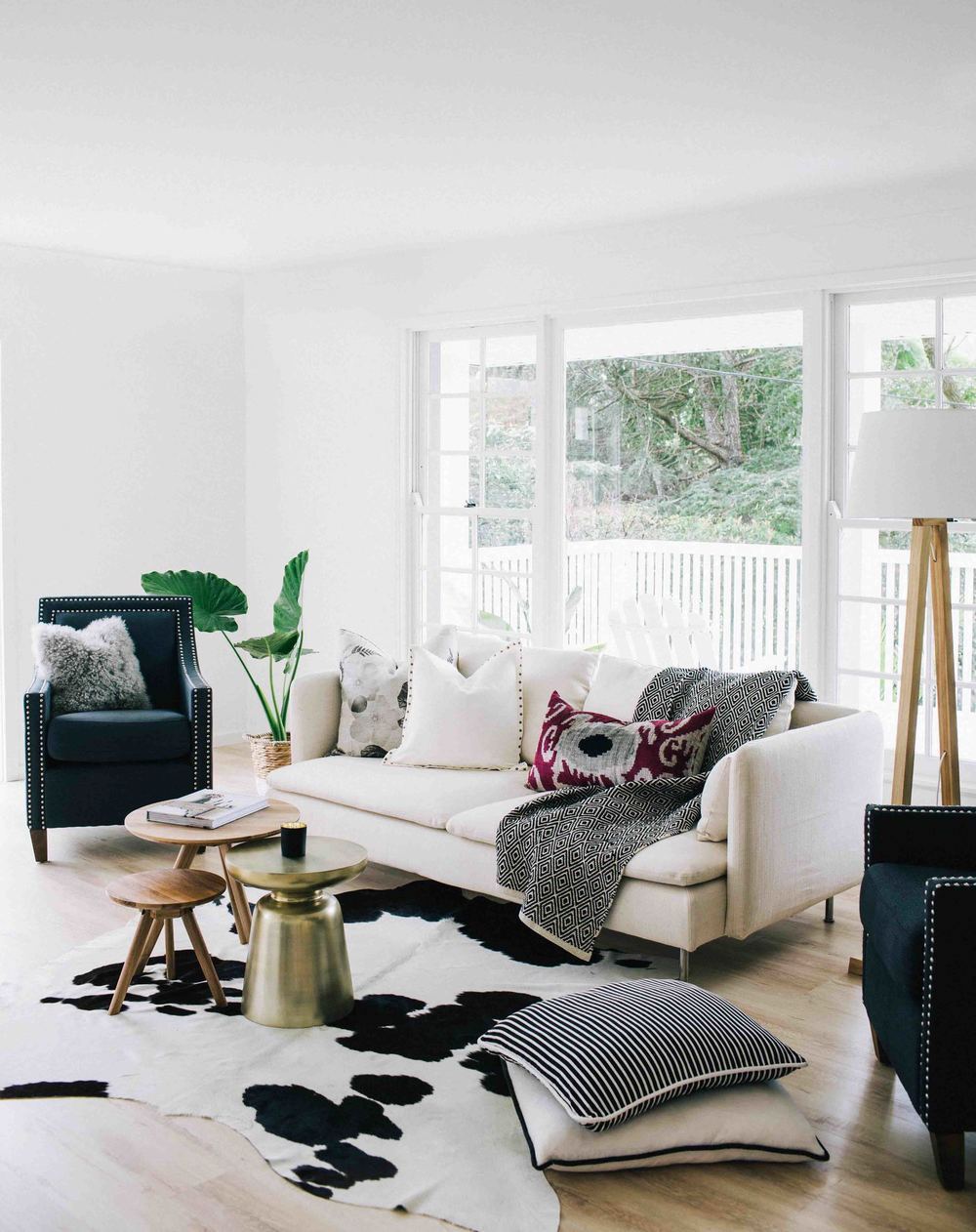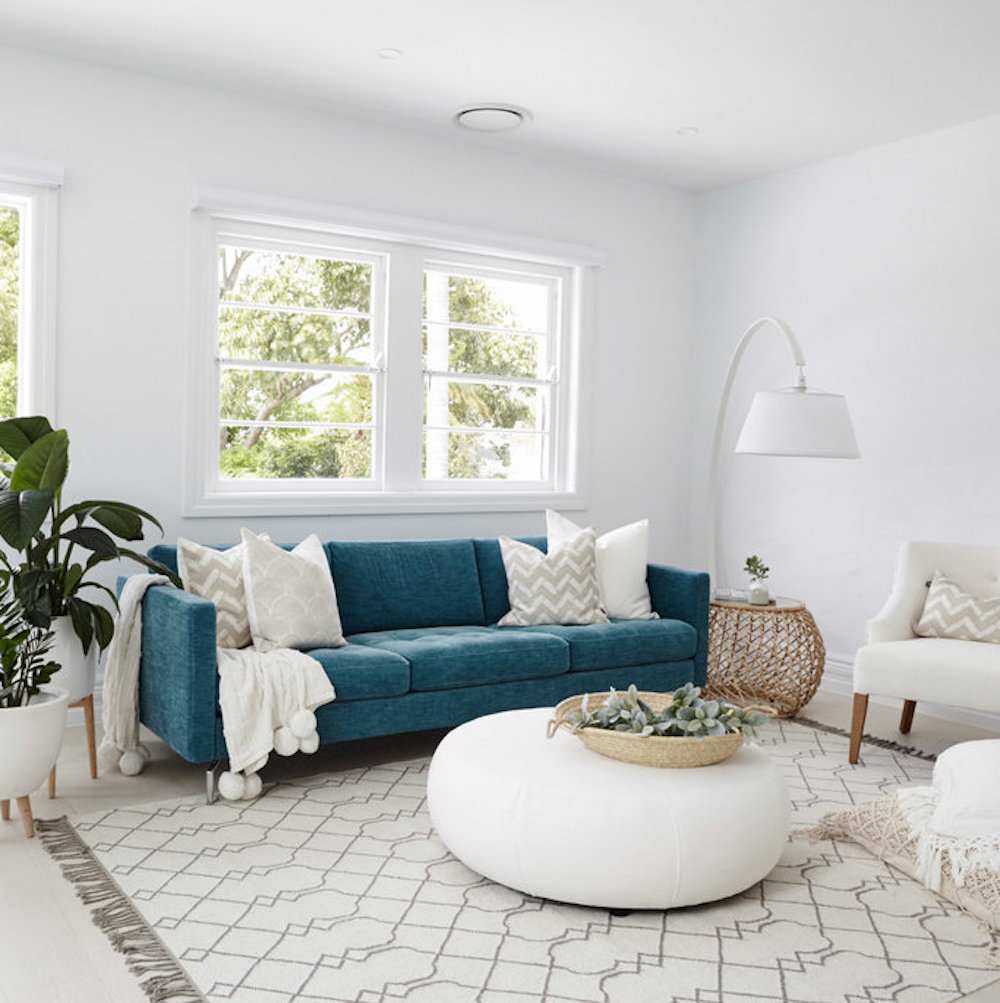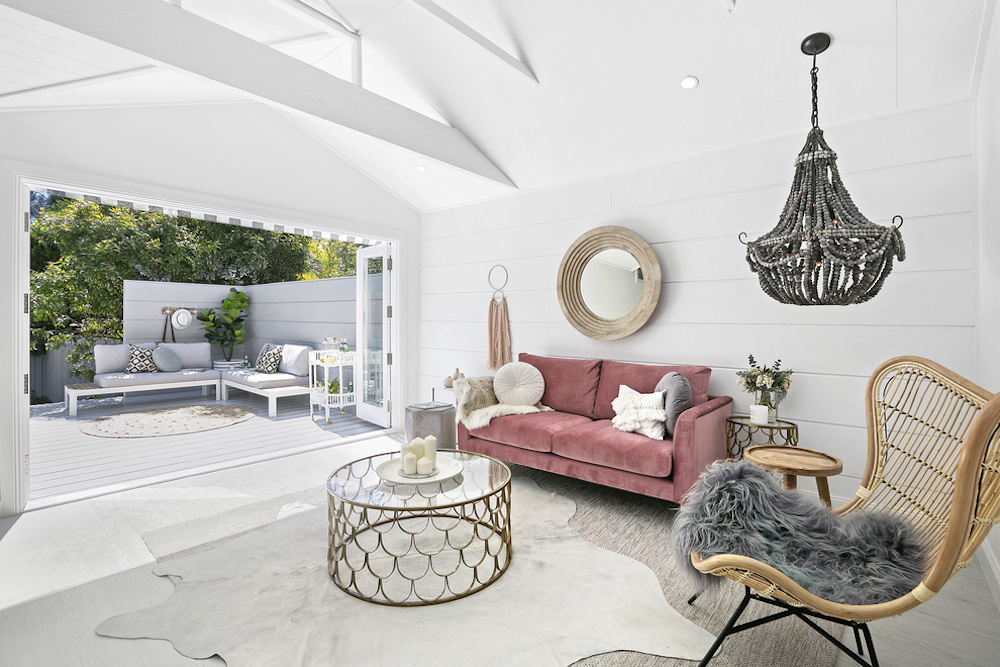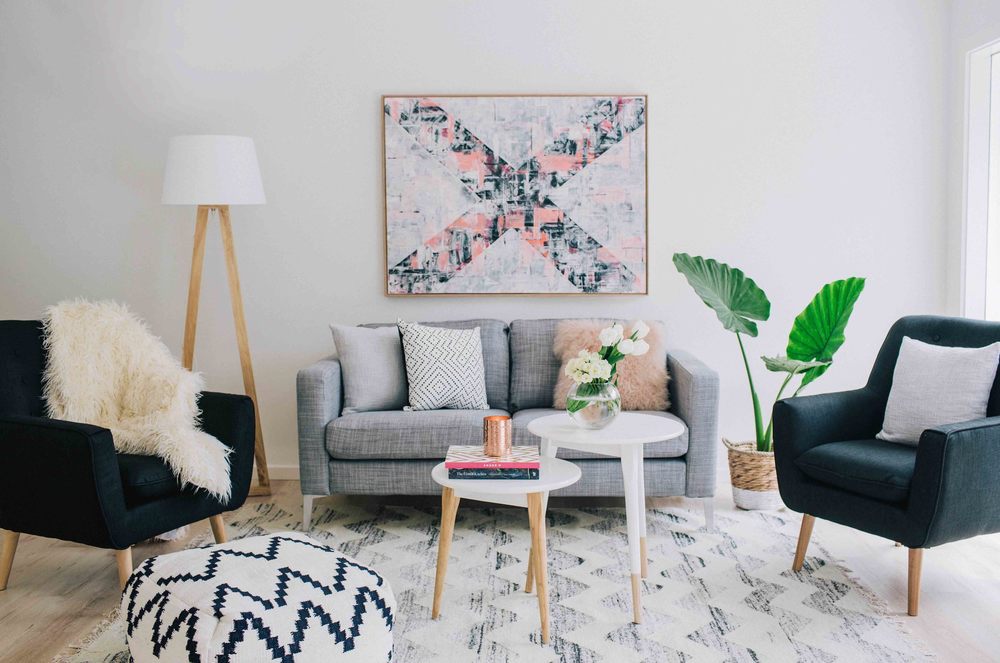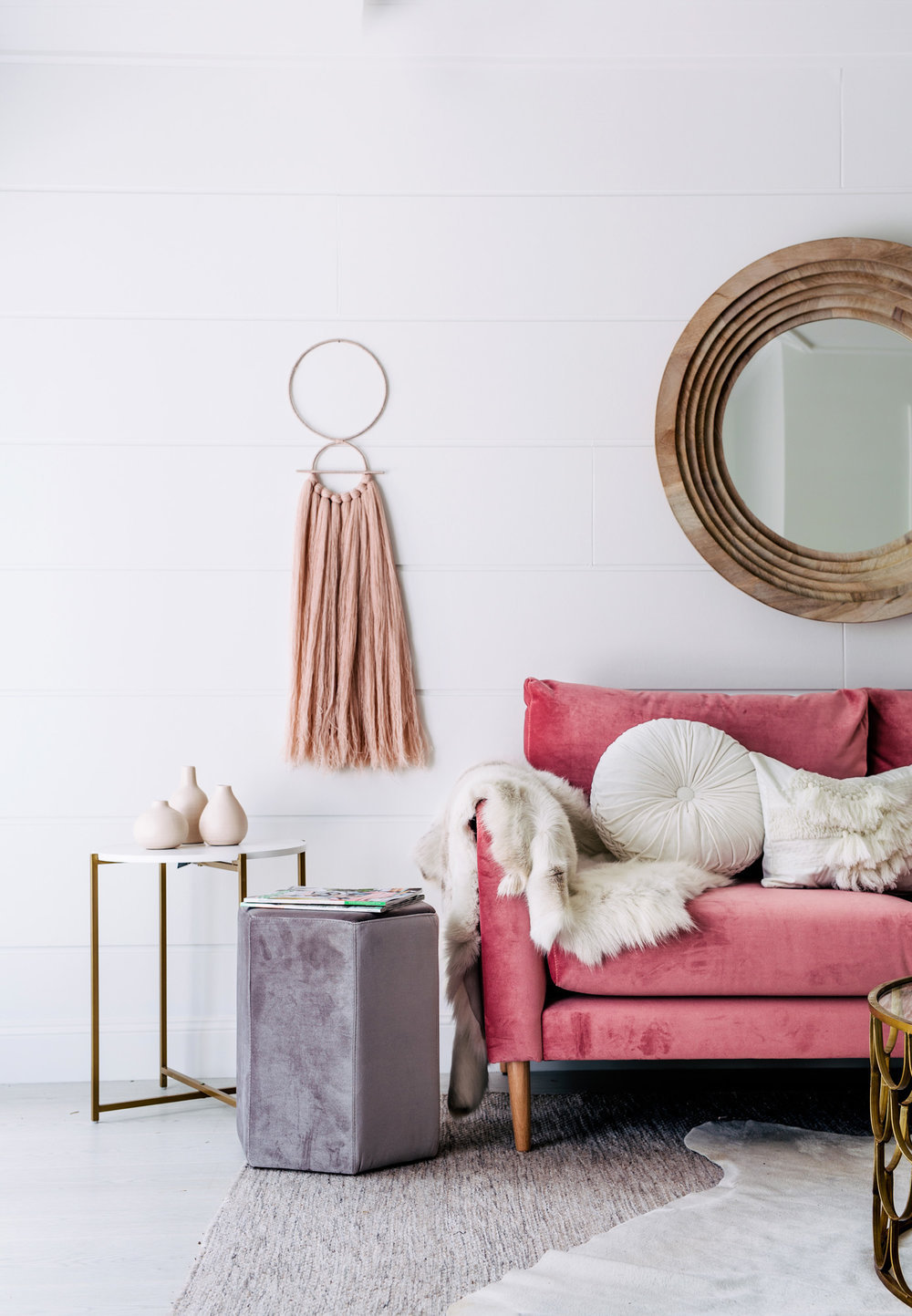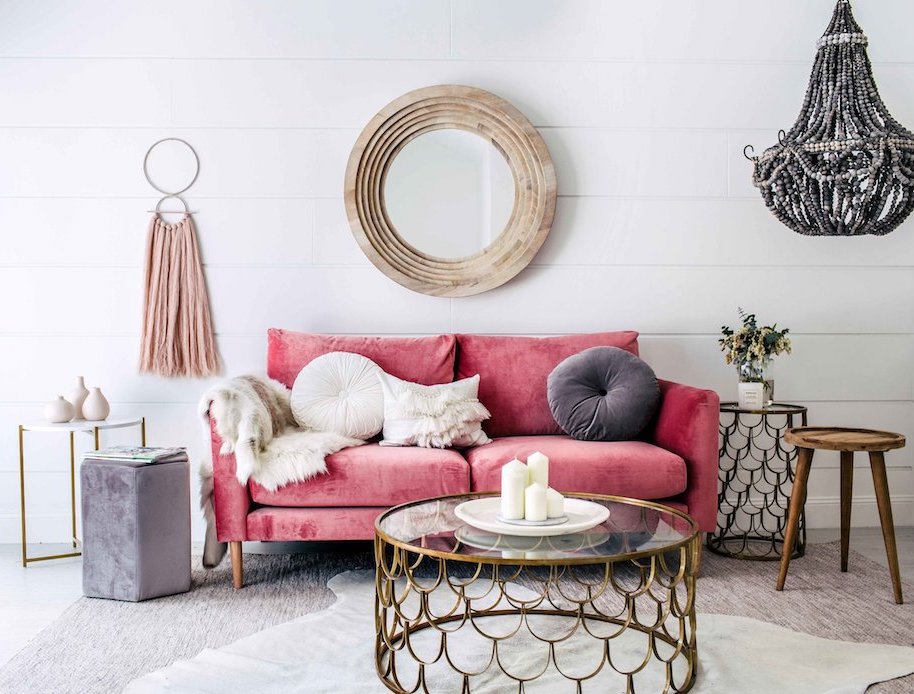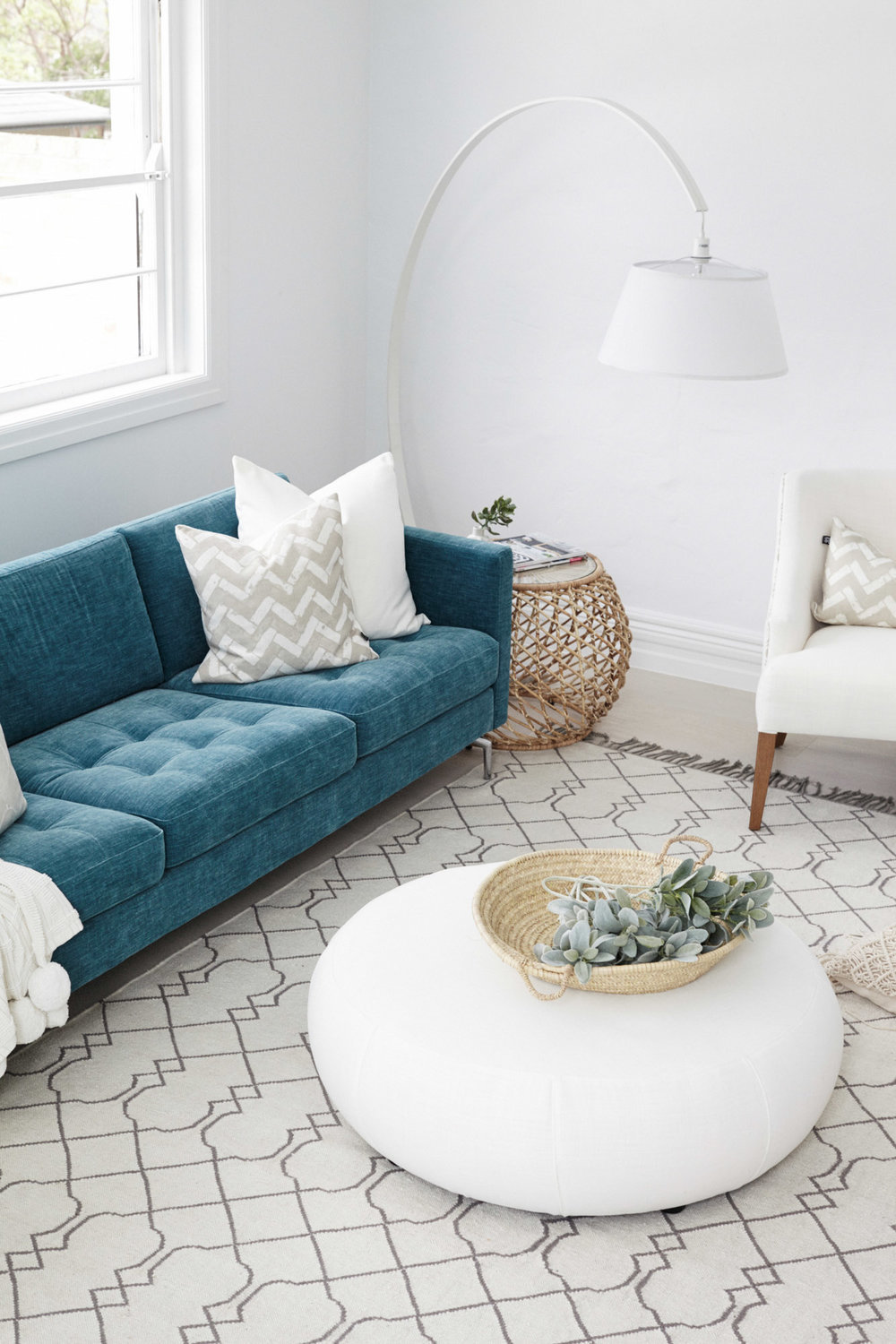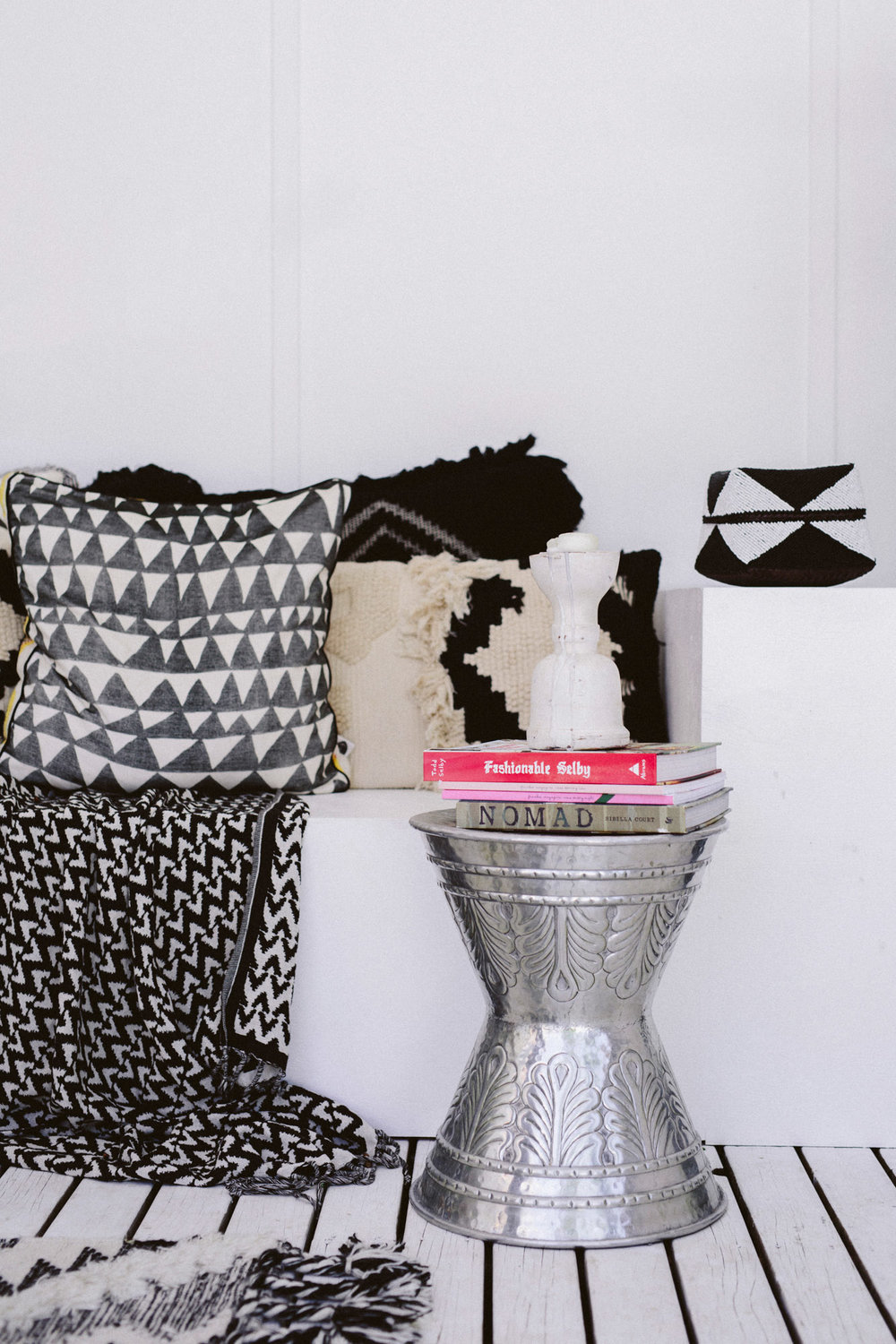 Kitchens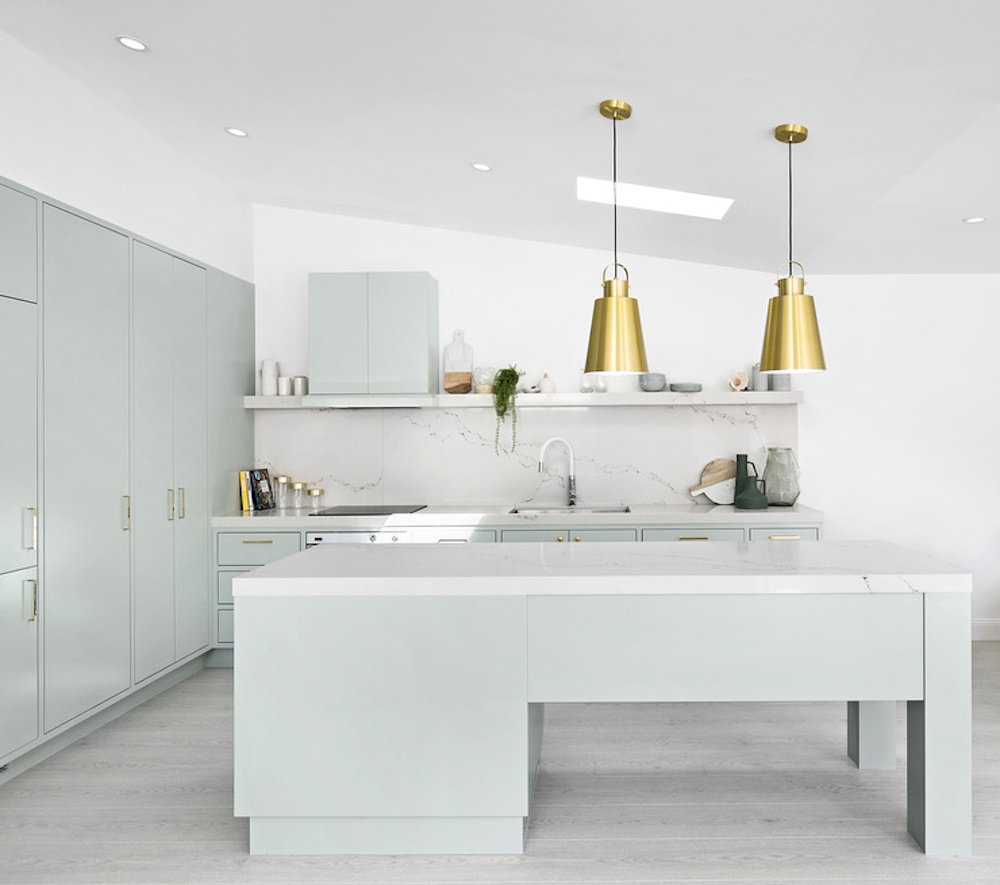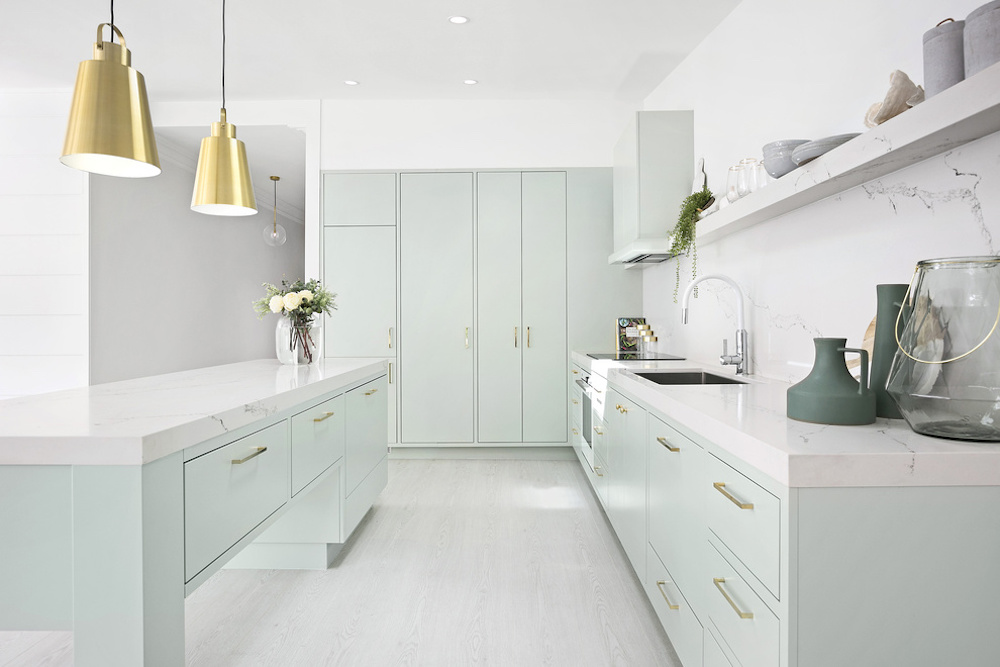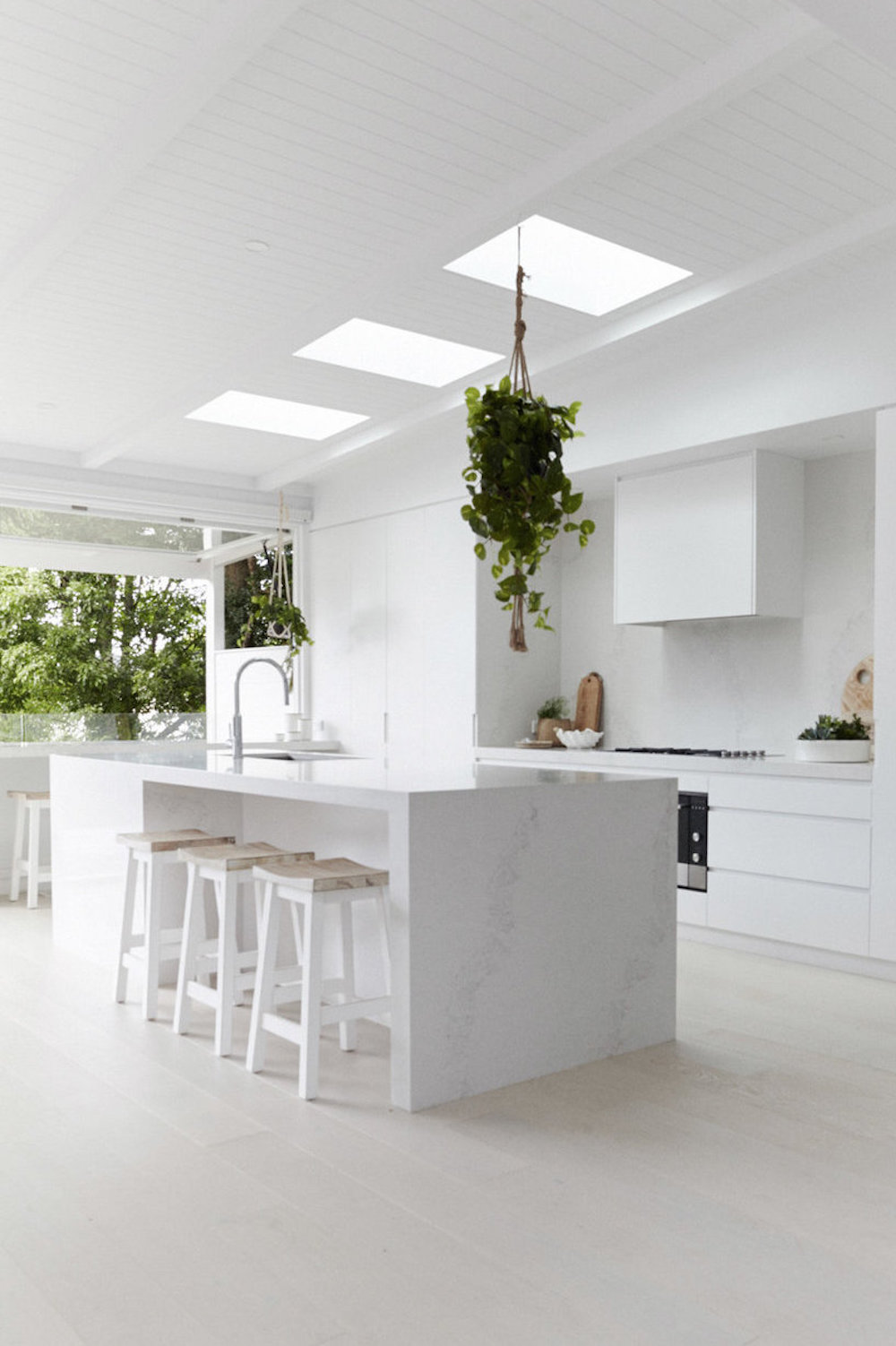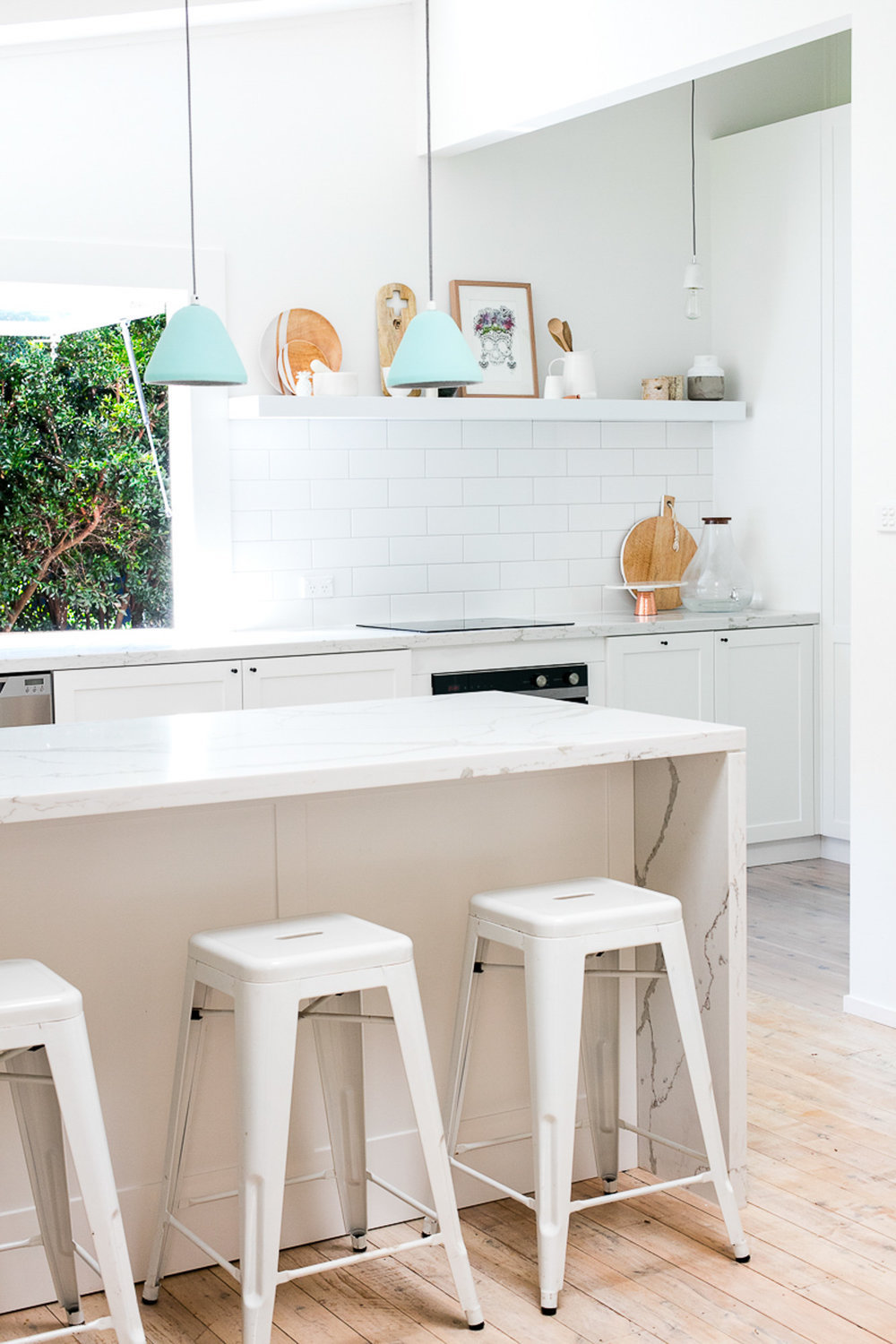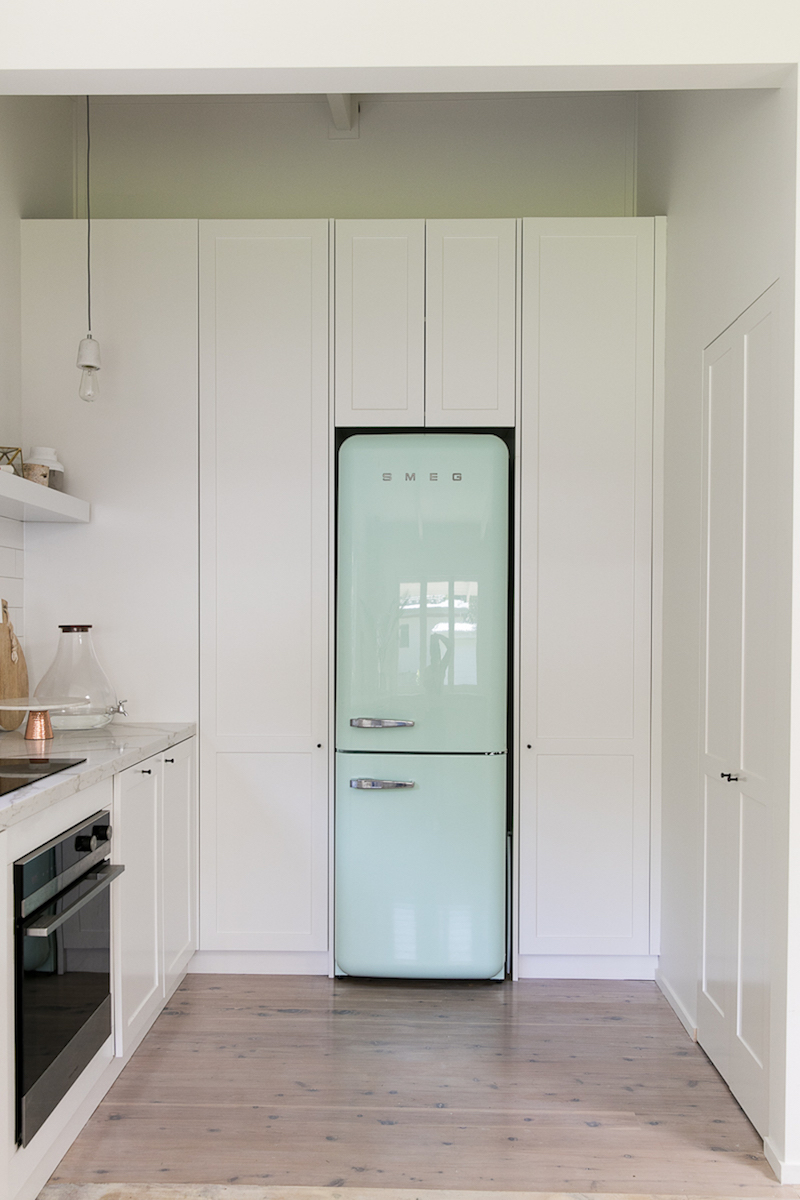 Dining Rooms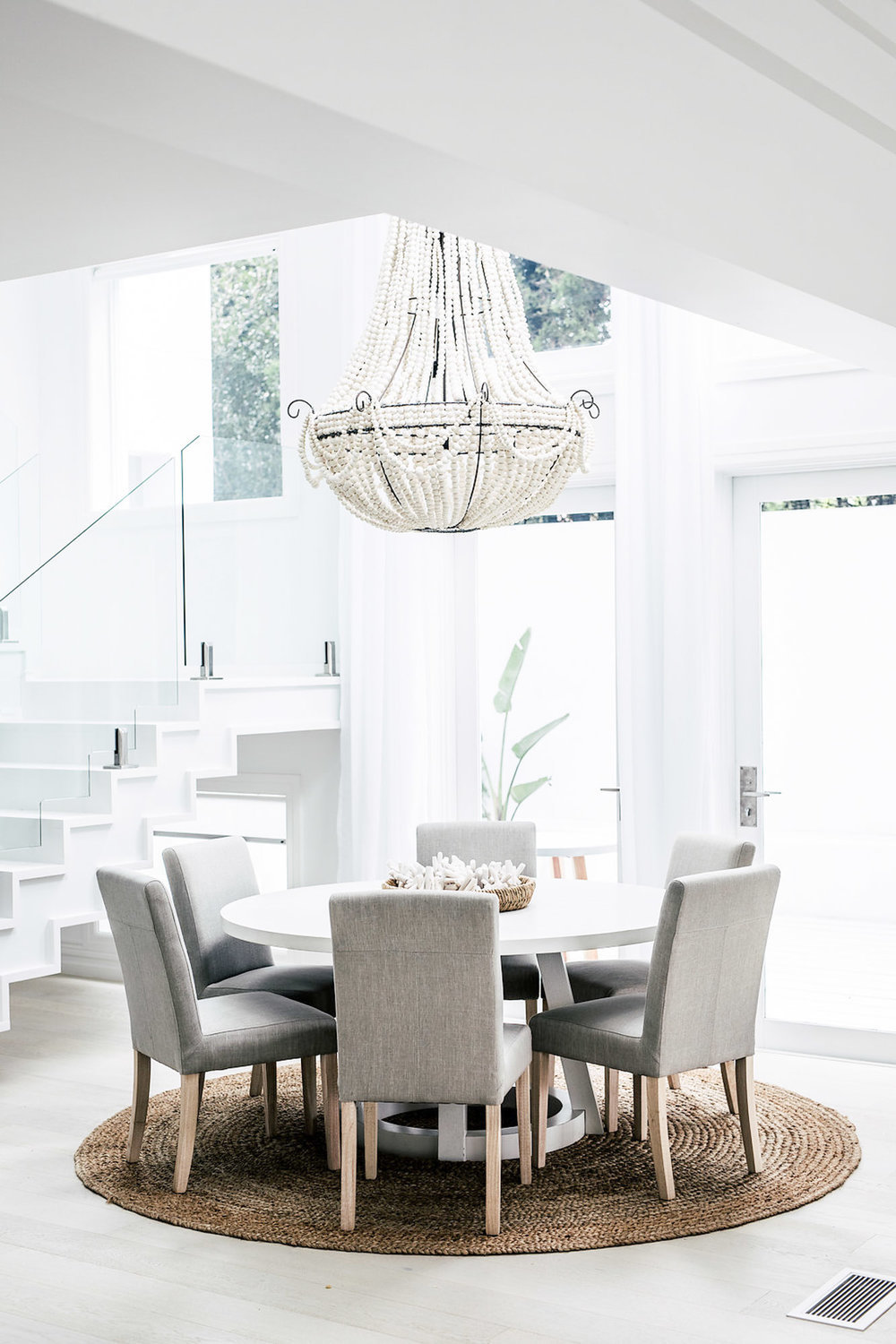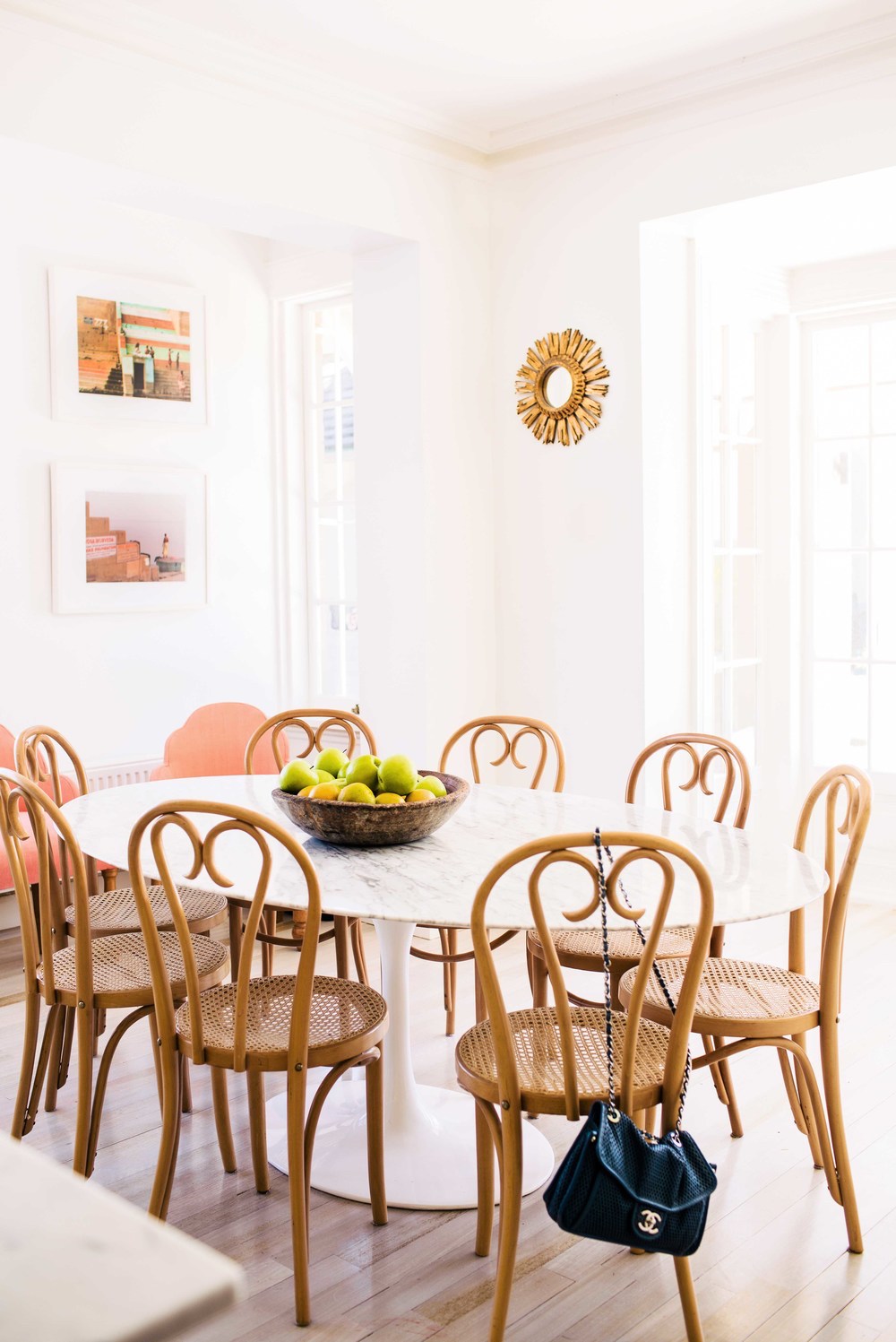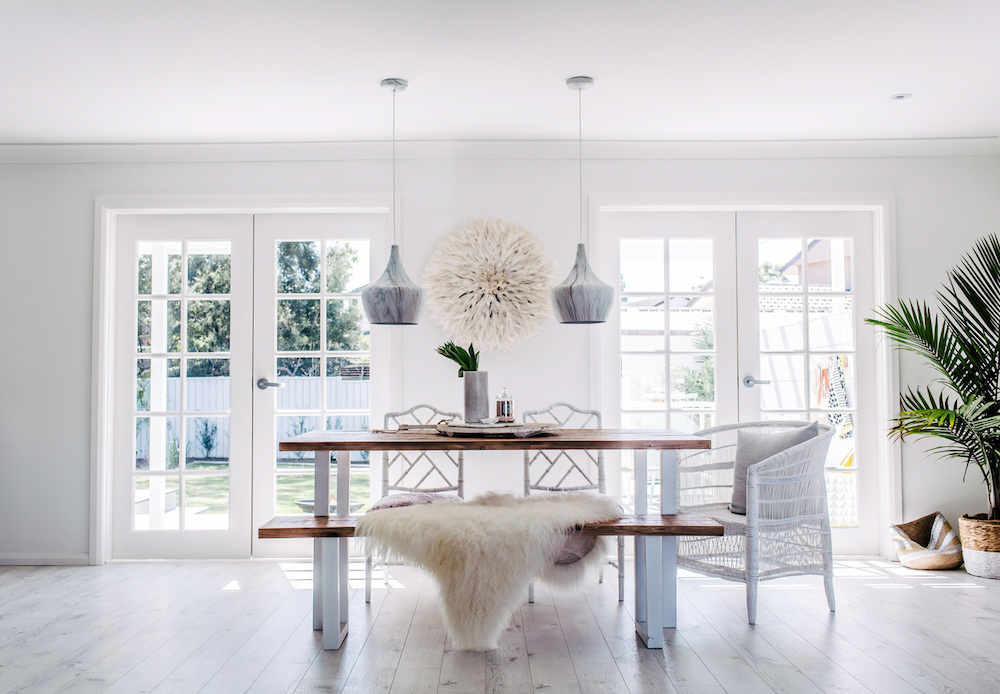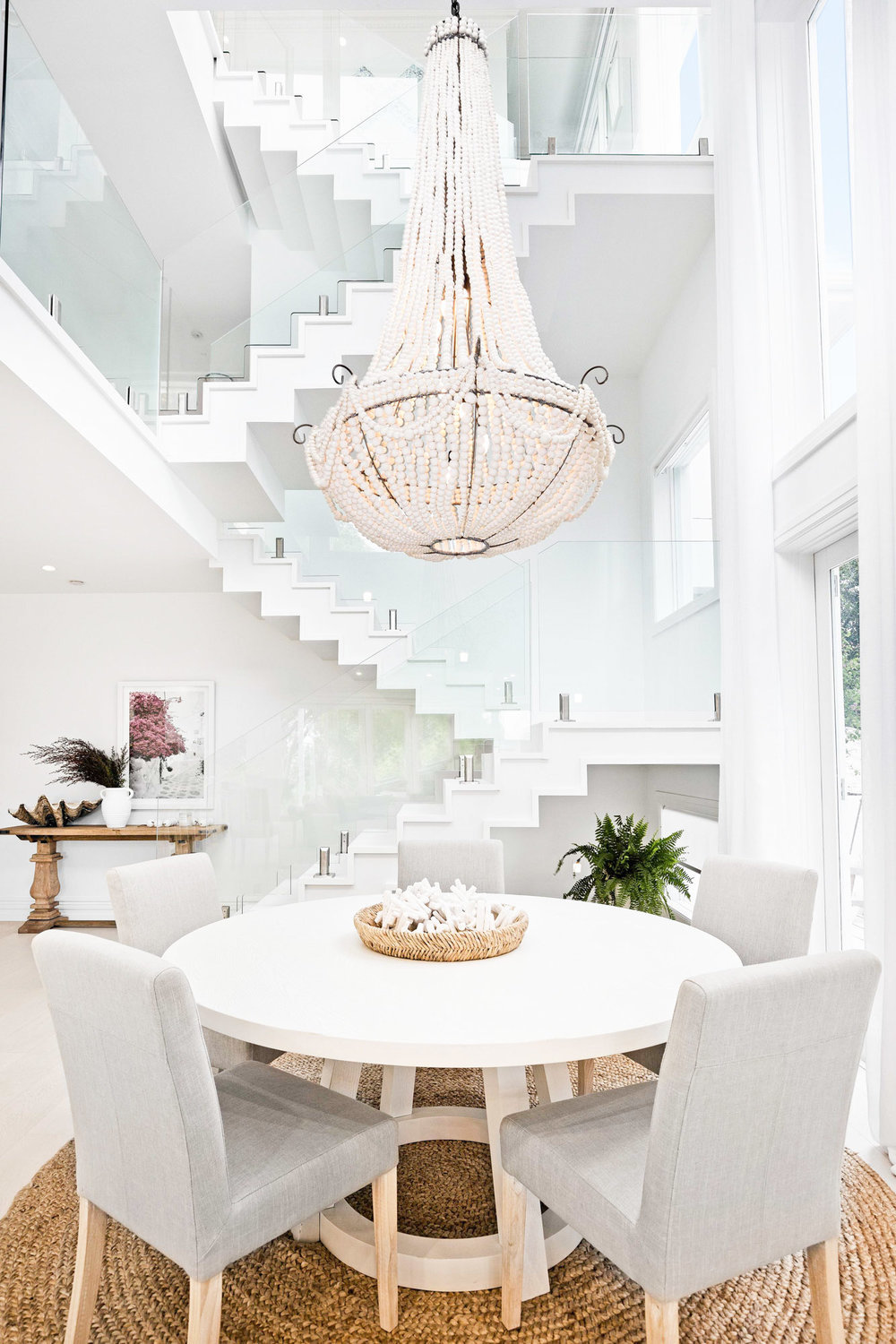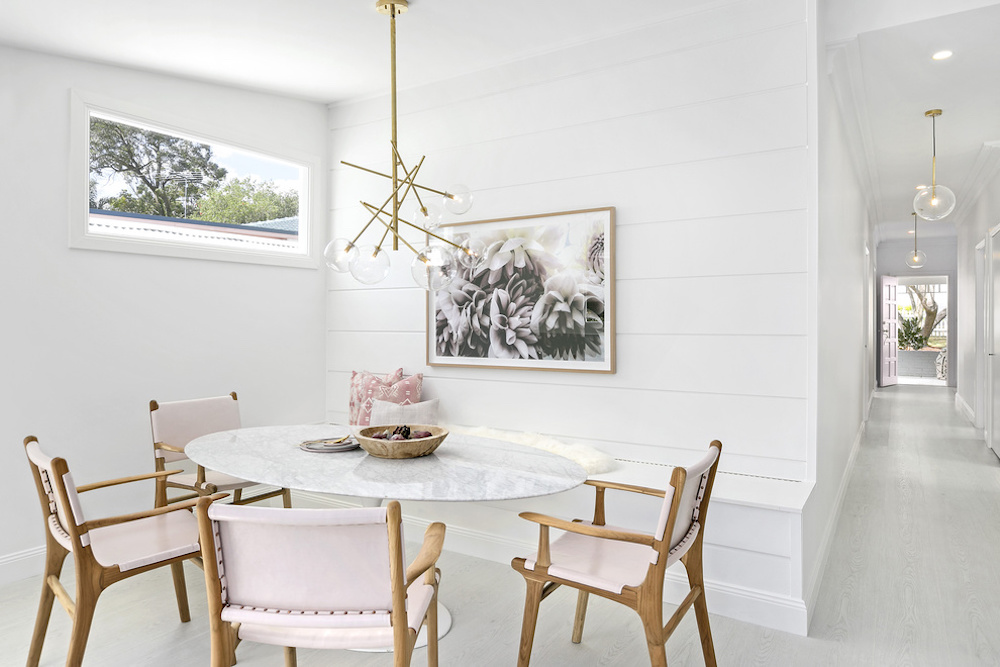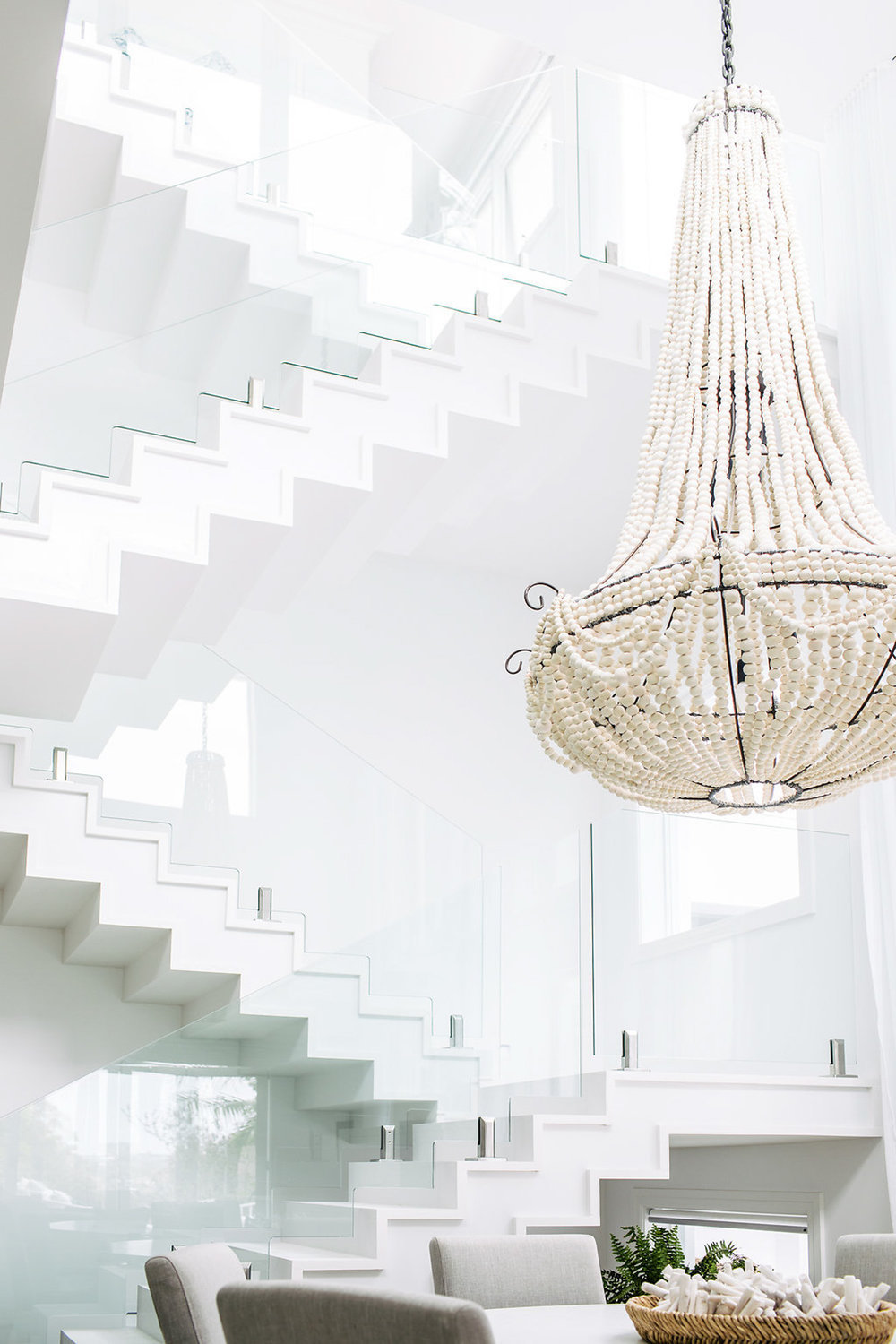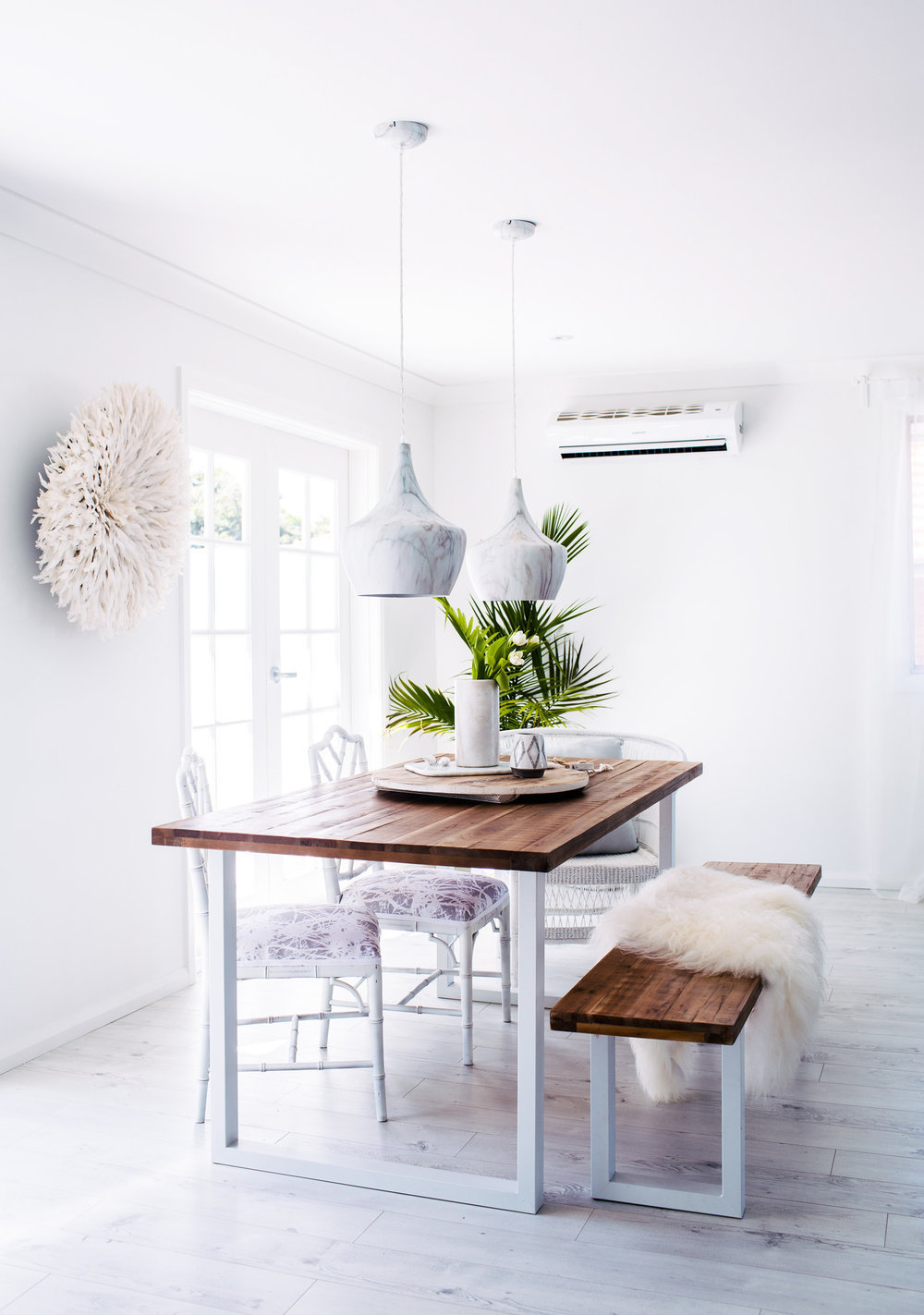 Bedrooms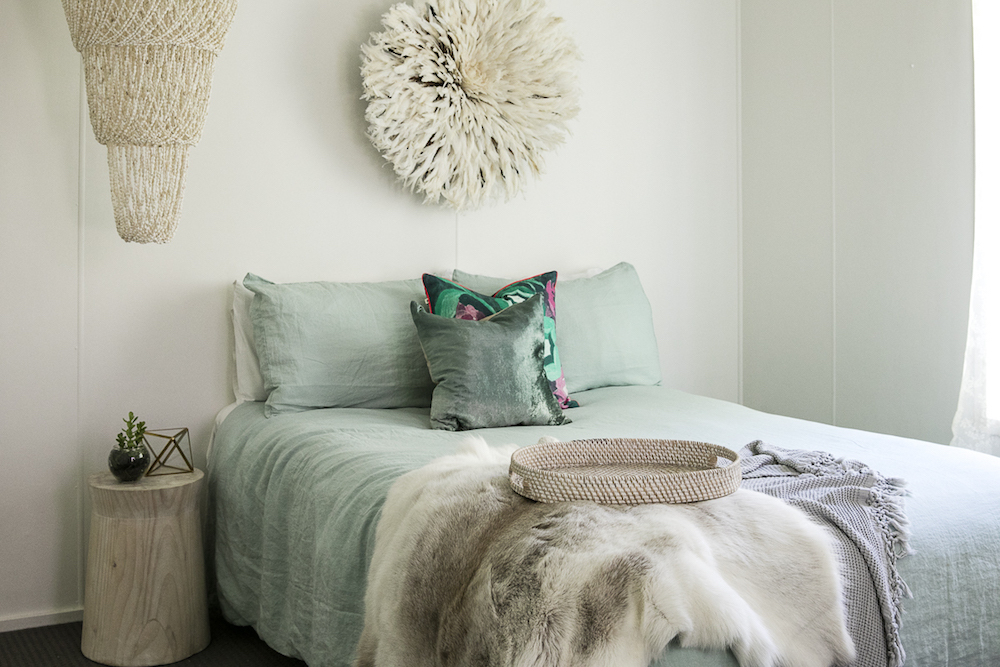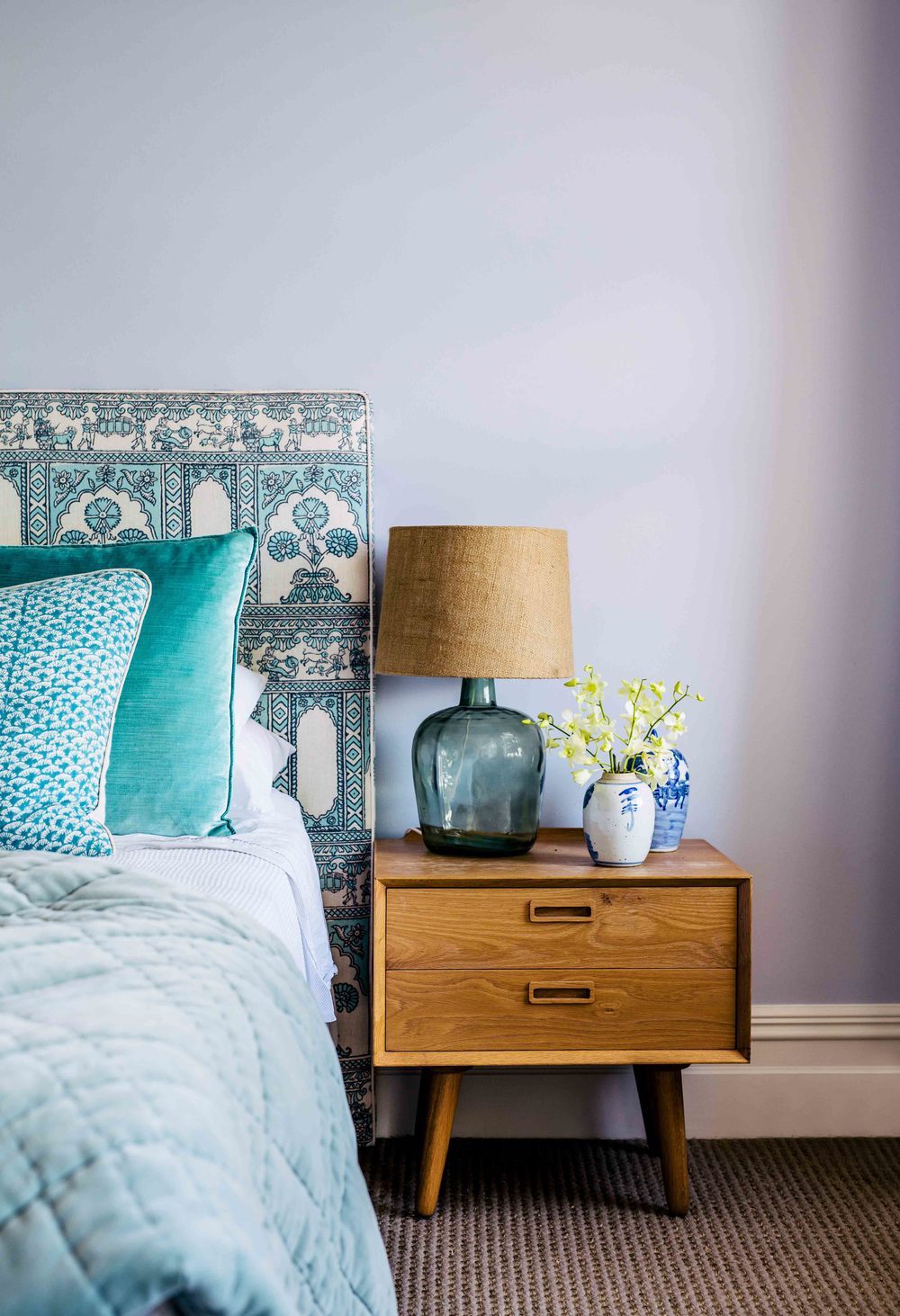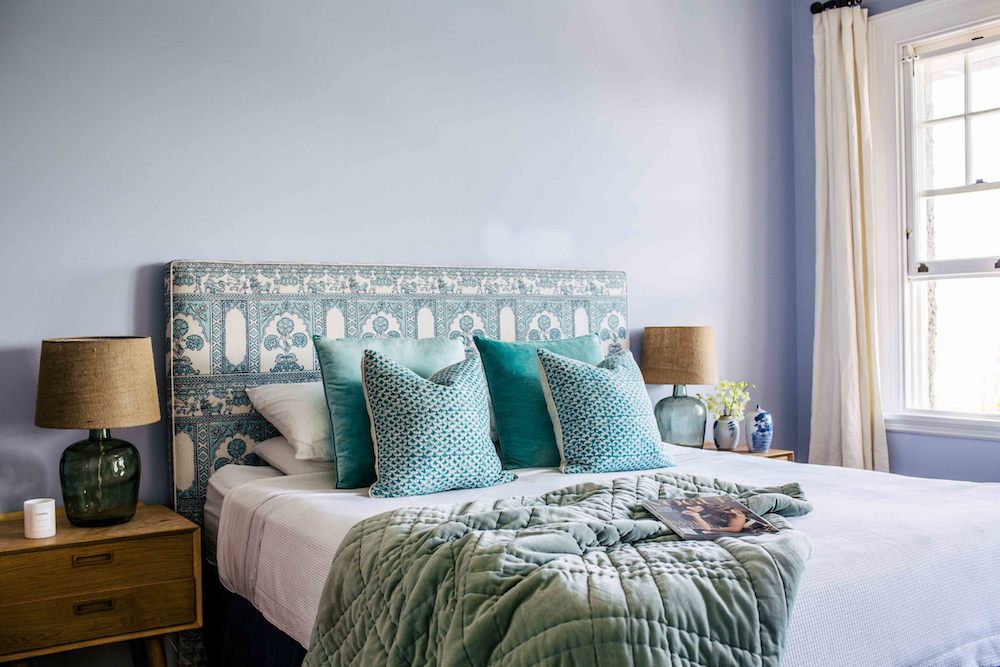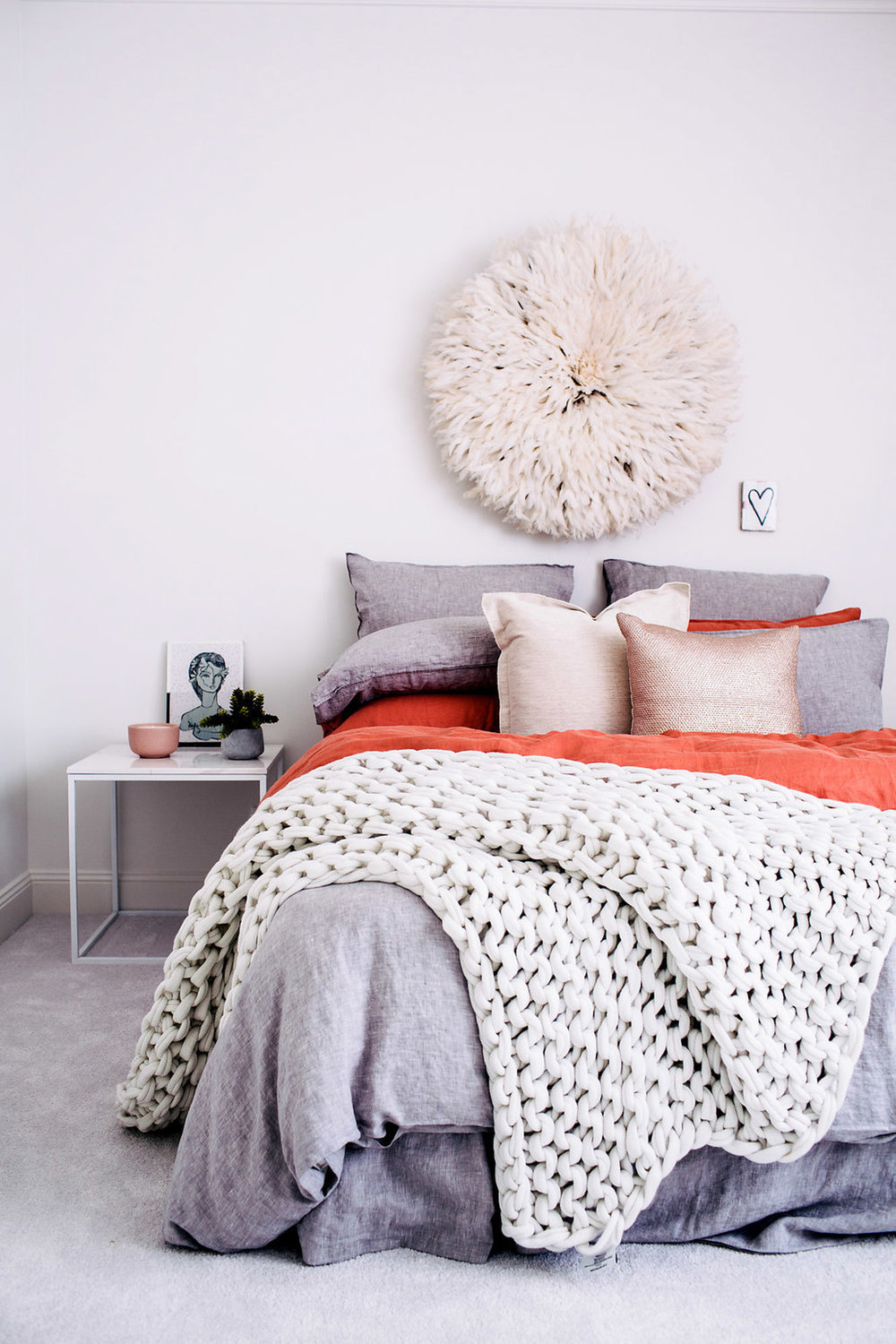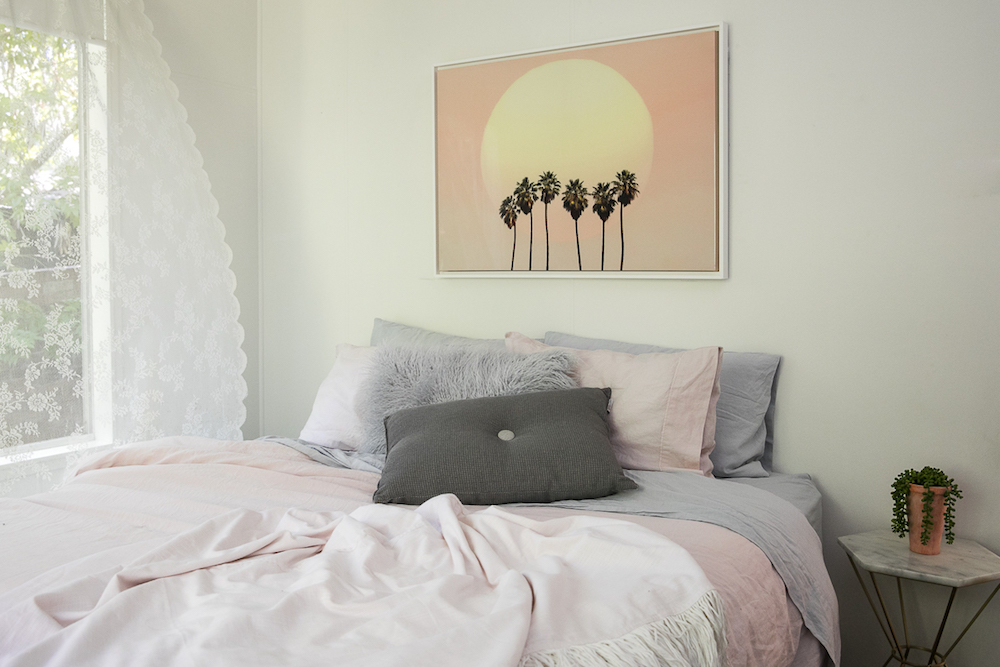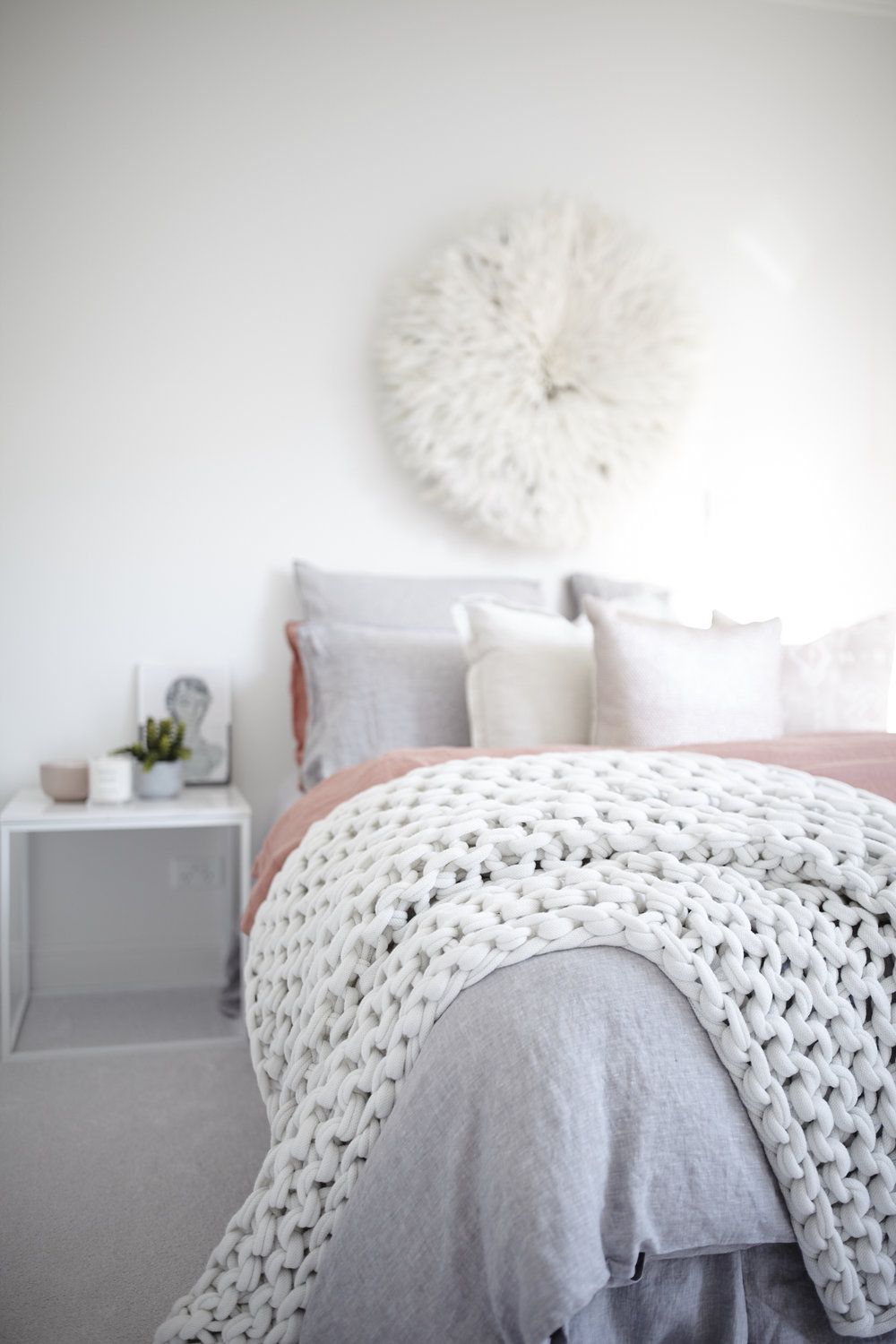 Bathrooms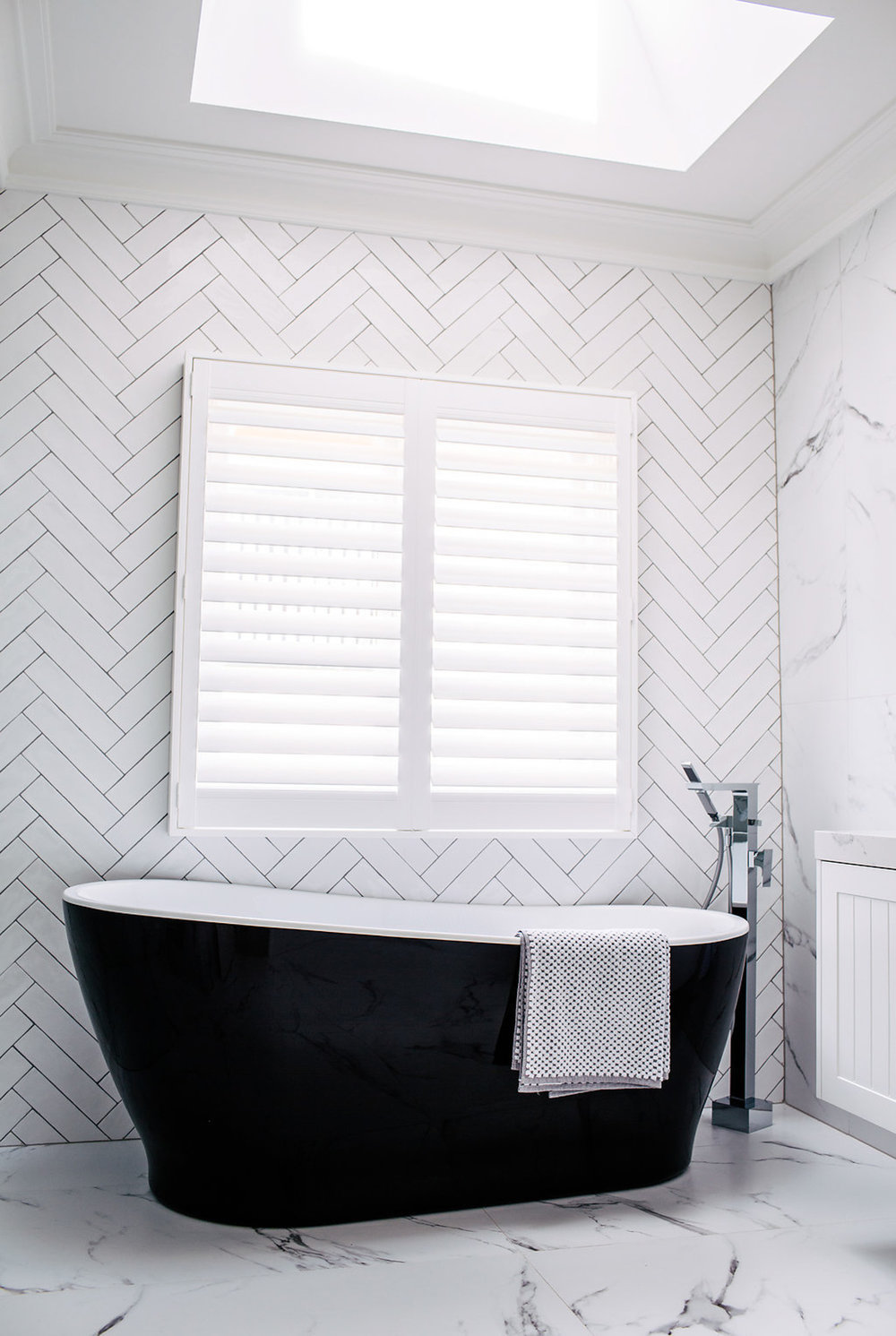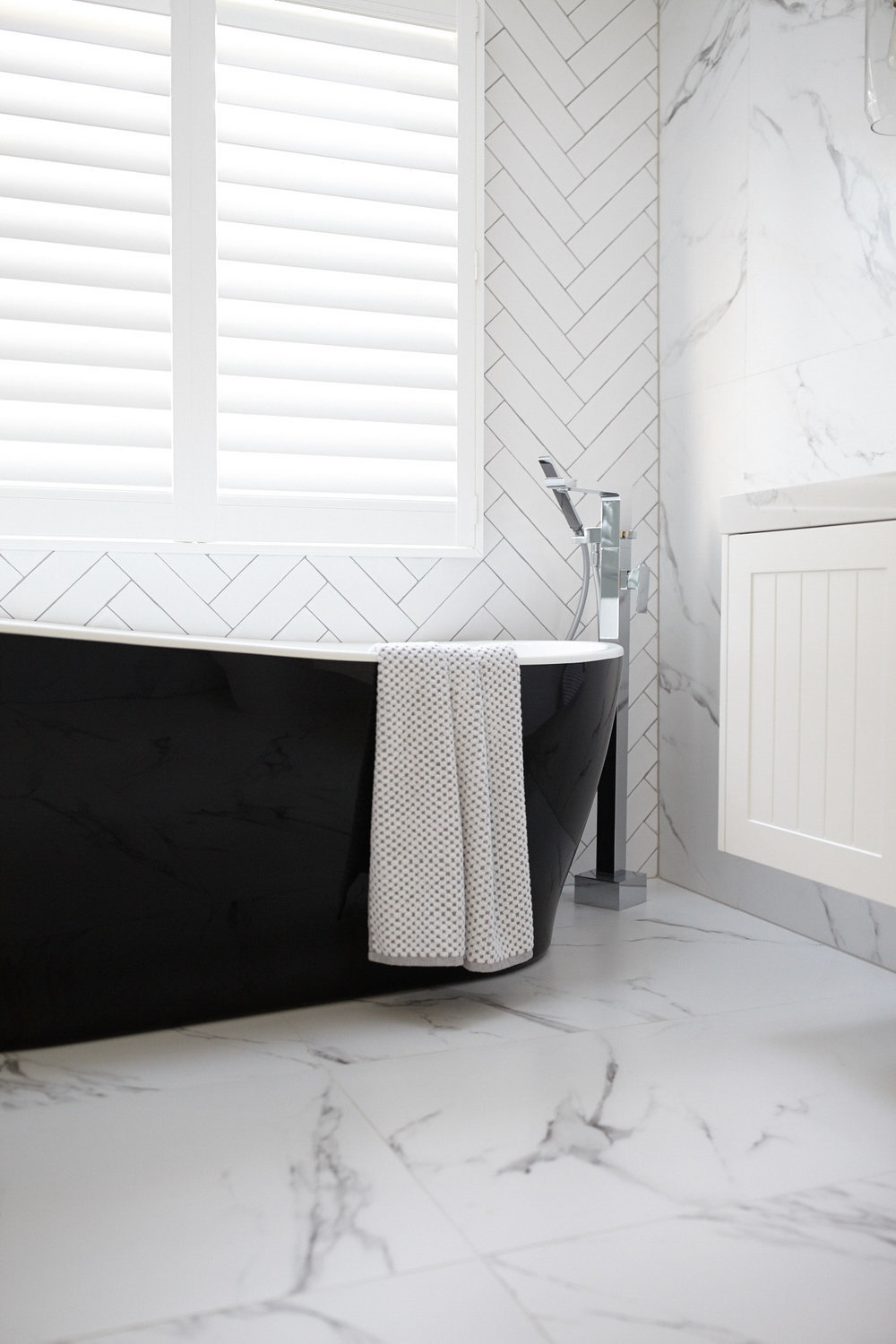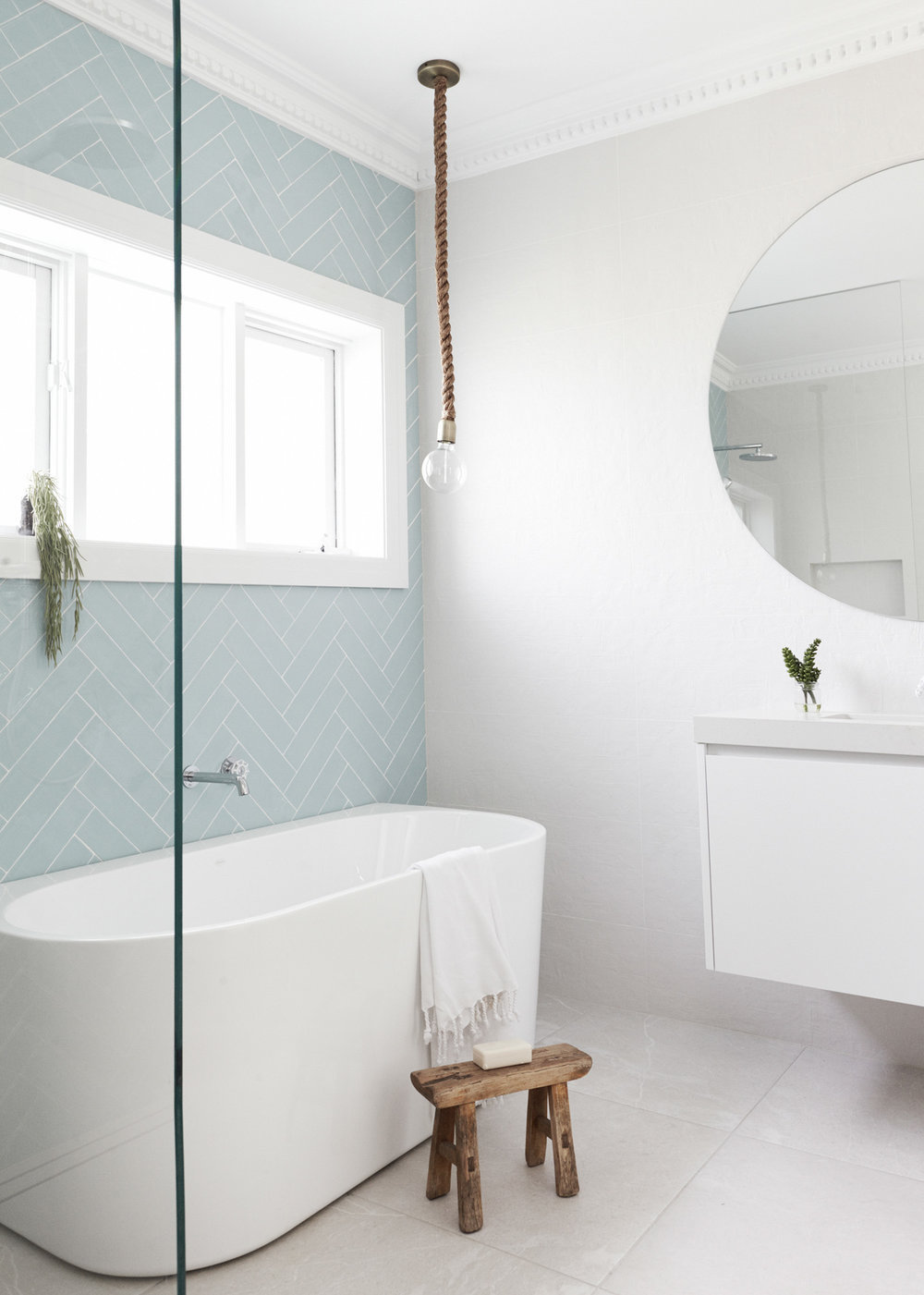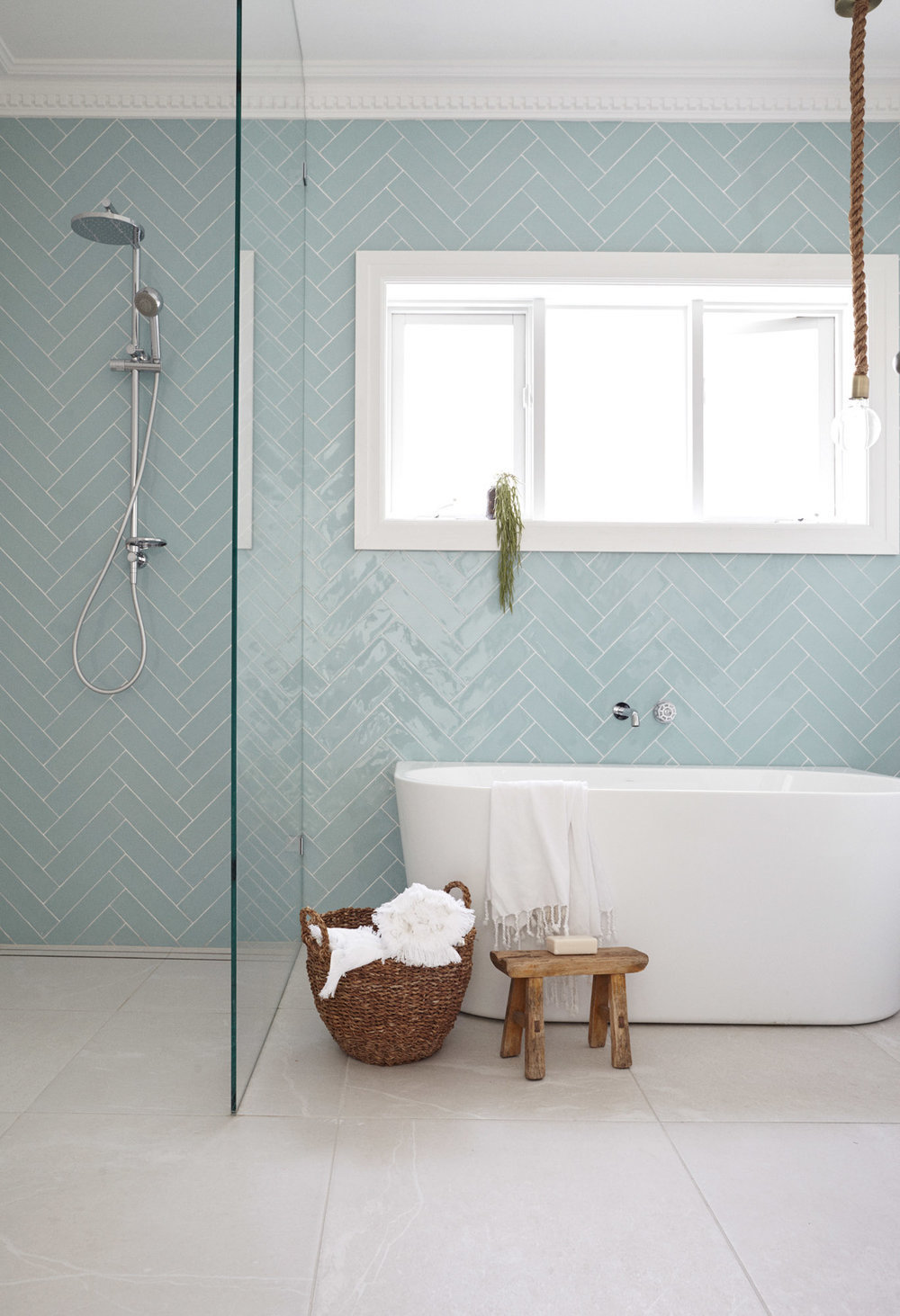 Front Entry & Offices