Pendant lights are some of the most popular home lighting choices. Commonly called "pendants" they can come in a variety of shapes, sizes, and forms. Pendant lighting often refers to any light fixture that hangs from a chain attached to the ceiling. They could have one or multiple bulbs.
Because pendants hang down from the ceiling, they offer targeted lighting at what is below. They typically hang above an elevated surface like a kitchen island, but can also be used in a small open space like an entryway. Pendants can come in many sizes according to your needs.
Let's talk about why pendant lights should be integral to your home lighting setup.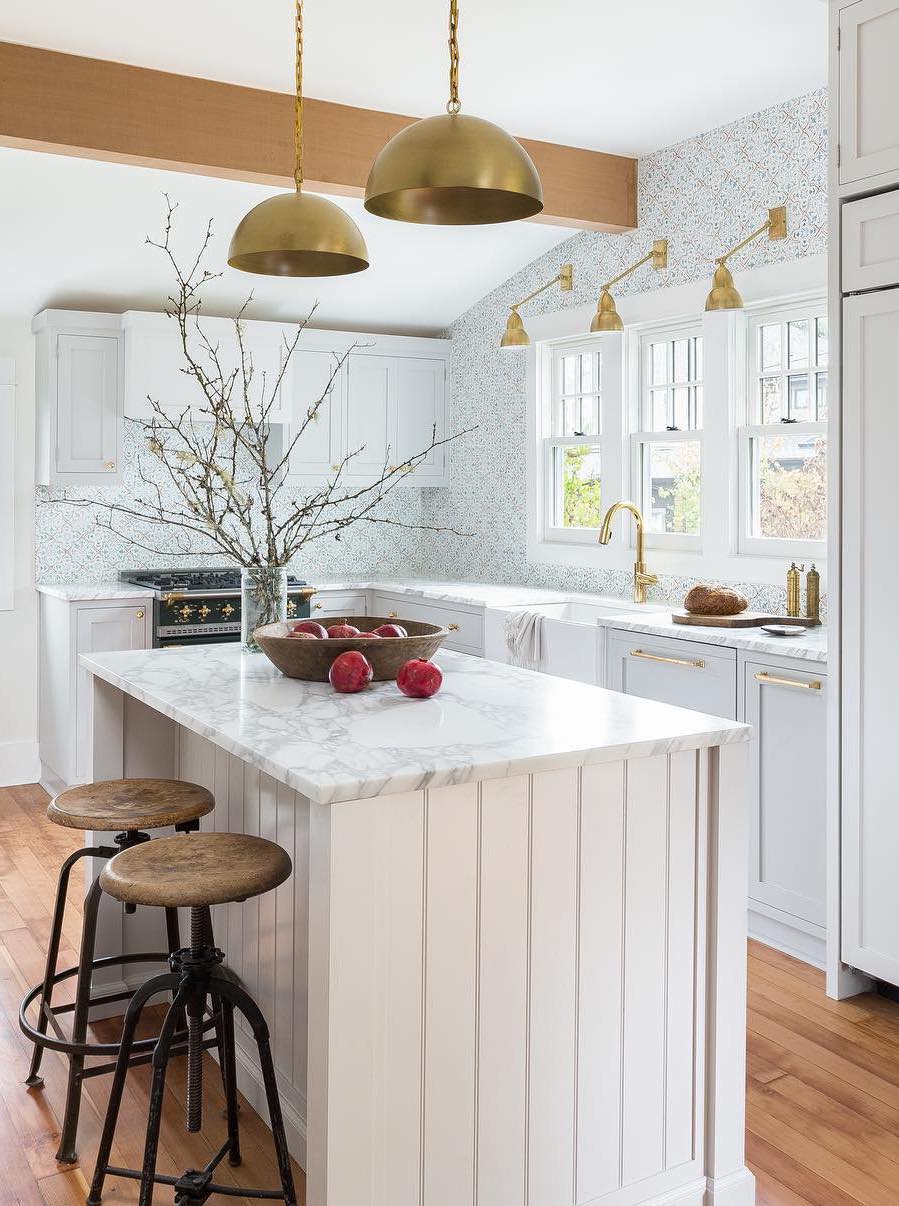 Pendant Lights
Pendant lights are often necessary for homes because they produce targeted light in smaller amounts. They light up a smaller space just as needed, saving you money on electricity.
I hope this pendant light buying guide will assist you in making the best decision about buying a pendant. It isn't a choice that should be taken lightly and pendant lights can last many years when properly chosen.
Types of Pendants
There are quite a few kinds of pendant lights available, but these are the most common types of pendants you'll find for sale:
Bell Pendants
Drum Pendants
Bowl Pendants
Cone Pendants
Glass Pendants
Globe Pendants
Linear Pendants

Pendant Styles
Pendants can come in a variety of styles, finishes, and outer materials. Here are a few specific types of pendants many people are shopping for:
You can also buy pendant lighting that fits with your home's interior design style:
How High to Hang a Pendant
Wondering how high to hang a pendant light is a common question that many people ask!
If you're hanging a pendant above your kitchen island, the bottom should be about 28 to 34 inches above the countertop. Pendants in dining rooms should be hung around 30 to 36 inches above your dining table. Entryway pendants should allow for at least 7 feet of space between the bottom and the floor.