My obsession with marble continues… This time with white marble side tables! These little beauties can easily be added next to the sofa or near the bed. Their size makes them easy to use in any room, in addition to keeping them more affordable than a marble dining table or marble coffee table. There are definitely some budget-friendly marble tables in this list, ladies!
As far as the base of the table, you can opt for a few different choices: there are marble side tables with many different finishes like gold, wood, black and even sold marble! Above, Kate La Vie's marble bedside table looks fantastic next to her bed.
Marble Side Tables
See our favorite picks below – most of which are less than $500 each!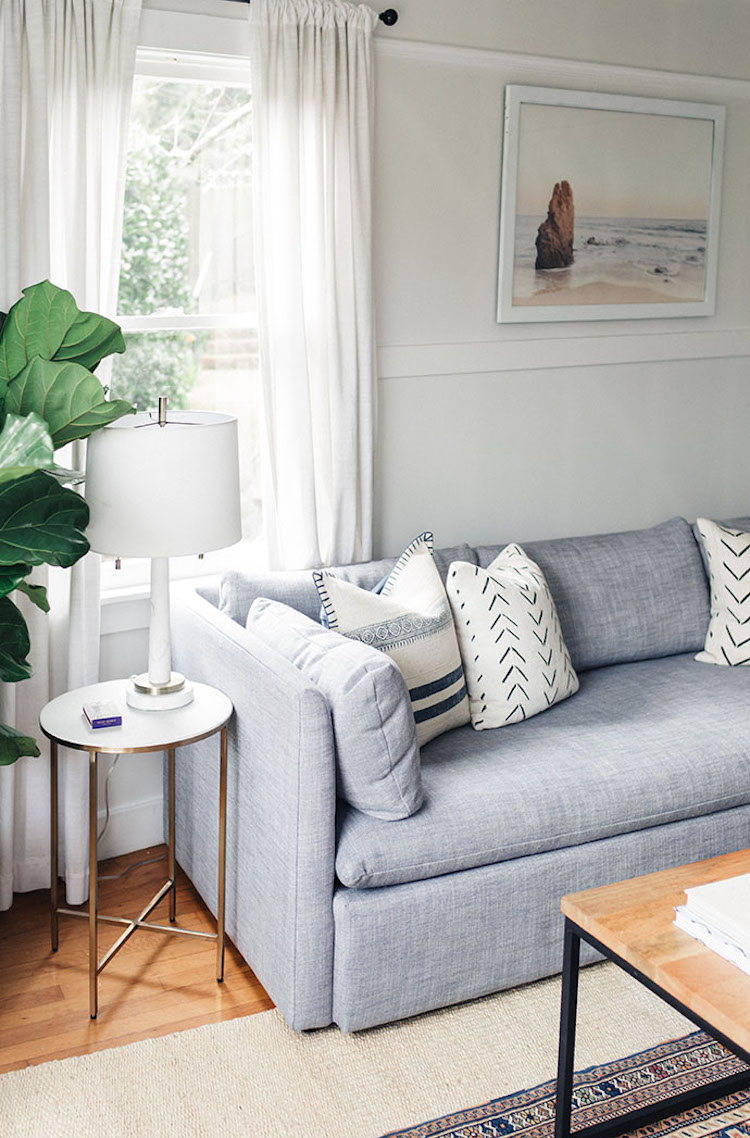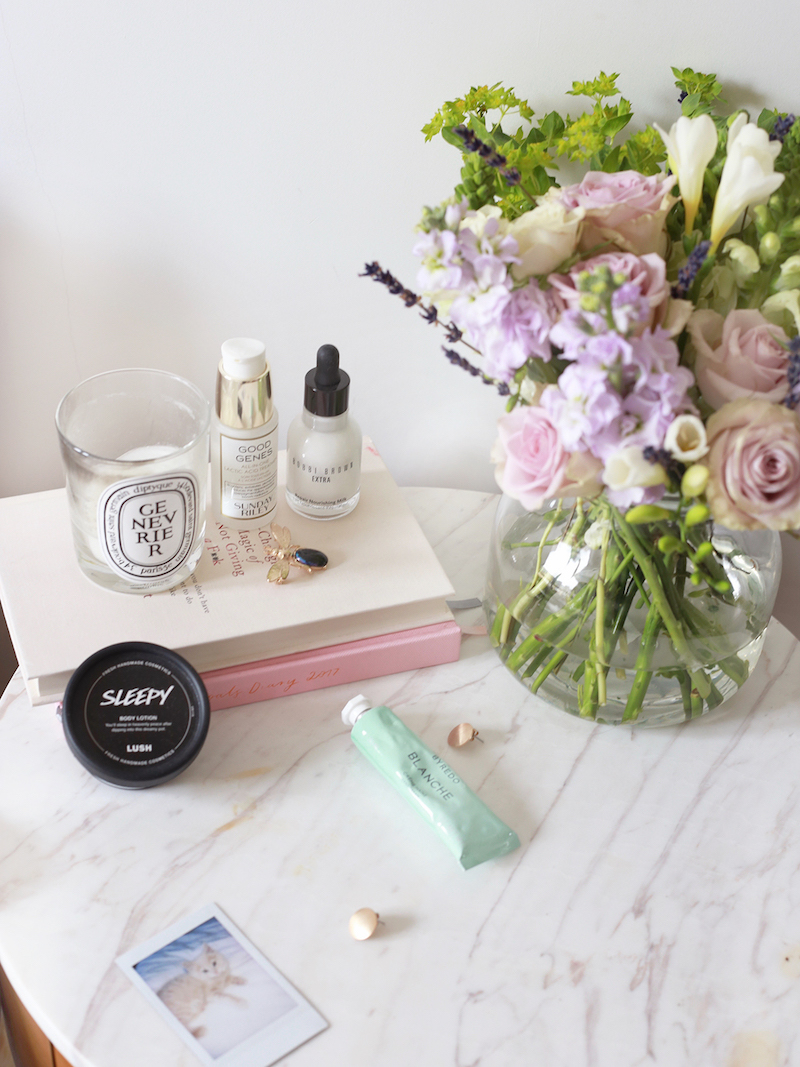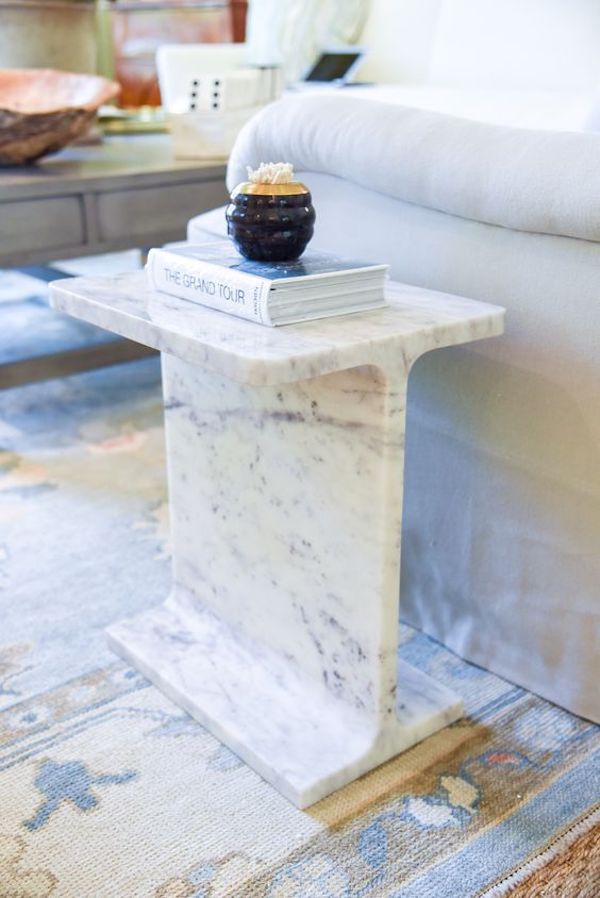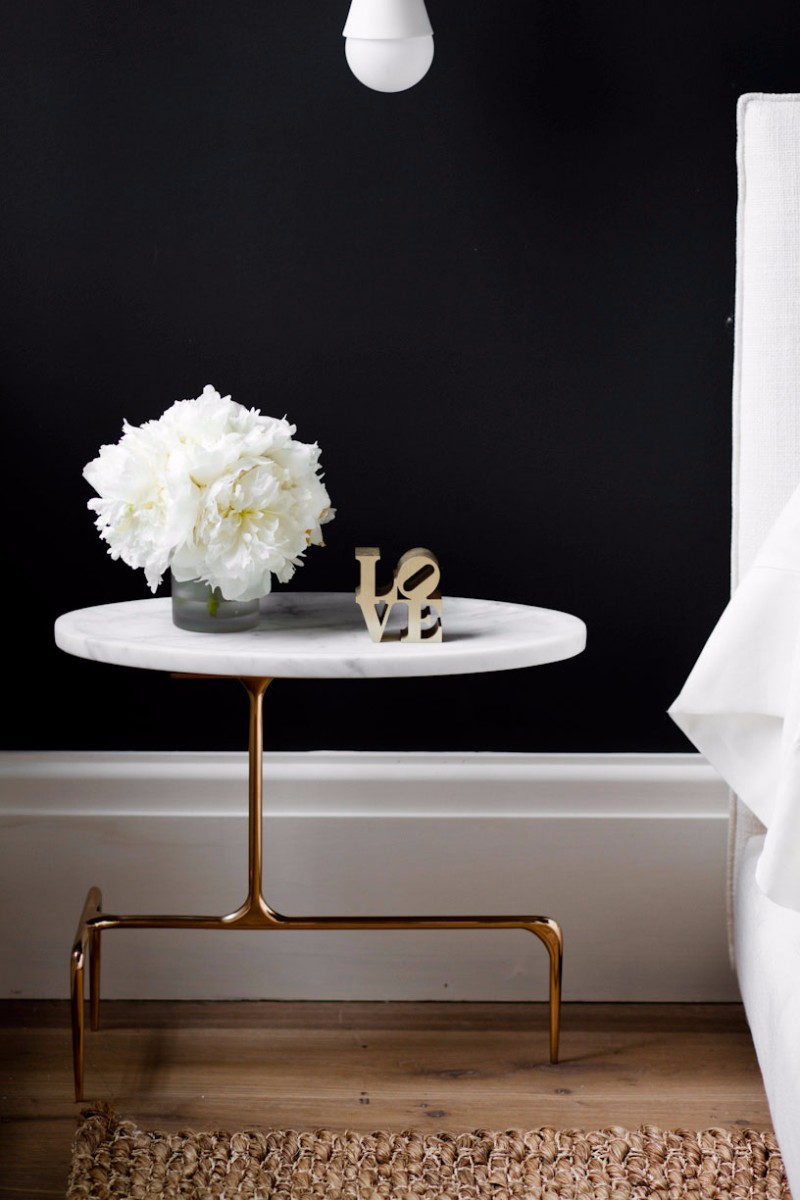 Do you have a white marble side table you love?