I recently changed apartments and realized that this was the first time in my life that I had a real, full size kitchen all to myself. It felt great, until I realized I needed to actually stock that kitchen with a bunch of kitchen products I didn't have!
I managed to get my kitchen essentials under control, but I started wondering what I might need one day.
I got to thinking: What are the most useful kitchen products everyone probably needs at some point but doesn't have? Well, that's what I'm going to be sharing with you guys today! Let's chat about all the crazy useful kitchen tools, accessories and supplies you need if you're looking to upgrade your kitchen product collection and make it work for you.
In case you don't have an idea where to start, then you should check out these different kitchen gadgets below. If you're having a hard time with a particular step when cooking, then these will help to make it easier. These gadgets can save a lot of time in preparing meals, following recipes, cooking, and even baking!
Kitchen Gadgets
If you're a foodie or simply want to make cooking easier for you, then you should get at least one of these kitchen gadgets you never knew you needed. These handy tools will help you to prepare meals like a pro even without special skills. It may look simple but kitchen gadgets can make cooking and preparing food a breeze for you. These kitchen gadgets are perfect for people who like to cook, bake, and clean efficiently!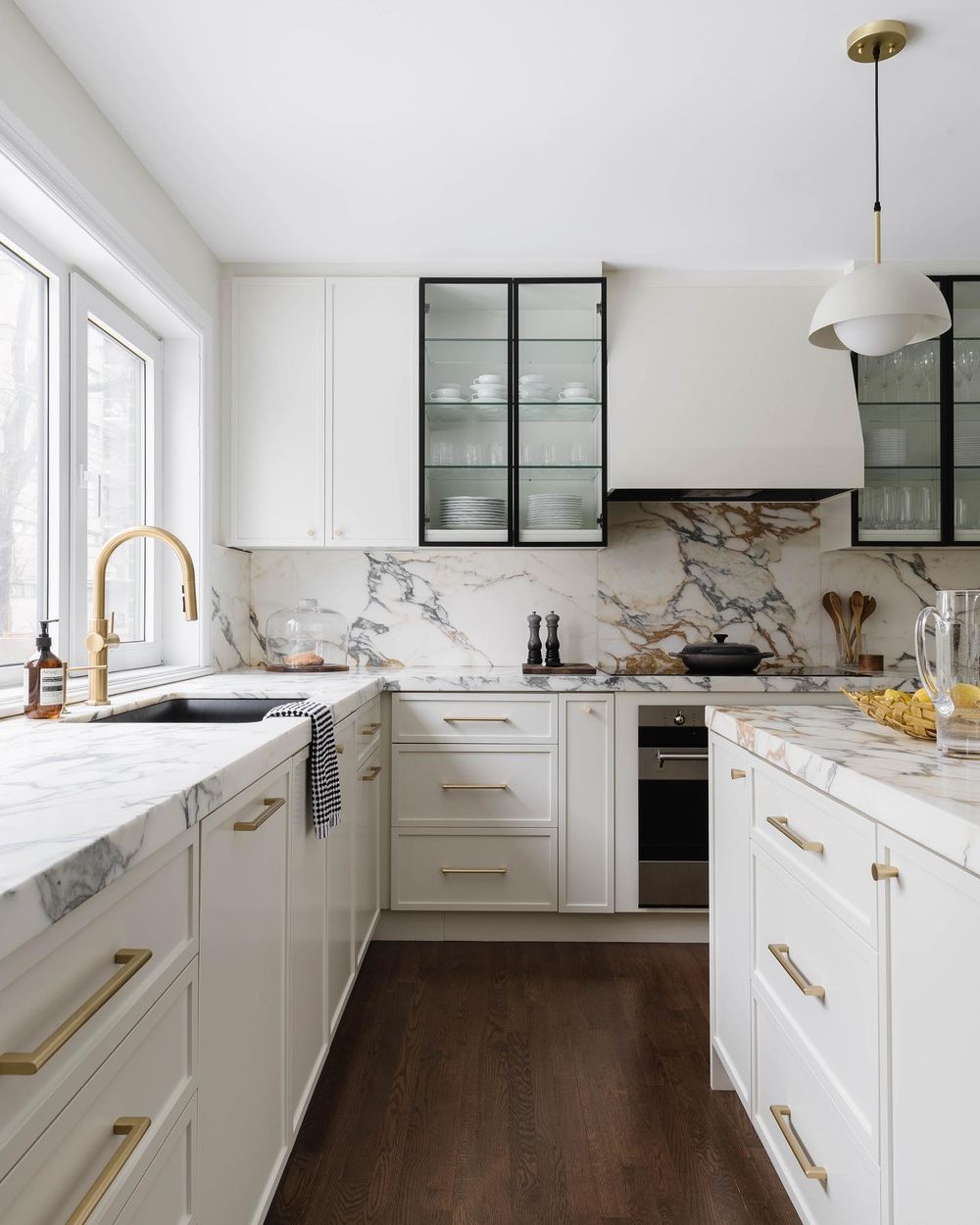 Fruit & Vegetables
Let's talk about some kitchen gadgets that will help you prepare fruits and vegetables!
1. 7-Blade Vegetable Slicer
2. Watermelon Slicer
3. Cob Corn Stripper
4. Good Grips 3-in-1 Avocado Slicer
Pasta
5. Pasta Maker Machine
6. Snap N Strain Pasta Strainer
Cooking
8. Digital Food Kitchen Scale
9. Automatic Pot Stirrer
10. Meat Thermometer
11. Bear Paws Pulled Pork Shredder Claws
Baking
13. Baker's Dusting Wand for Sugar
Breakfast
14. Hamilton Beach Breakfast Sandwich Maker
15. Pancake Batter Mixer
16. Nostalgia Retro 3-in-1 Family Size Electric Breakfast Station
17. Rapid Egg Cooker
18. Never Soggy Cereal Bowl
Coffee Gadgets
19. Pour Over Coffee Brewer
20. Espresso Machine
21. Milk Frother
Wine
22. Cordless Electric Wine Bottle Opener
23. Reusable Wine Stoppers
24. Vinglacé Wine Bottle Insulator
Tech
25. Tablet Stand Holder Adjustable Compatible for iPad
26. Electric Can Opener
Cleaning
27. Angry Mama Microwave Cleaner
---
I hope you found this list of kitchen gadgets insightful and you learned about a few different products that you can use to cook in your kitchen more efficiently. Let us know your favorite gadget in the comments below!