Sweden is a country known for its chic minimalism, innovative design and modernist aesthetic. (It's also thought to have the highest ratio good looking people per capita!) Hannah Lemholt is one of those people. Hannah is the co-founder of Love Warriors, a Swedish culture brand selling various goods for the home and body. Not only does Hannah have an ultra chic aura about her, she takes profoundly captivating shots of beautiful interior spaces, which you can find on her blog Honey Pie Living etc.
The Scandinavian spaces are full of muted tones, blacks and whites. It goes to show you don't always need bright colors to get a great look. Even the chosen furniture includes somewhat standard pieces. Rather, the rooms have a well-curated selection of decorative elements. Take the white bird sculpture or the vintage frames resting on the floor. It's this attention to detail that really brings out the character in each space.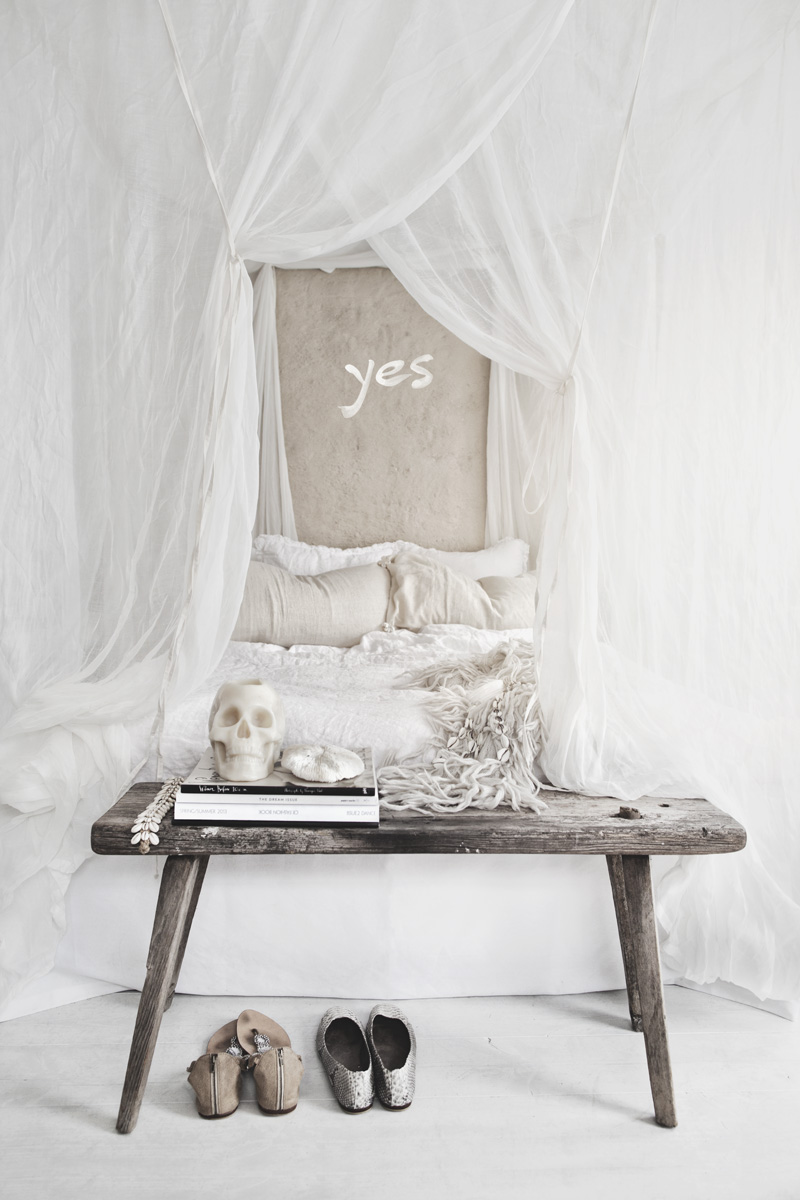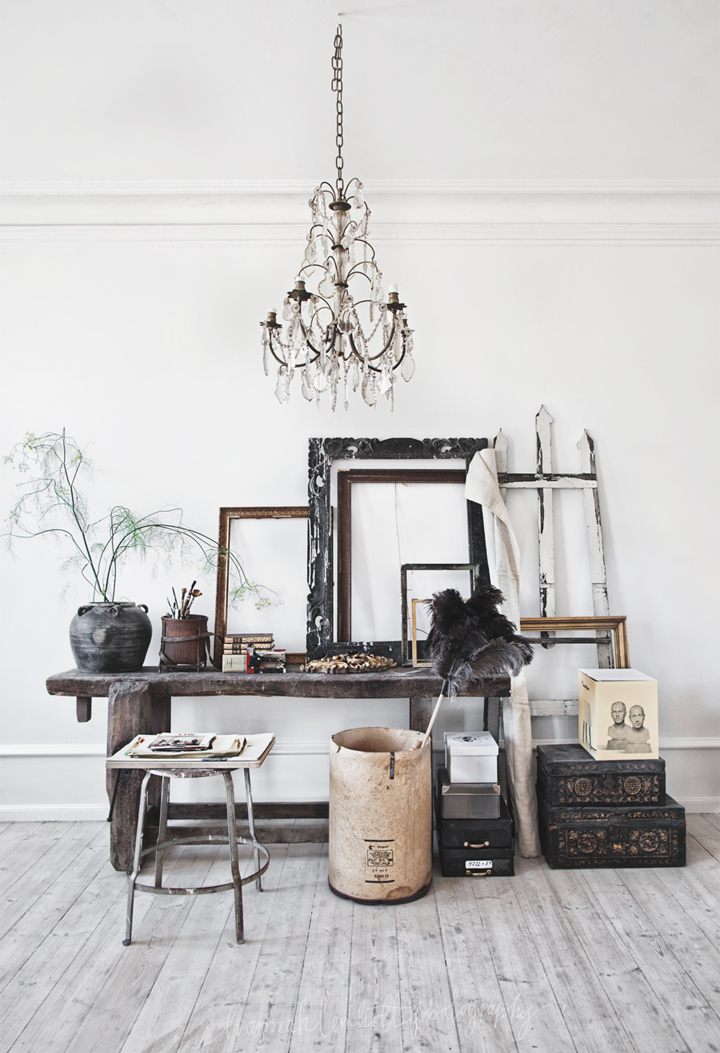 Now that you've seen Hannah's gorgeous photography, get inspired by Scandinavian minimalism with your own space! Check out our curate the look post to see our curated picks.