Are you looking for the best extra large home office desks for your home workspace? If you have a large home office in your home, then you probably want a large executive desk to fit inside it and give you ample storage and workspace.
When it comes to extra large home office desks, there are a few things you'll want to keep in mind. First, of course, is the size of your home office. If you have ample space to work with, then you'll want a desk that can accommodate your needs. Second is the number of computers you'll be using. If you have more than one, then you'll need a desk that can accommodate them all.
Next consider the type of material you want your desk to be made from. There are a variety of materials to choose from, so you'll want to pick one that fits your style and needs. Finally, you'll want to consider the price. Extra large desks can be expensive, so you'll want to ensure you're getting the best value for your money.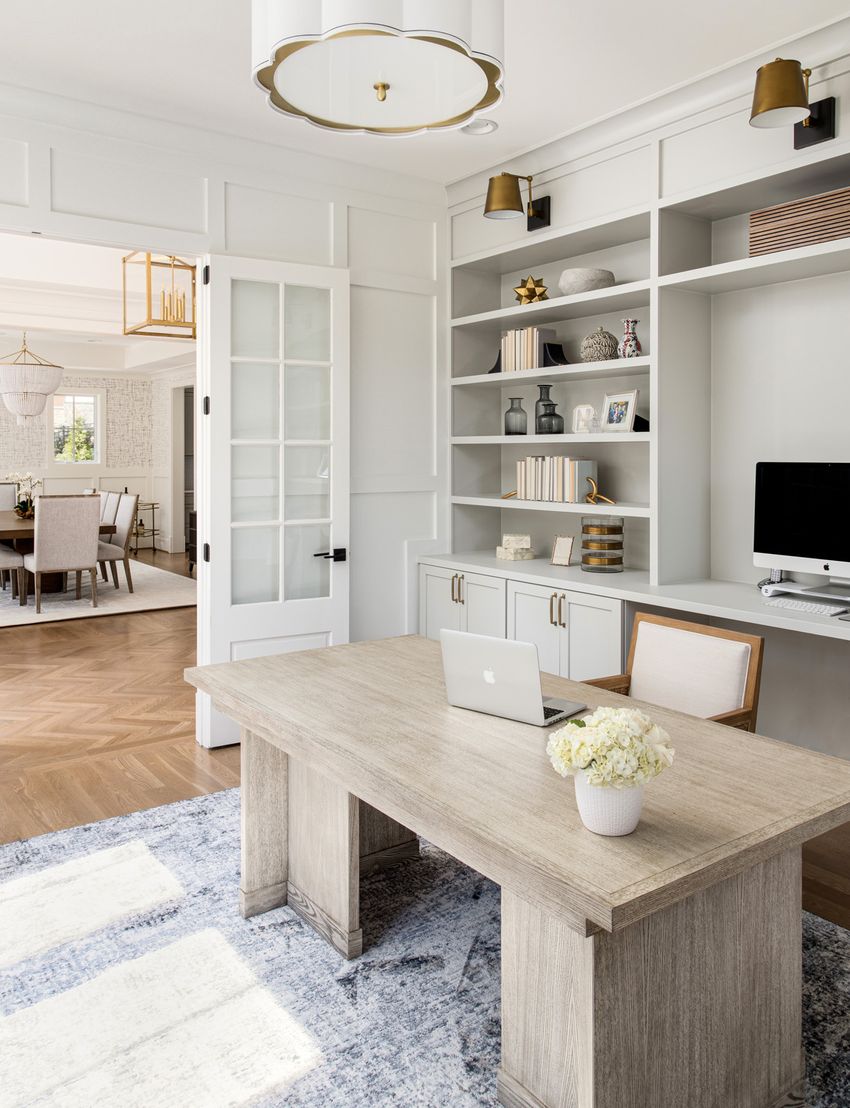 Big Home Office Desks
While there are many home office desks available on the market, most are geared toward mall spaces like apartments and small offices. Here are a few extra large home office desks that we think are worth considering. These big home office desks have hutches and lots of storage cabinets!

Many of these big desks come with modular systems that allow you to mix and match pieces to fit your space. From bookshelves to filing cabinets and open shelving, there are lots of customizations that can come with designing a home office with an extra large desk.
Don't miss our list of home office essentials to help you fill your desk with everything you'll need for a productive work day!