Benches are one of the most underrated pieces of seating furniture. Sitting well below eye-level, they don't usually grab your attention when you walk into a room, but these lowly pieces of furniture can be some of the most practical for your home.
Where to Put a Bench
There are lots of different places where you can use a bench in your home. Here are a few ideas of where you may need one:
1. Entryway
A bench near the entryway is very practical for many homes. If you need a place to sit when you put your shoes on or take them off, an entryway bench can come in handy. You can also use it to drop your bag off when coming home after a long day !
2. End of Bed
The end of bed bench has slowly made its way into the realm of bedroom necessities! If you don't have a foot board at your bed, then a bench can help tie things together and tuck in your comforter. You can store books on the bedroom bench, or just use it to sit down as you get ready in the morning.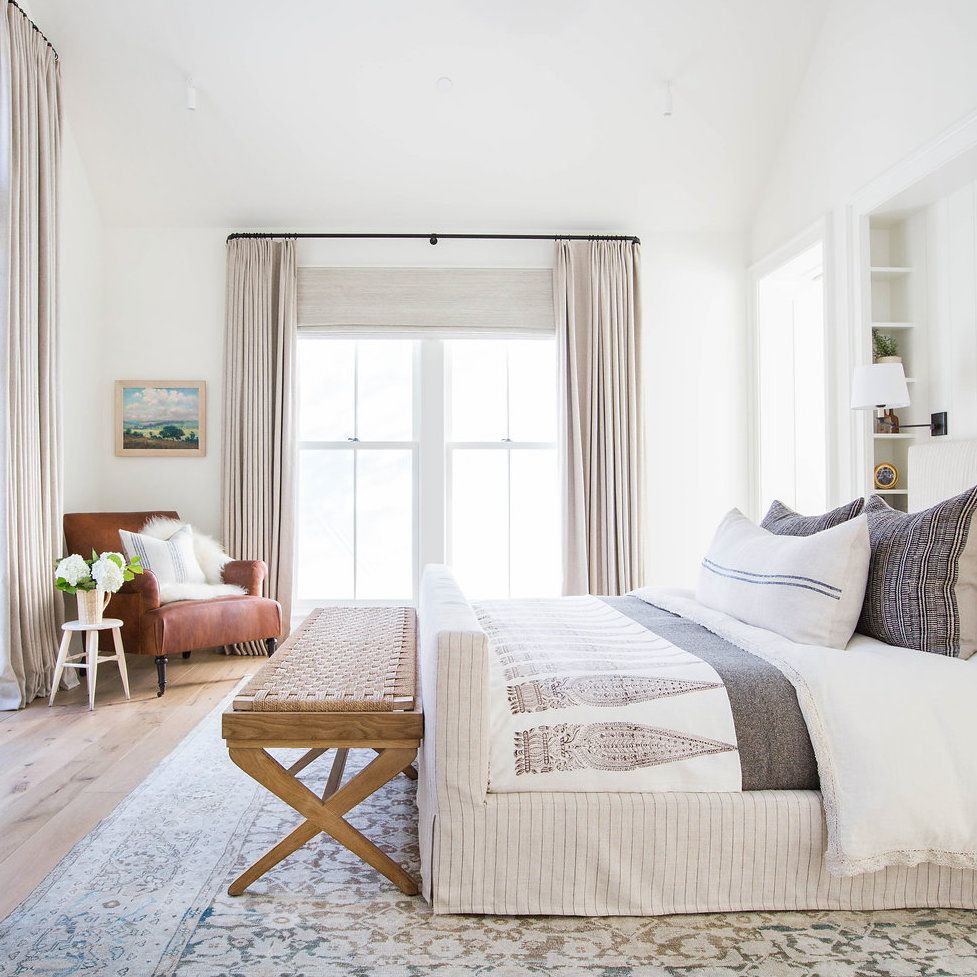 3. Dining Room Table
If you have little kids, then a bench is a smart choice for your dining room table. Benches are great for kids to get on and off of and they seat more butts than chairs do! You may want to go for a bench with a cushion in this case, as you'll probably be sitting on it for a bit of time.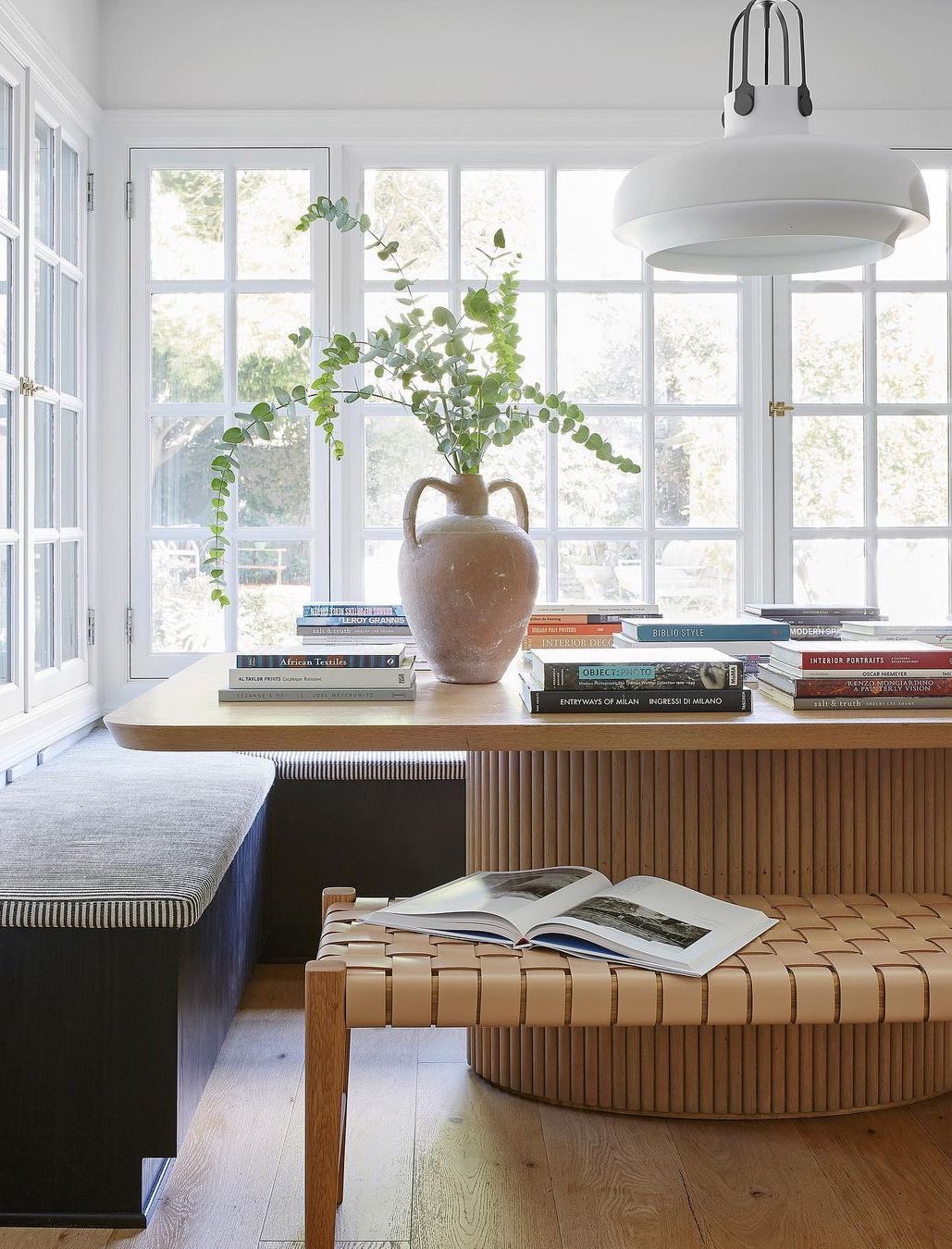 4. Hallway
Since benches tend to be long, they go well in a long hallway that you're not sure how to decorate. Place them below an interesting piece of artwork and voila – you've got an eye-catching space!
5. Behind the Sofa
Lastly, this one might be a little less common, but putting a bench behind your sofa is a great way to hide the back of your couch. You can store books and other decorative objects on the bench and give it some charm.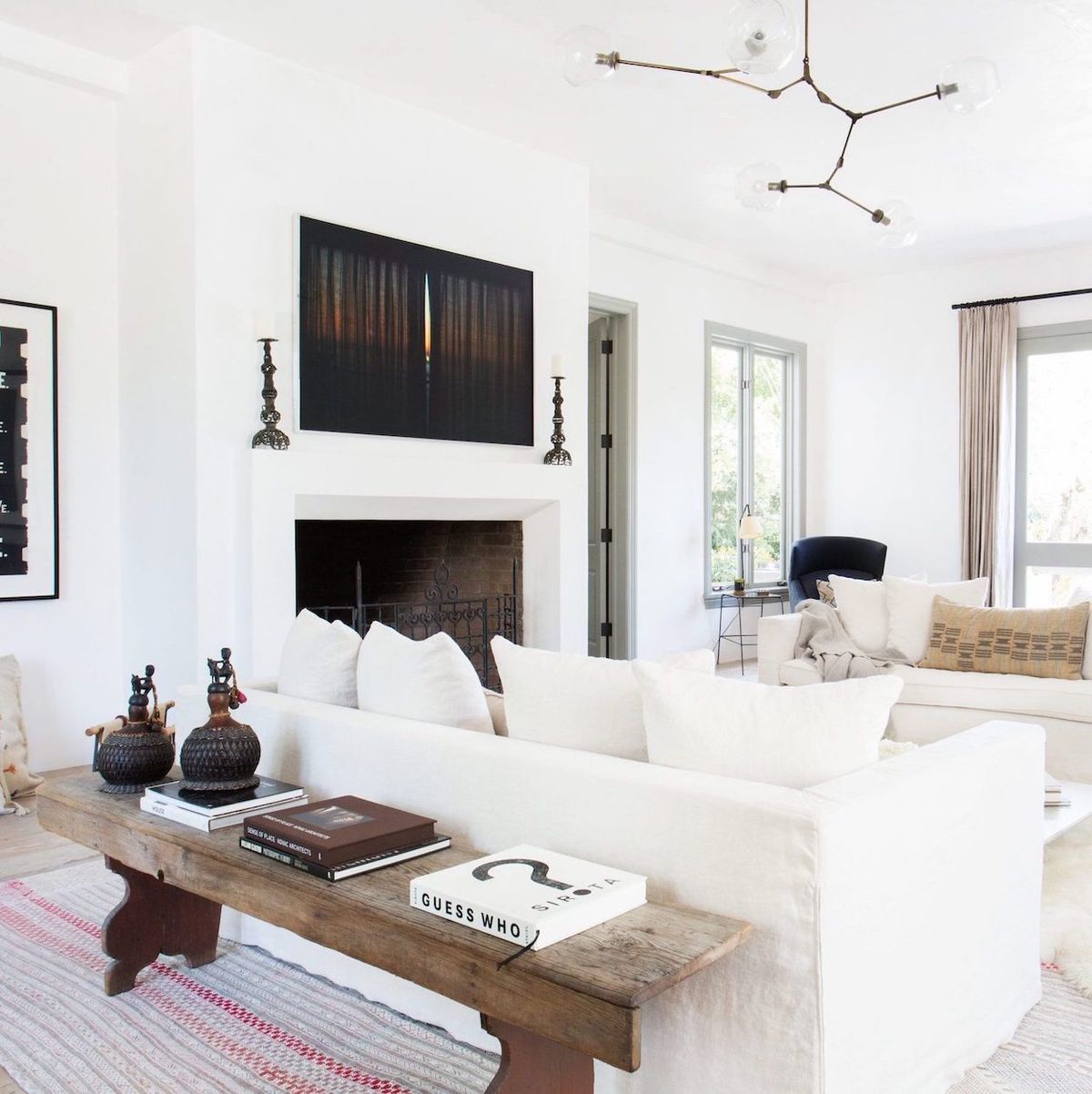 6. As a Coffee Table
Have you ever thought of using a bench as a coffee table? Due to their long form and low height, benches are actually great to double as coffee tables!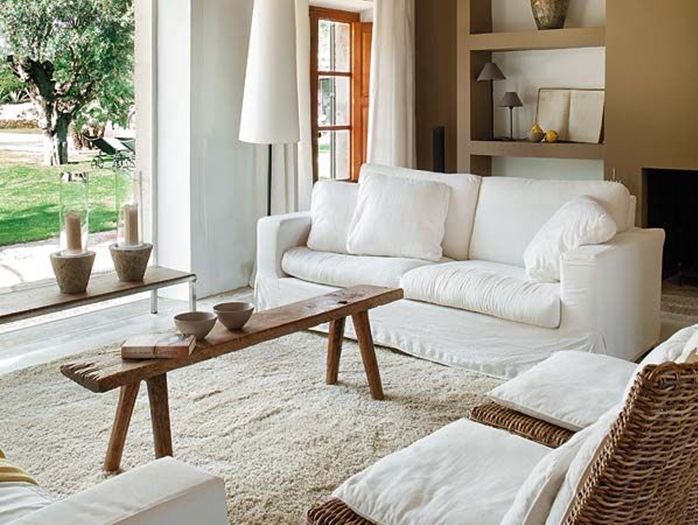 7. Below a Window
You can put a bench in front of a wall of windows to create a nice spot to relax and take in your views!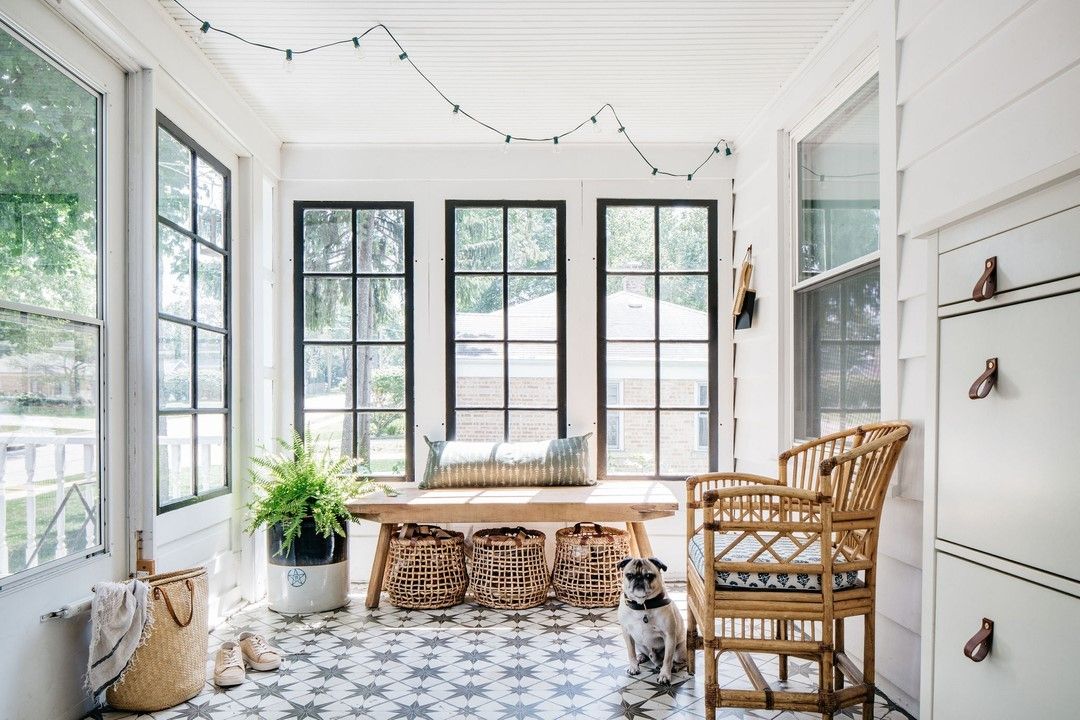 Types of Benches
There are many types of benches that you can use in and outside your home. Here is an overview of the major types of benches you can buy.
Indoor
Indoor benches are primarily crafted for use inside the home. They could be made of a variety of materials like wood and leather. You could have a bench with a cushion on it for more comfortable, long-term seating, or you could opt for a sleek bench with no cushion or upholstery.
Outdoor
Outdoor benches are made of more durable and waterproof materials. They are great for decks, porches, garages, patios, and other outdoor areas. You can find outdoor benches with backs, arms, or just simple backless outdoor benches.
Storage
Storage benches are great for smaller homes where you don't have a ton of space available but still want to make use of this versatile piece of furniture! Storage benches could have flip-open tops for hiding things away, or they could feature compartments with baskets that slide in and out. Many different storage options are available for these types of benches!
Benches by Style
We just love the versatility of beaches so we've written about them quite a few times! If you are searching for a bench in a certain style, then don't miss our articles which guide you through finding a quality bench in a decorative style that matches your home:
I hope this article helped you as you go about searching for the perfect bench for your home!
Pin this for later: