They say not to judge a book by its cover, but when it comes to decorating my coffee table or dresser top, how can I not?
From the flowers of Dior to the sculptures of Newport, it's impossible to ignore the beautiful covers of these eye-catching books. Here are nine beautifully covered, recently released books that are sure to delight on the outside as well as on the inside!
1. Warhol – 2. Choupette: The Private Life of a High-Flying Fashion Cat – 3. The French Riviera (Slipcased): In the 1920's – 4. Dior: The Perfumes – 5. Exposed: A History of Lingerie – 6. Dinner Diaries: Reviving the Art of the Hostess Book – 7. Jeff Koons: A Retrospective – 8. Living Newport: Houses, People, Style – 9. Dries Van Noten
As far as styling these books, feel free to take 3-5 of your favorites and stack them on top of each other, or casually display them separately. You can even leave one open on the table to give a live-in feel to your living room.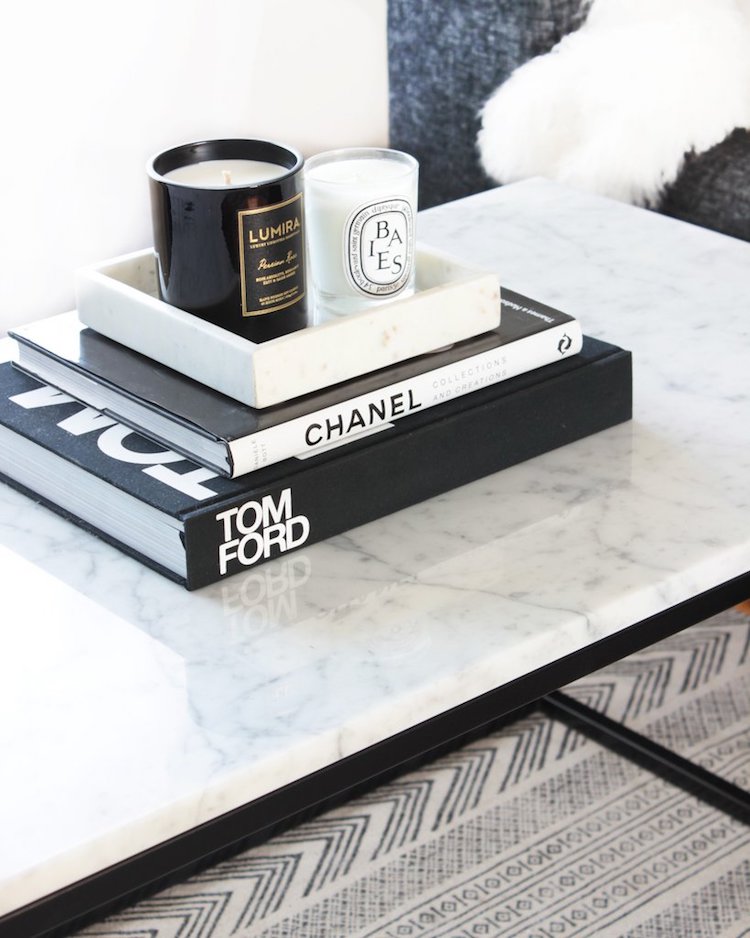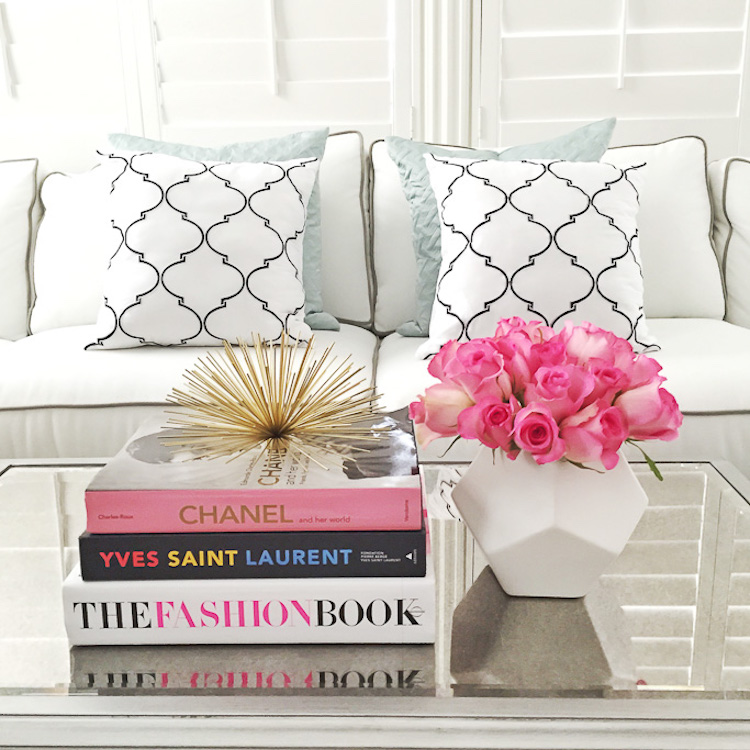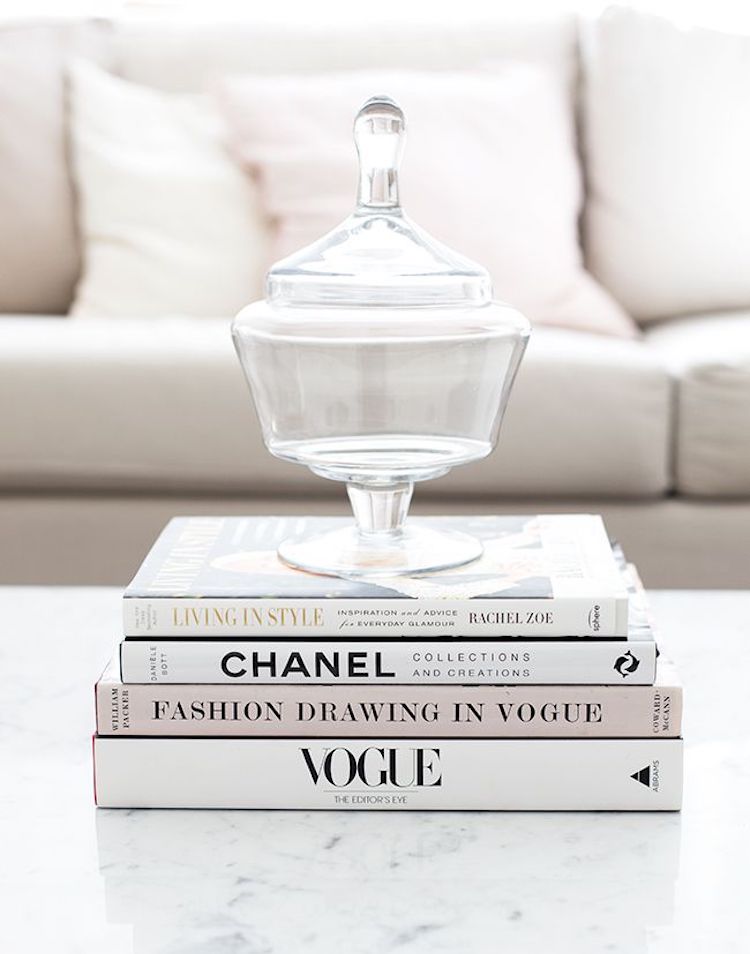 What are your favorite books to use as decor in your home?