I know they say not to judge a book by its cover, but when it comes to my coffee table, how can I not? From the flowers of Dior to the sculptures of Newport, it's impossible to ignore these eye-catching books. Here are nine beautifully covered, recently released books that are sure to delight on the outside as well as on the inside! As far as styling these books, feel free to take 3-5 of your favorites and stack them on top of each other (see the photos below), or casually display them separately. You can even leave one open on the table to give a lived-in feel to your living room.
1. Warhol – 2. Choupette: The Private Life of a High-Flying Fashion Cat – 3. The French Riviera (Slipcased): In the 1920's – 4. Dior: The Perfumes – 5. Exposed: A History of Lingerie – 6. Dinner Diaries: Reviving the Art of the Hostess Book – 7. Jeff Koons: A Retrospective – 8. Living Newport: Houses, People, Style – 9. Dries Van Noten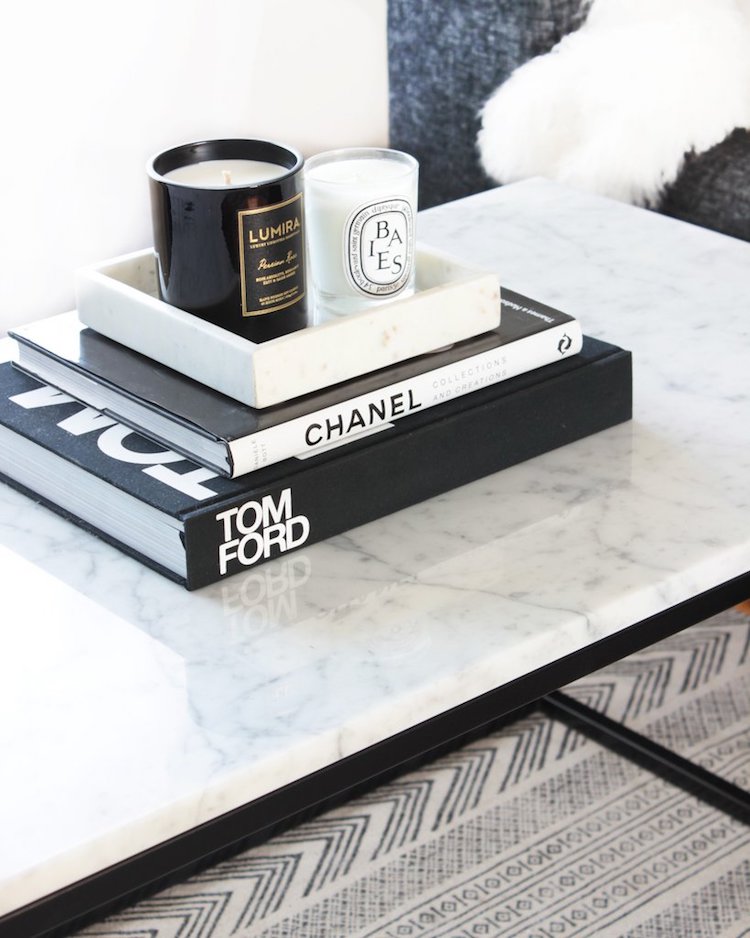 Unknown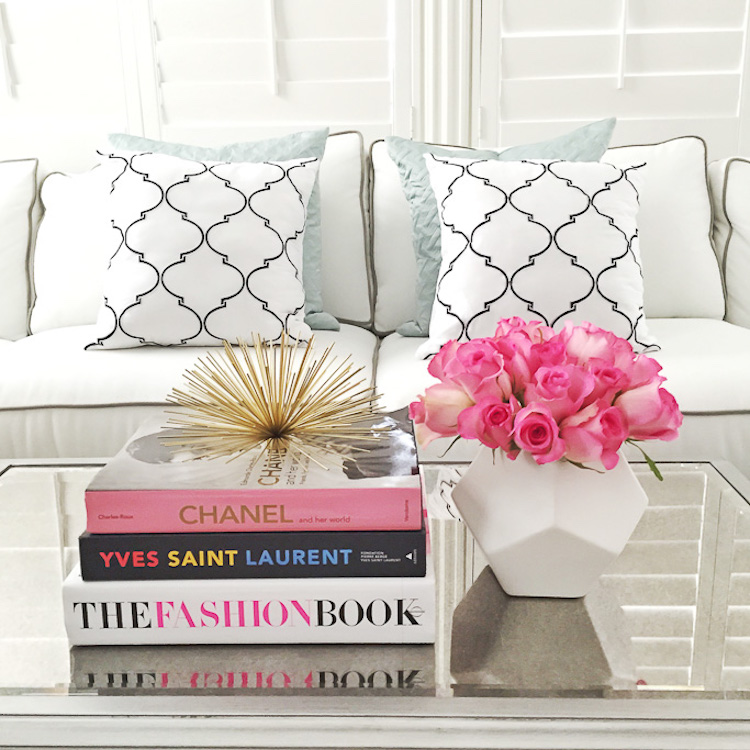 Stylish Petite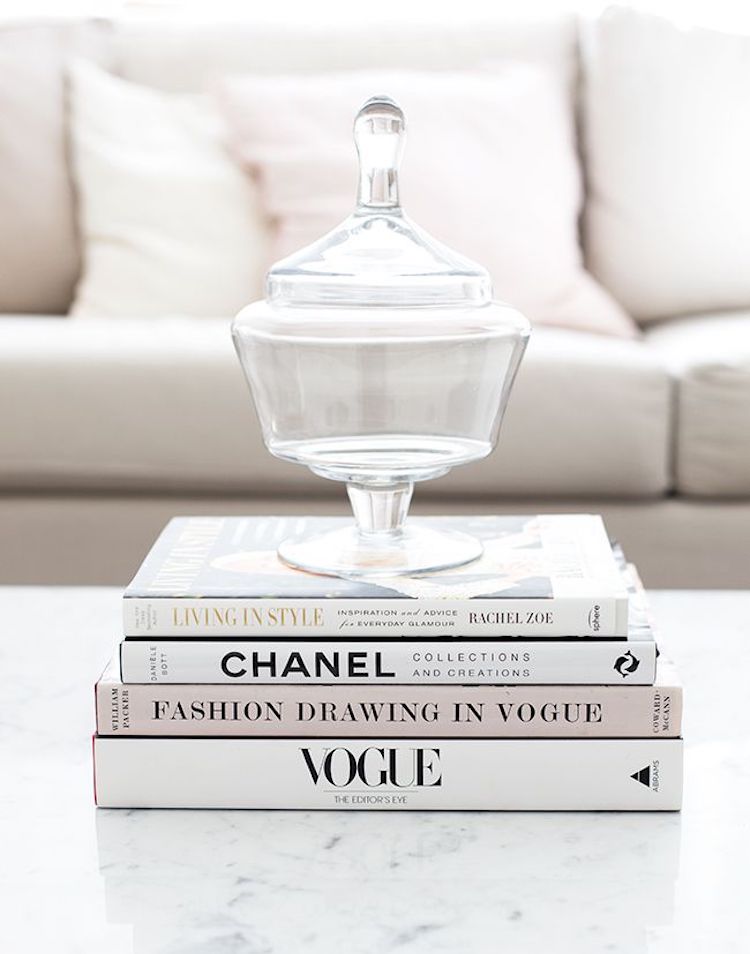 Unknown
Have you picked up any of these?