Creating a cozy and functional attic space is an exciting process that can add character, beauty, and additional living space to any home. These are the best attic ideas to design in your upstairs home space. The first step in the design process involves planning out the purpose of the space. Then, you'll need to imagine the layout, furniture, and features that are desired in this area. Be sure to consider lighting, insulation, ventilation, and storage needs before making any final decisions. With a bit of design creativity and attention to detail, it's easy to turn an unused attic into a stylish and inviting space that the whole family will love.
Walk-in Closet
Designing a walk-in closet in an attic can be both functional and stylish. Consider the space available, the clothing, shoes, accessories, and handbags you'll store, and any decorations that could enhance it. The most important element of this and all attic ideas is to create plenty of shelving storage space so items can be organized and easily accessed. An efficient layout is key so you can move about your attic closet and dress easily.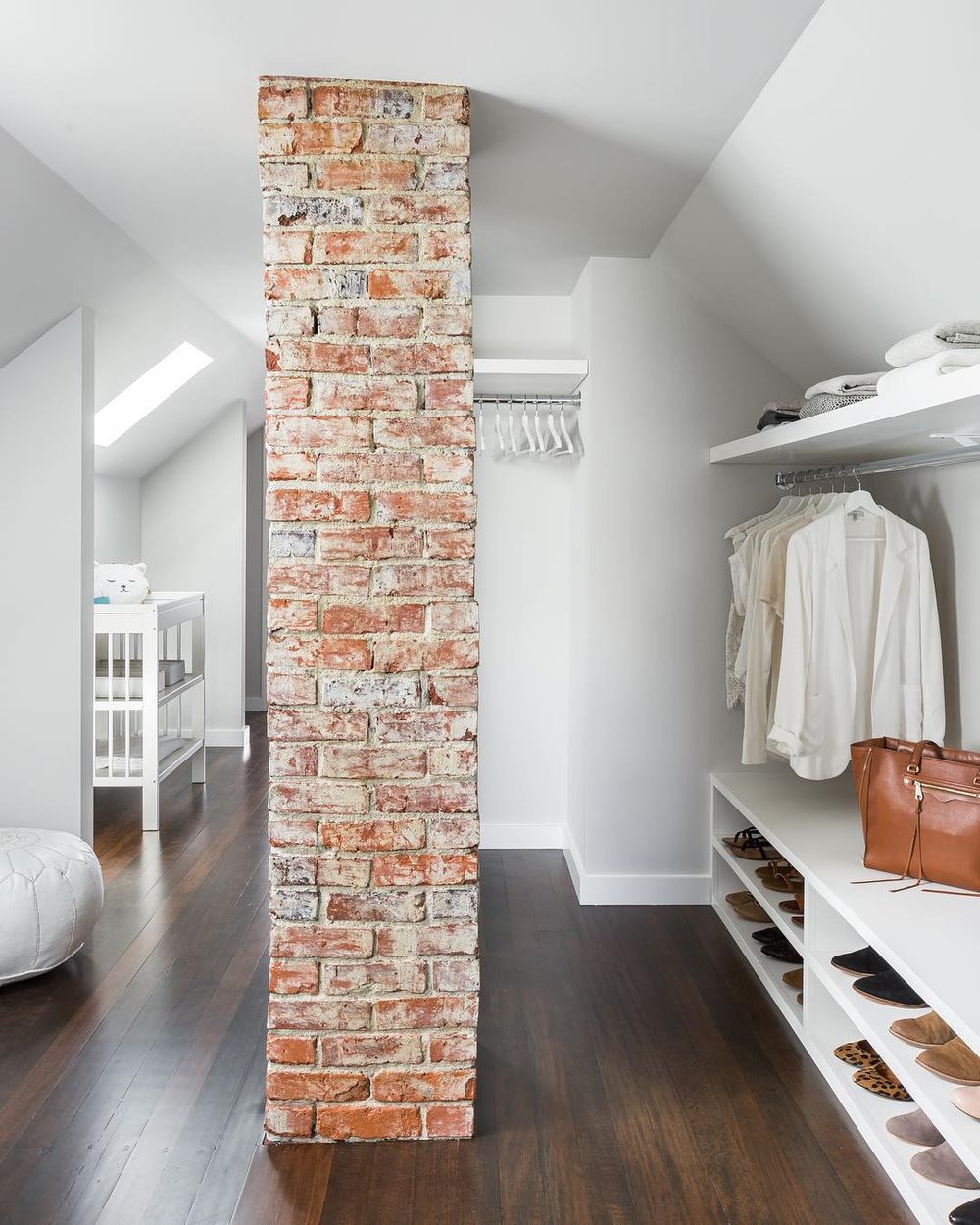 Add adjustable shelves and rods for hanging items. If you need more lighting, consider adding recessed or track lighting fixtures to illuminate your clothes neatly. If you want a more luxurious feel, go for high-end materials like solid wood cabinets or glass dividers. With some imagination and careful planning, your attic walk-in closet will make getting dressed each morning a breeze!
Spare Beds for Family Visits
Making the attic into a comfortable and inviting bedroom for family visits can be a great way to maximize available space. Start with a general plan, and decide what type of bed is best suited for the room, taking into consideration its size and shape. When furnishing the attic space, look for furniture that serves multiple purposes while still providing the necessary comfort.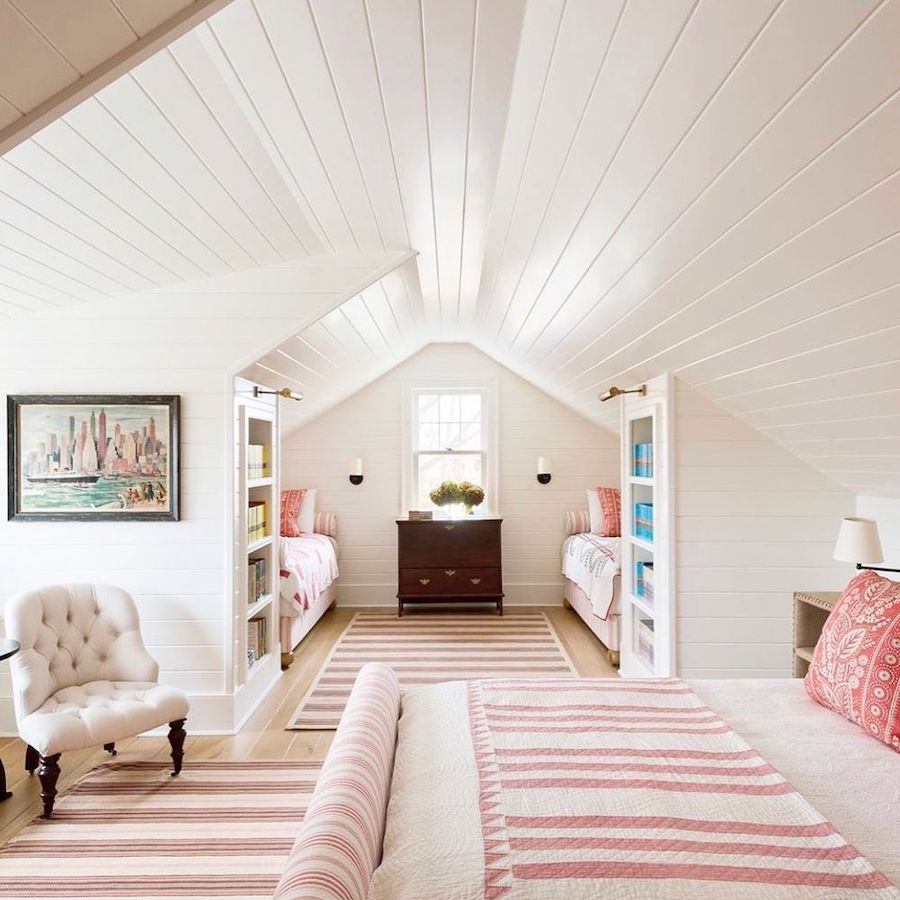 Take advantage of under-utilized areas like eaves and between rafters to add extra storage. Finally, don't forget that lighting can make or break the atmosphere in an attic — opt for creative ways to incorporate ambient light such as wall sconces and lanterns to create a cozy ambiance. With some thoughtful planning and effort, you can transform your attic into a much-loved guest bedroom!
Playroom
Designing a playroom in the attic is a great way to add extra fun for kids. When selecting materials, consider their safety and durability first. Carpeted floors are ideal for cushioning falls and tumbling around, while easy-to-clean walls should be used if possible. Install shelves to store toys and games out of sight, or provide storage bins with labels that children can easily access.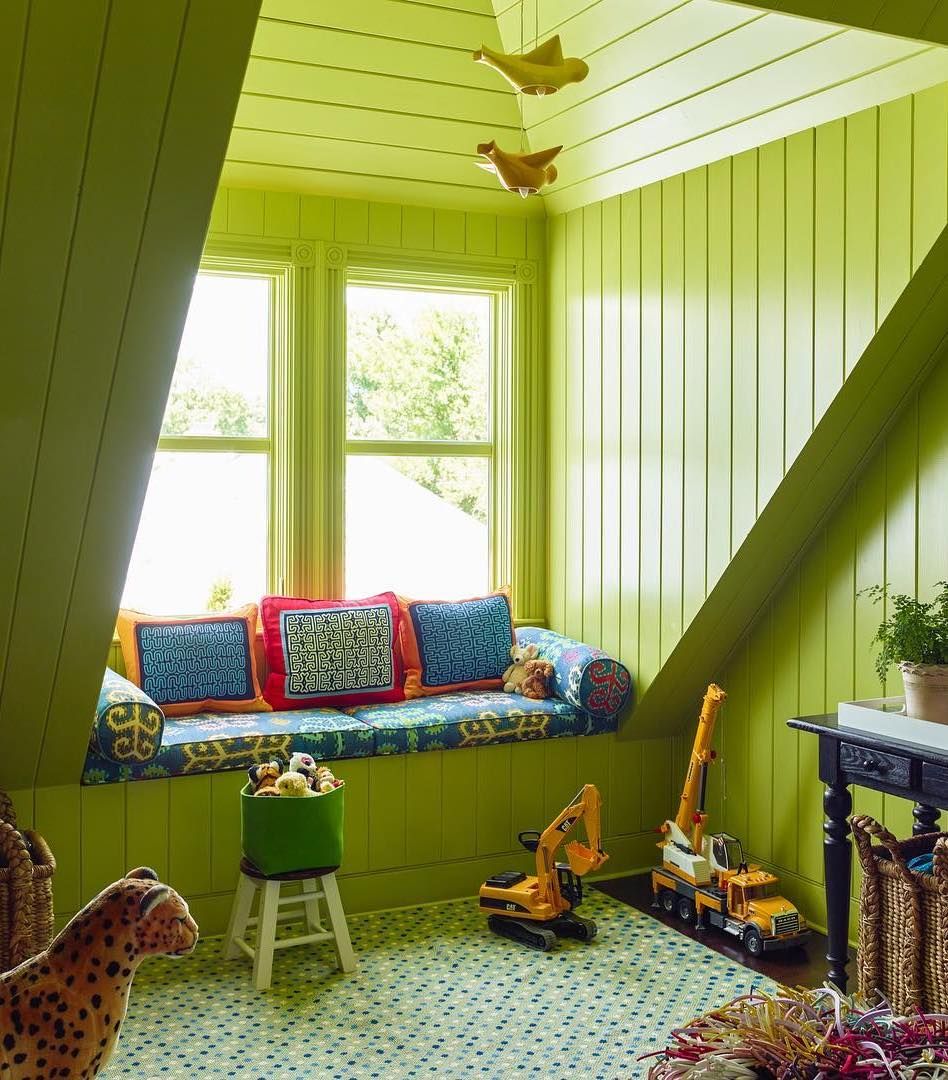 Look for interesting ways to bring the room to life with colorful wall decals or interactive art pieces that captivate little ones. Don't forget ample lighting too — choose between track lighting, pendant lights, or even string lights hung at different heights to create a playful atmosphere — perfect for a child's imaginative play!
In-Law Quarters
Designing in-law quarters in the attic can be an awesome way to maximize available space in your home. If your parents or your spouse's parents visit often, why not give them their own personal area to stay in? Start by planning out the room's layout, incorporating elements like an ensuite bathroom, kitchenette, and living area. Leave plenty of room for doors and windows that not only allow natural light to flood in but also provide easy access to the floor below.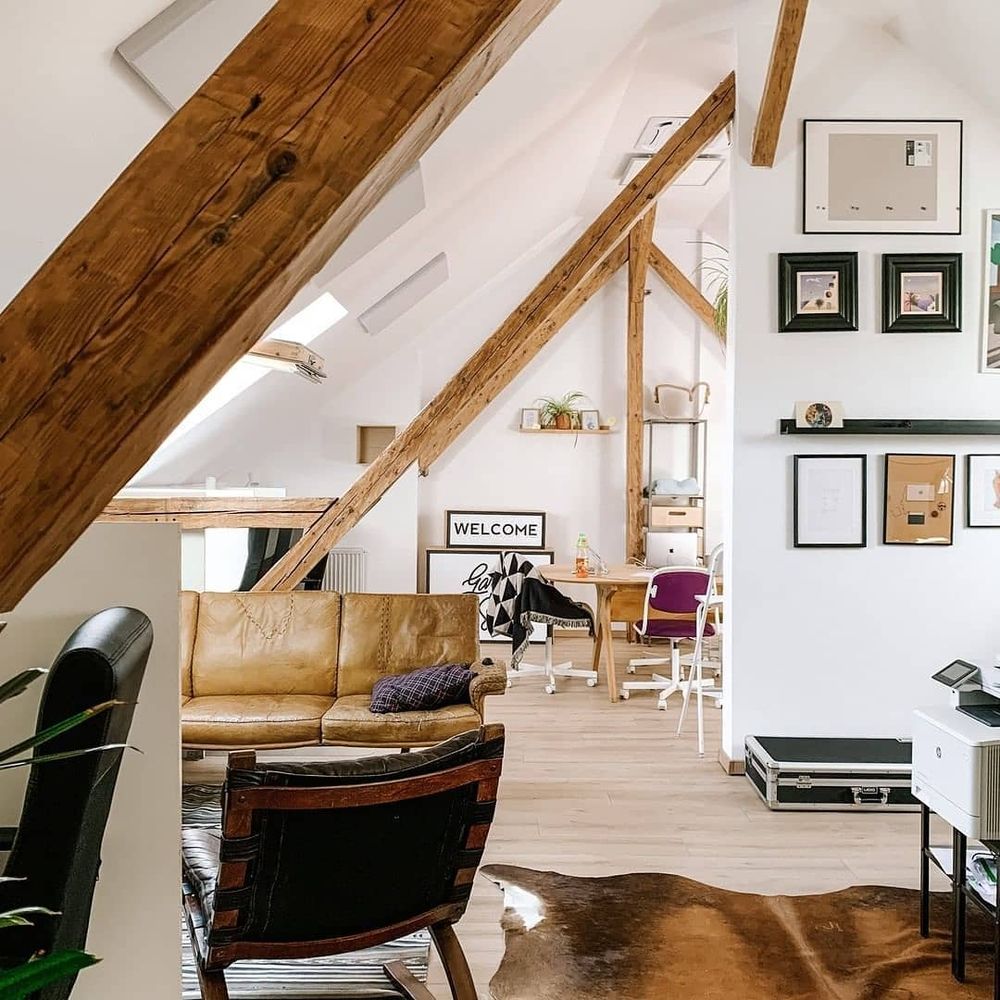 When it comes to furnishings, look for multi-functional pieces that are both modern and comfortable. Consider special touches like cozy rugs or a wall art feature which will make the space feel homely for your guests. You can definitely transform the attic space into an inviting oasis for parents and in-laws who want to stay over!
Home Theater
Building a home theater in the attic can be an exciting way to enjoy movies, sports, and games right at home. Begin by deciding on the type of audio-visual equipment needed, along with the size of the TV screen and seating arrangements. Consider installing acoustic panels to reduce discernible noise and improve sound quality in your upstairs home theater.
If possible, mount projector screens which can be opened and closed as desired. For added comfort, install comfortable couches or beanbags that you can sink into while watching your favorite shows. With a little planning and imagination, you can transform your attic into an amazing home theater and movie-watching experience like no other!
Cozy Attic Retreat
Designing a cozy retreat in the attic of your house can be an enjoyable and affordable way to transform your living space. Begin by cleaning, decluttering, and painting the room a light shade of off-white. Incorporate plenty of natural light and warm colors for a welcoming environment.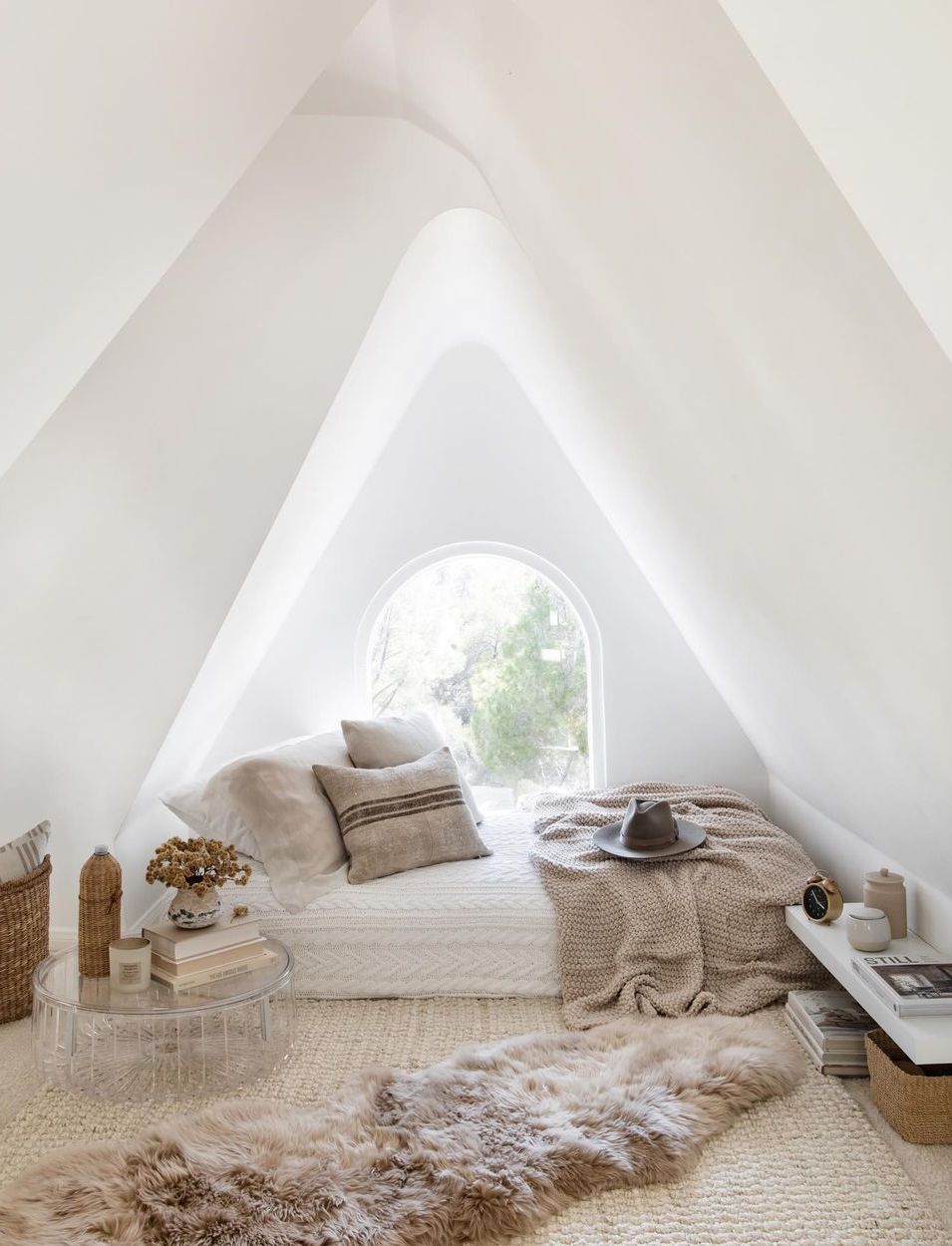 Choose comfortable furniture such as big armchairs, love seats, and ottomans for lounging. Add decor such as rugs, curtains, and wall hangings to add texture and personality to the area. Lastly, remember to tailor the room to your needs in order to create a unique space that is tranquil and inspiring!
Home Office Space
Creating a home office space in the attic can be an efficient way to make the most of this area, especially if you work from home. Start by planning out the general design of your home office space. You'll need comfortable seating, a desk, plenty of storage, and adequate lighting. Note where the electrical outlets are in the attic.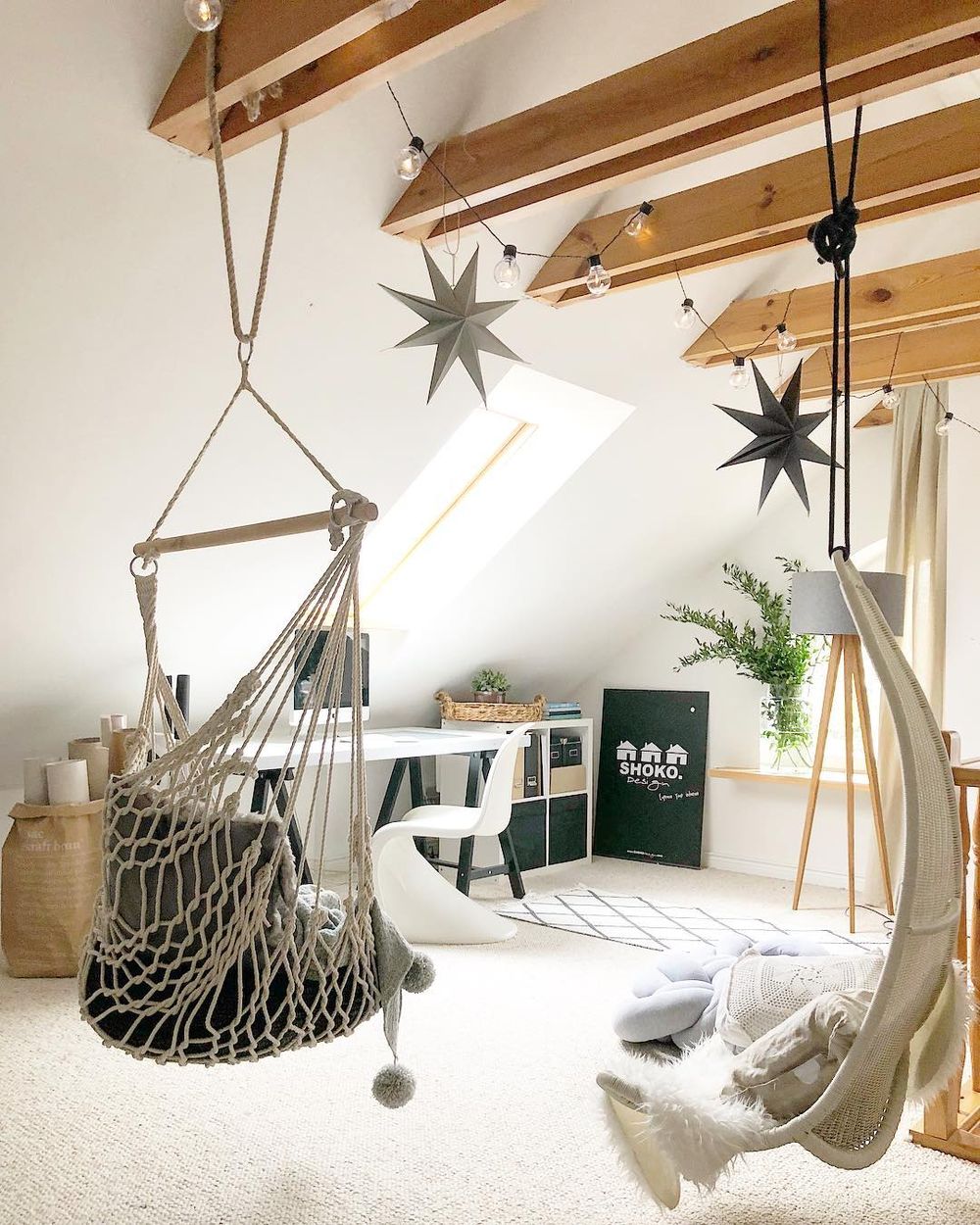 Ensure that there is enough space for file cabinets and bookshelves. Consider adding a desk with several drawers so you have plenty of room to store your office accessories. Add elements like wall decorations, plants, or even a mini-fridge to make the space feel more productive. With these tips, it's easy to create an attic office environment that is both functional and stylish!
Bunk Beds for Kids Sleepovers
Adding bunk beds for kids' sleepovers in the attic can be a great way to give your kids and their friends extra space and privacy. Start by selecting bunk beds that are safe and sturdy and then measure to ensure there is enough room to fit them. You can install built-in bunk beds for a more permanent design.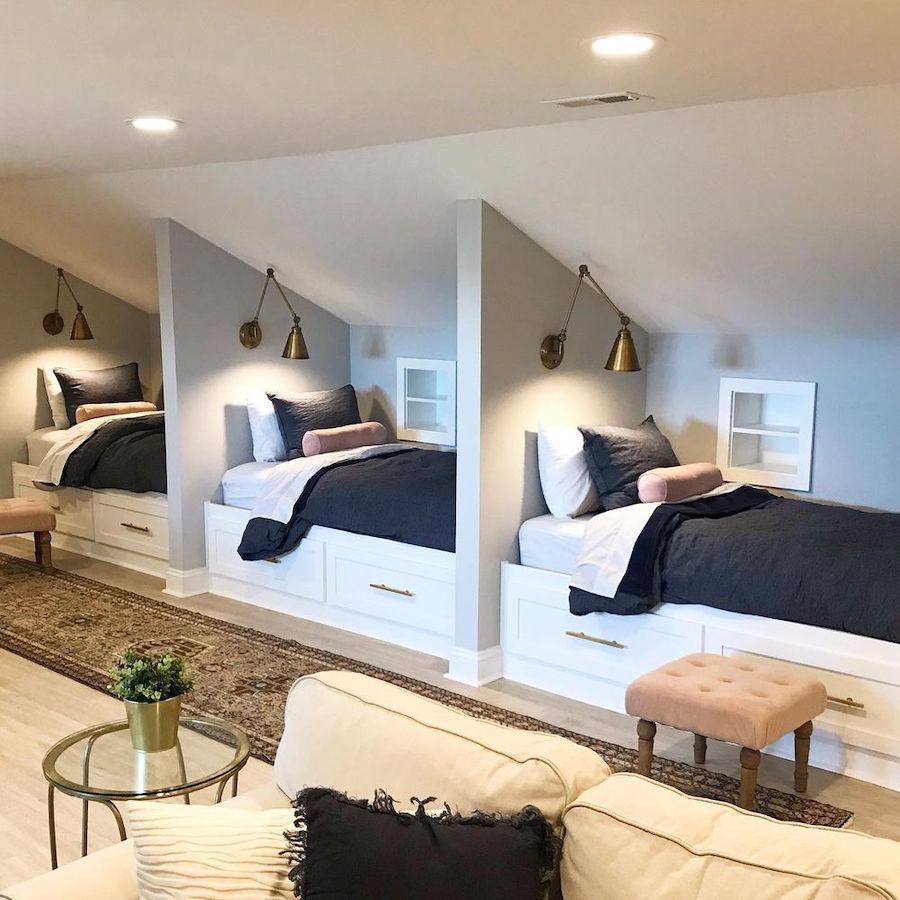 Choose colorful bedding and decorations that fit your child's taste and provide added comfort. If possible, try adding a small dresser or closet to store spare pajamas and pillows. Hang artwork on the walls to add cheeriness to the room. With careful execution, you can create a kids' attic space that will be perfect for neighborhood sleepovers!
Home Library
Designing a home library in the attic can be an enjoyable and unique way to display your collection of books and read in private. Begin by deciding on the right furniture, such as shelving units, armchairs, and comfy reading chairs. Ensure that there is ample lighting to read by and consider adding a cozy rug or carpet to make the space feel more inviting.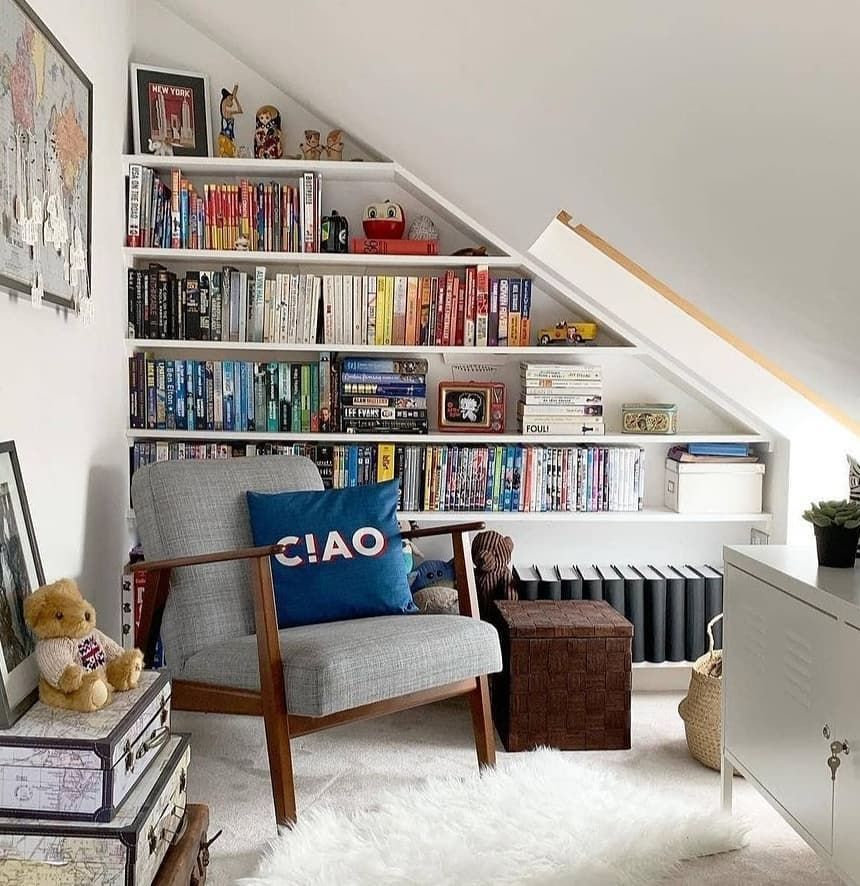 Incorporate wall decorations, plants, or other interesting elements to decorate your attic reading nook and display your favorite works. With careful design, you can create a personalized attic home library or reading nook that is both cozy and aesthetically pleasing!
Full-size Beds in a Guest Bedroom
Designing a guest bedroom in the attic with multiple beds can be an optimal solution for numerous house visitors simultaneously. Start by measuring the room so you know what fits within the allotted space. Leave at least 2 feet of space between each bed. A guest bedroom is always handy to have around the holidays!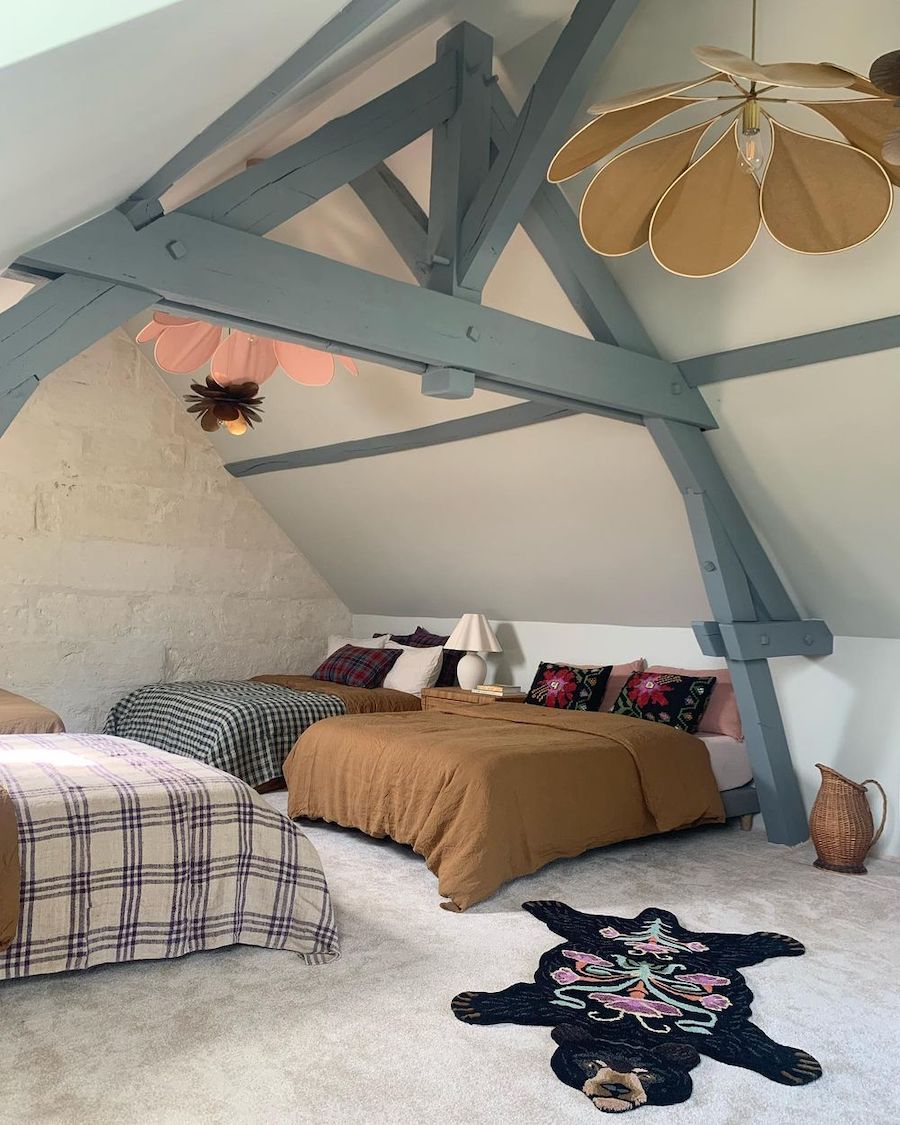 Consider adding daybeds for tighter sleeping options. Add nightstands, dressers, and reading lamps for comfort. Install shades to block out light and add wall decorations, plants, or other elements to make the attic feel homier.
I hope these attic design ideas helped you create the attic of your dreams!