When it comes to home theater design, there are a few key things to keep in mind. You'll want to create a space that is comfortable and conducive to watching movies and TV shows. This means creating a dark, quiet environment where you can sit back and enjoy the film or program.
You must make sure your home theater has the right equipment, too. This includes a high-definition television, surround sound system, and comfortable seating. Lastly, you'll want to pay attention to the details. This means choosing the right home theater decor and visual/audio accessories to make your home cinema space truly special.
If you're looking for home theater ideas that you can do yourself, here are a few great options to inspire your DIY home movie theater design!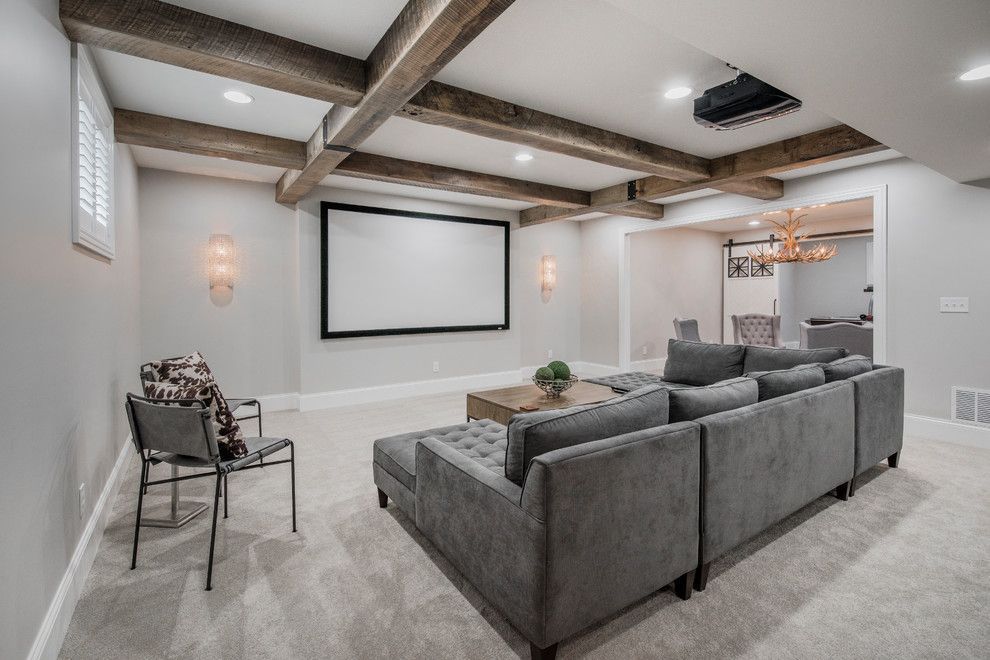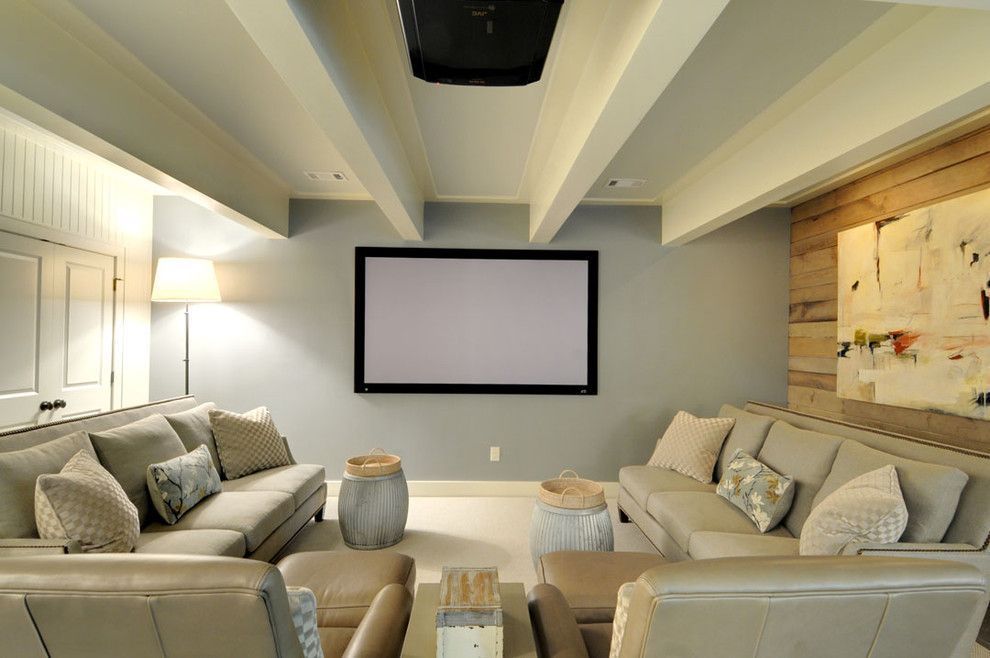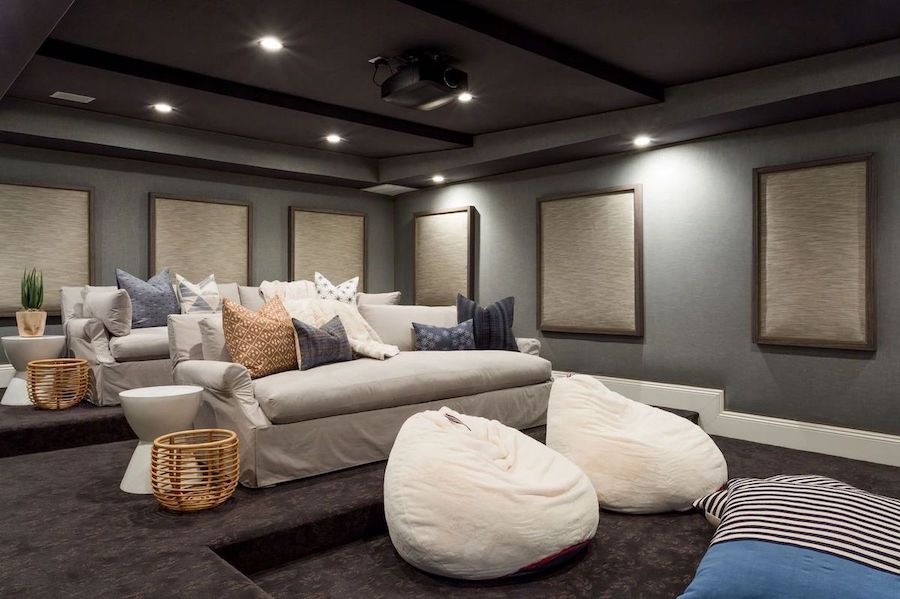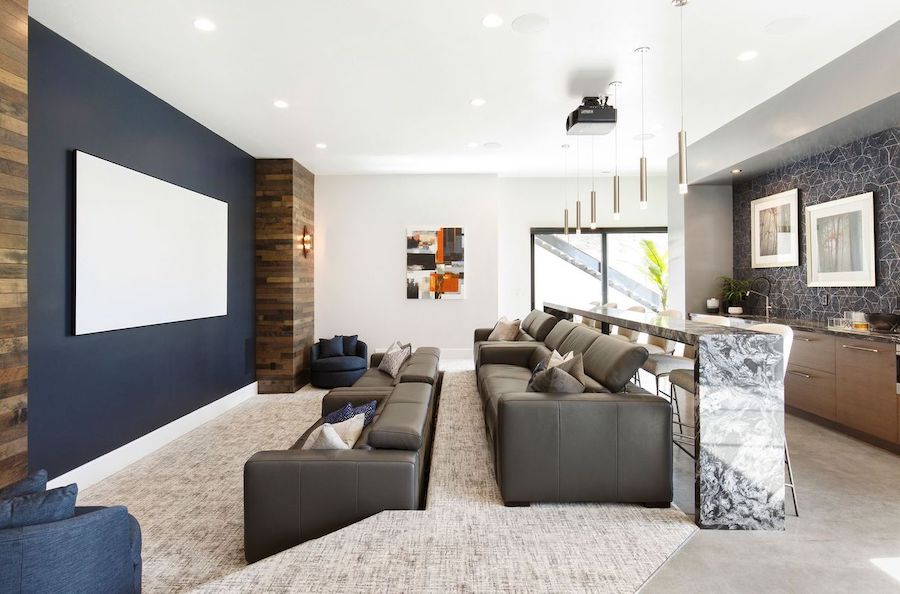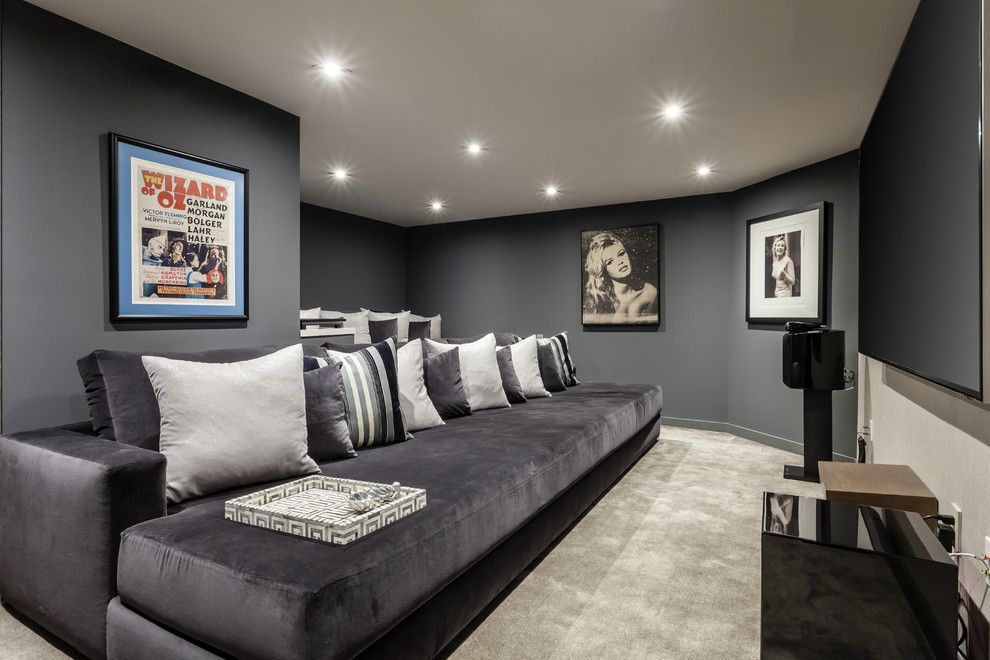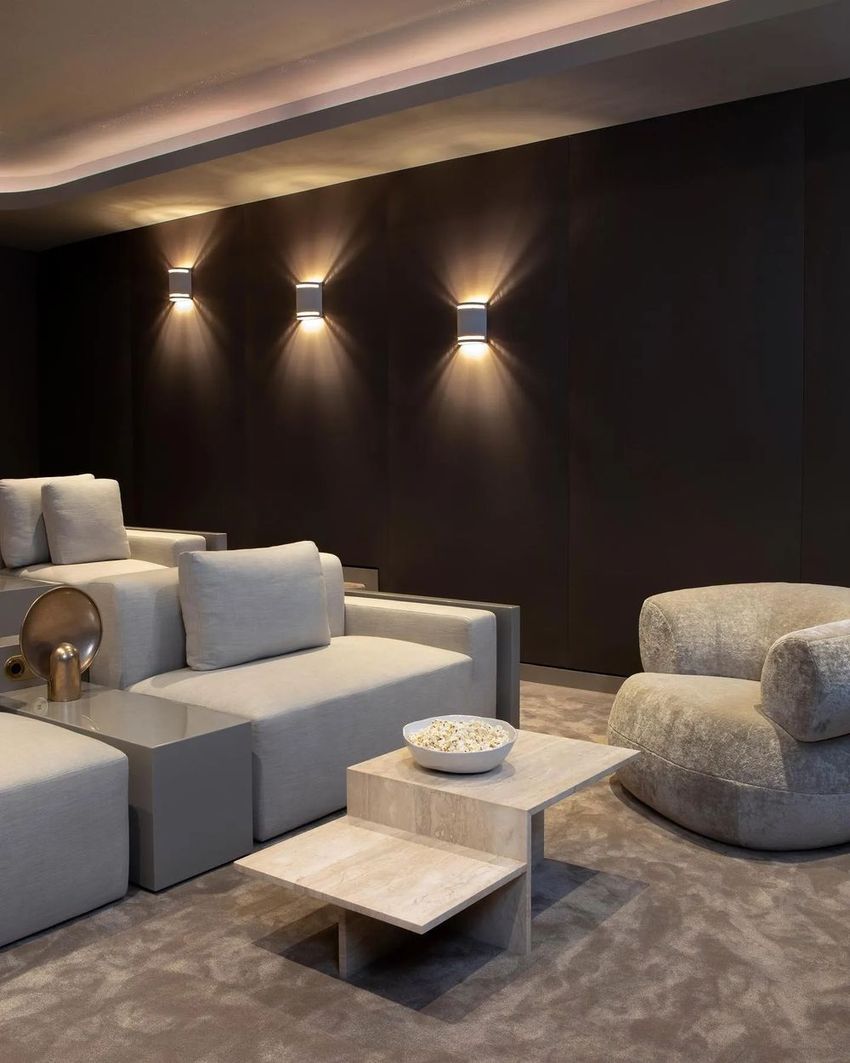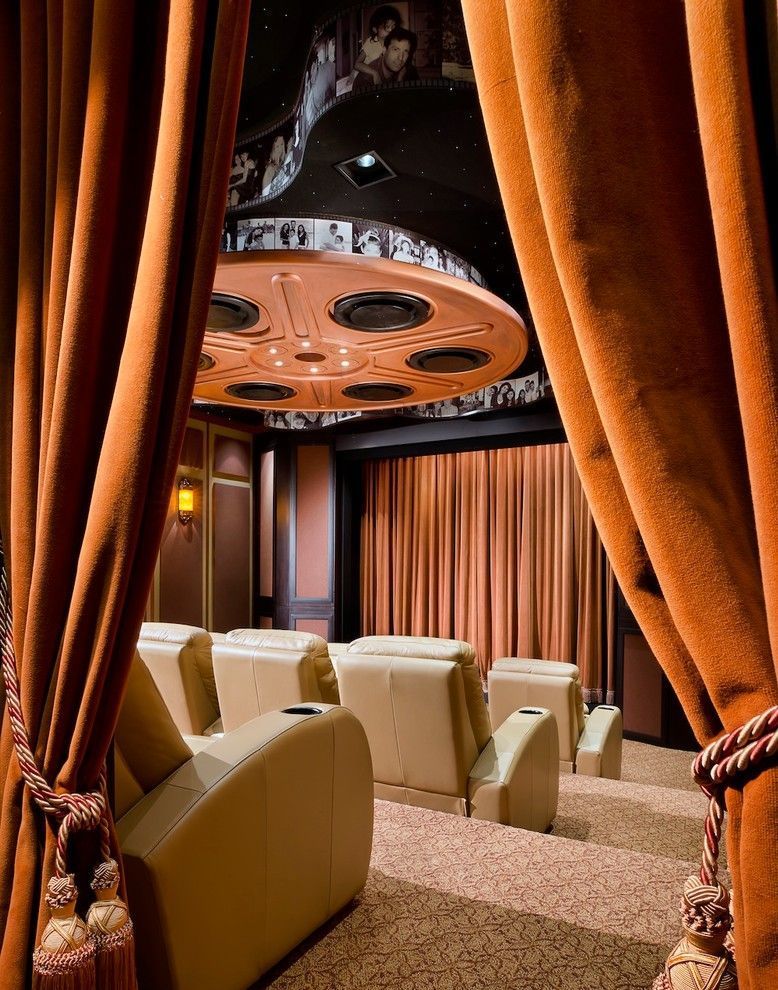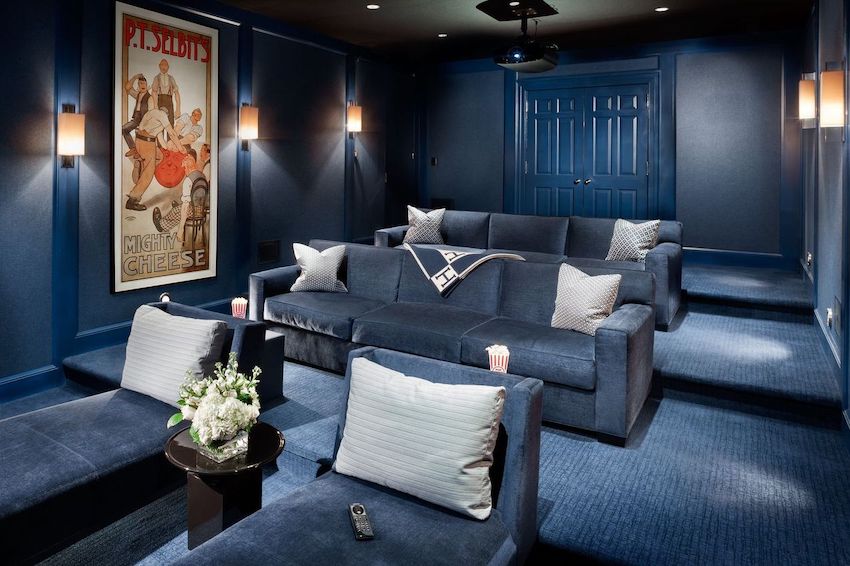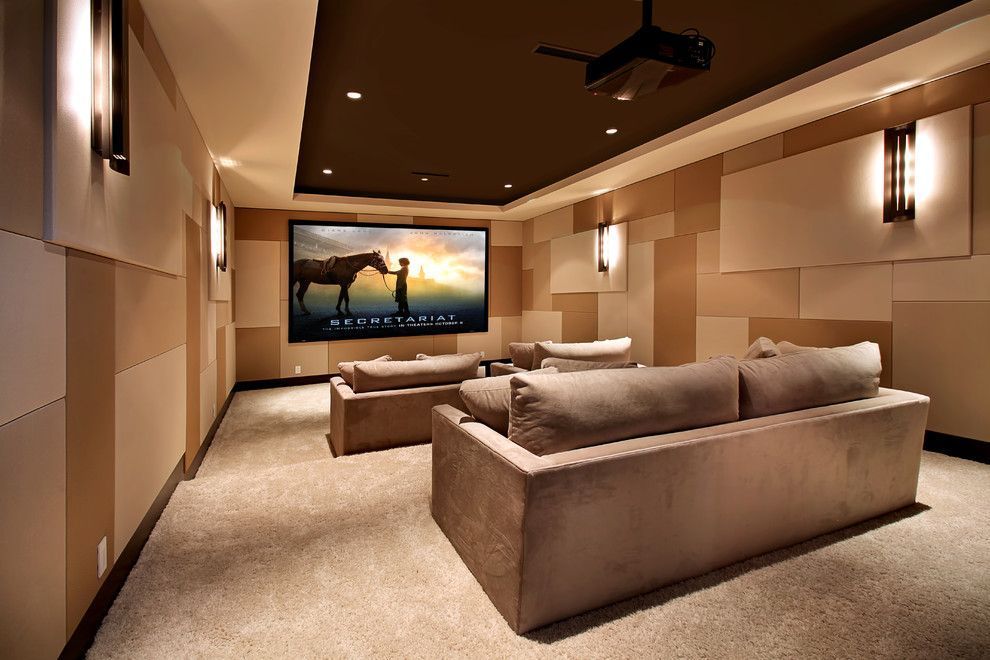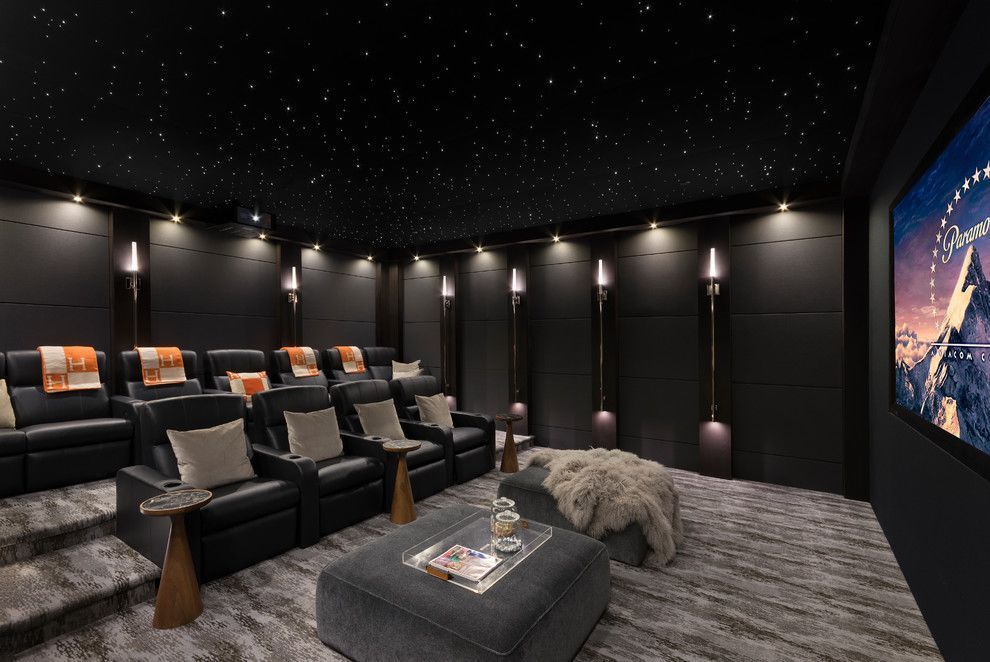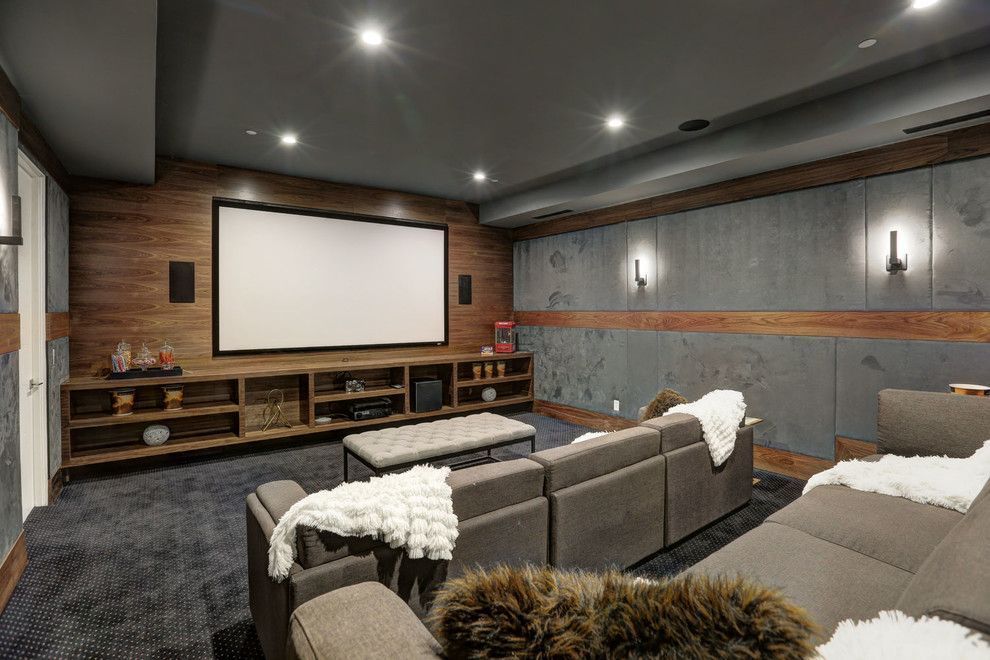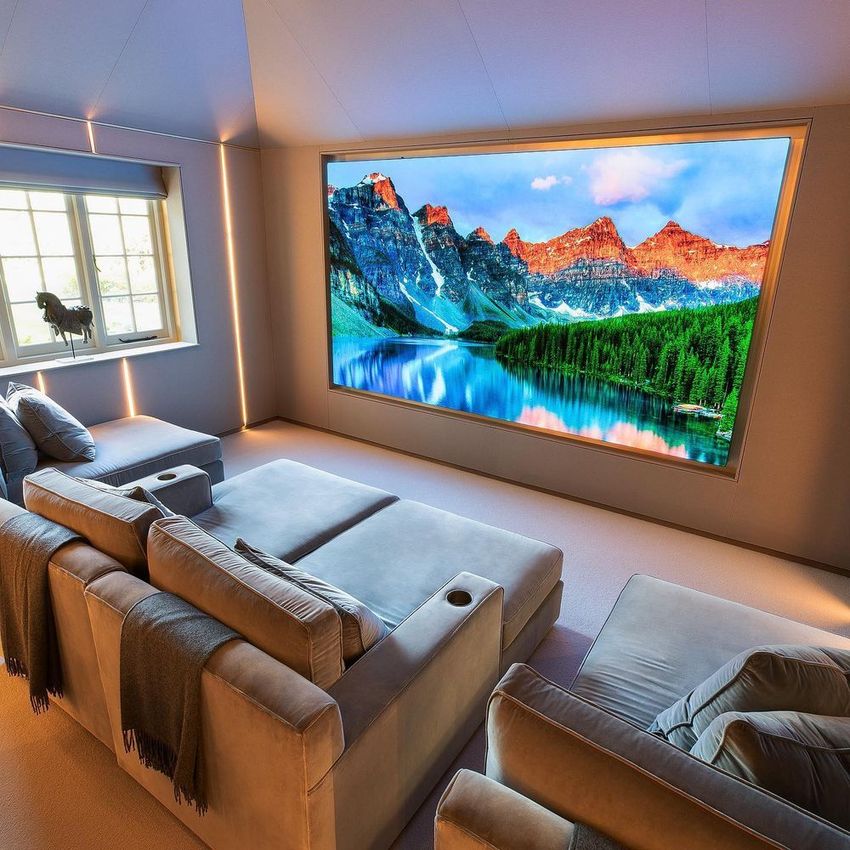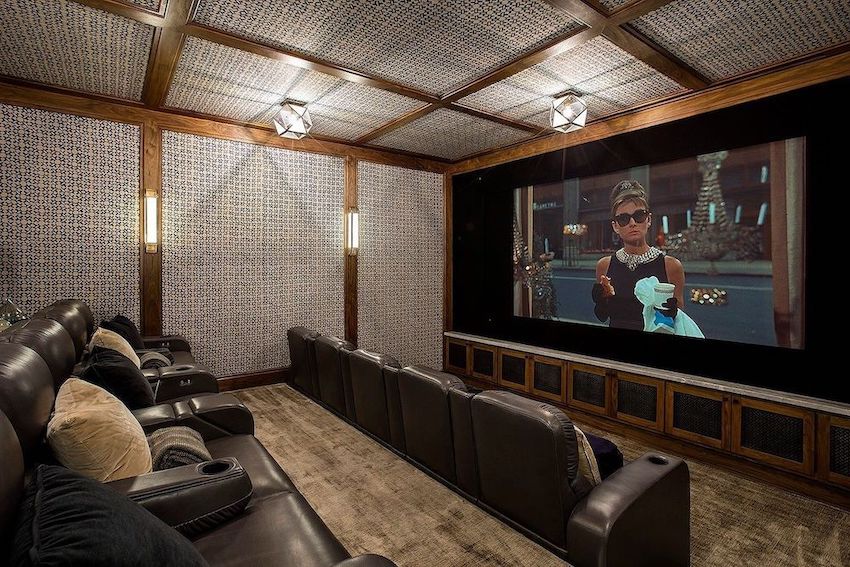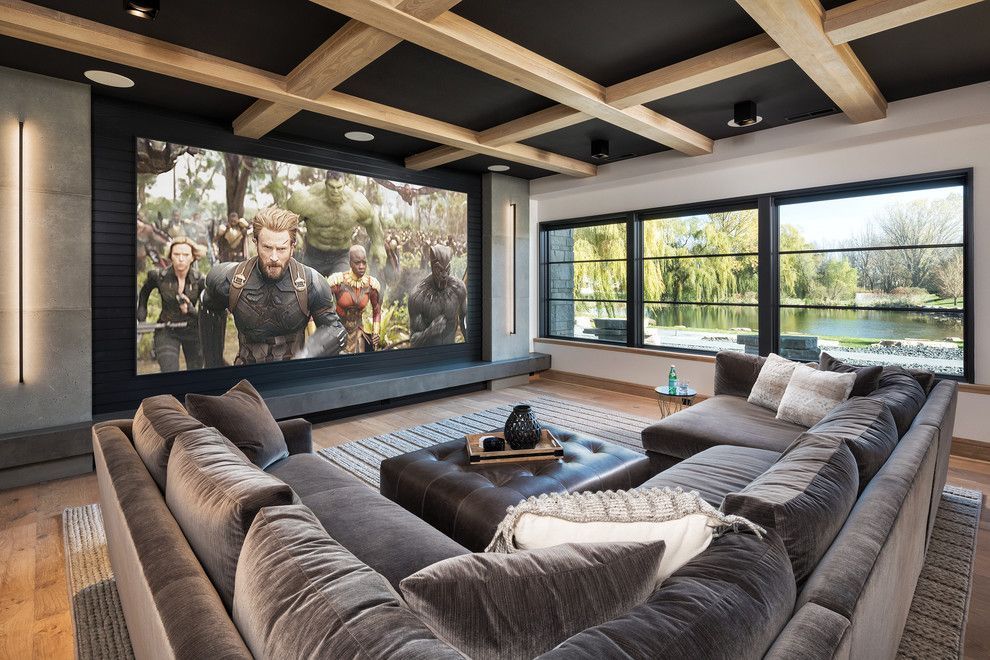 Creating the Ultimate Home Theater Experience
With these home theater ideas, you can create a space that is both functional and stylish. By paying attention to the details, you can design a home theater that is truly your own. With the right home theater equipment and home theater decor, you can create an immersive movie-watching experience that will be sure to impress your friends and family.