You may have seen Zellige tile popping up on your Instagram recently. This tile trend is making a comeback and we're here to share some must-know tips if you're thinking about decorating with this gorgeous tile. Zellige tile (pronounced zil-eej) is perfect if you're looking for a tile with more character than the classic and popular subway tile.
This type of tile is often used as a backsplash in bathrooms and kitchens. It is most often square and very glossy, subtly reflecting the light. The surface is somewhat uneven, giving this tile texture and dimension. We recommend choosing a color and then picking tiles that offer slightly different shades of that color to create a multi-dimensional effect.
Zellige tile dates back to 10th century Morocco when producing the tile was an upscale artisan craft. More recently, design studio Zio & Sons created a gorgeous collaboration with Clé Tile to produce several versions of this tile.
Zellige Tile
Here are a few inspirational images using this tile to spark your creativity!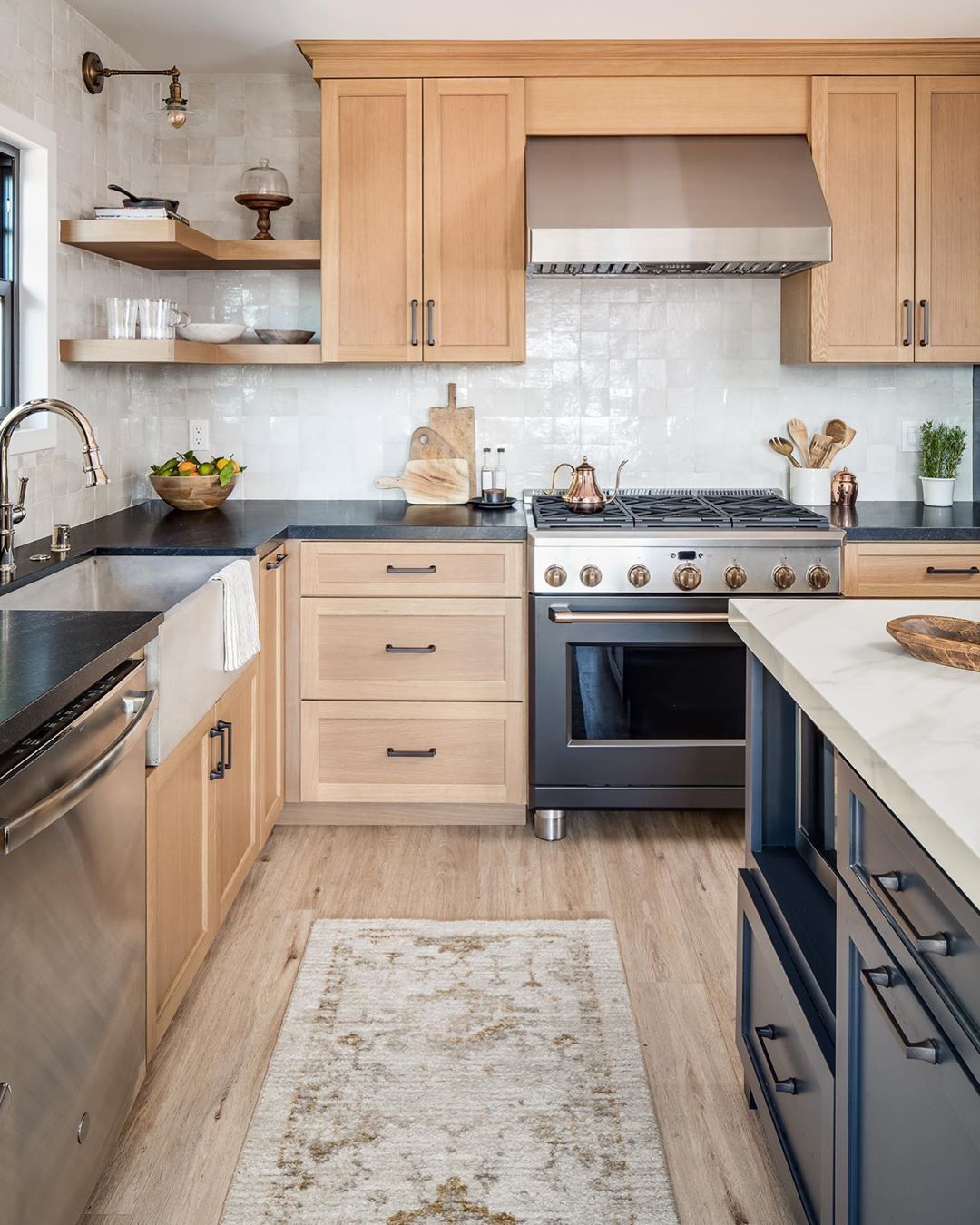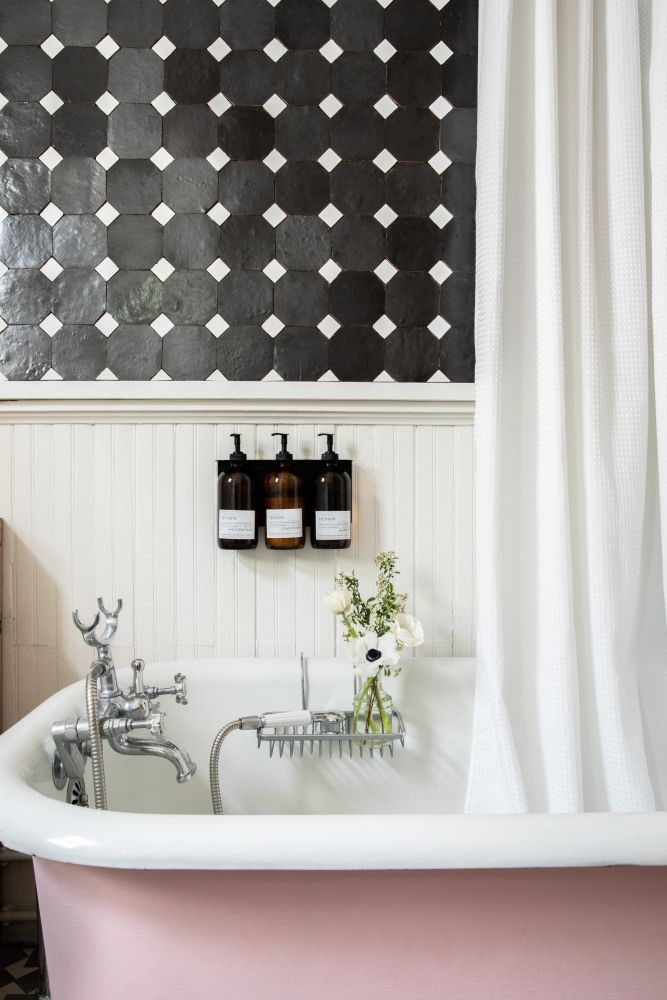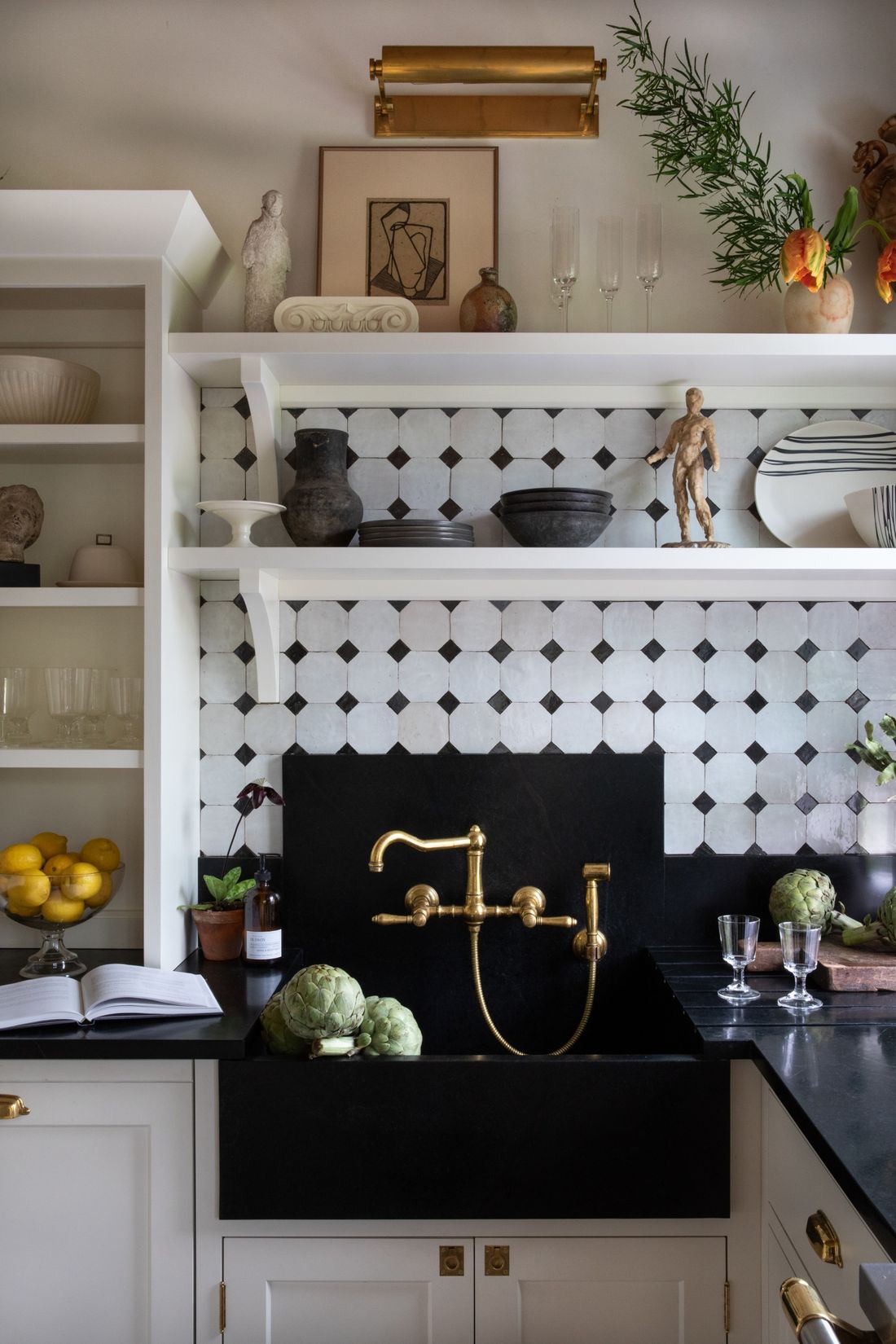 What do you think of this tiling trend? Share your thoughts with us in the comments below!