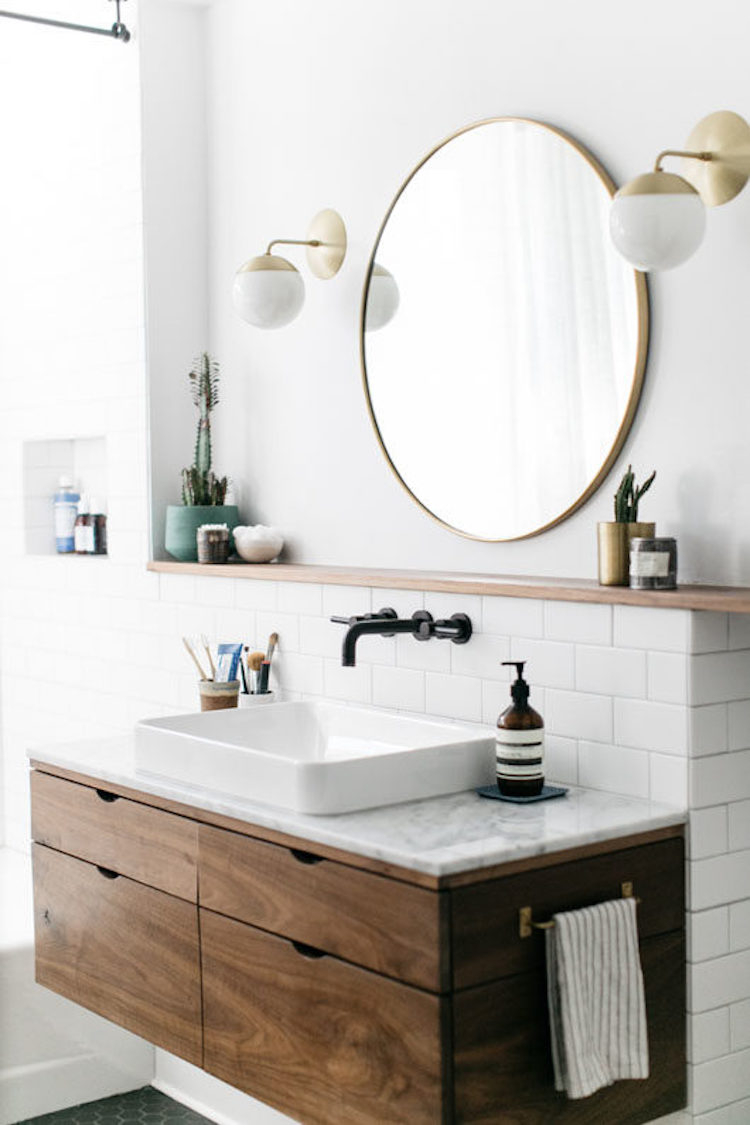 White vessel sinks are becoming a popular bathroom trend in interior design as far as I can see on Pinterest. What I love about them is how practical they are! Vessel sinks keep water separated from countertops so you can leave lotion, soap, and other things nearby without worrying if water will splash on the edge.
Check out these nine simple white vessel sinks for your next bathroom remodel. Each one is minimal in design, so it will easily fit in with the decor theme you have in mind.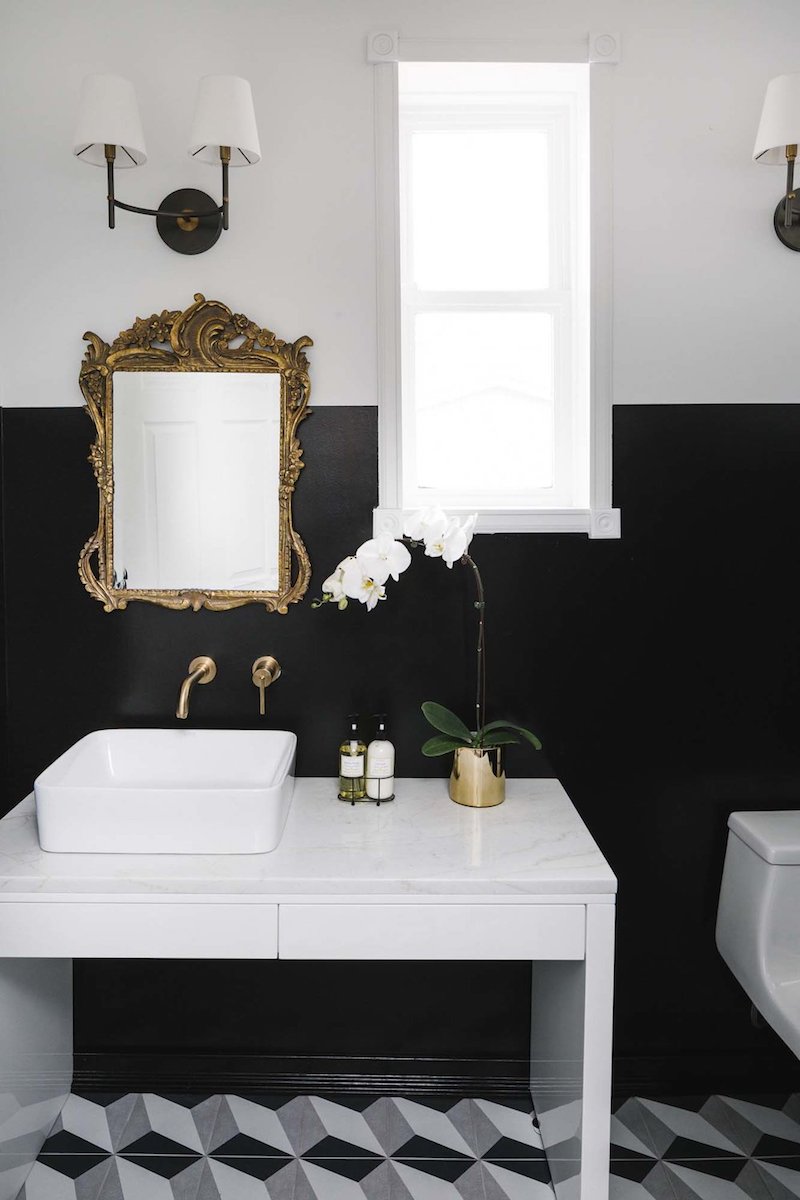 Do you have a white vessel sink in your bathroom?