Whether you're planning a big event such as a wedding or you just need a place to put a freshly picked bouquet of wildflowers at home, having the perfect vase to put them in makes all the difference. Below you'll find everything you need to know about the types of vases, what they're used for, and how to pick the right one for your needs! I have dozens of vases in my home and I always find they are useful for making an empty corner or nook more pleasant!
Types of Vases and How to Use Them
Here are some of the most popular styles of vases available. From ceramic to glass, you can find these vases in many different materials.
Mason Jars
If you're into recycling or just wanting to save some money, consider using a mason jar! They're available in a variety of different sizes and can be painted or decorated to your liking. They're a great choice for rustic or vintage-themed weddings and are best paired with wildflowers.
Milk Bottle
Another option that will class up any bouquet of flowers is a milk bottle. While these look cute au natural, they can give a classic appearance if finished with a matte white or baby blue coat of paint. You can fit three to five large flowers in a milk bottle without it looking too crowded.
Bud Vase
If you're more of a minimalist, consider using a bud vase. These are much smaller, holding between one and three flowers. They come in a few different shapes and sizes and can be placed as centerpieces or just a dash of nature on your work desk.
Bowl Vase
Speaking of centerpieces, blow your event guests away by using bowl vases! Find flowers that can float, such as gerbera daisy blooms or orchids. Fill the bowl with water, flowers, and waterproof fairy lights to give a whimsical look to any space.
Cylinder Vase
Go for a classic look by opting for a cylinder vase. They come in different sizes and can hold small, medium, and large bouquets. These are the best option if you're working with taller flowers and foliage. Your options with cylinder vases are truly endless.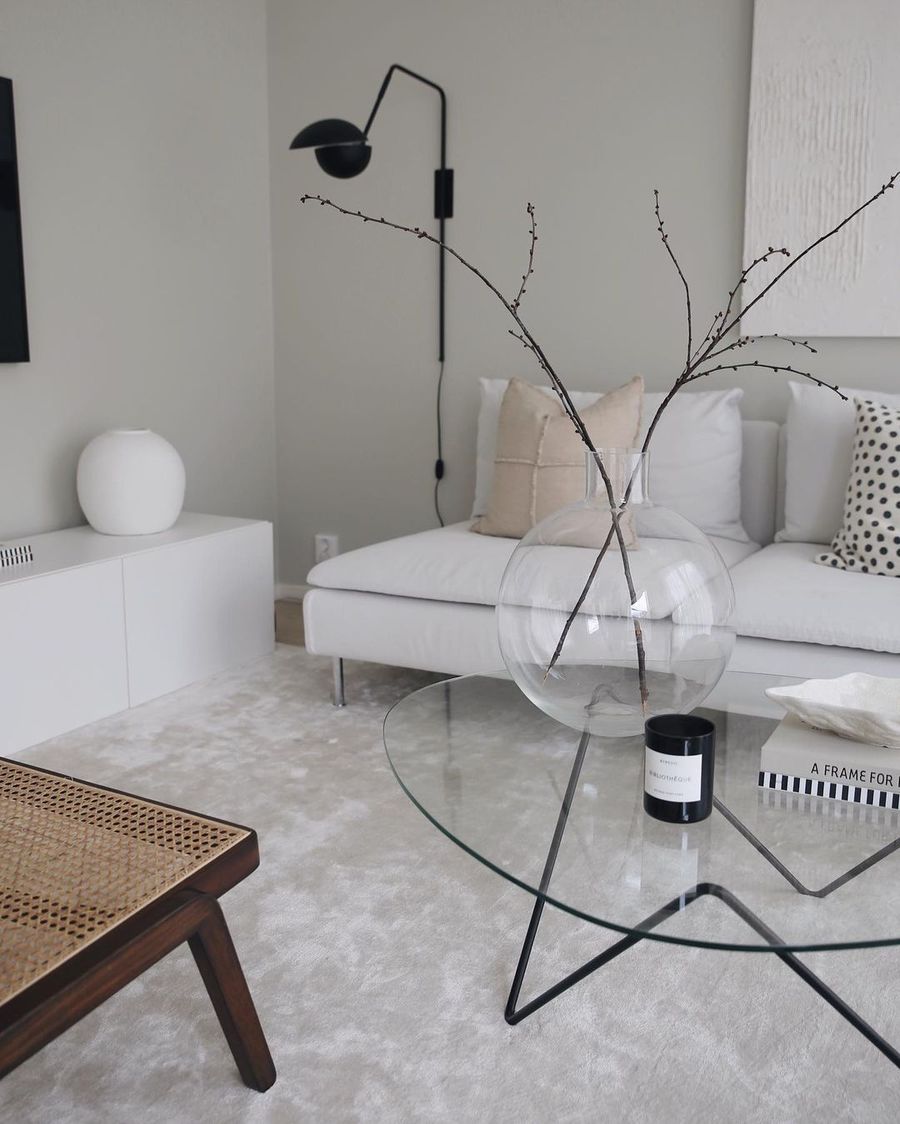 What are vases used for?
While vases are most often used to hold flowers, there are plenty of other creative uses for them. Some other things you can put in a vase, with or without foliage, are:
Glass beads
River rocks
Sand
Painted stones or eggs
Nuts, bolts, or nails
Glitter
Soil
Wine corks
Coffee beans
Twigs or branches
How do I choose a vase?
So, how do you know which style of vase is for you? Consider where you'll be putting it. If you're placing a single vase in the center of a long dining table, a cylinder or bowl vase is your best option.
If you're lining a shelf or mantle, a row of bud vases would look lovely. Also, keep in mind if the vase is being used for an event. Some styles, like square vases, may appear more elegant than others, such as a mason jar.