Preparing your home for Thanksgiving isn't easy. While you may be focused on crafting your DIY Thanksgiving centerpiece or the tasty meal you will prepare, don't overlook the rest of your home! If your guests will be spending time in the living room or perhaps spending the night in your guest room, then you may want to consider decorating other parts of the house in a Thanksgiving theme. Today we're sharing the top Thanksgiving home decor ideas we've found on Pinterest so you can prep your home for the November holiday!
I noticed the "Give Thanks" and other Thanksgiving pillows are super popular among home decor bloggers. This seems like the easiest way to decorate for Thanksgiving if you are short on time! Here are a few festive picks for Thanksgiving pillows:
Thanksgiving Home Decor
Here are ten solid ideas for Thanksgiving decorating beyond the dining room table!
1. Thanksgiving Mantel
2. Thanksgiving Living Room Decor
3. Thanksgiving Thankful Mantel Decor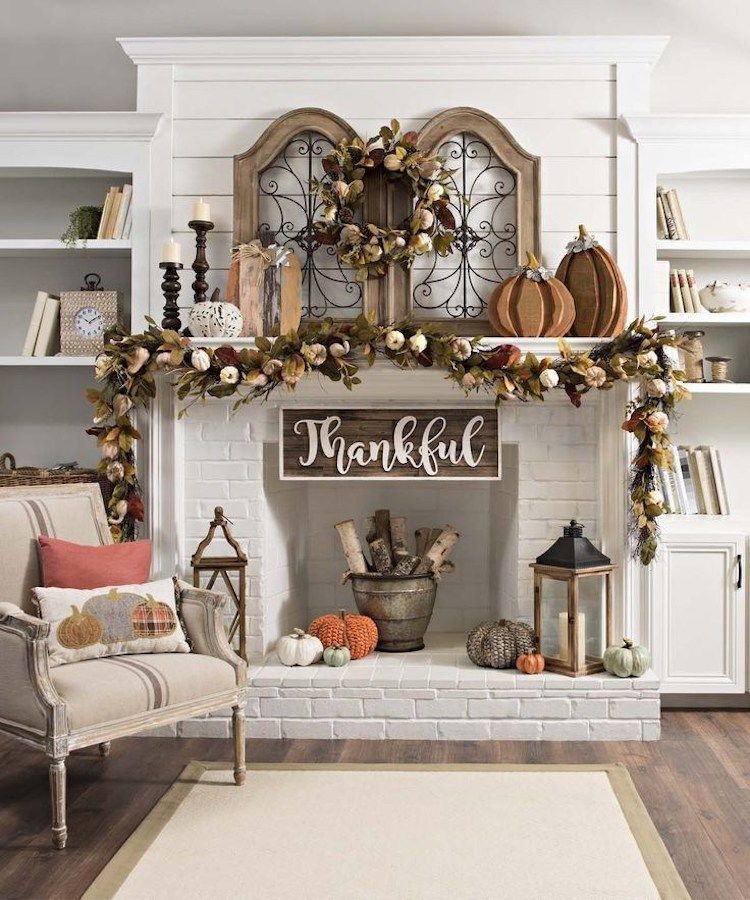 4. Thanksgiving Bedroom Decor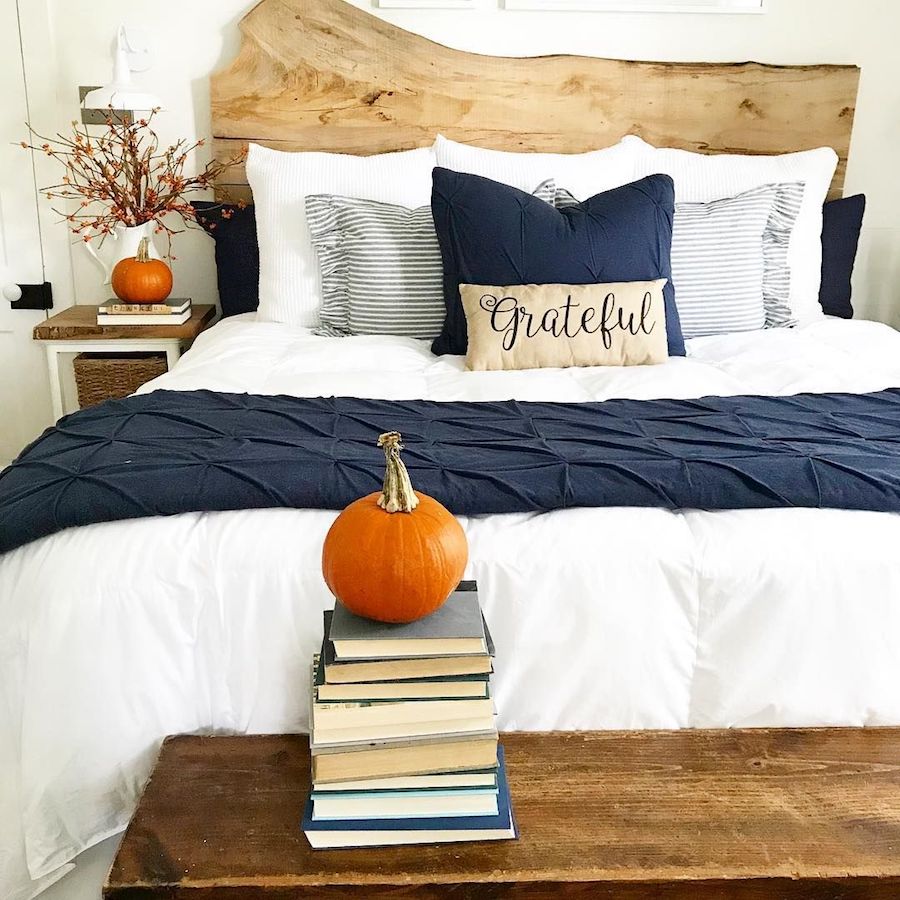 5. Give Thanks paper banner vintage decor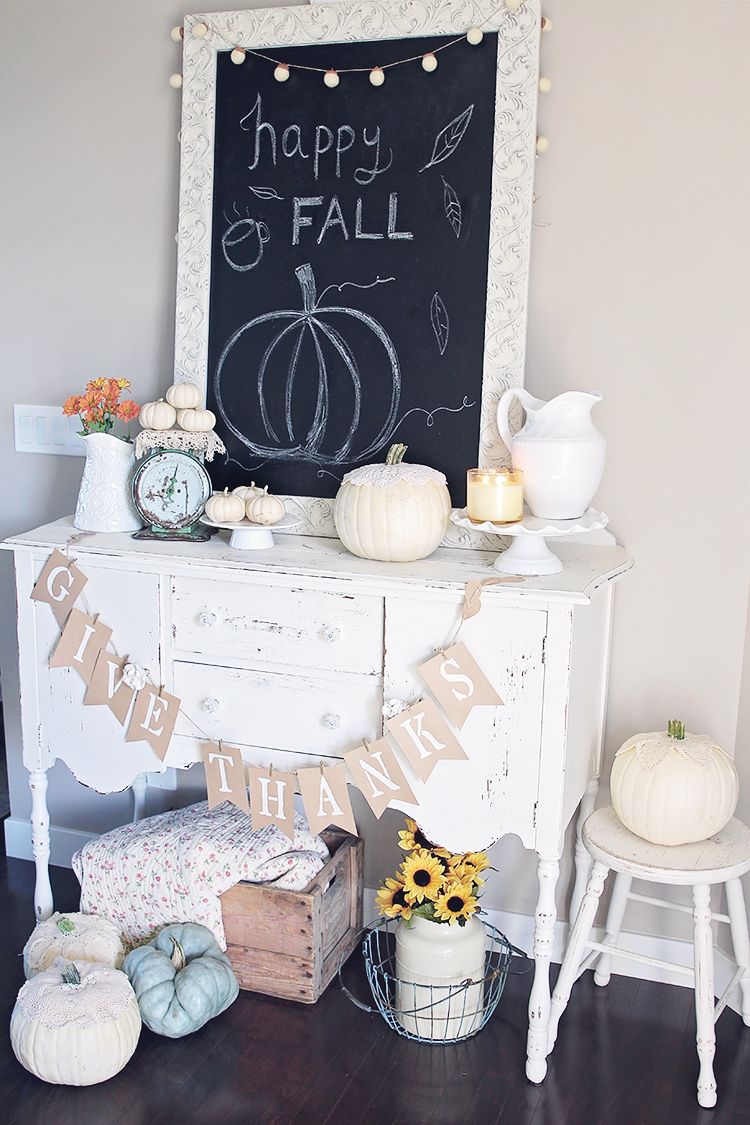 6. Thanksgiving Dining Room Decor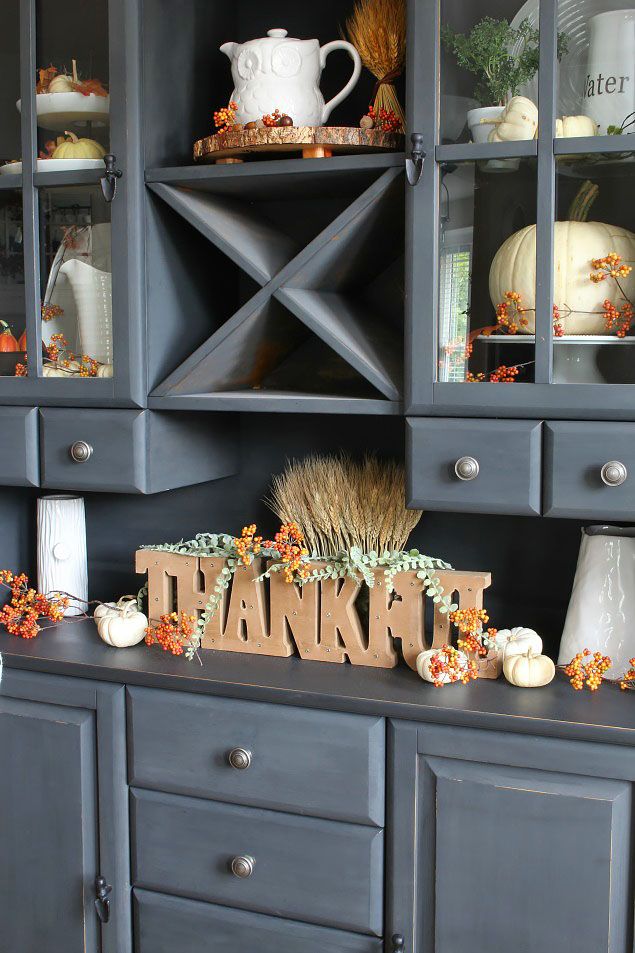 7. Thanksgiving Menu card decor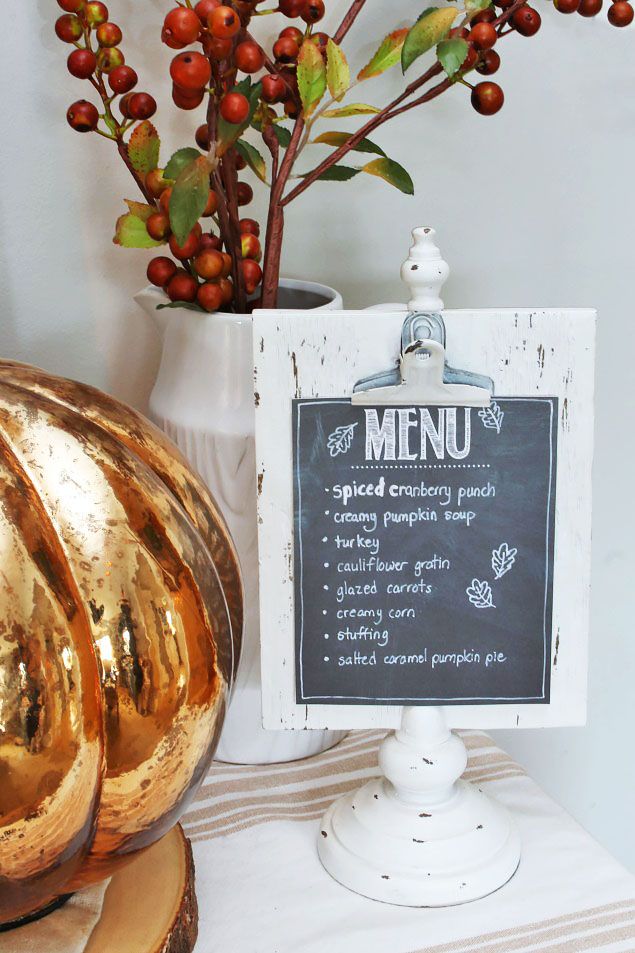 8. Thanksgiving Mantel
9. Give Thanks Mantel
10. Gather Pillow Thanksgiving Entryway Decor
What are your favorite ways to decorate your home for Thanksgiving?