*This post has been graciously sponsored by Wayfair.*
After a year of lockdowns, many people wanted to find a way to bring the outdoors inside. Sales of plants shot through the sky as more and more people wanted to bring indoor house plants into their home. Of course to have a good house plant you need to have a small planter to keep it inside and make sure it stays healthy. These are the best small planters for indoor house plants that we found online.
By the way, today is the start of the Wayfair Way Day 2021 sale which means that a HUGE selection of thousands of home items are currently on sale. It's a great time to redo your home design in case you're in the market for new home decorations, furniture, appliances, and more!
The sale runs today April 28 and tomorrow, April 29 ONLY! You can get up to 80% off and find some of the lowest prices of the year. Keep an eye out for flash deals, too. I generally have a folder saved of my favorite Wayfair pieces and check them during the big sales like the one that is happening now! Often, several pieces I have my eye on become discounted! Lastly, for your convenience, everything ships FREE.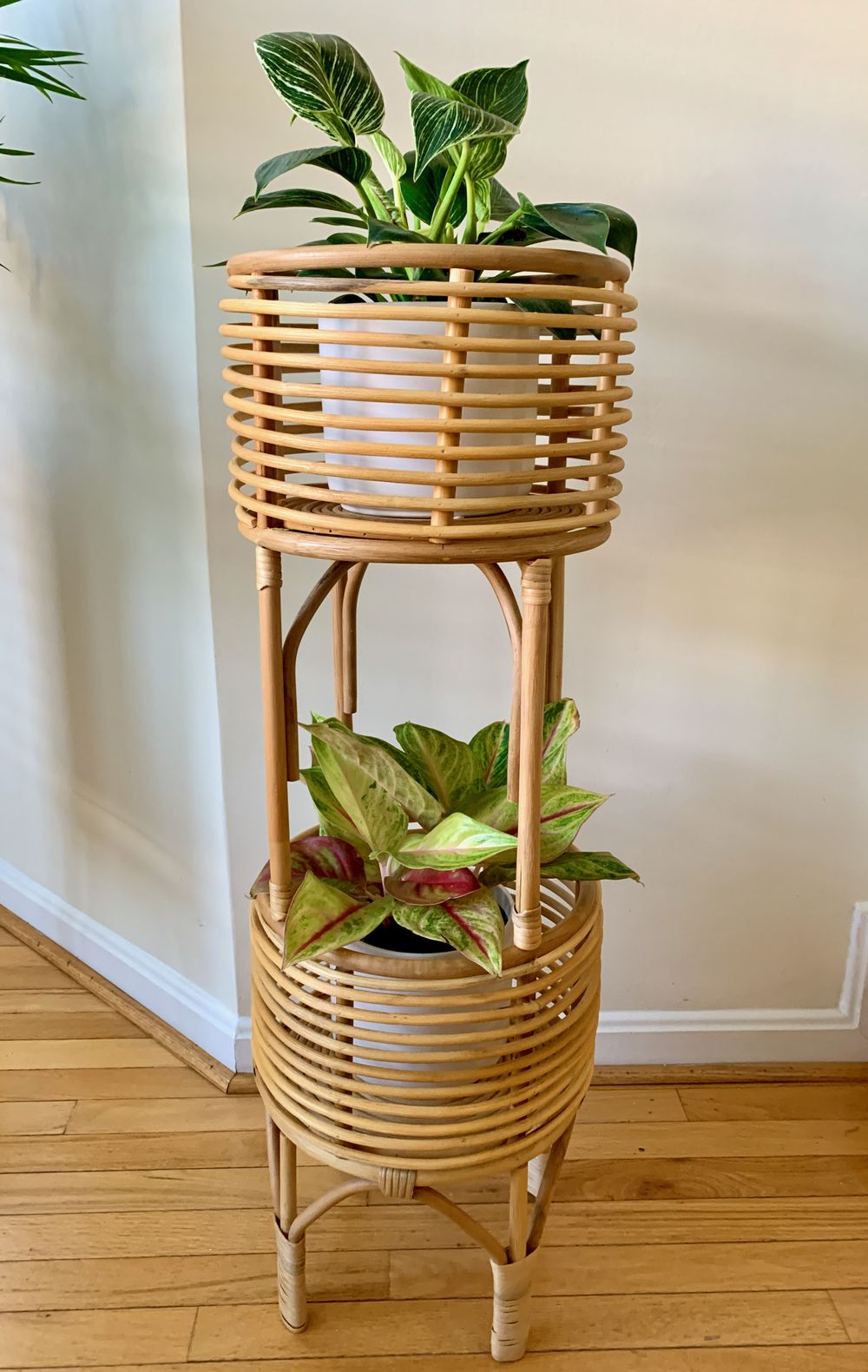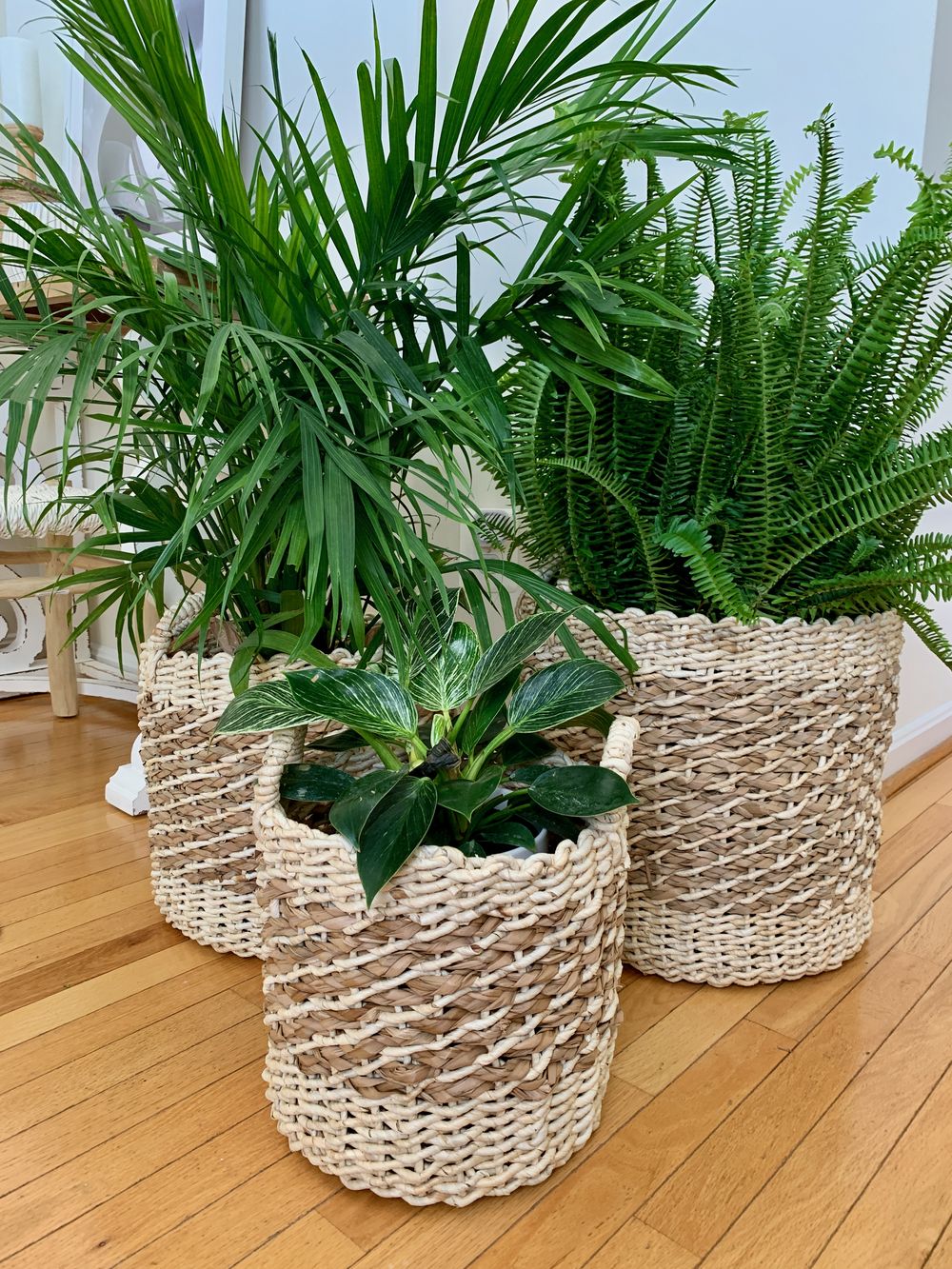 Small Planters
Let's take a look at some of the best small planters for indoor house plants that you can find from Wayfair. Many of these planters have amazing reviews meaning that people are super happy with their purchase if they took the time to leave a review. I included the two planters seen in the images as well as a few more planters that are on sale as part of the Way Day sale!
There are so many good deals happening right now for the Way Day sale. Here are a few more items that piqued my interest! Remember the sale runs today and tomorrow only!
I hope you found some good planters for any small house plants you have. Planters are always great for creating a beautiful way to hold your plants without messing up the floor beneath.