These beautiful pink houses are such a joy to look at. If you love the color pink, then you've probably always dreamed of painting your very own house this lovely rosy hue. Well, these homeowners actually did it! Here are the most stunning pink toned homes we found online. From black shutters to white window frames, there are so many ways to decorate the outside of a pink house. These are a few gorgeous homes to make you dream…
Pink Houses
Here are the dreamiest pink homes we found online!
1. Palm Beach Pink House Cottage with Palm Trees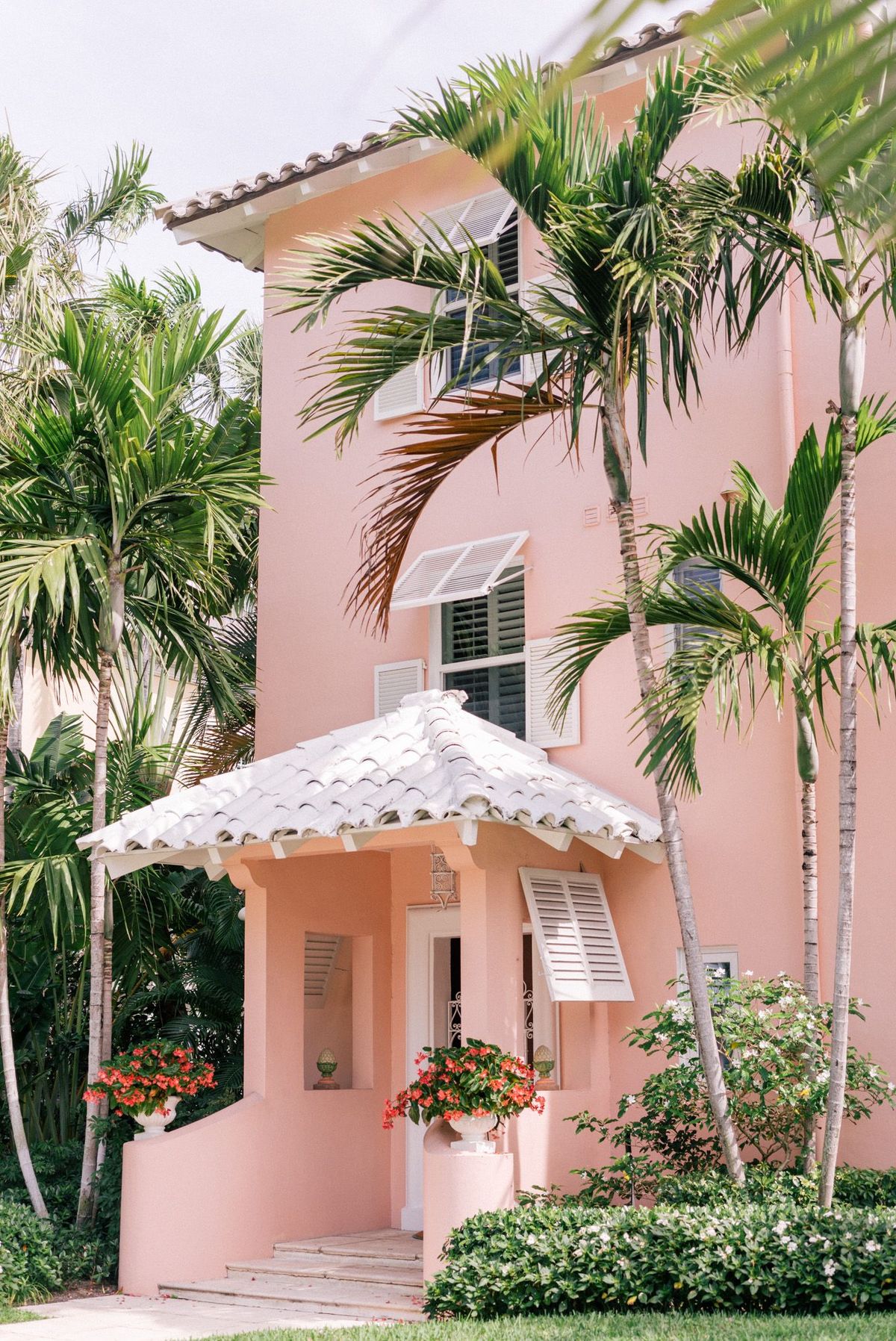 2. English Country Pink House in Colyton, Devon, United Kingdom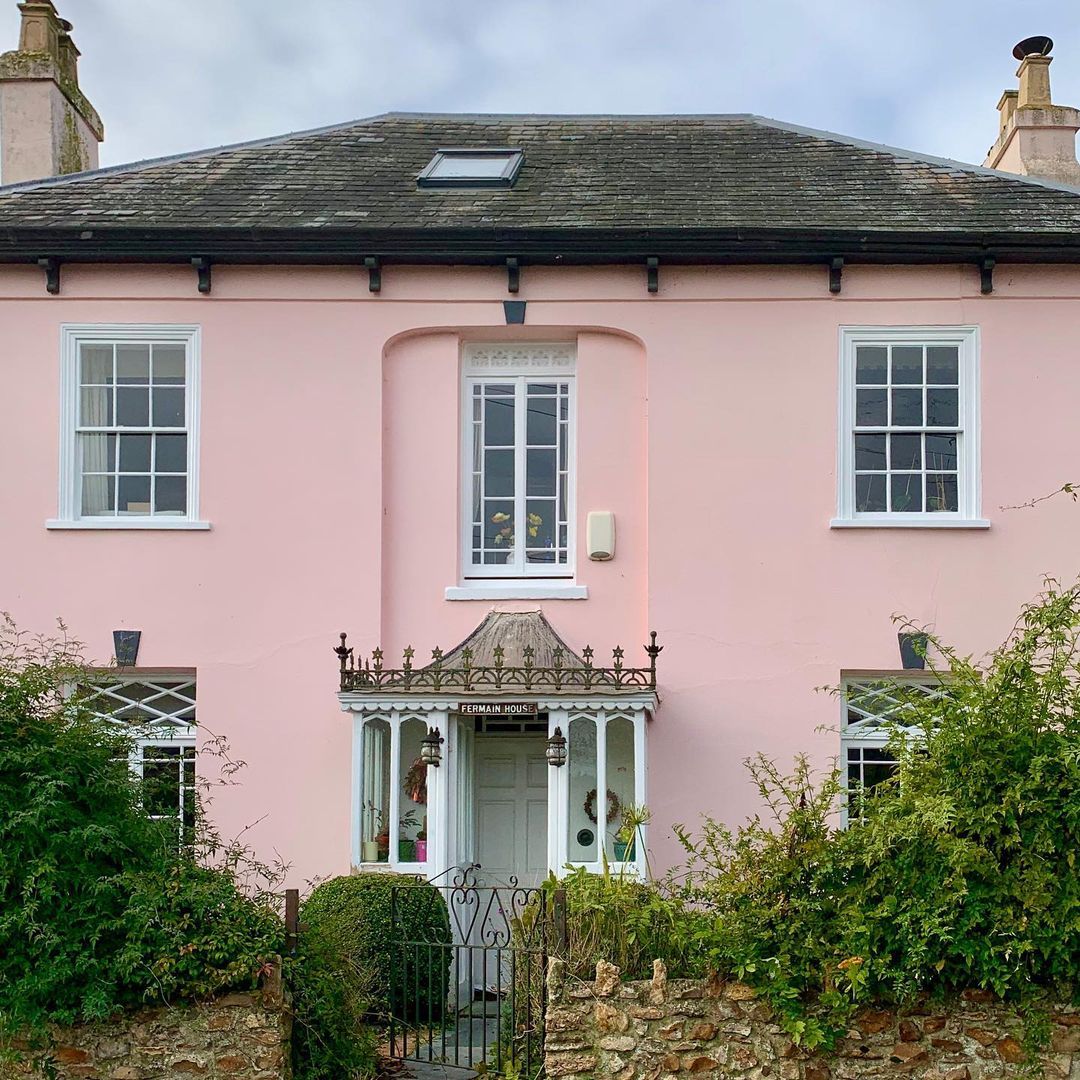 3. Fluorescent Pink House with Slanted Roof in Shiga Japan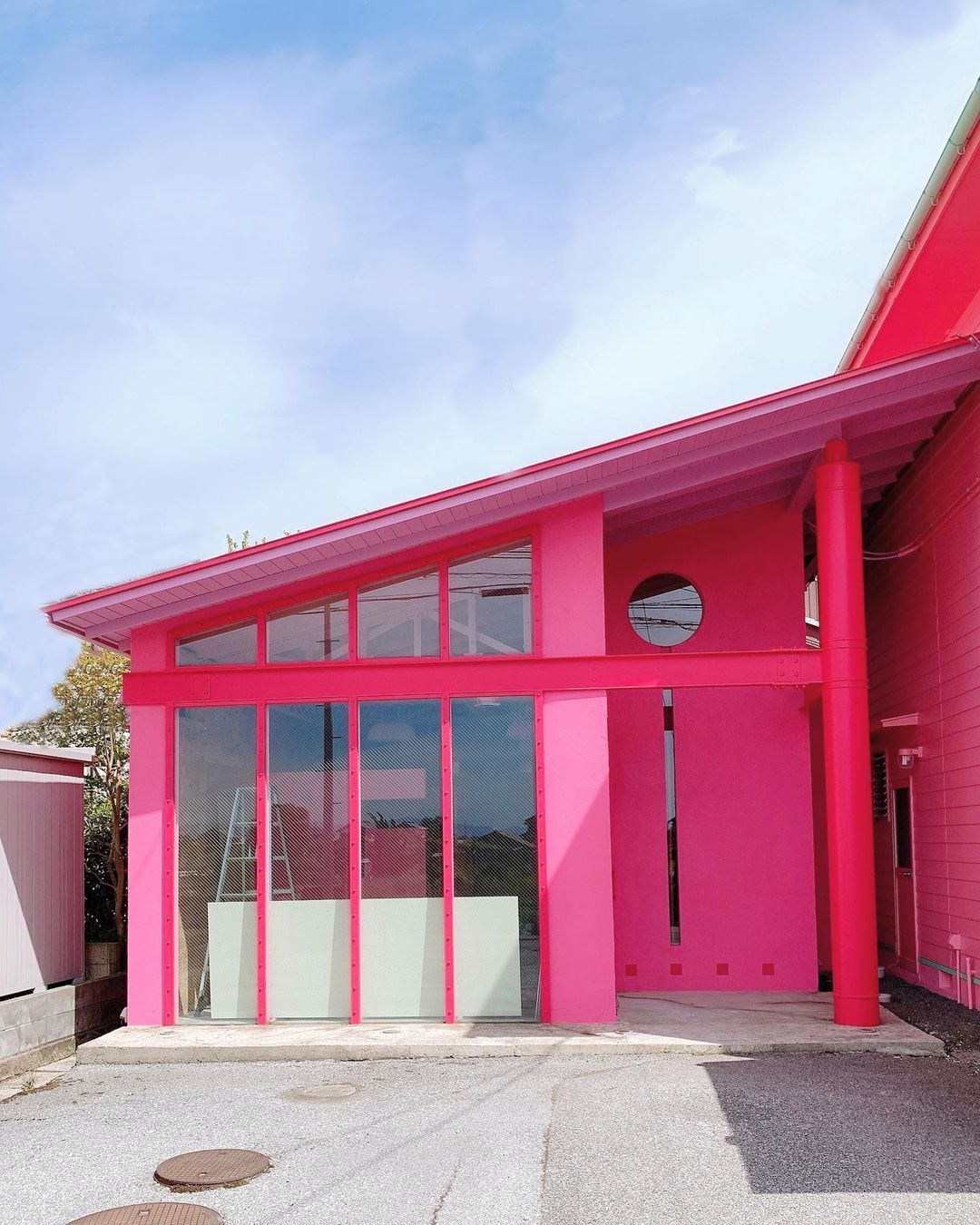 4. Pink House with Wrap Around Porch in Saratoga Springs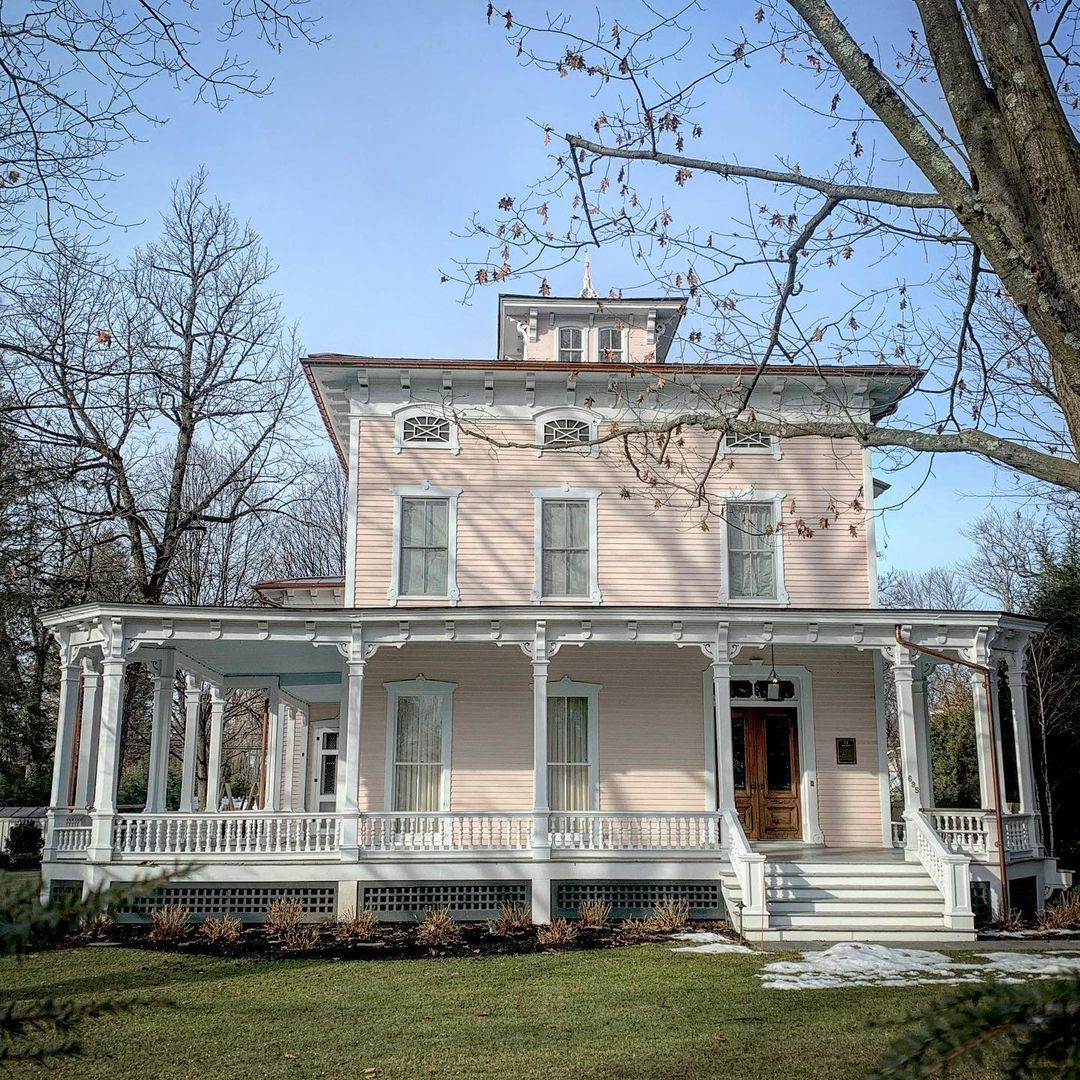 5. Pink One-story House in Austin Texas Pemberton Heights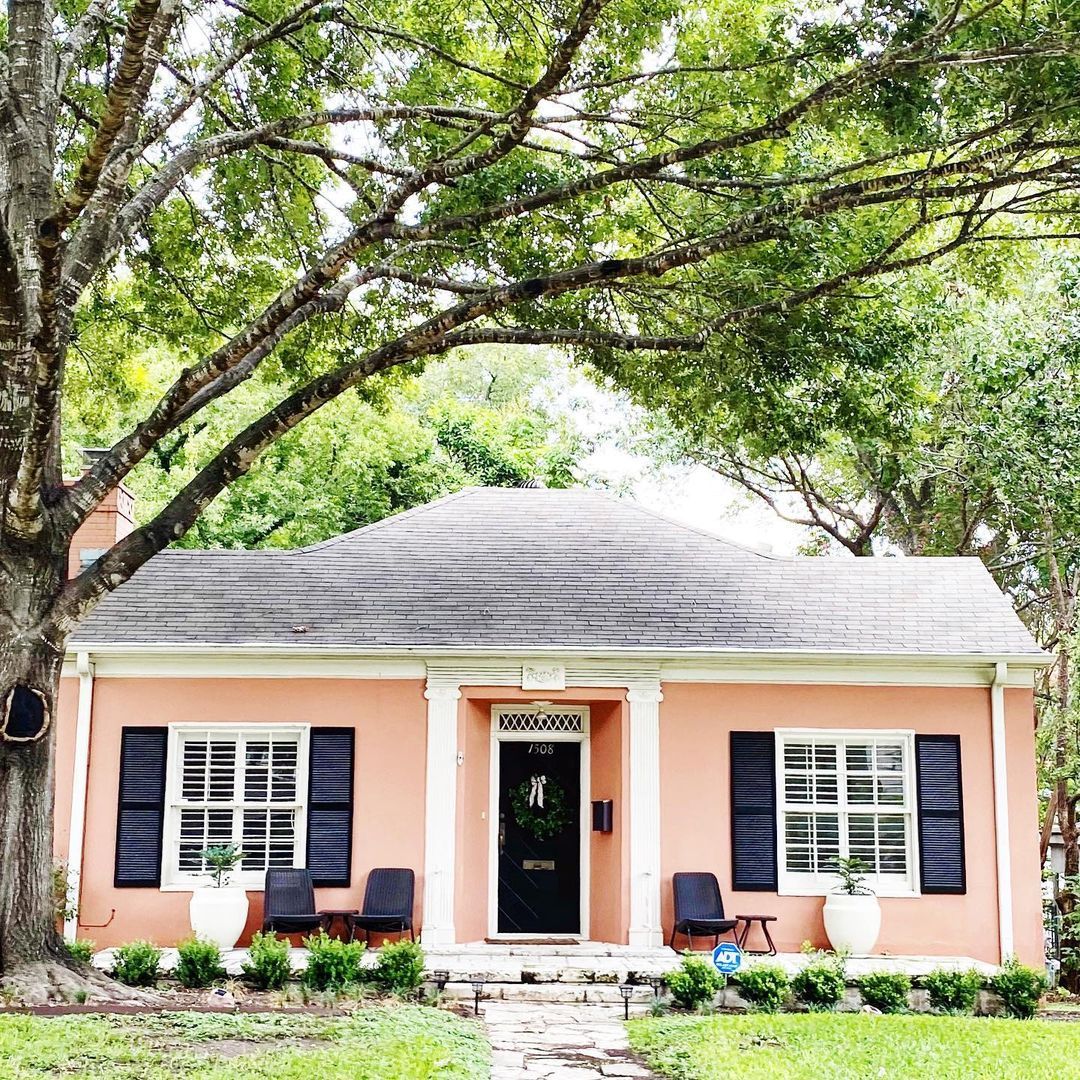 6. Pink Cottage House with Snow
7. Pink Victorian house in Cape May, New Jersey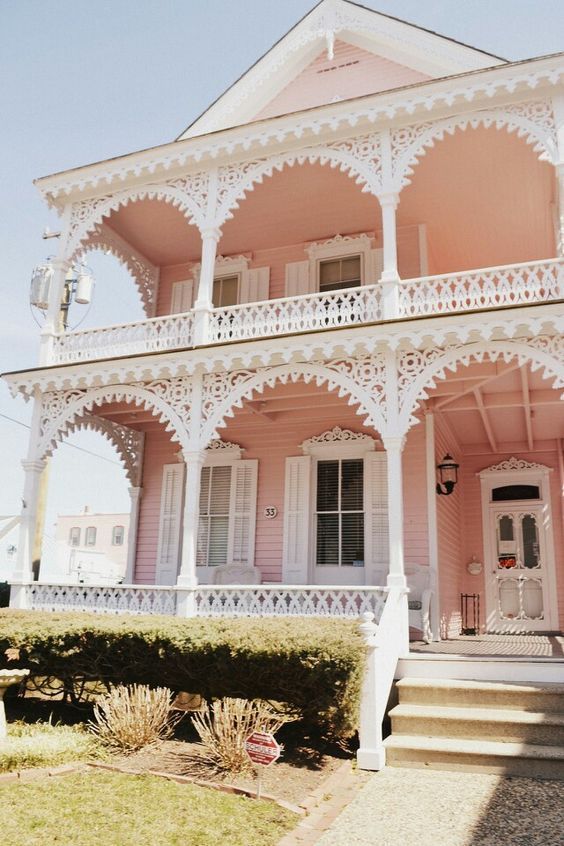 8. Pink Chateau in Saint-Jean-Cap-Ferrat, France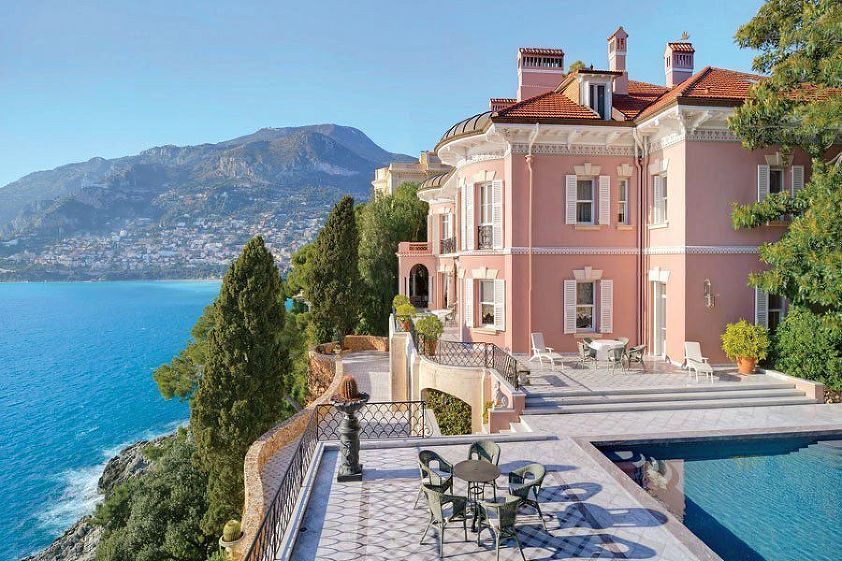 9. Pink House in Charleston
10. Pink Victorian House with Cherry Blossoms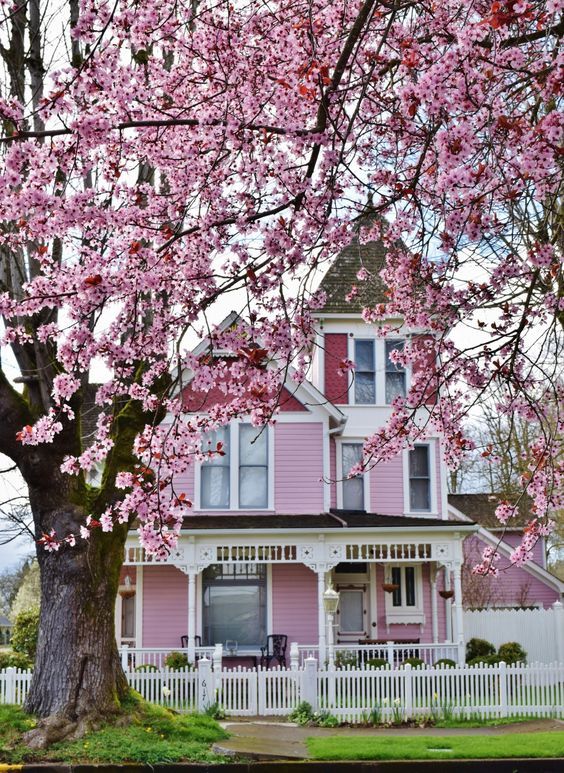 11. Pink House Covered in Snow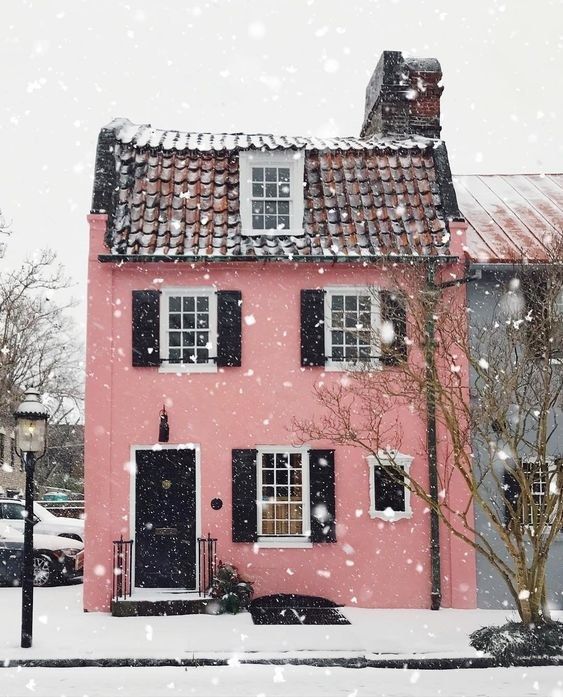 12. Pink House Beach Shack on Amelia Island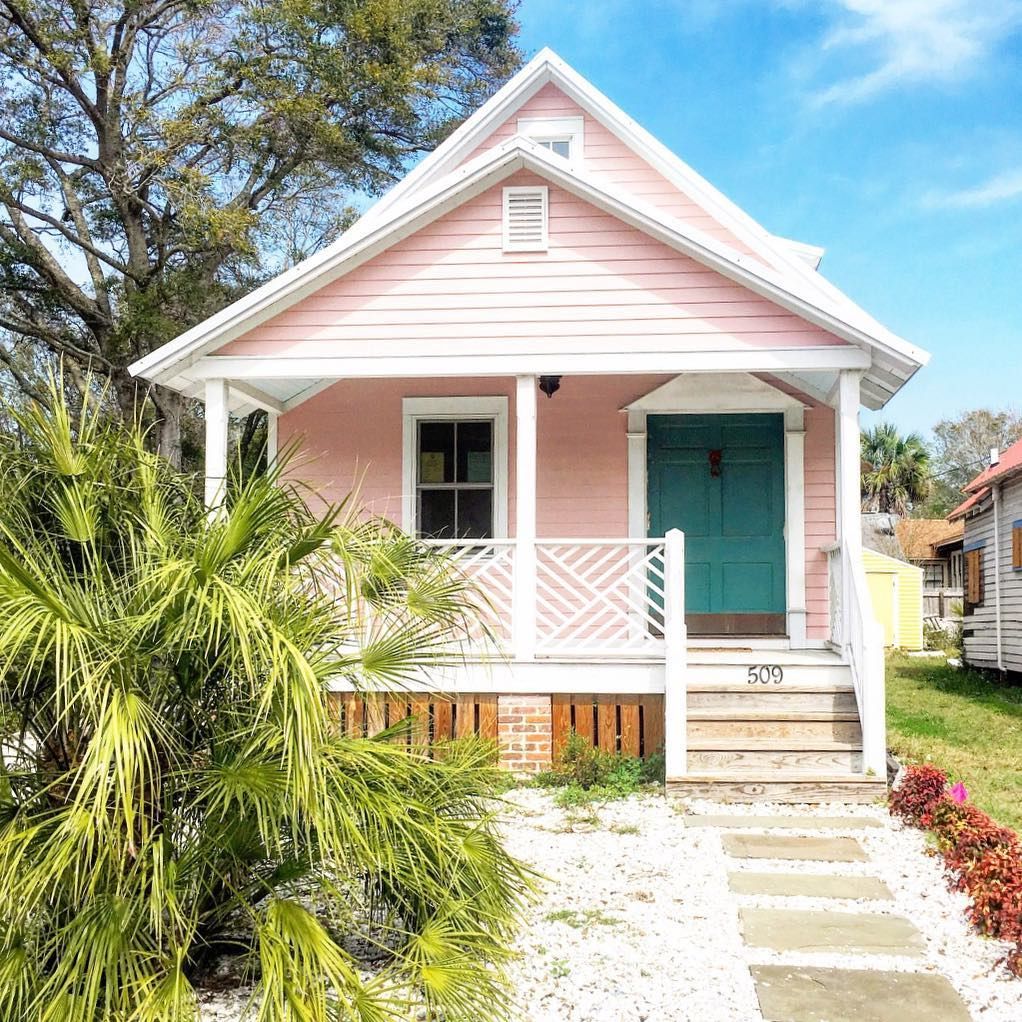 13. Charleston Pink House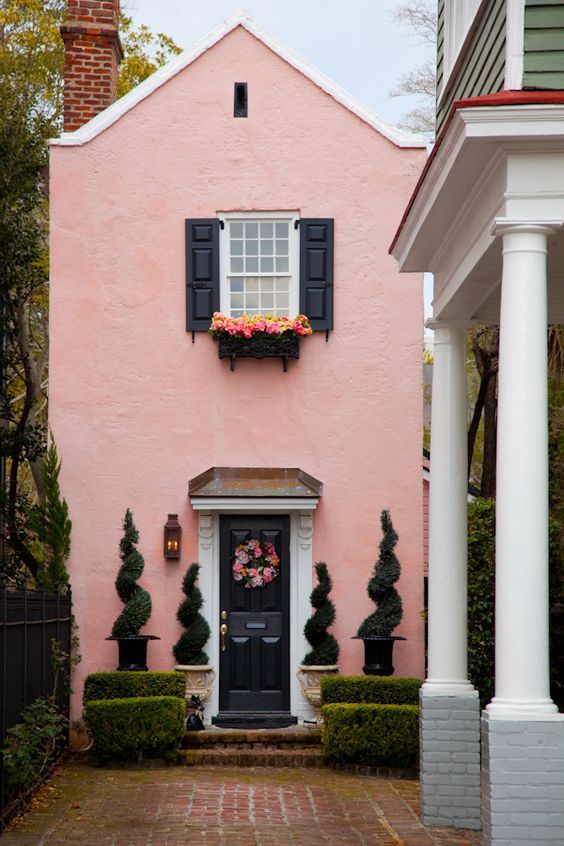 14. Pink House with Purple Flowers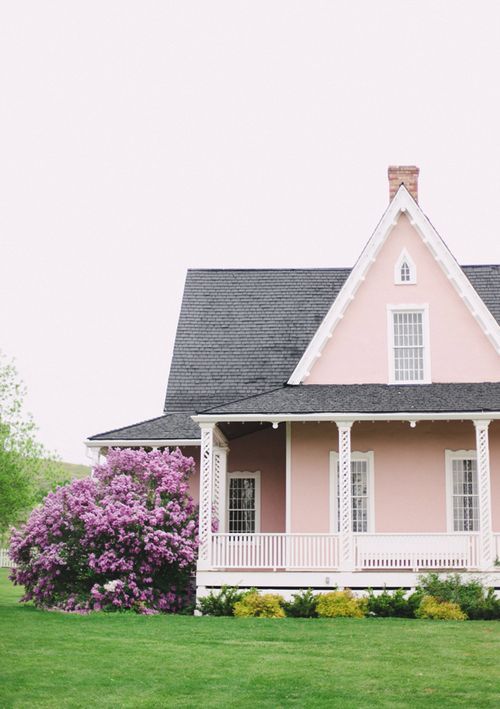 15. Simply Pink House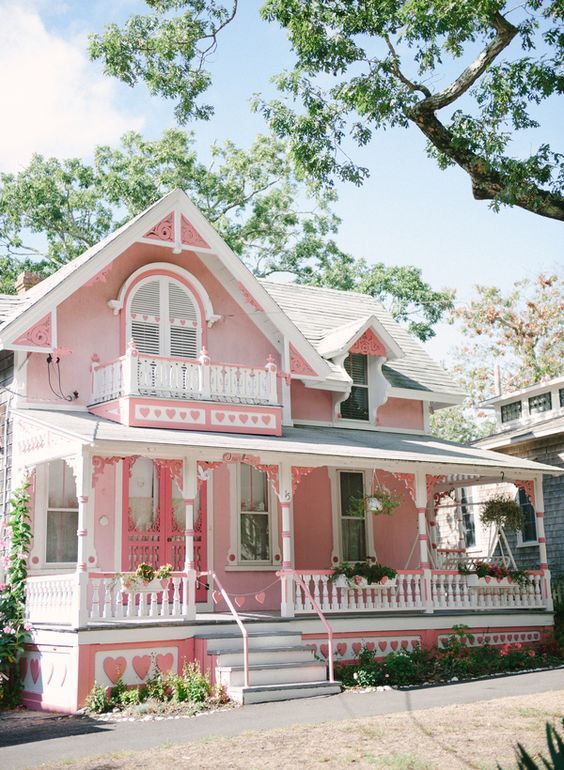 As you can see the pink home trend is popular in coastal towns and can signal a preppy vibe!
So which one was your favorite?