If there's one trend I see most often these days, it's interior design with checkered floors. Perhaps the Instagram algorithm has picked up on my love for these beautiful floor design tiles, or maybe it's actually just really popular right now.
Checkered floor tiles are popping up in different rooms around the house. I mostly see them in small rooms such as the bathroom or entryway. The kitchen is another popular place to install checkered flooring.
If you need some guidance on how to design a room with checkered floors, let's dive in!
Checkerboard Flooring History
Checkered floors have been used in interior design for centuries and have a rich history in both residential and commercial spaces. Here is a brief overview of the history of checkered floors:
Checkerboard floors were used in ancient Rome in both public and private spaces, especially in bathhouses and public buildings.
Checkered floors were popular in medieval Europe, particularly in churches and cathedrals. They were often made from materials such as marble, stone, and tiles, and were used to create intricate geometric patterns.
During the Renaissance, checkerboard floors became popular in palaces, chateaux, and grand aristocratic homes. The designs became more complex and featured a wider variety of colors and materials.
In the 20th century, checkered floors were commonly used in commercial spaces such as restaurants and cafes. They were also popular in the Art Deco and Mid-Century Modern movements, which embraced geometric patterns and bold colors.
Today, checkerboard floors are still a popular design choice in both residential and commercial spaces, and can be found in a variety of materials such as tiles, marble, and vinyl. They are most often seen as black and white floor tiles, but sometimes color is introduced.
Checkerboard floors are a timeless design element that adds character and visual interest to nearly any space.
Entryway
Make a statement in your home foyer or entryway with black and white checkered floor tiles. A black front door is the perfect addition to this small traditional entryway space.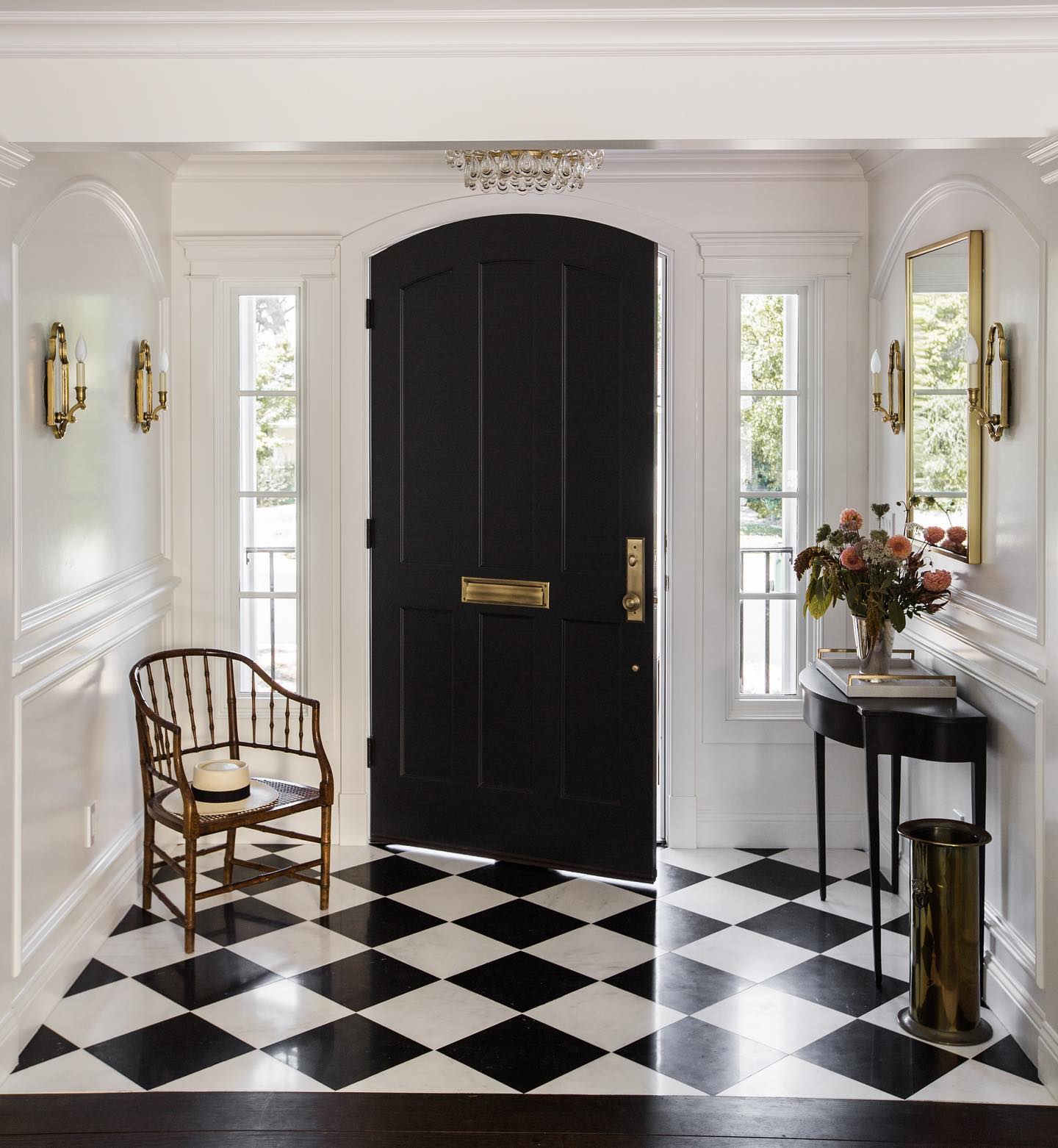 Bathroom
Checkerboard floor tiles don't have to be exclusively black and white. This bathroom design features a beautiful mix of beige and white checkered floor tiles. They are the perfect backdrop to this dreamy white freestanding bathtub! I'd love to relax in this calming bathroom oasis.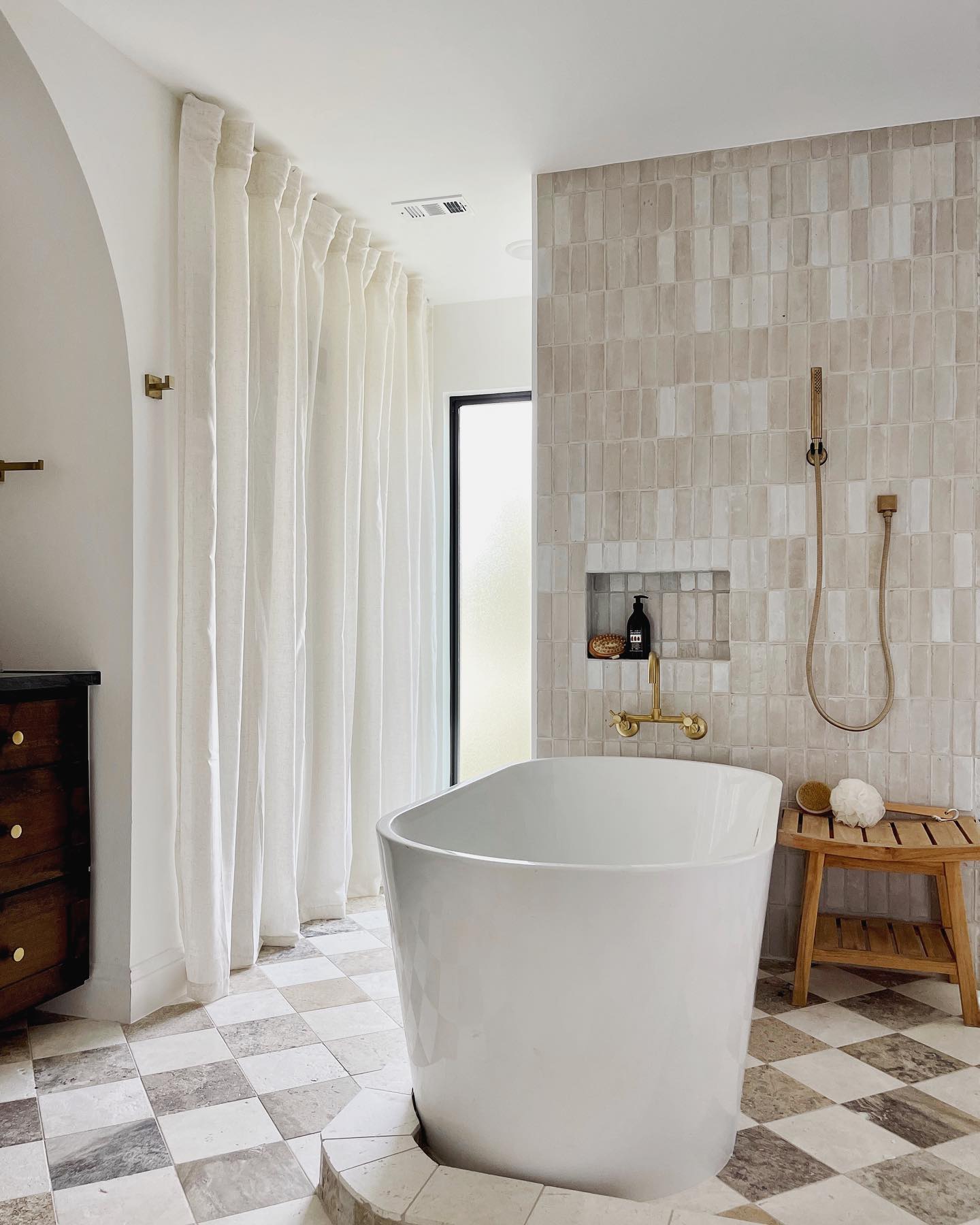 Kitchen
Checkerboard kitchen floors are a classic, elegant, and time-honored design choice. if you want to make your kitchen look sophisticated, they're clearly a smart flooring choice.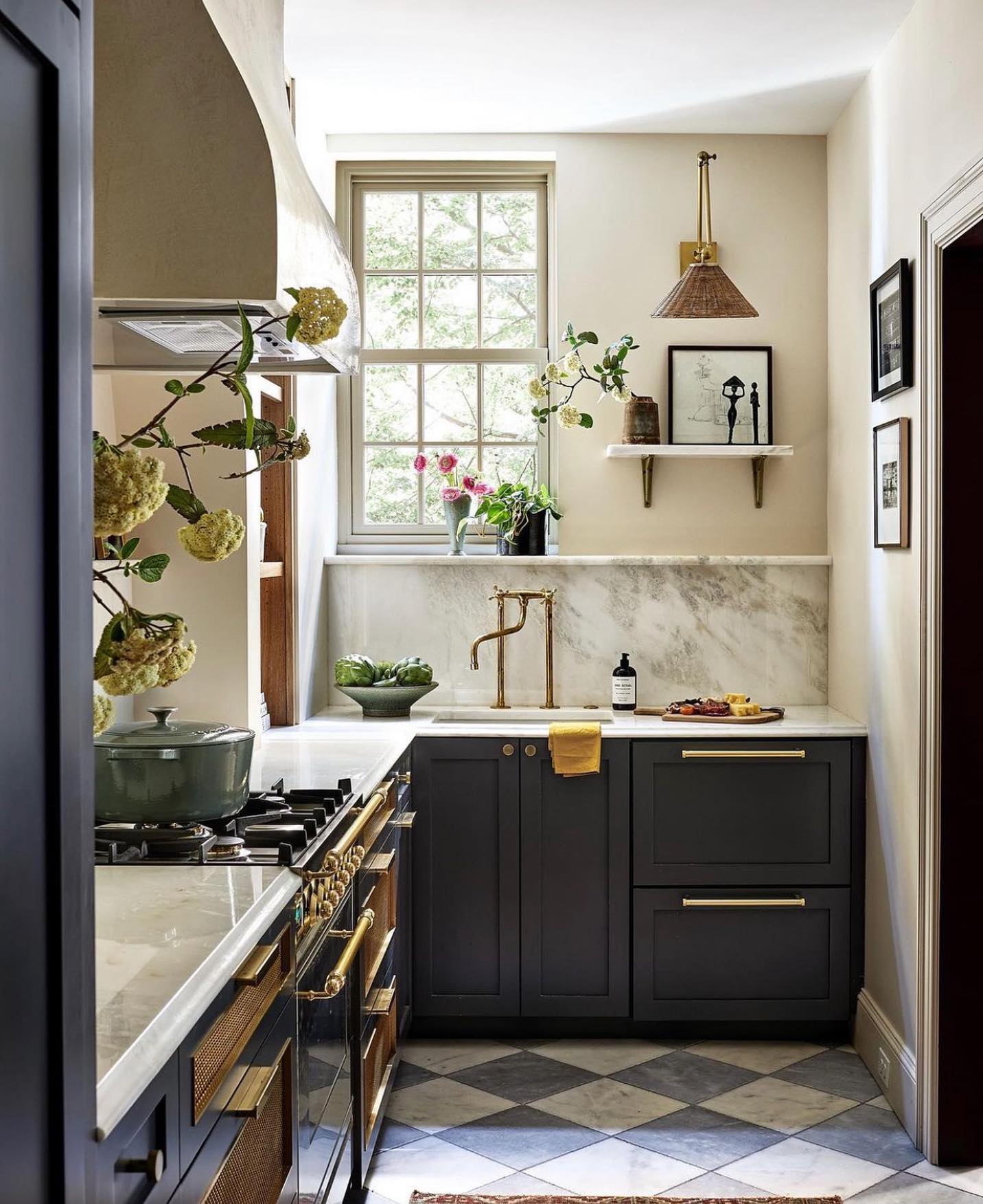 Living Room
While not as common, checkered living room floors can make a dramatic statement. Here they're smartly paired with a green velvet sectional sofa and wood coffee table.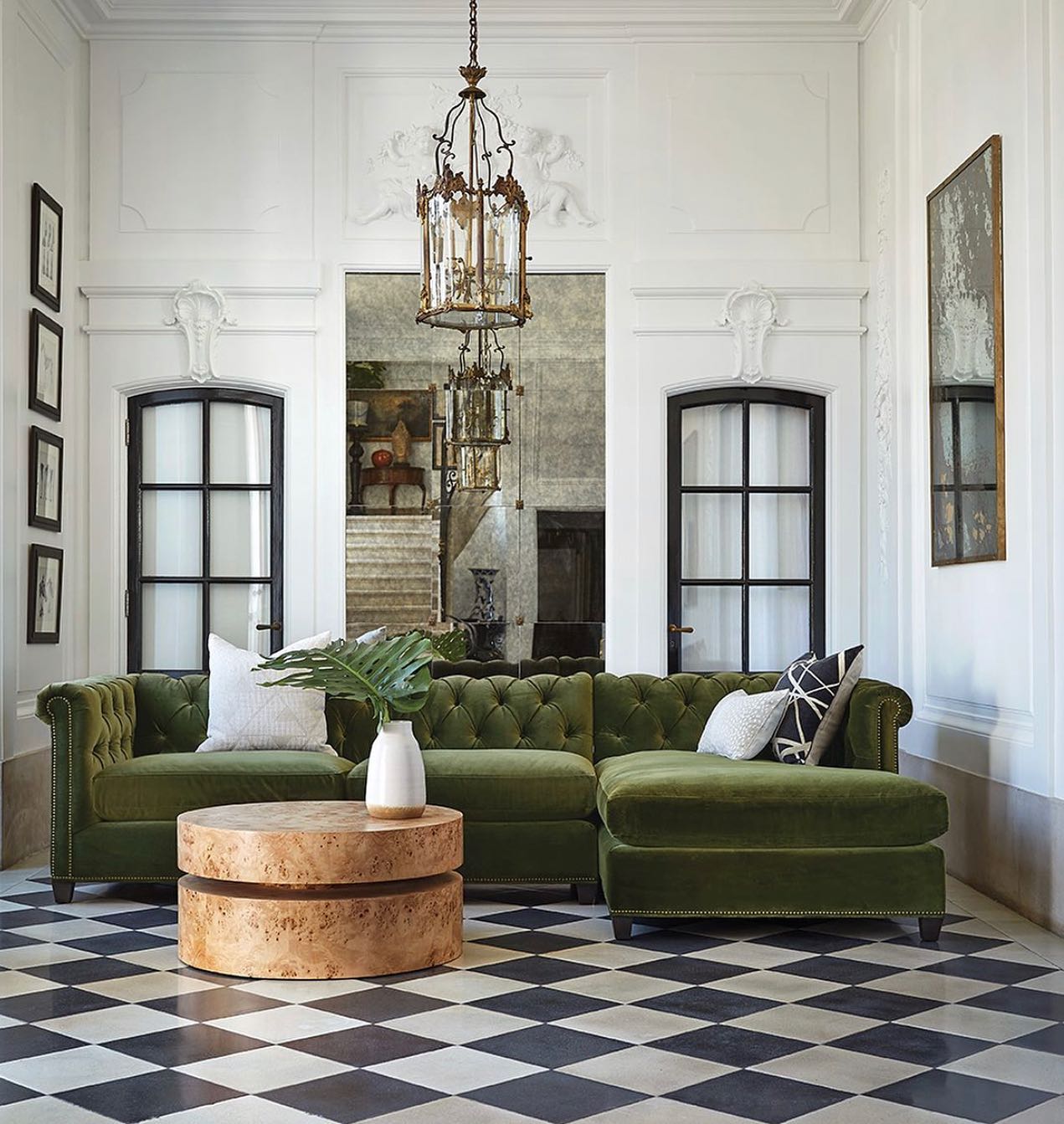 Dining Room
This outdoor dining room has a black and white checkered floor. With cane back dining chairs and a rustic wood table, it's really the perfect set-up to enjoy a meal.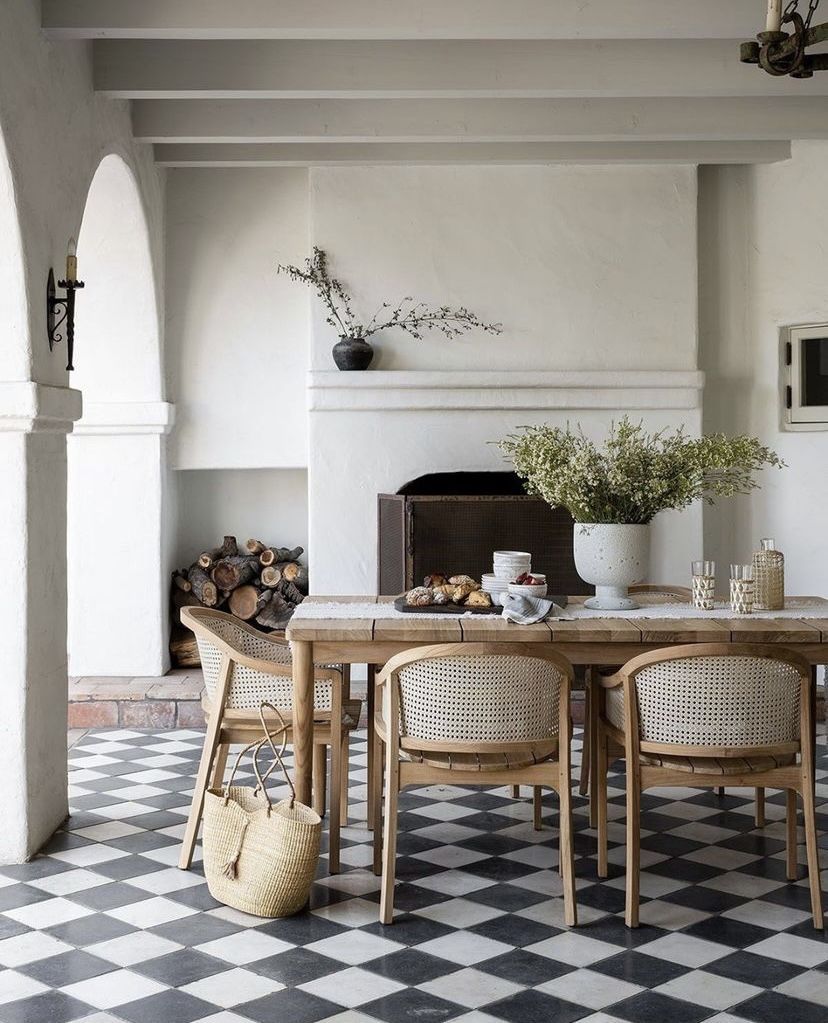 Mudroom
This mudroom features bold turquoise cabinetry and large format black and white checkered floor tiles.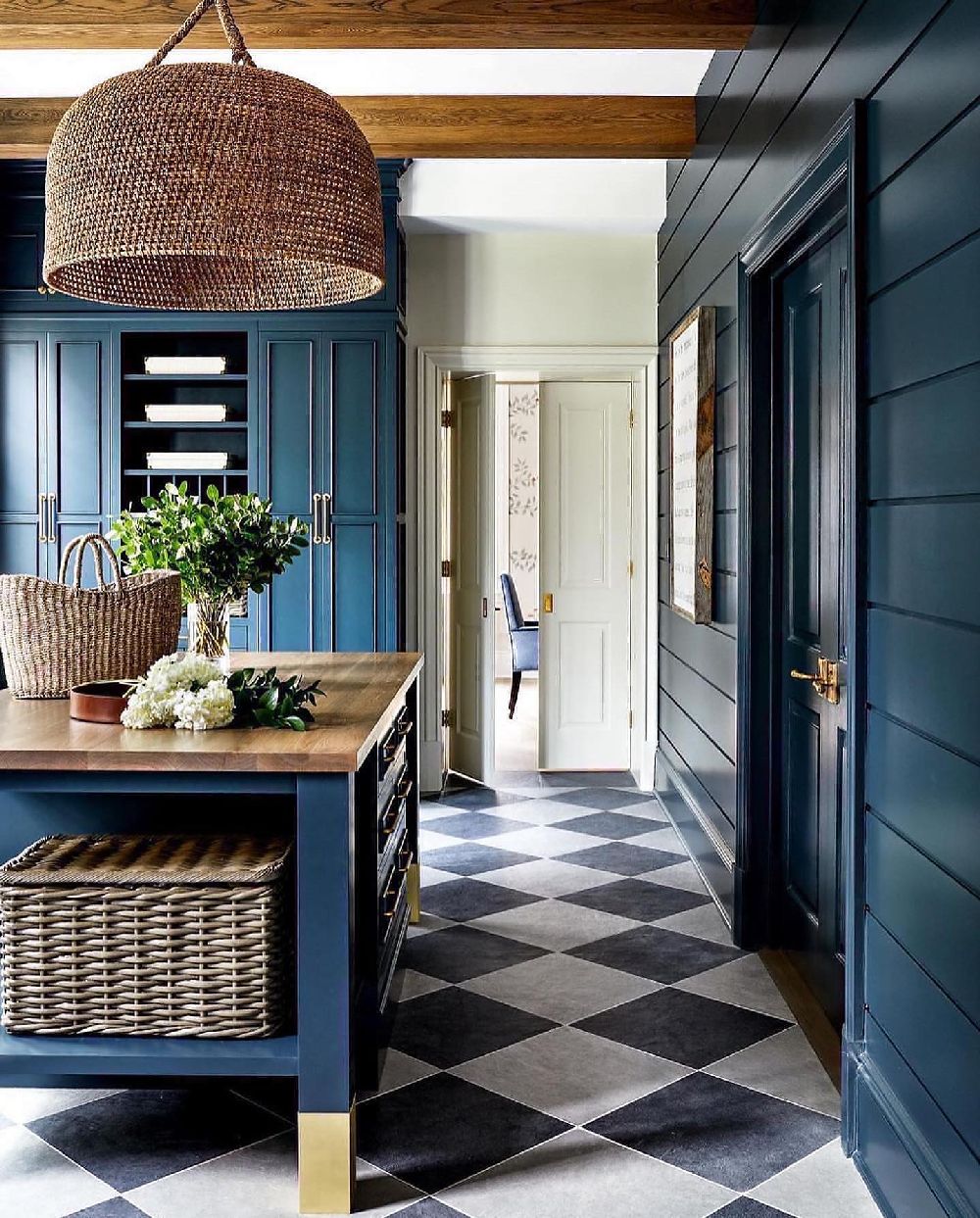 Butler's Pantry
Glossy black and white checkerboard tiles elevate the look of this butler's pantry. An arched door lets in plenty of light to reflect on the glossy surfaces.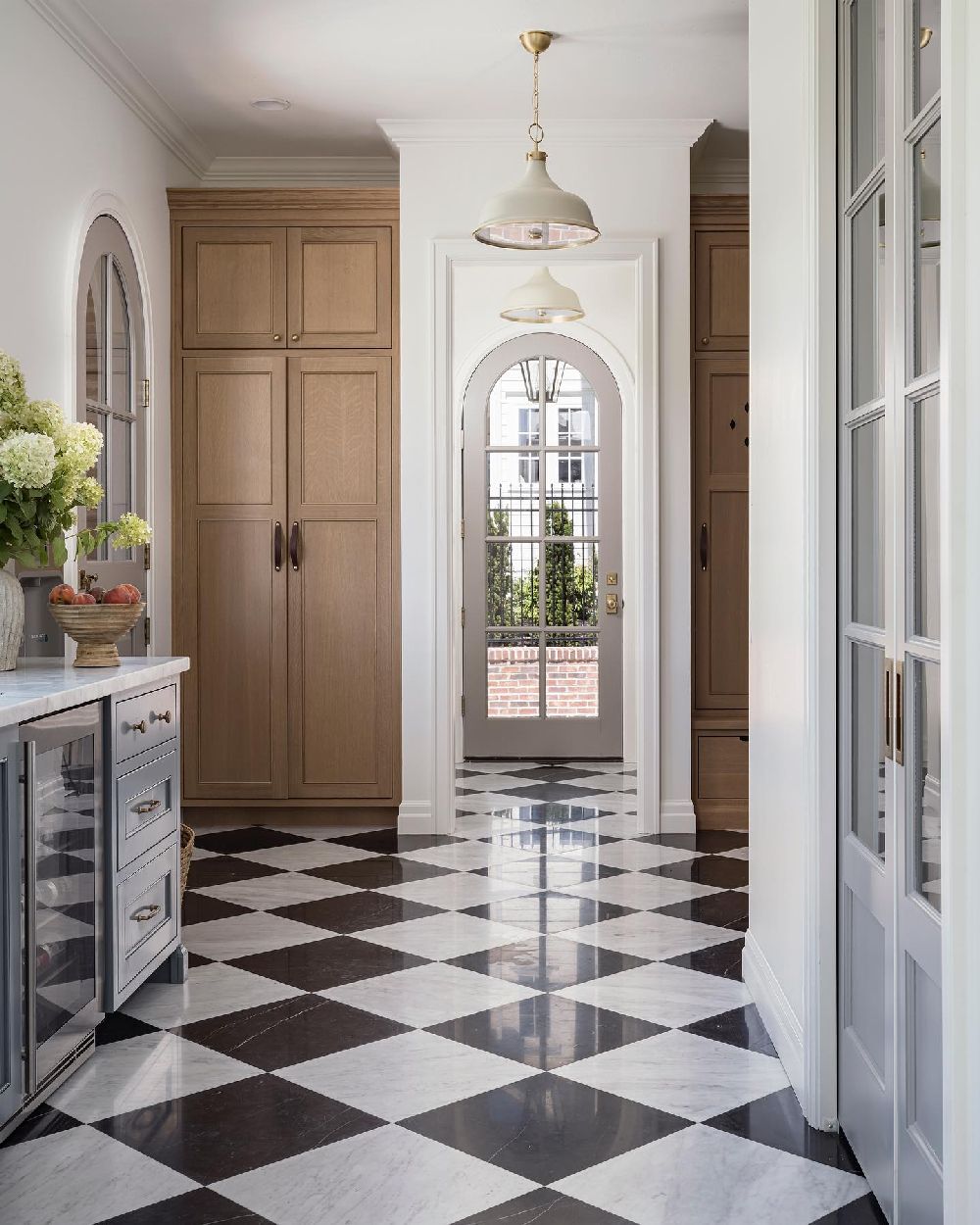 Hallway
Checkerboard floors can be used to add character to a boring hallway. The narrow space lends perfectly to the visual depth of checkerboard floor tiles.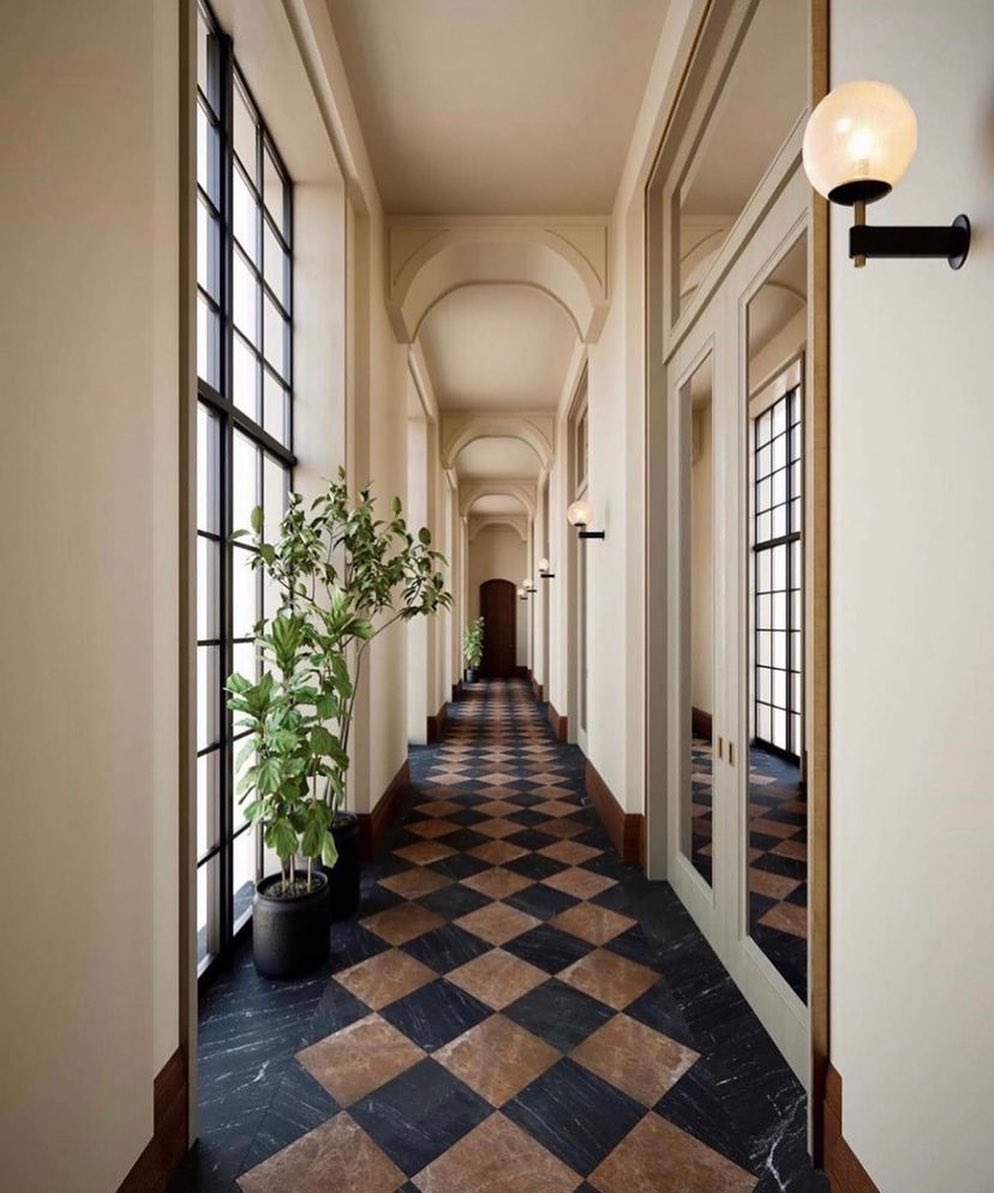 Laundry Room
Add a touch of elegance and sophistication to your laundry room floors with black and white checkerboard tiling.
Pool
For a truly extravagant European villa, why not install checkerboard floors at the bottom of a pool? This makes for a truly stunning pool design!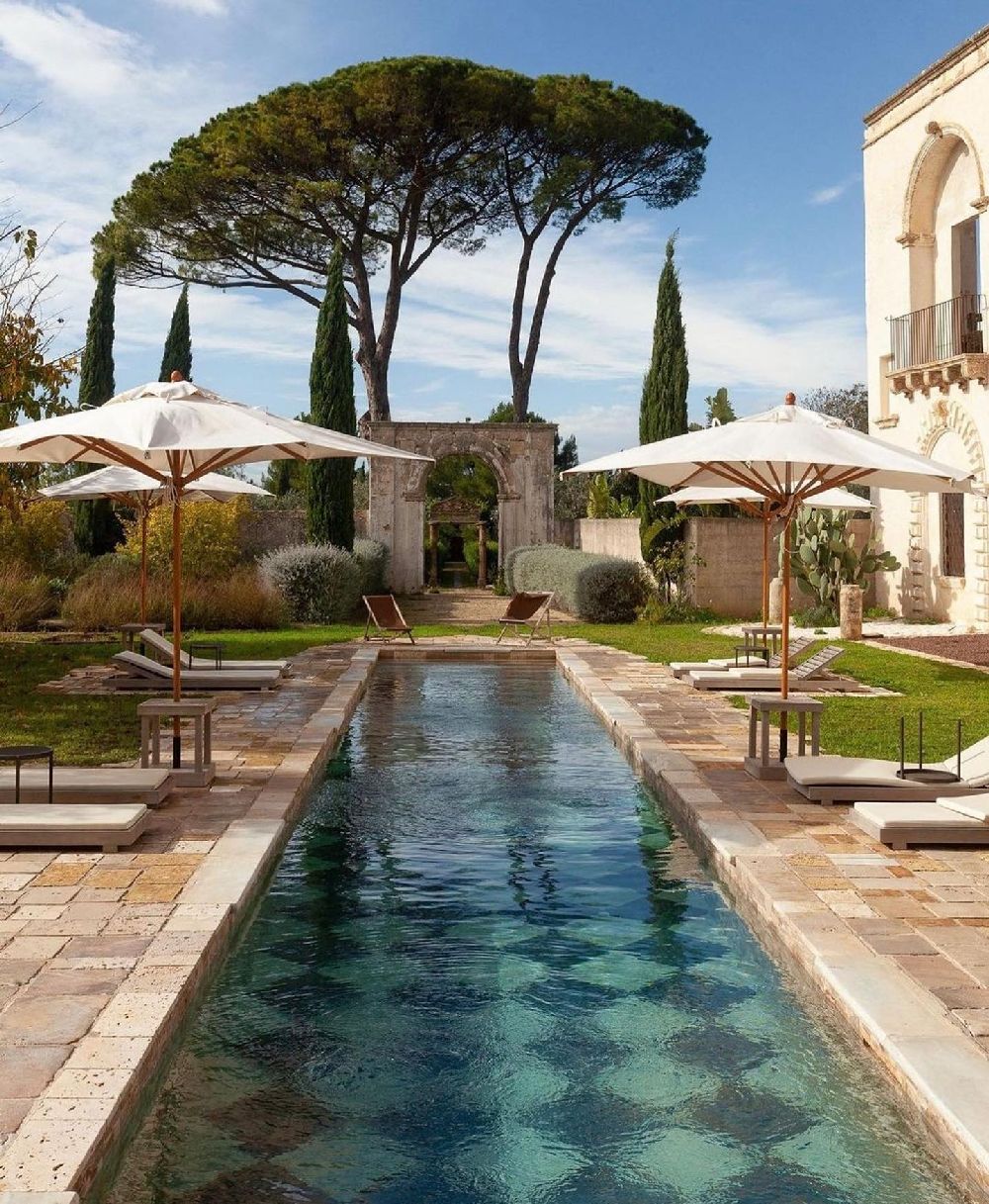 I hope you enjoyed these creative checkerboard floor ideas!