the simple things series is part of an initiative to keep everything in perspective. we come across a lot of expensive and decadent items on curated interior and elsewhere, and this column is here to remind us that we can create style through even the littlest elements of lovely decor…
Weekends go by so quickly, don't they? Hope yours was wonderful… Today's inspiration includes a lovely pastel tableware setting, golden table lamps and telephone handles, an indoor cactus, a pink saucer, a zebra tray, a vintage silver perfume tray, pastel covered classic books, one bottle of pink champagne, sixties photographs, and of course, lots and lots of pink flowers. Enjoy!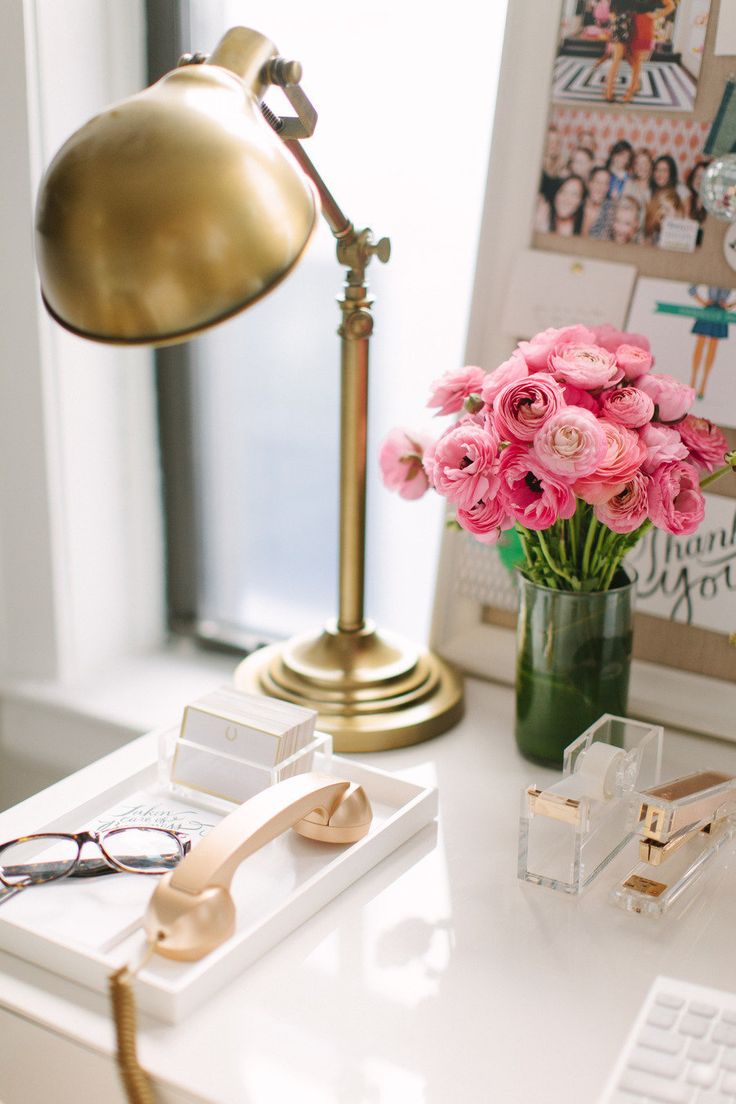 theeverygirl.com
stylishpetite.com
theeverygirl.com
bestfriendsforfrosting.com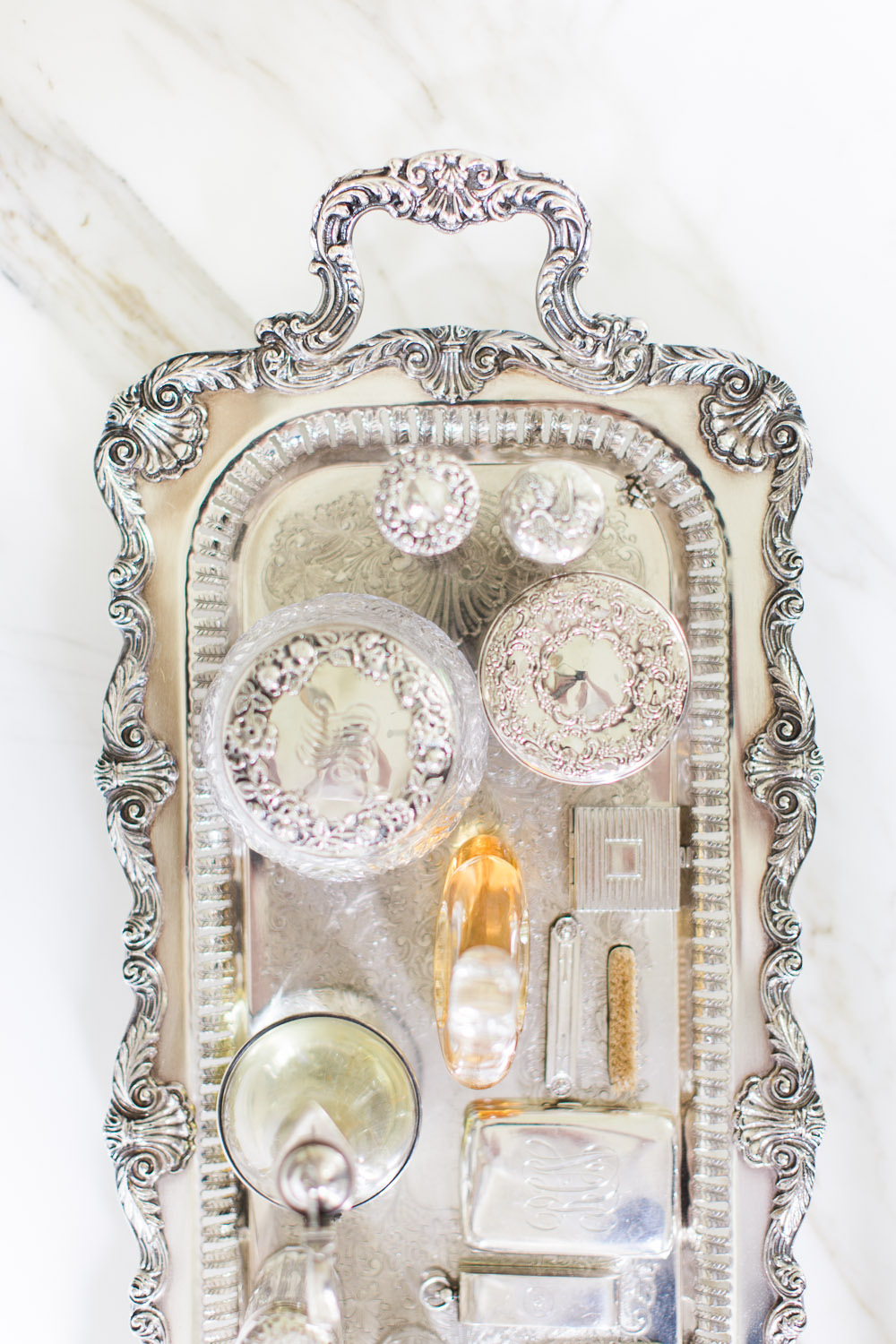 alyssarosenheck.com
unknown
unknown
styleyoursenses.com
@marianna_hewitt
unknown
Hope you enjoyed!