*This post has been graciously sponsored by eBay. All opinions are my own.*
Spring and summer are my absolute favorite seasons for gardening and home decorating. There are a few things we needed to replace this season so I was delighted when eBay reached out for a collaboration. I was astonished at the wide selection of home decor and gardening products available on eBay!
New Home & Garden Essentials
Here's an overview of the essentials we picked up this month from eBay!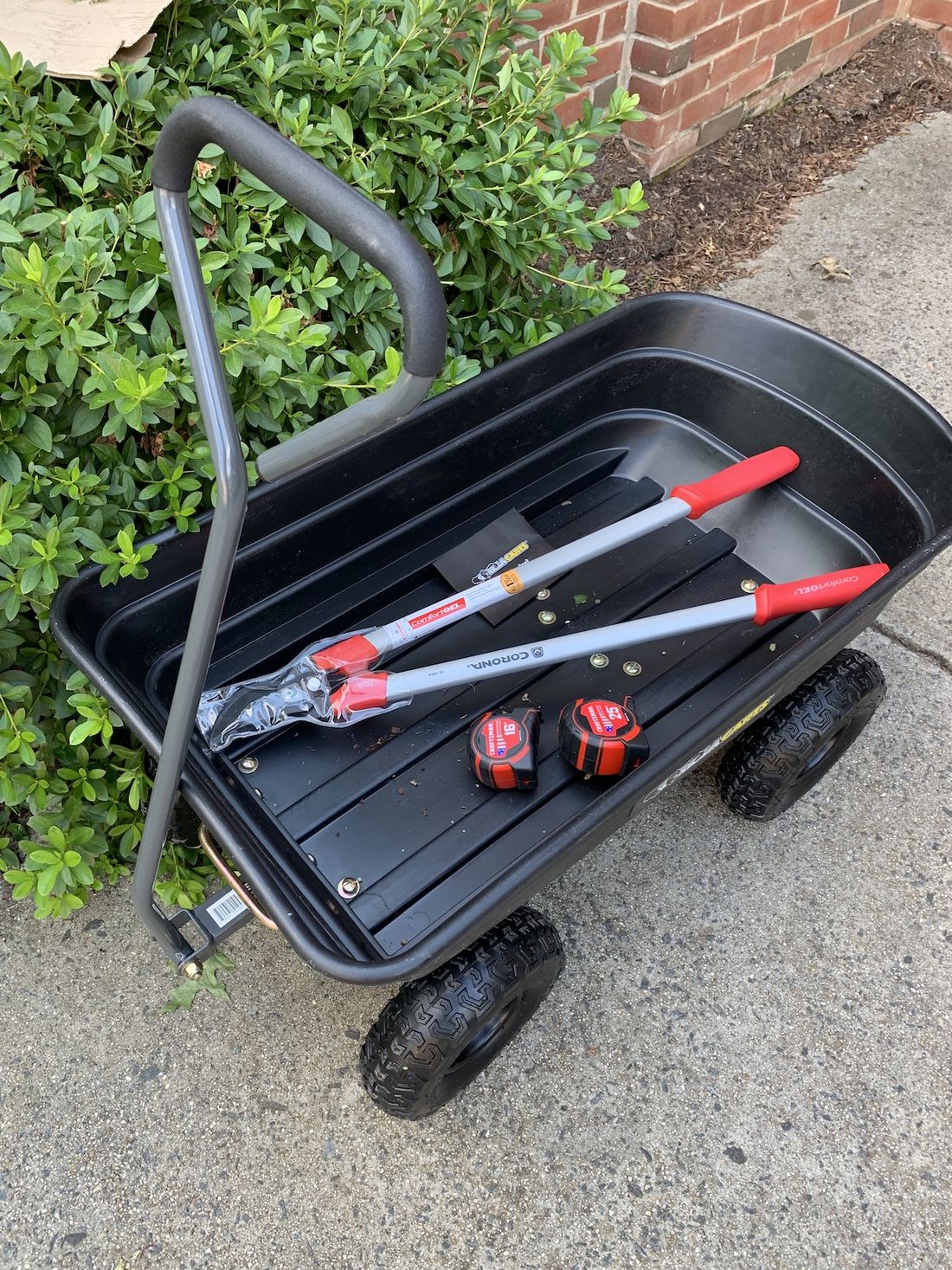 Garden Cart
First off, we picked up this garden cart with a steel frame and 600-pound capacity for heavy duty garden lifting. The cart was very easy to assemble. We got it together in less than one hour! We can use this cart to move plants, shrubs, bags of soil, compost, rocks, slate, and just about anything else that needs to be moved around. Plus, the cart actually tilts, which is really cool! It has a patented quick-release dump feature which makes loading and unloading quick and easy. We can use this for carting and dumping soil, compost, peat moss, and anything else that is loose. This is definitely a garden essential!
Beyond gardening, we will even use this cart when setting up a backyard picnic by loading up all the tabletop silverware and food into the cart and wheeling it out to the picnic area.
Loppers
We also got this 25-inch heavy duty cutting tool bypass lopper. This is an essential tool for yard maintenance. You can use loppers to trim hard-to-reach trees and branches around the yard. This lightweight tool can easily get the job done. You can cut branches up to 1.5 inches in diameter with ease. A bumper system helps to reduce the shock as you make tough cuts.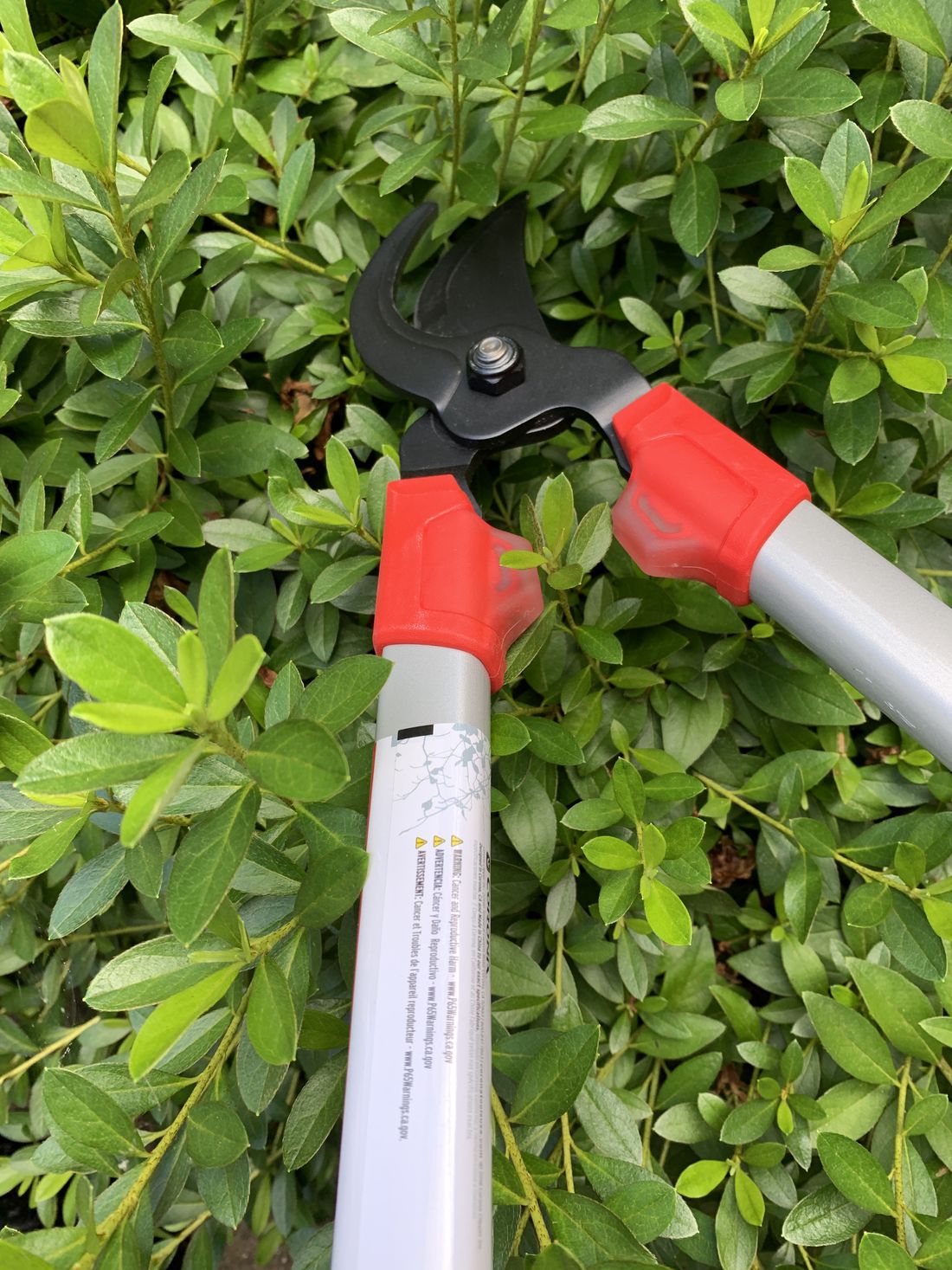 Measuring Tapes
If you ask me, you can never have too many measuring tapes. These tiny little gadgets are indispensable for measuring spaces both inside and outside the home. We are always misplacing our set! Thankfully, we found a great price on this two-pack from eBay. We will use them to measure the deck we plan to replace, the front door opening, and of course, the furniture so we know it will fit in well against a particular wall.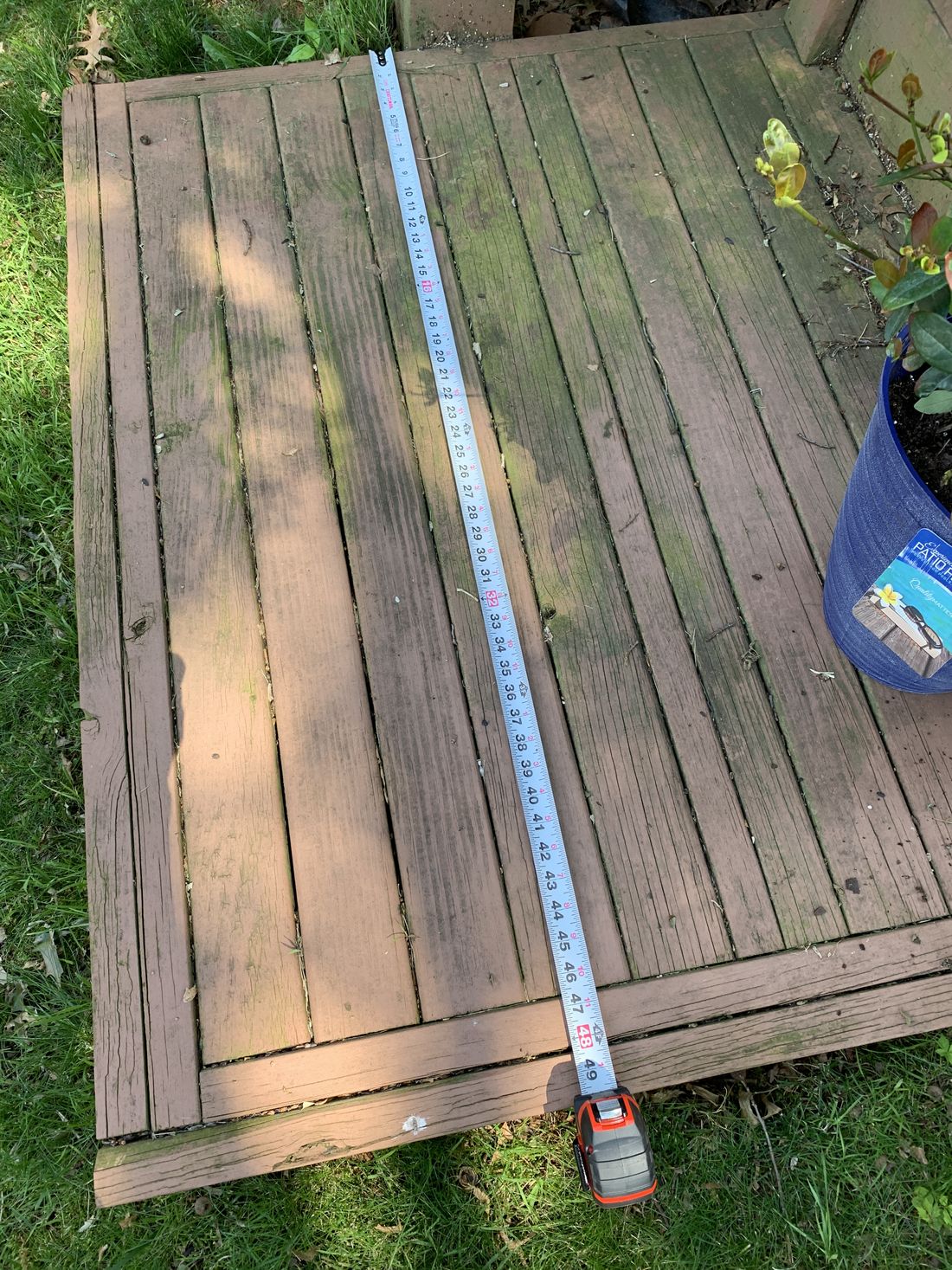 What to Shop on eBay
I wanted to share with you guys a few links which I think could be very interesting for you to discover new products for your home and garden on eBay. You may be surprised by just how discounted some of these products are!
Ebay offers lighting, rugs, pillows and many other decorative items which you can shop on their Home Decor welcome page. This is a great place to start as you browse for new home accents.
You can shop certified refurbished products from top home brands like Dyson, KitchenAid, Bose, Soda Stream, and many more. Just looking at the Dyson Certified Refurb page for example, it's clear that you can save up to 50% off traditional retail prices – and what's more, is that shipping is totally free!
Want to upgrade your kitchen appliances? eBay has you covered. With everything from KitchenAid Mixers, Nespresso machines, Breville Coffee Makers, Keurig Coffee Makers, baking items and juicers, you're sure to find a kitchen appliance to make your life easier on eBay! I personally am addicted to my blender for making smoothies!
Maybe you're looking to do an outdoor refresh while the weather is still nice. The Patio & Garden Furniture page on eBay will surely inspire you with their modern outdoor furniture and garden supplies at unbeatable prices!
Selling on eBay
Lastly, I wanted to note that if you're interested in becoming a seller on the eBay community, then now is a great time! eBay is currently offering a free "Basic eBay Store" for three months with no selling fees from now until June 30, up to 500 orders. eBay offers powerful selling tools and insights in addition to access to it's more than 180 million buyers!