Several months ago I moved to a brand new apartment, but much to my surprise, there were no curtains to shield the light from the windows and prevent people from seeing inside! Since I was renting, I didn't want to create more work for myself by drilling into the walls to attach curtain rod brackets. I really wanted curtains for every room but I had to find a way to do it without damaging the walls. I had no idea what to do with the curtains. So I thought that this was the perfect time to experiment with hanging curtains without drilling through the wall.
Decorating your space can be exciting and a hassle at the same time. It can include mundane tasks ranging from wall painting to cabinet installation to hanging the curtains. If drilling into the walls to hang your shading curtains or drapery is on your to-do list, it might be a pain to figure out how to do it without damaging the walls. Aside from that, the holes created by drilling must be refilled if you decide to move out of your apartment. For a cleaner, damage-free way to hang curtains without drilling, we have created a brilliant list of ways for you to hang curtain rods without drilling!
How Can I Hang Curtains Without Putting Holes in my Wall?
Blinds provide a certain comfort and privacy. But installing them doesn't bring comfort to us at all. Your task will range from measuring sizes down to fabric lengths to aesthetics. A heavy task like drilling isn't an easy task at all. Some landlords do not allow damaging the walls if you are renting out. In that case, you will need to find alternatives to put on your curtain decor. To give you an idea of how to hang curtains without drilling, keep reading!
Damage-Free Curtain Hanging Solutions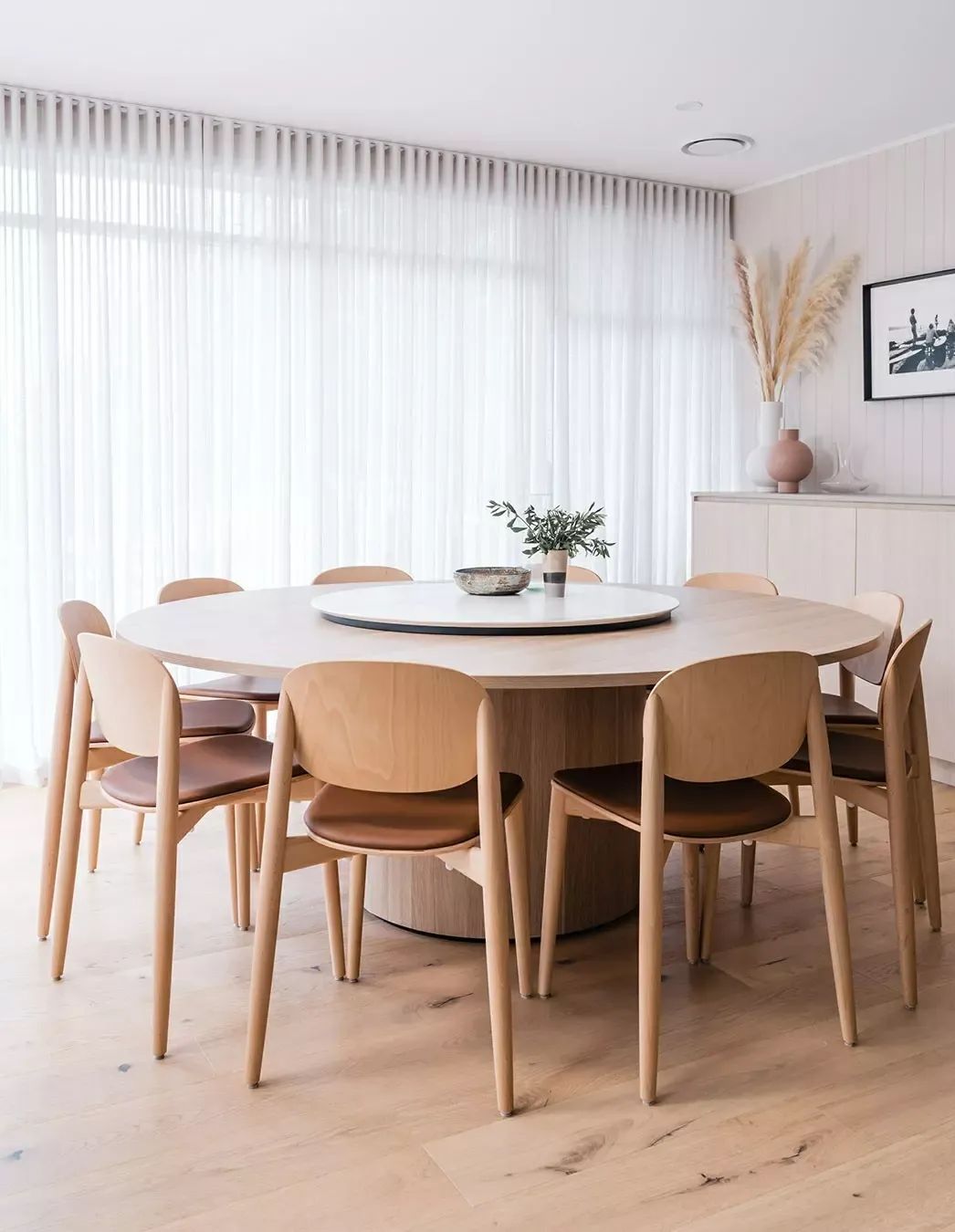 Other Temporary Curtain Solutions
Stick on drapery bars are another alternative. Unlike the other options provided, this allows hanging the rod as high as you want and having it stick out on either side of the window.
Self-adhesive curtain tracks will give you a sleek and contemporary curtain look without drilling.
Twist and Fit work similarly to tension bars. The only difference is that it has decorative ends that stick out from the window and attaches a real bar so that the fabric sits in front rather than the inside.
Command Hooks
Command hooks that stick to the wall are made for this type of job. The same hooks that are used to attach picture frames, keys, mugs, plants, and even small shelves to the walls can be used to hang curtains. You can use the clips to hold small curtain rod bars. Two command hooks can be sufficient, but depending on your window size, you might need a third one in the middle to evenly distribute the weight of your bar. Upon installing the hooks, it's better to mark the areas where you will attach them carefully. After that, peel off the strip adhesive and press the clip to the surface for at least 30 seconds. Do this step with the other hooks.
Pros: Easy application and removal, a variety of finishes are available
Cons: Only applicable for thinner bars not more than 3/4″ in diameter, needs proper markings, can only be applied on flat surfaces, and cannot be used over a wallpaper
Panels on Curtain Rings
If you have an existing attached rod to hang drapery, curtain rings could be an option. Predetermine the number of pleats you want, how wide you want it to sit on the rod, and the tightness of wrinkles you want to create so you would know how many rings you will purchase. After this step, hang your rod at your desired height. Place a pin on each corner of the panel, then evenly divide the ring spaces in between them.
Pros: Easy to install
Cons: Need an existing attached rod or pole
Back-Tabbed Curtains
Another alternative to settle your drapes without using pins, clips, or any hardware is by using back-tabbed curtains. Also called hidden tab curtains, these drapes have loops sewn onto the back of their header. The bar slips through its tabs, giving an illusion of floating in space that creates elegant, clean lines. Like the curtain rings, this creates beautiful pleats as well.
The fabric rests directly on the rods, making it more difficult to slide. Hence, this type fits those shading fabrics that are not open and close frequently. For the pleats to stay in place, you can use the flat bars instead of the round ones.
You have another option to attach rings if you want to add length to the blinds, so you will not need alterations for it. This will also enhance the look of the fabric and its pooling on the floor. Back tab headers can also support heavy materials' weight without sagging. You may also use lighter-weight fabrics but with the downside of showing the rods, which can affect the illusion of suspending it in the space that you are aiming for in the first place.
Tension Rod
If you have the traditional pane with frames, the Tension Rod technique is the most common and the easiest way to hang your drapes. Tension rods are adjustable and can stretch from one side of the frame to the other. There is no need for you to measure, mark, drill, or do any other task to put on your rods.
Upon purchasing your tension rods, choose the one closest to the size of the inside of the frame. Test them by adjusting the screws until they fit right and snugly in the inside of the frame. After that, thread the fabric onto the bar, and then install them back on the windows. Position the rod on the topmost part of the window for maximum coverage or go for a country-curtain style by placing it lower.
This is the best no-drill curtain solution for light or sheer fabrics on small windows. Pottery Barn makes chic brass tension rods for an upscale look.
Pros: No hardware and measurement needed, adjustable
Cons: Not strong enough for heavy drapes or blackout fabrics, can slip over time, and can be costly if you need to custom-make a rod that fits your window size.
Slide on Brackets
Slide-on brackets provide an easy way to hang curtains without drilling. This fits the universal size of mini blinds. These are easily installed racks by sliding out the tab on your blinds. Just slide off the front tabs in the front of your mini blinds and slide on your new drapery rod brackets. It can also accommodate two rods which may help your drapes glide smoothly.