At first glance, this apartment looks like it belongs to some seriously savvy art collectors – and it does, it's just not their residence. This lovely apartment is actually a Copenhagen gallery owned by Tina Seidenfaden Busck and Pernille Hornhaver, who aptly called the space The Apartment, when they founded it in 2011. Of course, to people like us, the furniture are the true works of art in the space here, which is lined with fabulous mid-century modern pieces throughout. Check out the lovely space below…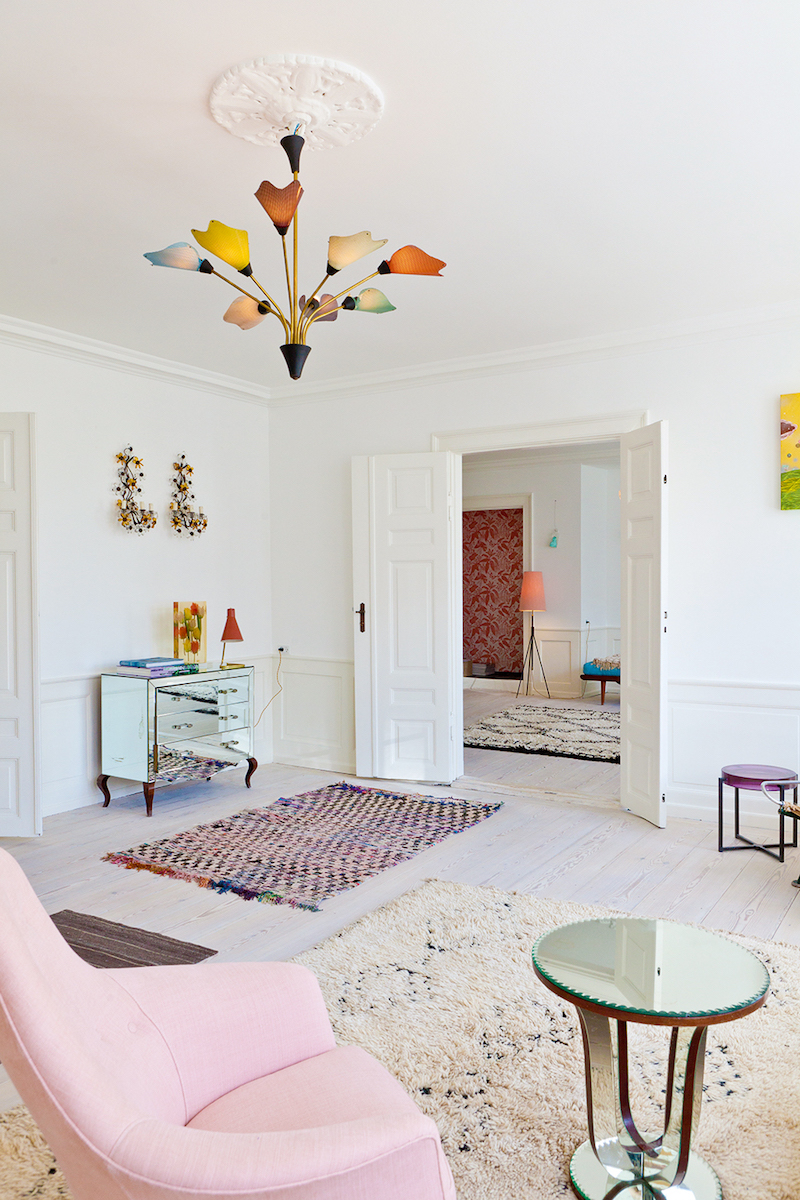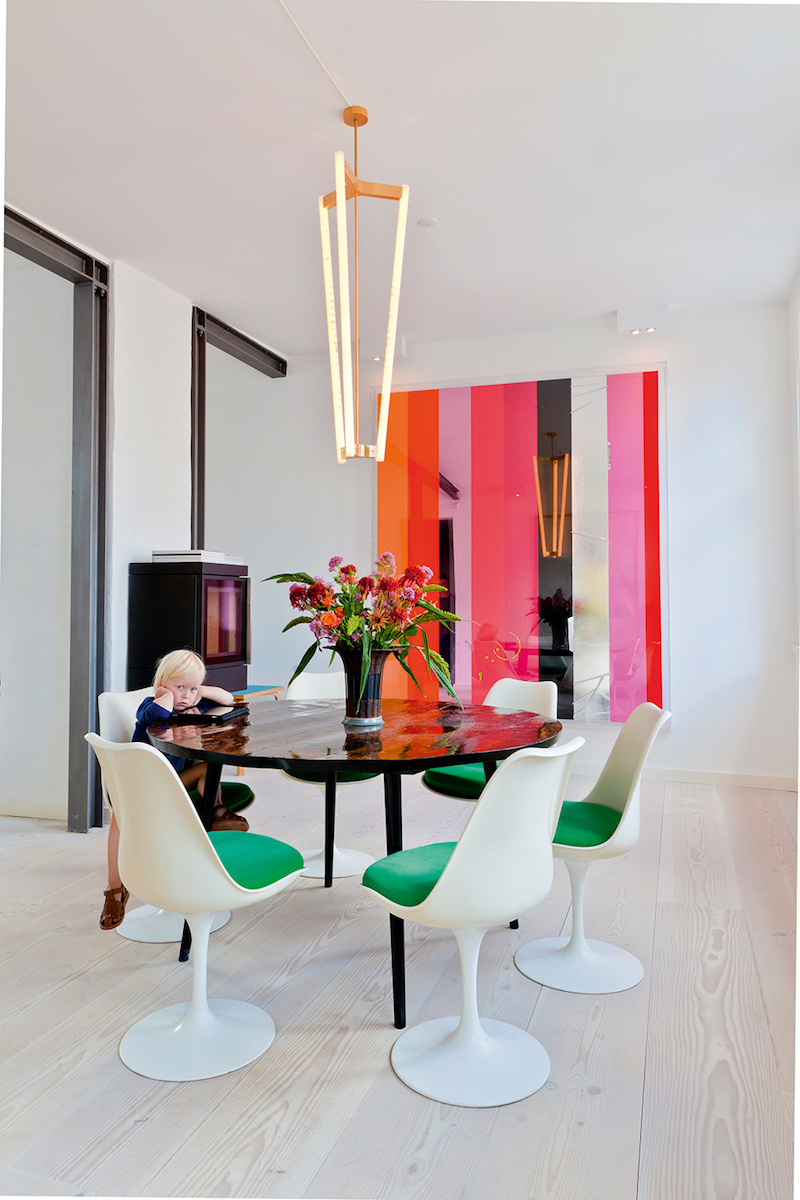 I love how in Scandinavian, everything is so "minimal" even down to the name of your business! The Apartment. It's so simple and uncluttered. Either that, or it kind of sounds like a horror movie?
They know how to pair colors, that's for sure. Blue and yellow looking fab there.
Images via Milk & The Apartment
PS. This is a real gallery that you can actually visit! Do send photos if you make it to Copenhagen.