As homeowners (and renters), we know that our humble abodes require constant love and attention. From charming cottages to sleek urban apartments, our dwellings are a haven for our dreams, memories, and endless DIY projects. Today, we're delving into the realm of home repairs—those inevitable tasks that, at some point, nearly every homeowner must face.
Whether you're a seasoned DIY enthusiast or just dipping your toes into the world of home maintenance, this article will guide you through some of the most common home repairs you'll likely encounter. So roll up your sleeves, grab your tools, and let's tackle these repair projects together, ensuring our spaces remain cozy, functional, and beautifully maintained.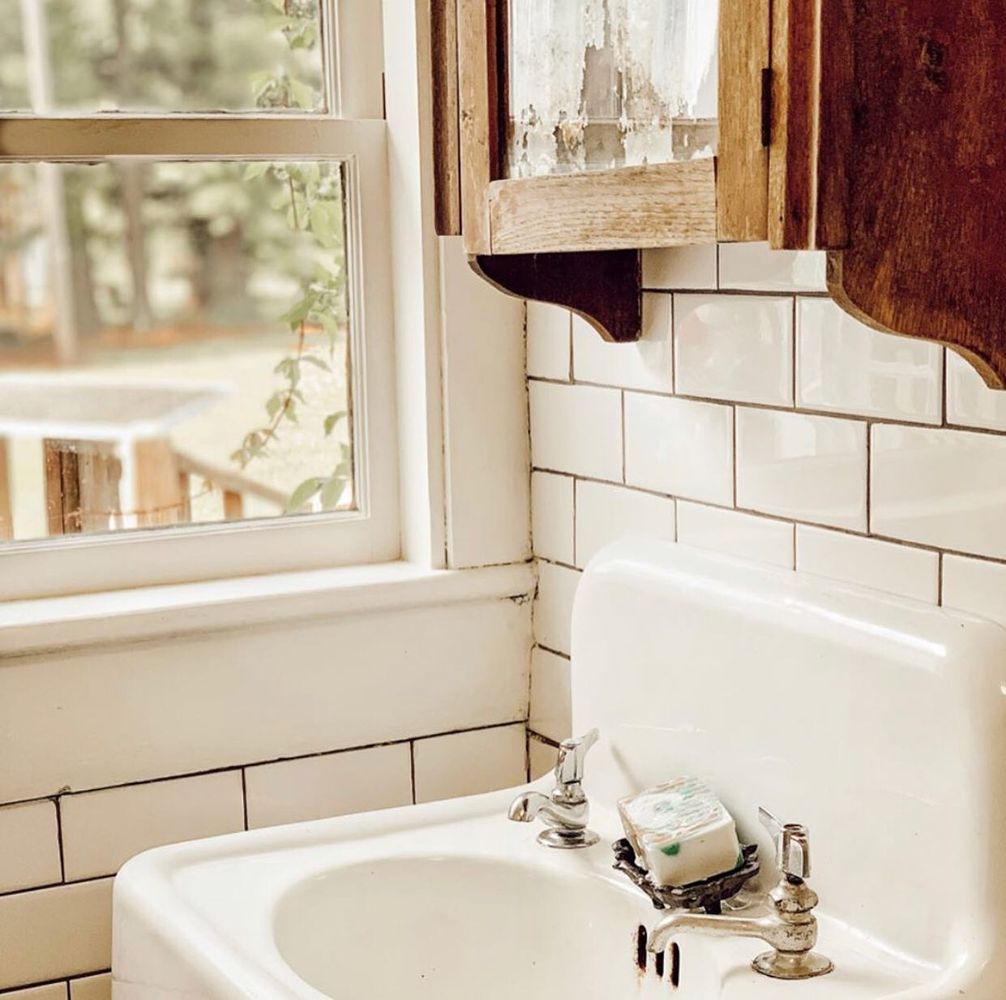 When it comes to home repairs, there are a few common issues that many homeowners encounter at some point. These repairs often range from minor inconveniences to significant tasks that require immediate attention. Here are some of the most typical home repairs that you may face:
Plumbing Issues
From leaky faucets to clogged drains, plumbing problems are incredibly common. These issues can disrupt daily routines and cause water damage if not addressed promptly.
Electrical Problems
Faulty switches, malfunctioning outlets, and tripping breakers are among the typical electrical issues that can arise. These repairs require caution and sometimes the assistance of a licensed electrician.
Roofing Repairs
Over time, roofs may develop leaks, missing shingles, or other damage due to weather exposure. Regular maintenance and timely repairs of your home's roof can prevent further deterioration and protect your home's interior.
HVAC System Maintenance
Heating, ventilation, and air conditioning (HVAC) systems often require routine maintenance and occasional repairs. Issues with heating or cooling units can affect your comfort and energy efficiency.
Painting and Drywall Fixes
Over time, walls may accumulate scuffs, dents, or cracks. Repainting or patching drywall can revitalize your space and maintain a fresh appearance.
Flooring Repairs
Whether it's scratched hardwood, worn-out carpeting, or cracked tiles, flooring repairs are often necessary. Addressing these issues promptly helps preserve the beauty and functionality of your floors.
Window and Door Repairs
Problems with windows and doors can include sticking, faulty locks, or broken glass. These repairs enhance security, energy efficiency, and overall convenience.
Exterior Maintenance
From damaged siding to crumbling masonry, maintaining the exterior of your home is vital for curb appeal and protection against the elements.
While these are just a few examples, the world of home repairs is vast and varied. Remember, timely attention to these common issues can save you both time and money in the long run. So, let's explore these repairs further and discover tips and tricks to tackle them like a pro!