Here at Curated Interior, we believe that comfort and style go hand in hand. Creating a relaxed and inviting atmosphere in your living space doesn't have to be complicated or expensive. In fact, it's all about embracing a laid-back approach that allows you and your guests to feel instantly at ease. Casual home decor is the perfect way to infuse an easygoing personal style into every corner of your abode.
Today, we'll guide you through the essential elements to achieve a casual look that exudes effortless elegance. Get ready to transform your home into a sanctuary of relaxation and warmth, where you can unwind and entertain with ease. Let's dive into the world of casual home decor and discover how you can bring this delightful aesthetic to life right in your own home.
What is Casual Home Decor?
The casual home decor style is perfect for people who want an everyday, relaxed look to their homes without fussing with too much-stylized home furniture or doing extensive custom renovations.
As the Editor of Curated Interior, I kept coming across beautiful homes that didn't exactly fit into one of the popular interior design styles, yet they looked amazing and well put together. That's when it hit me: This is simply the casual home decor style!
Here is how to get the look in your home.
Neutral Color Scheme
The casual style of home decorating involves starting with a neutral color scheme that is easy on the eyes and doesn't clash. Neutrals like beige, white, ivory, and black have a calming effect on our souls and make for the best everyday living aesthetic.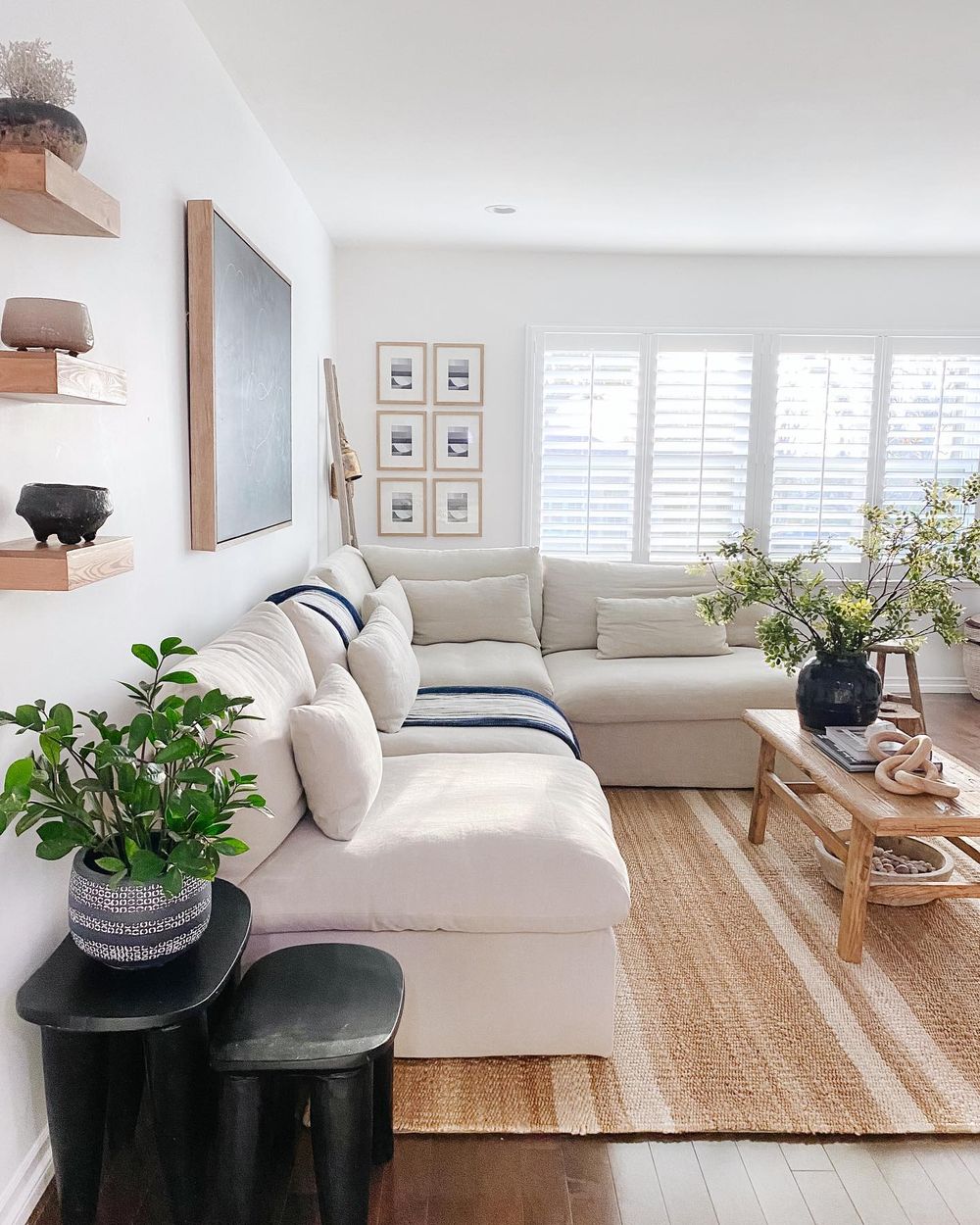 Design for Everyday Living
Casual home decor is about putting function before form. Design around your everyday life. Organize rooms to help you accomplish your daily tasks. Don't design for visual aesthetics, but rather everyday living.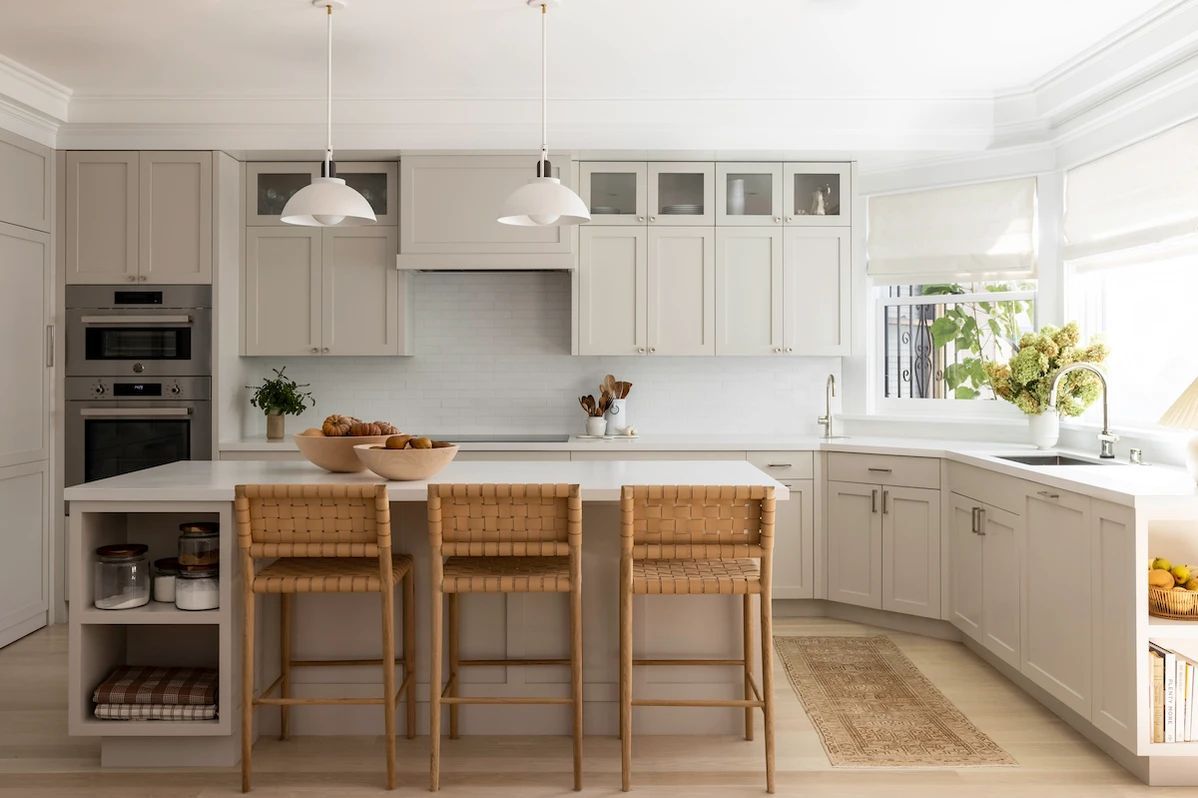 Ample Lighting
Lighting in casual home decor should be plentiful. If you're lucky enough to have large windows in every room, let in as much natural light as possible. Don't hang heavy curtains that could block out the light. Add large lighting fixtures whenever there isn't enough light to make sure each space of your home has enough illumination.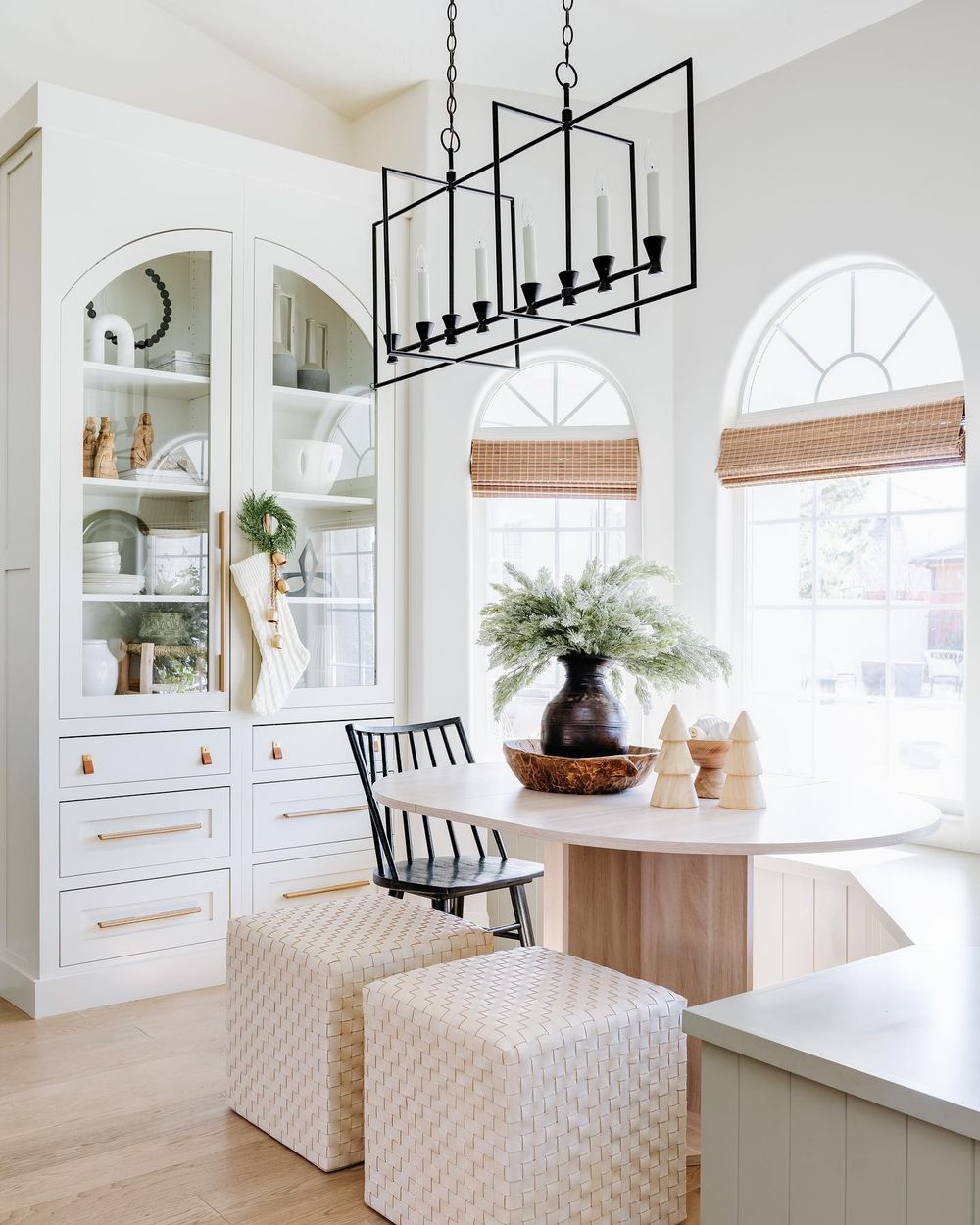 Welcoming Entryway
Family members and guests should feel welcome in every part of your casual home. Keep spaces open and free of clutter. Add mirrors to reflect light and open up the space.
Wall Textures
One way to make casual homes more visually interesting is to play around with wall textures. Here, this casual bedroom design features wainscotting on the lower half of the bedroom wall. This adds visual appeal to the bed without adding a headboard. Once again, notice how the color scheme remains neutral!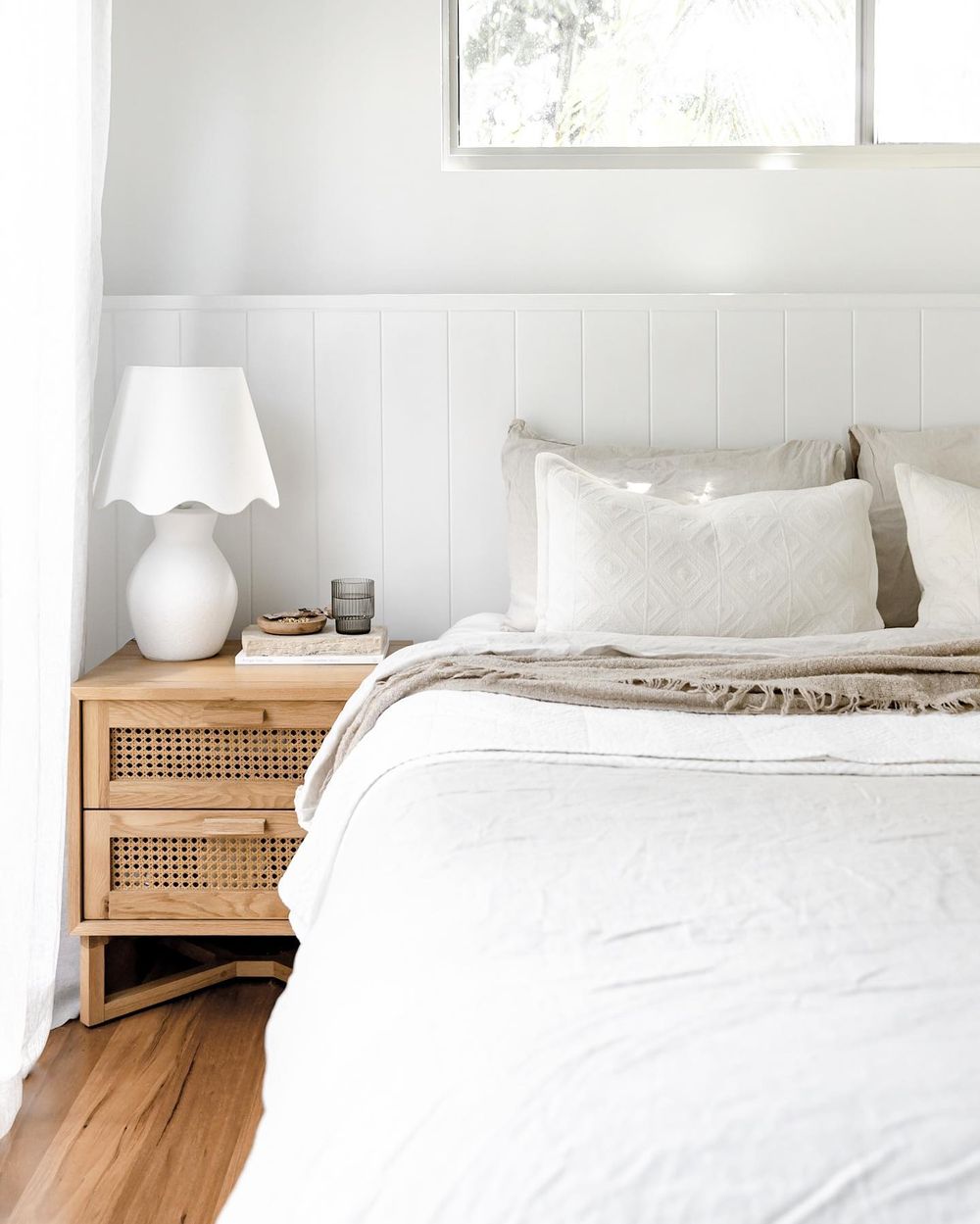 Simplicity
The overall aesthetic of casual homes is pure simplicity. This bathroom has a double vanity that looks very practical, with plenty of lower cabinet drawers for storage. There are wall sconces which add light to the mirror area. It's all about practicality and simplicity in design.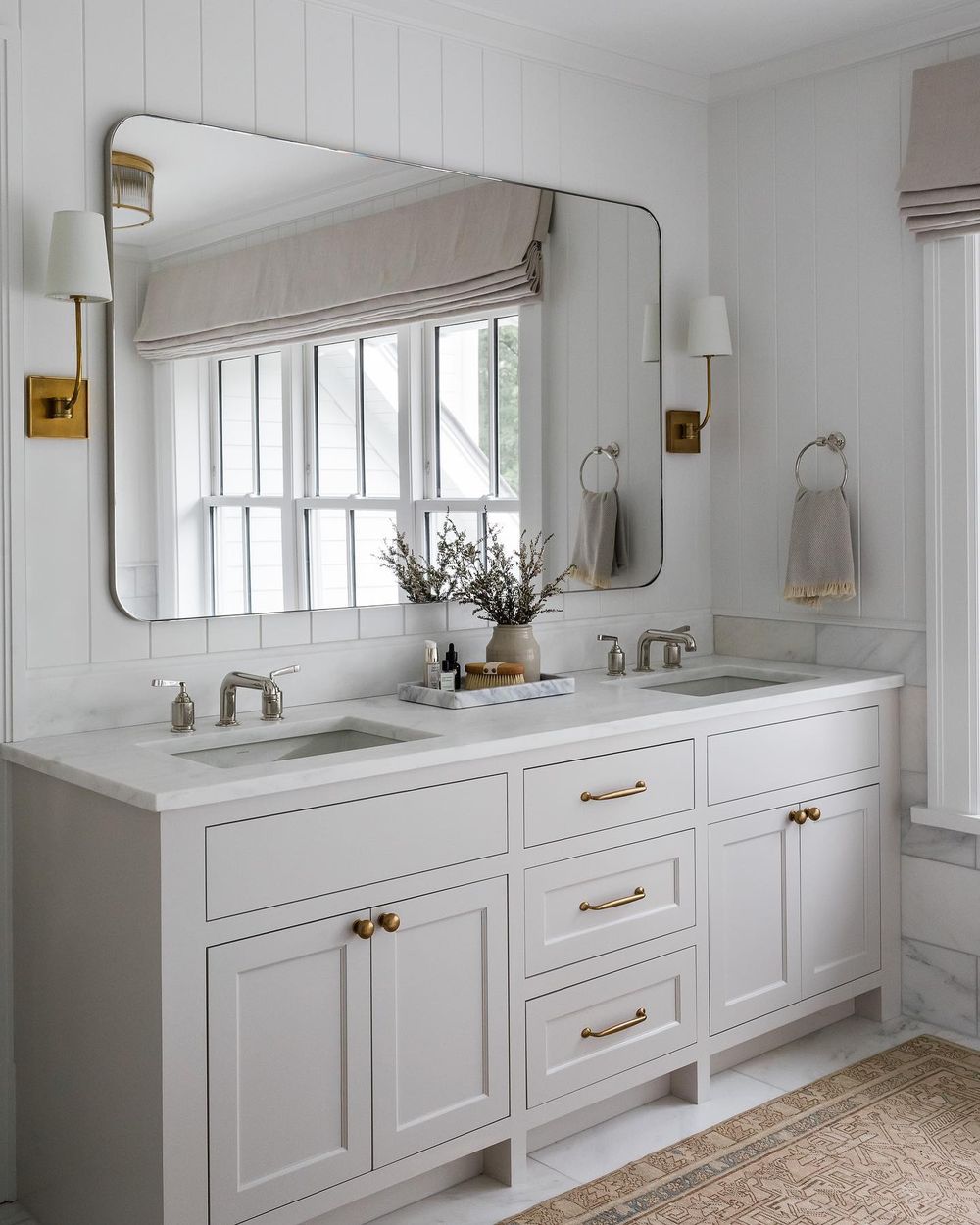 Creature Comforts
The last step in creating a casual home aesthetic is to add the little creature comforts that make life more enjoyable at home. A simple throw blanket over the chair, a bouquet of flowers, an interesting pile of books, or a scented candle can make all the different in making your house feel like a home!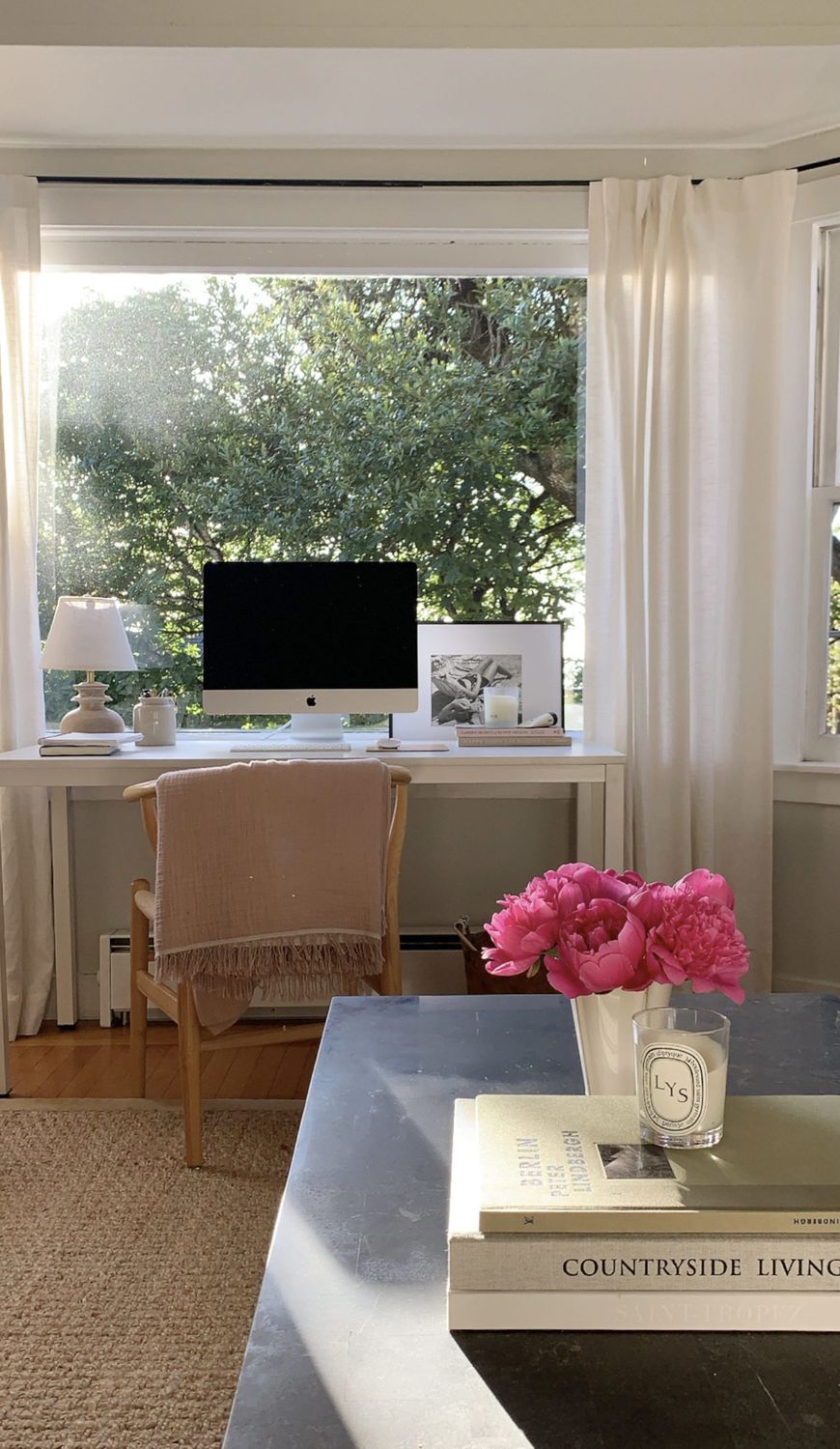 What do you think about the casual home decor style?