If you have a home in the woods or forest, these cabin home decor ideas will inspire you to design it and give it that classic mountain home appeal.
What is a Cabin Home?
A cabin home is a type of house that typically features a rustic or cozy design aesthetic, and is often made of wood or other natural materials. Cabins are often found in rural or wilderness settings, but can also be built in suburban or urban areas.
Cabins are typically smaller than traditional houses and may have only one or two rooms. They are often designed to be simple and functional, with a focus on creating a comfortable and inviting living space. Cabins may also feature outdoor spaces such as porches or decks, which can be used for relaxing, breathing in the fresh air, and enjoying the surrounding scenery.
Many people choose to build or buy cabin homes as vacation or second homes, as they offer a peaceful retreat from the hustle and bustle of city life. Other times, some people choose to live in cabins full-time, either as a lifestyle choice or as a way to reduce their environmental impact.
Cabin Home Decorating
The typical cabin home elements, characteristics, and styles of a cabin or mountain home can vary depending on the location, size, and personal preferences of the cabin homeowner. I can share some common elements and styles you may find in an American cabin home.
Natural Materials
Cabin homes often feature natural materials such as wood, stone, and leather. These materials add warmth and texture to the space and help to create a cozy, rustic atmosphere.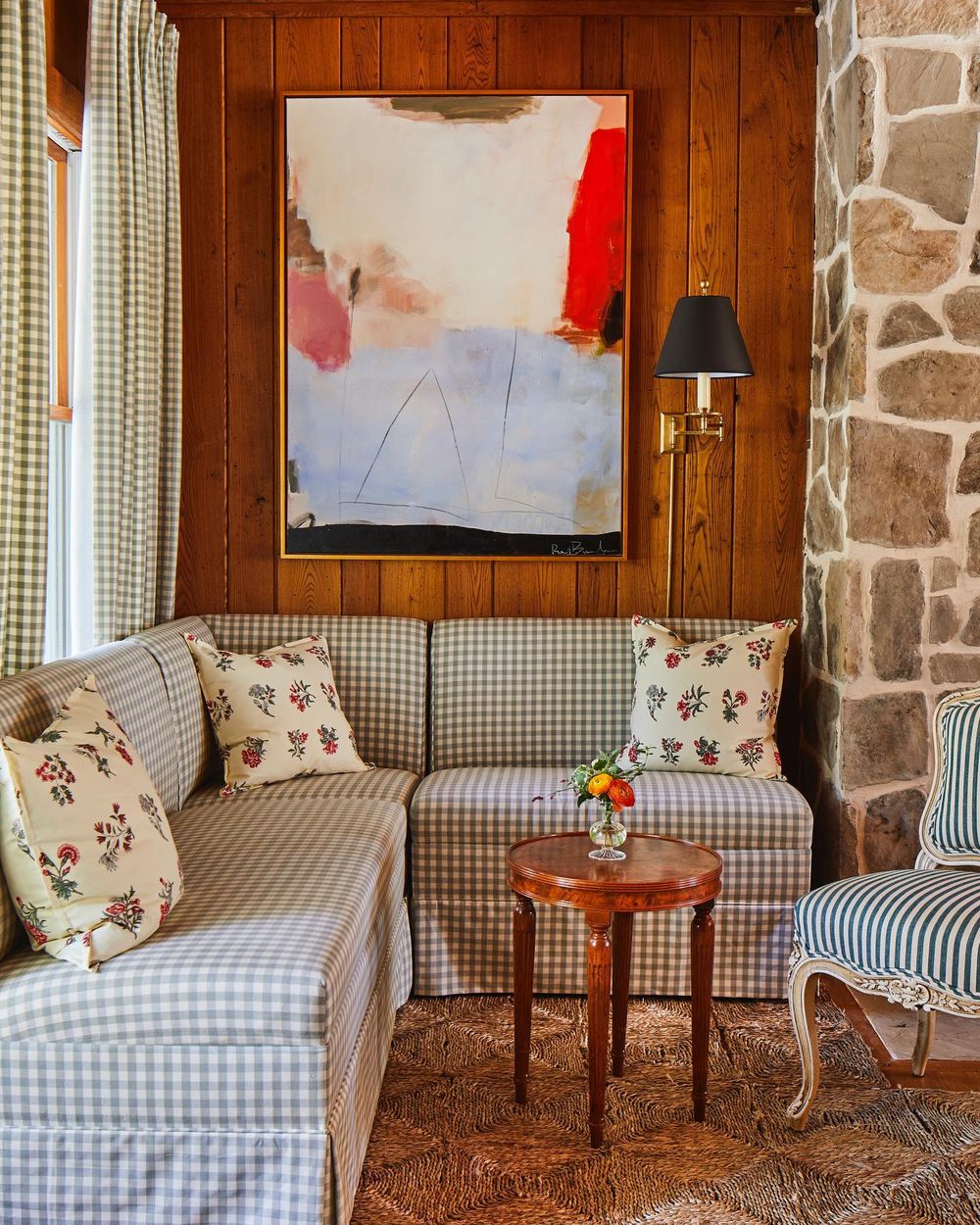 Warm color palettes
Colors used in cabin homes are often warm and earthy, such as browns, greens, and yellows. These colors complement the natural materials used in the space and help to create a comfortable and inviting environment.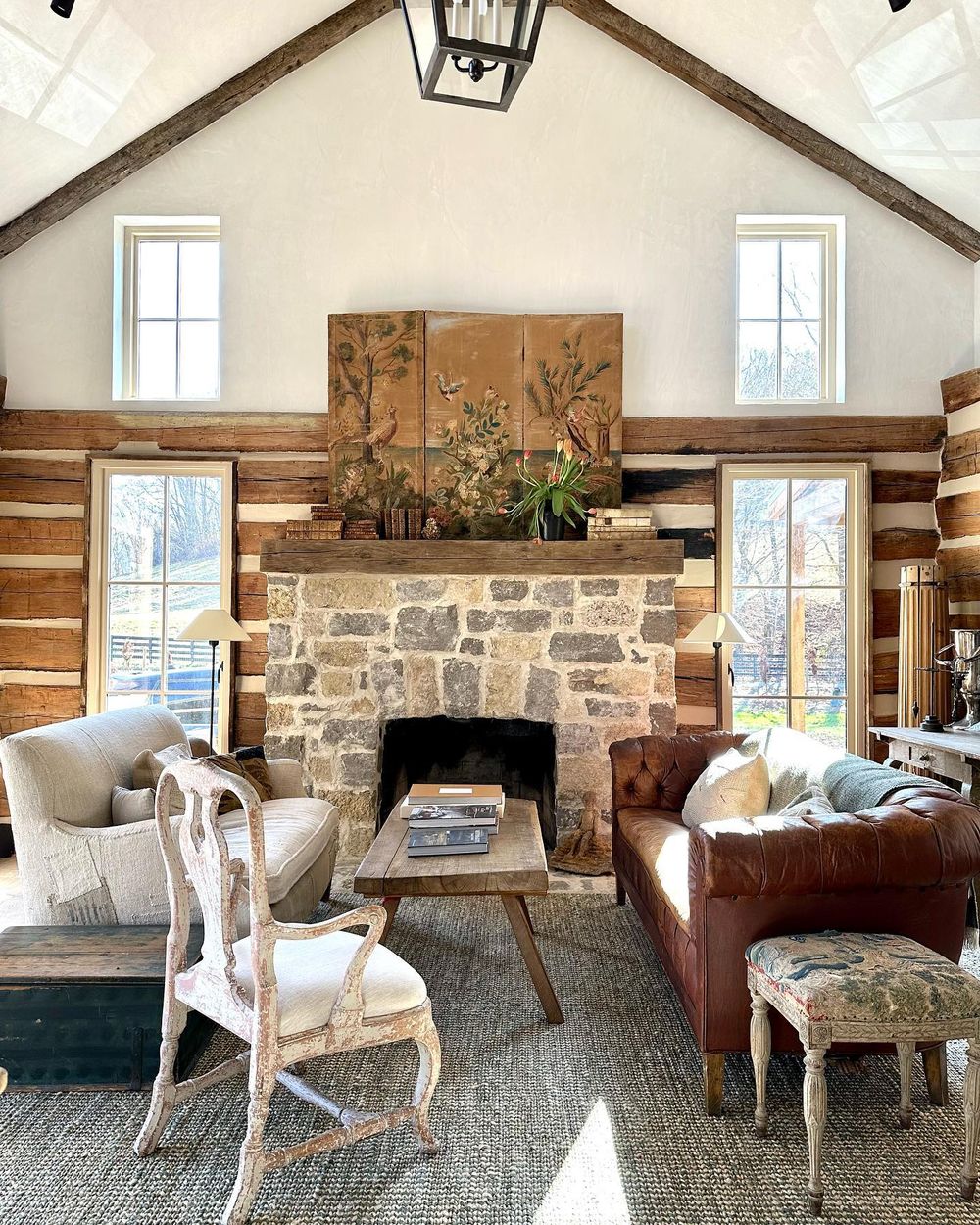 Cozy Textiles
Textiles such as wool blankets, plaid patterns, and fur accents are often used in cabin homes to create a cozy and comfortable atmosphere.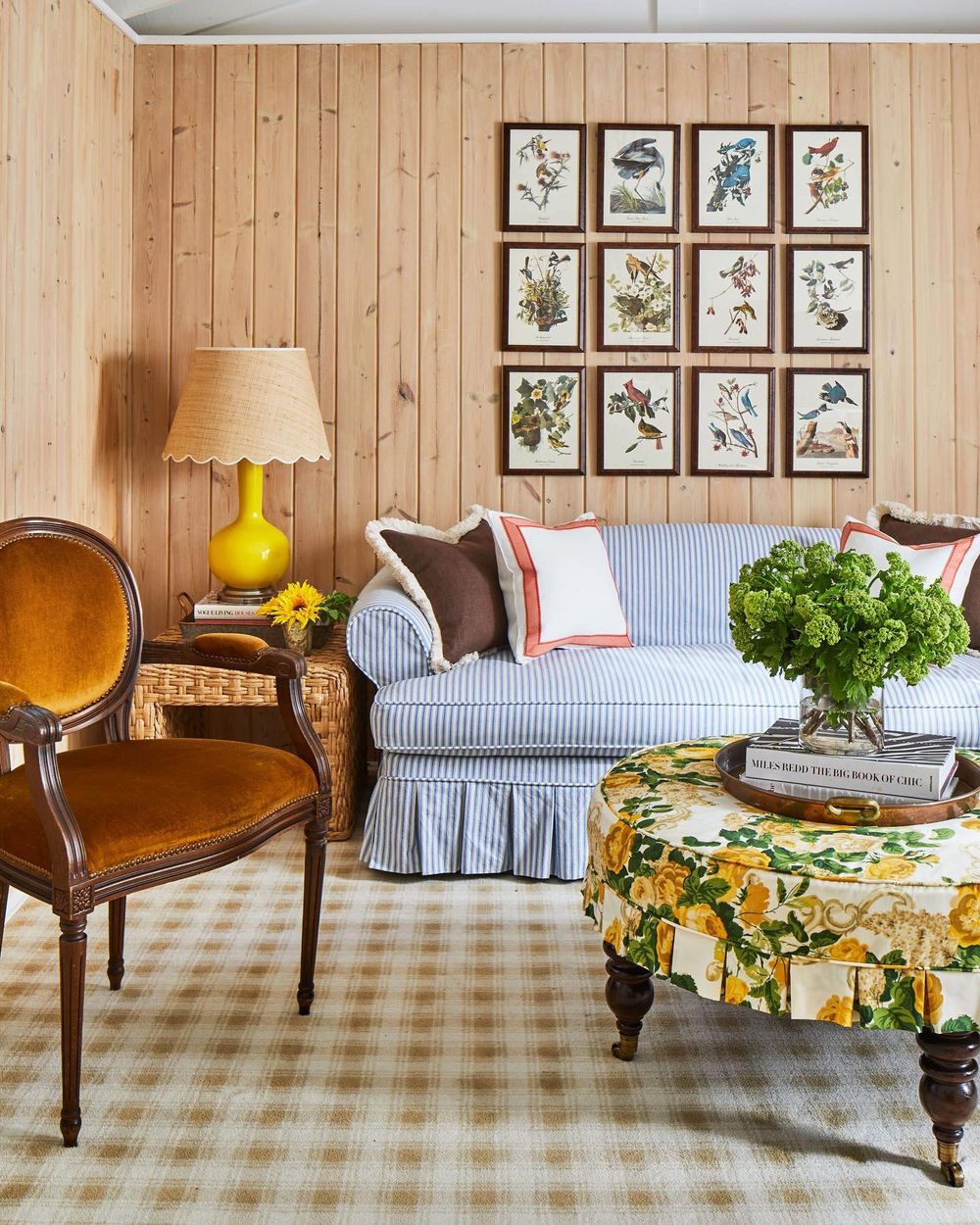 Rustic Furnishings
Furniture in cabin homes often has a rustic or vintage feel, with beds and coffee tables made of reclaimed wood or antique pieces that add character to the space.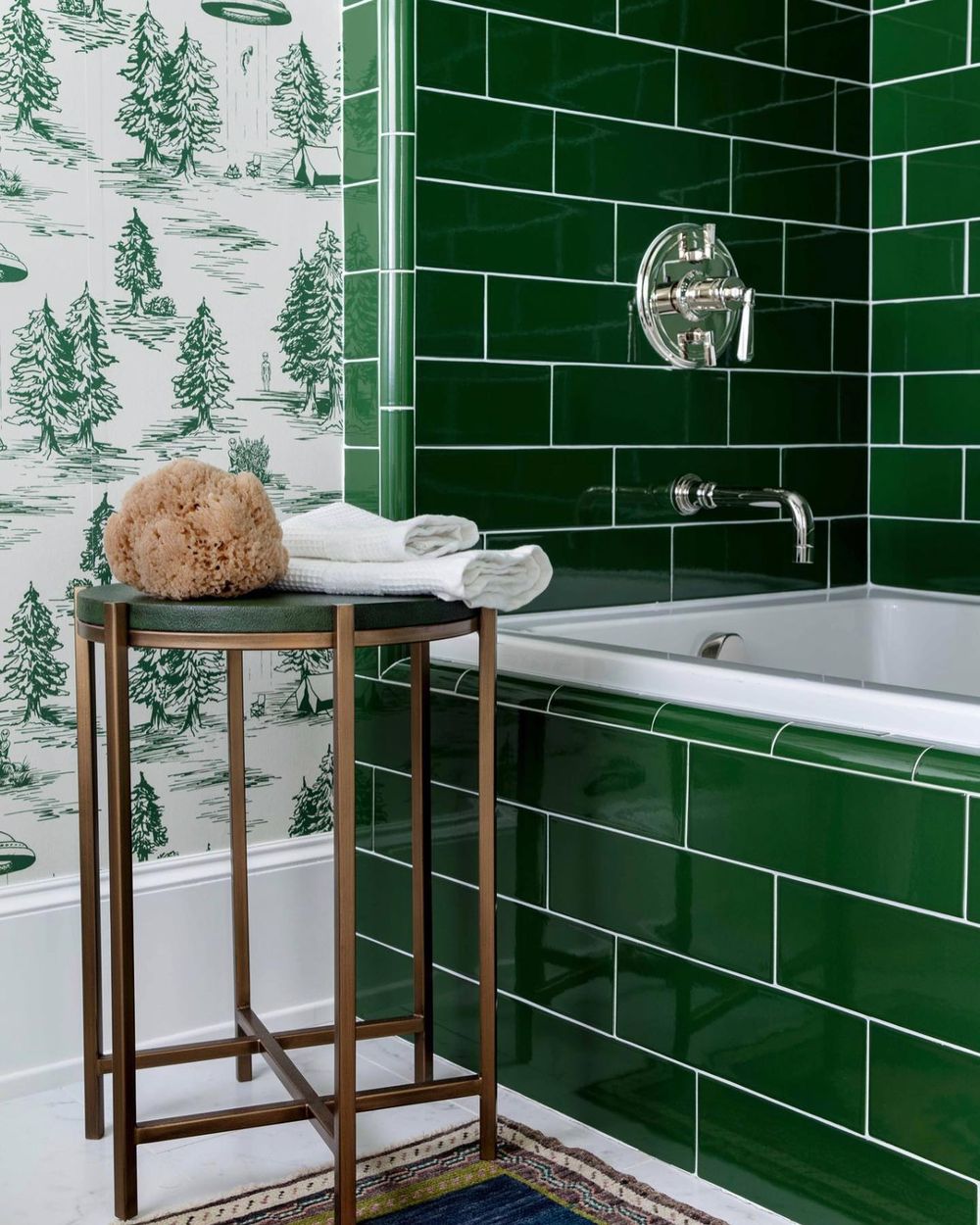 Lodge-Style Decor
Lodge-style decor is a popular choice for cabin homes, with elements such as animal mounts, moose lamps, and hunting and fishing gear used to create a rustic, outdoorsy atmosphere.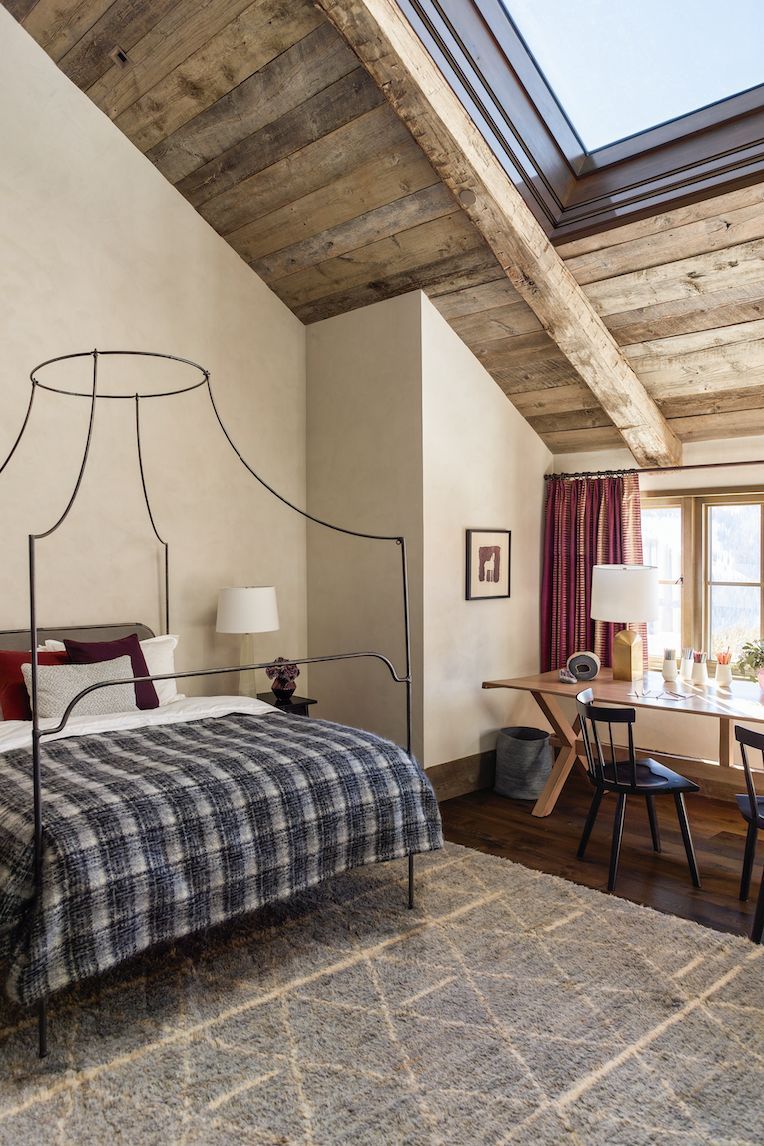 Modern Cabin style
Modern cabin style is a newer trend that blends contemporary design elements with traditional cabin decor. This style often features clean lines, minimalistic furnishings, and natural materials.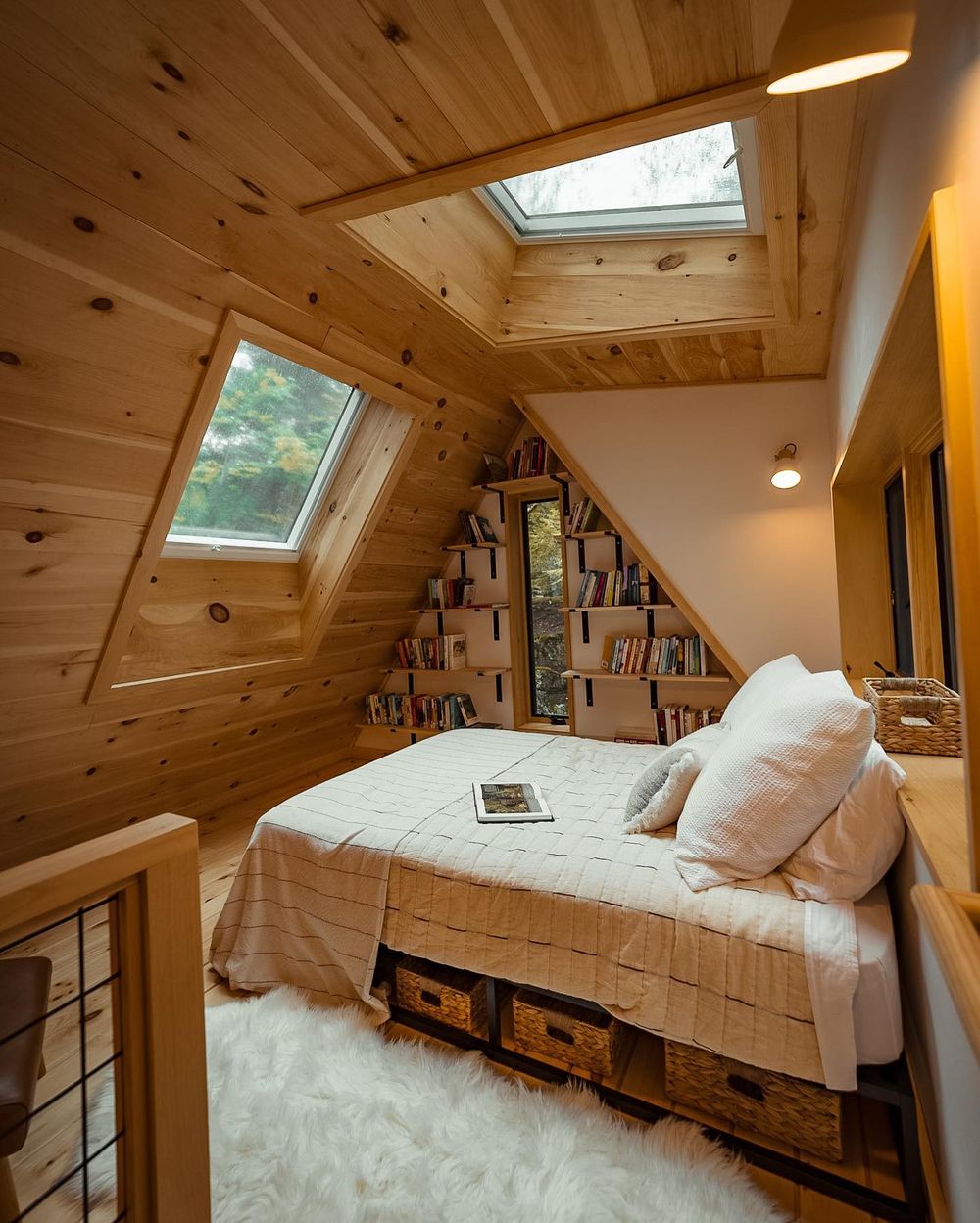 Some cabins tend to focus on minimalism, to really get away from the ultra-connected world we live in. This trend focuses on simplicity and functionality. The style often features a neutral color palette, clean lines, and elements that create a calming and clutter-free environment.
The decor ideas, characteristics, and styles of an American cabin home are meant to create a warm and inviting atmosphere that celebrates the beauty of nature and the outdoors. Enjoy yours!