18 Thoughtful Mother's Day Gifts Under $50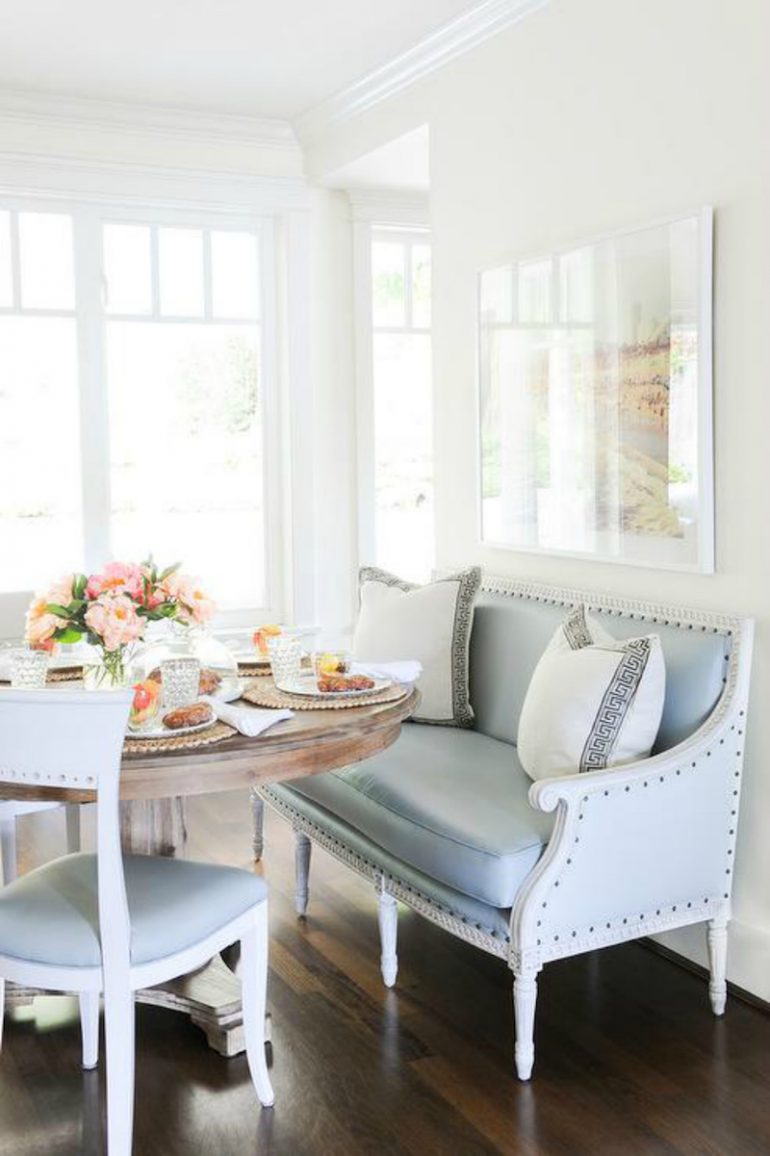 Mother's day is just around the corner now. Have you picked up a gift for your mom yet? If not, no worries, our guide will point you to eighteen fabulous gifts you can buy for Mom, most of which can be shipped in 2 days with Amazon Prime! My mother is such a influential figure in my life so I love getting her something special each year. Of course, when money was tight in college or between jobs, I found a way to buy things that were quirky and fun or practical and beautiful – yet affordable! So that's exactly why I wanted to round up this list. You can get Mom something special without breaking the bank. Here are eighteen thoughtful ideas to start with! :)
1. Now Designs Utensil Crock, Turquoise
This food safe steel bin is perfect for keeping Mom's best cooking utensils in reach!
2. Silver Mom Pendant Necklace
This simple yet timeless sterling silver "Mom" necklace is sure to sparkle around Mom's neck!
3. Kate Spade x Lenox Make Headlines Make Mischief Mug
A gorgeous and feminine pink illustrated mug by Kate Spade
For the Mama who loves cooking, the best cookbook for mothers on the market!
Brighten up the kitchen with this orange carrot whisk – way cooler than a boring silver one!
6. Nordic Ware Smiley Face Pancake Pan
Keep everyone with this adorable smiley face pan!
Better than post-its, this little donkey holds paper to serve as reminders!
8. Aromatherapy Essential Oil Diffuser
This aromatherapy aroma diffuser comes in 7 different colors and is sure to help Mom relax after a long day. Rated very highly!
9. Round White Marble/Gold Edged Coasters
These marble coasters have a delicate touch of gold around the edges…
10. Marble Board with Copper Monogram
If you're looking to customize your gift, try this marble board. Last I checked, all letters were still available!
11. Leather Envelope Card Case
For the business mom, this beautiful leather case will carry all her cards!
12. Yellow Wire Bowl
A fruit bowl is always a safe and reliable gift!
I thought this vintage-esque green butter dish was adorable…
14. Digital Mechanical Retro Flip Dоwn Clock
I love this retro clock – also the black and white contrast makes it easier to tell the time than a typical clock!
15. Society6 Pantone Tough Case iPhone
Lovely lavender shades for the tech-savvy mom!
16. Mamma Nessie Colander Spoon, Turquoise
How adorable is this colander spoon? Sure to make Mom smile!
17. S'well Insulated Water Bottle
S'well bottles are so popular for good reason – they keep liquids at just the right temperature, cold or hot!
18. Karim Collection Paper Towel Holder
This sleek paper towel holder is ultra modern. In a soft pastel blue, it will look great in any kitchen.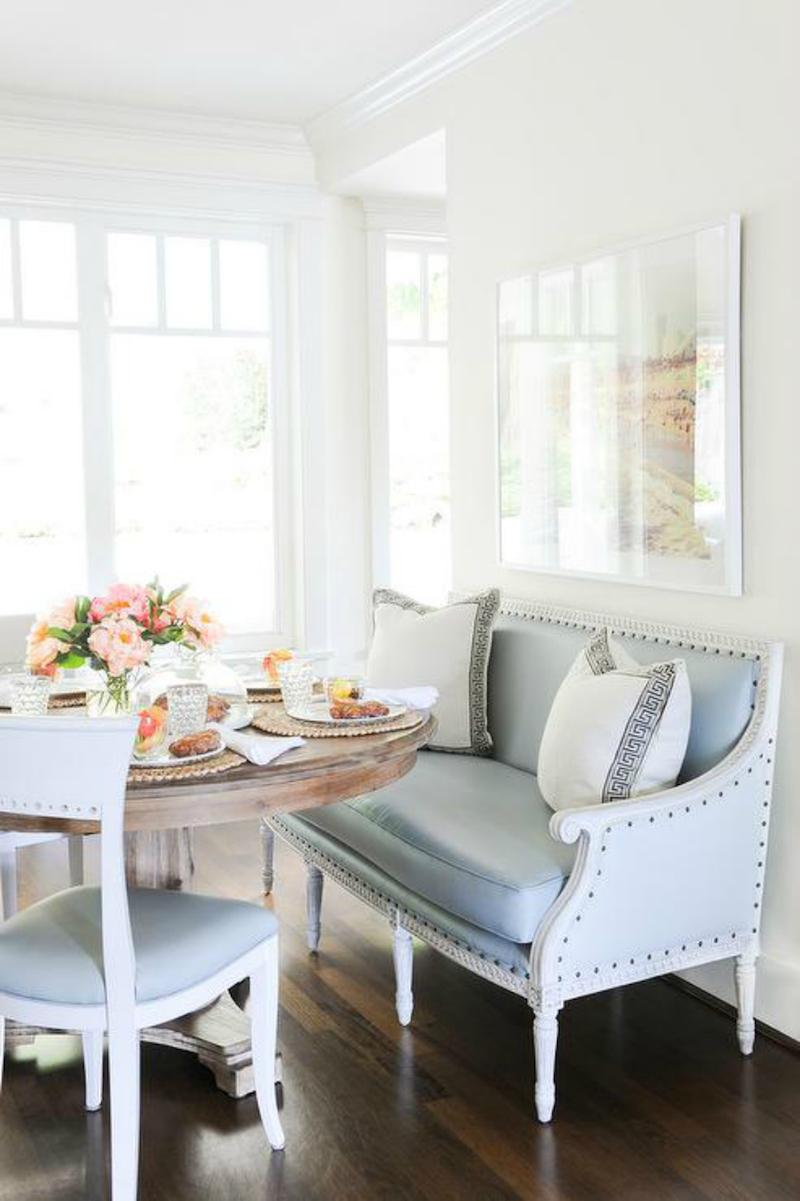 Kerrisdale Design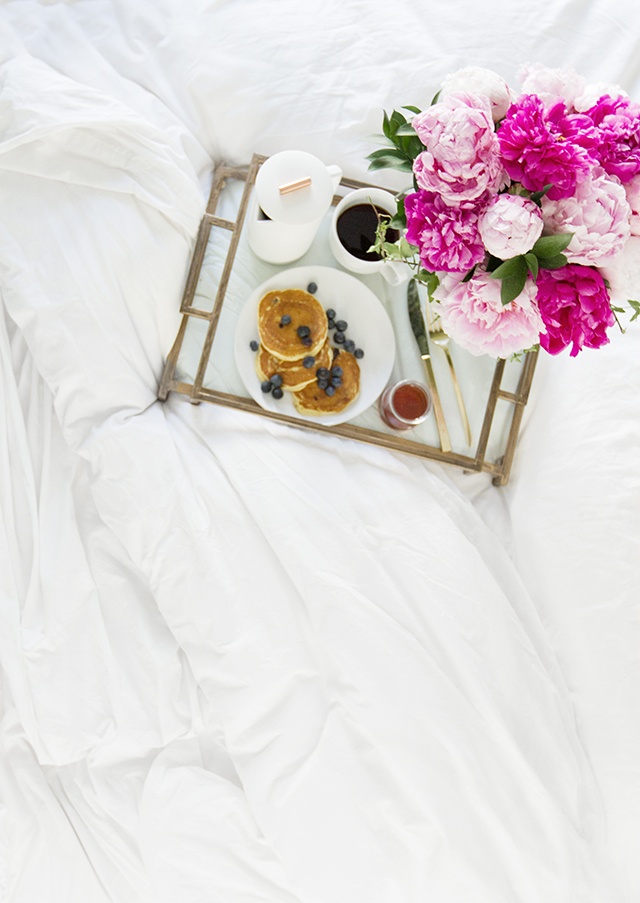 Sarah Sherman Samuel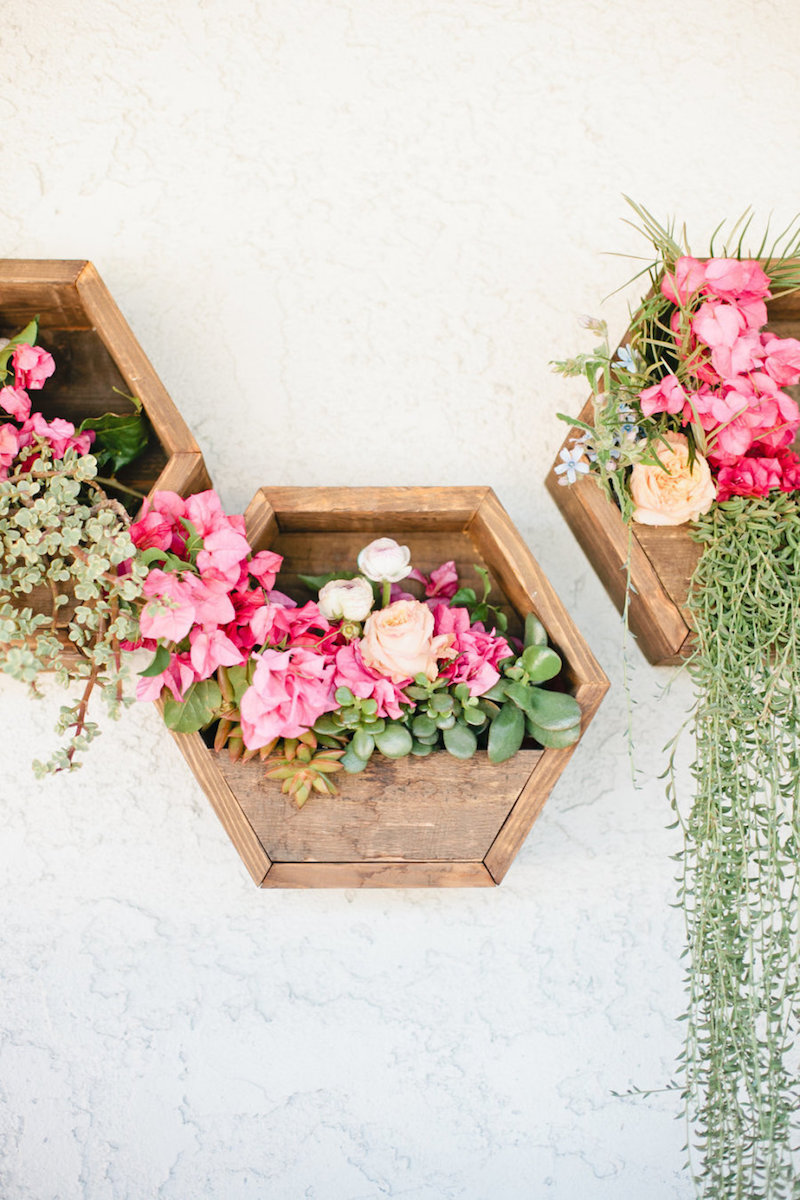 Style Me Pretty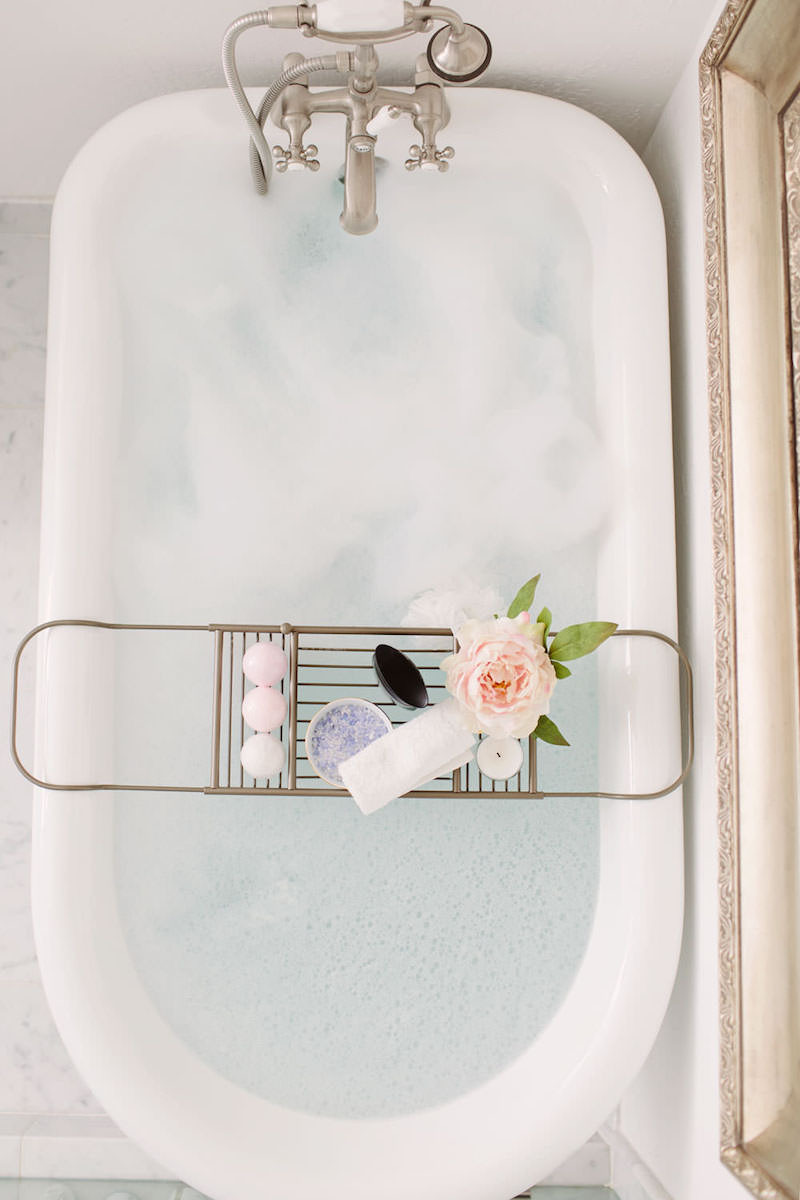 Dash of Darling
Have you already picked up something for your mom?