11 Marble Vessel Sinks for the Bathroom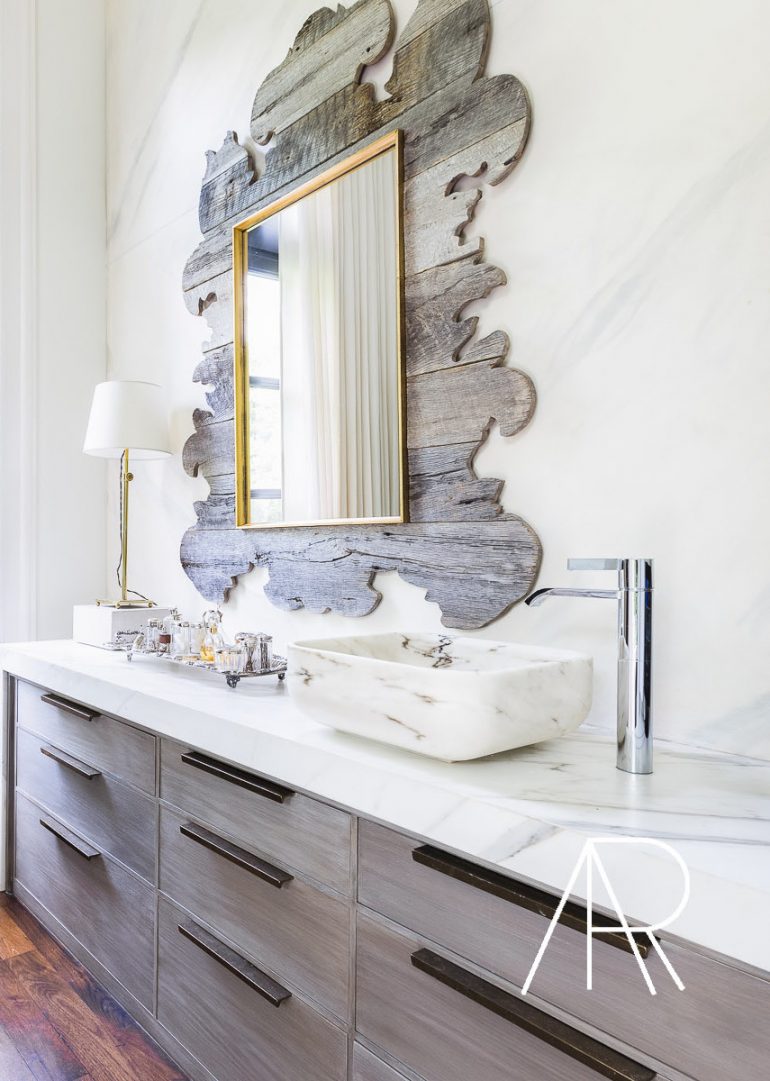 Marble Vessel Sinks are a great way to bring class and elegance to any bathroom. They add a taste of elegance to the room, as see above in a bathroom photographed by Alyssa Rosenheck. Take a peek at 11 of our favorite marble vessel sinks below!

Do you have a marble vessel sink in your bathroom?