10 Glam Vintage Dressers for Your Home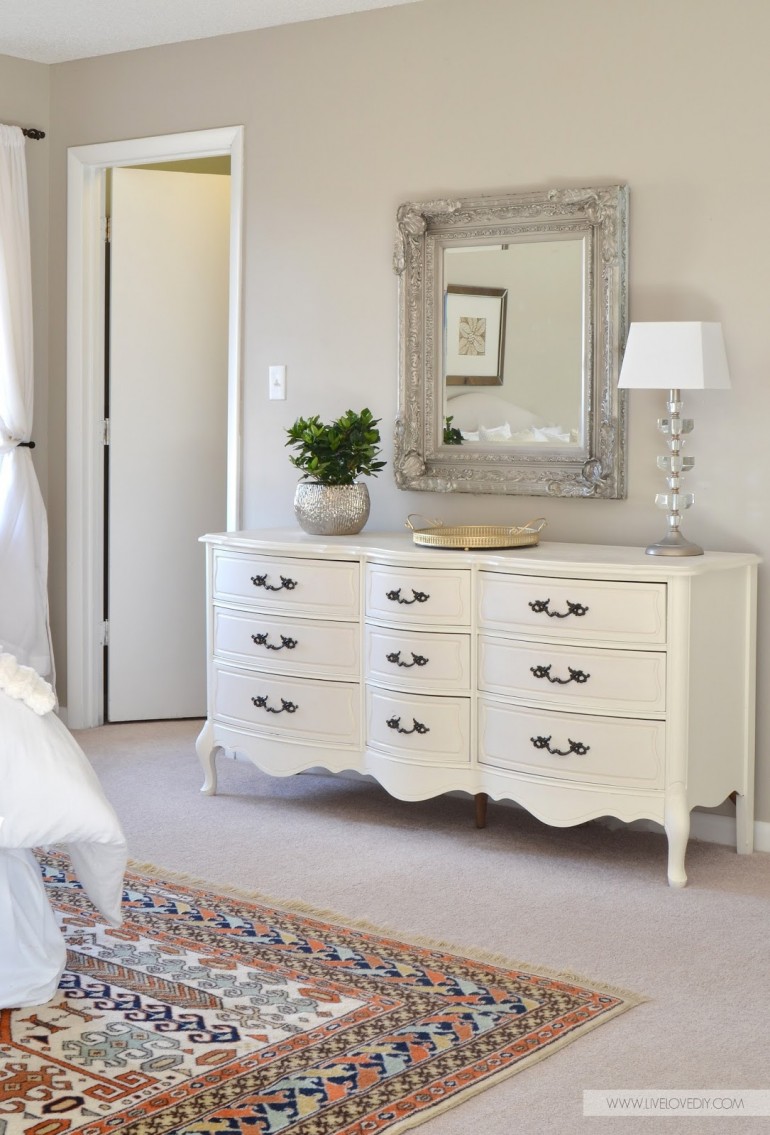 It's easy to bring elegance to your home with a glamorous vintage French-style dresser. With their curving façades and smooth surfaces, these ten vintage-esque dressers are sure to add a French touch to your home. With no rough edges, they are classy and feminine interior choices. Try a dresser with gold handles or even paint them white to blend in.
Our personal favorites are this true vintage Edwardian style dresser and this simple elegant mirrored dresser!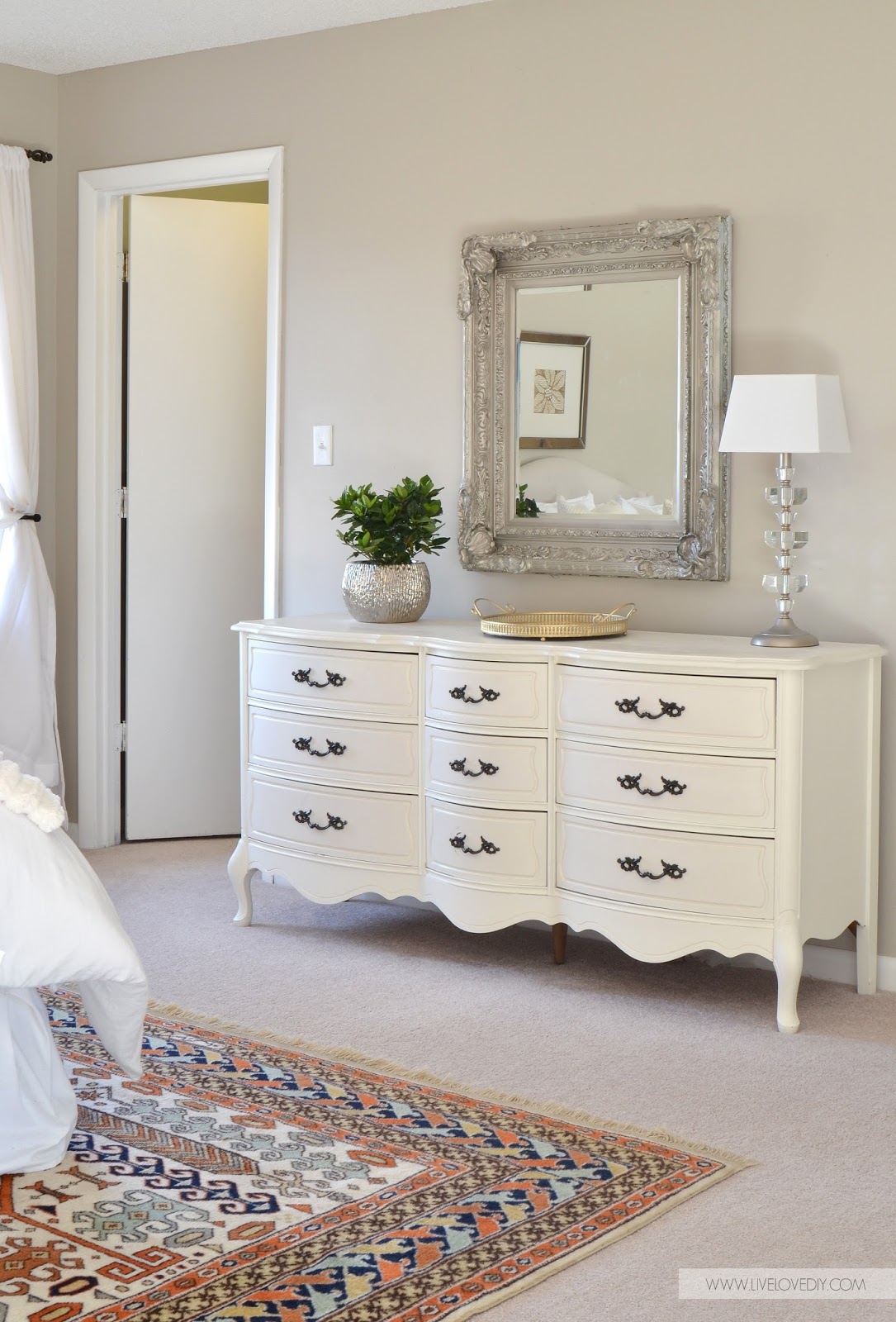 Live Love DIY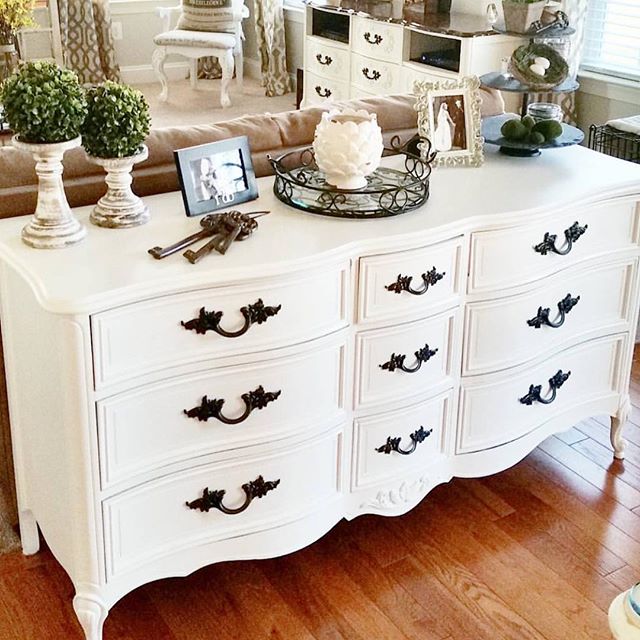 Unknown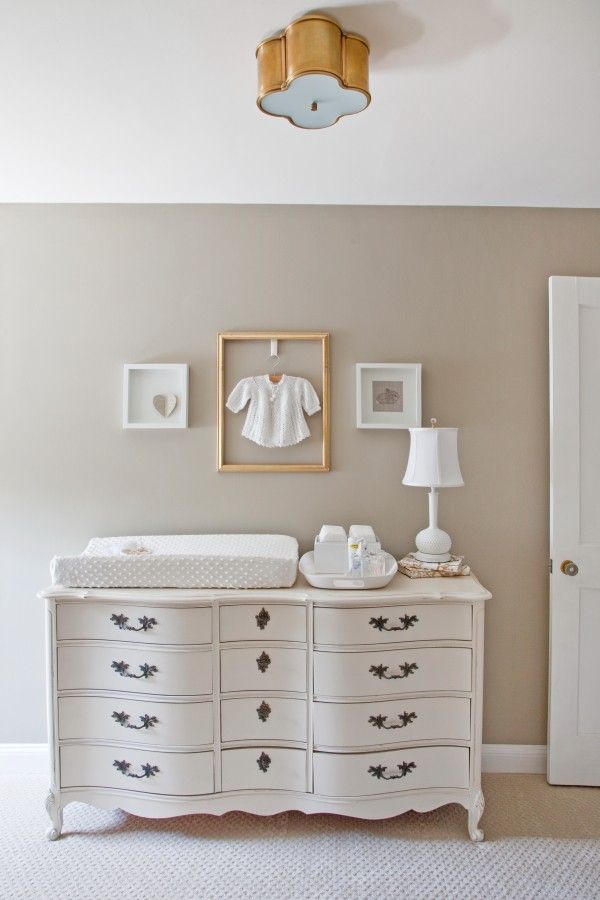 Fleurishing Blog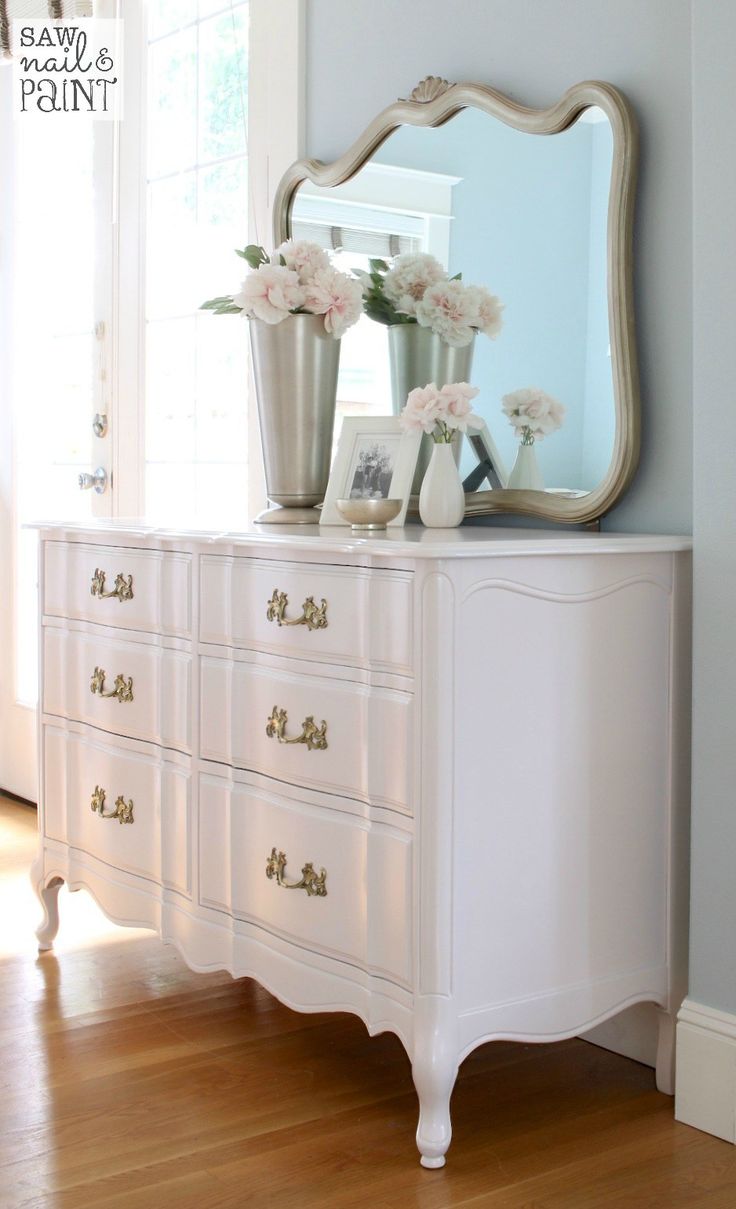 Saw Nail & Paint