An Accessory Designer's Gorgeous Gray & Floral Office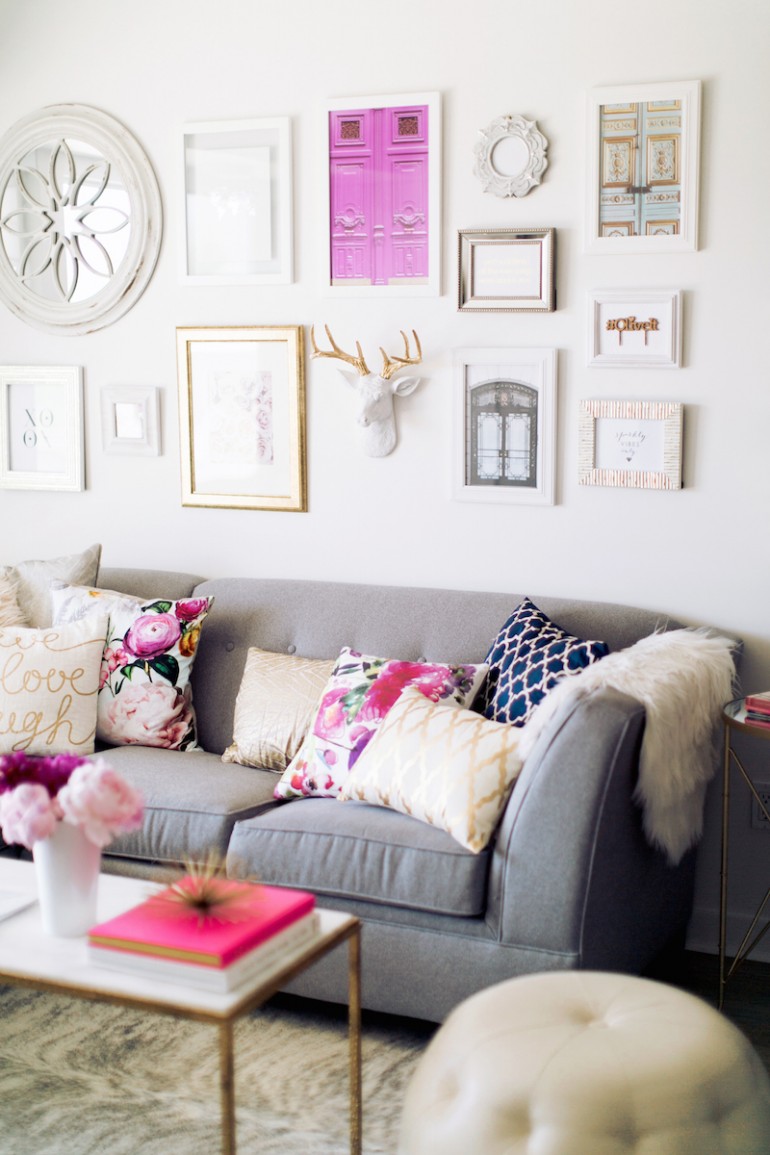 Vancouver based Tania Yan risked it all to start her accessory business, Olive + Piper, after finding disappointment in her current employment. She found herself spending most of her money in the accessories department and realized her true passion! I love the interior Yan designed for her thriving office space! It has a cohesive aesthetic that I'm sure helps to inspire her in her business day to day. Check it out below:
Shop a few items inspired by this gorgeous small-business office!